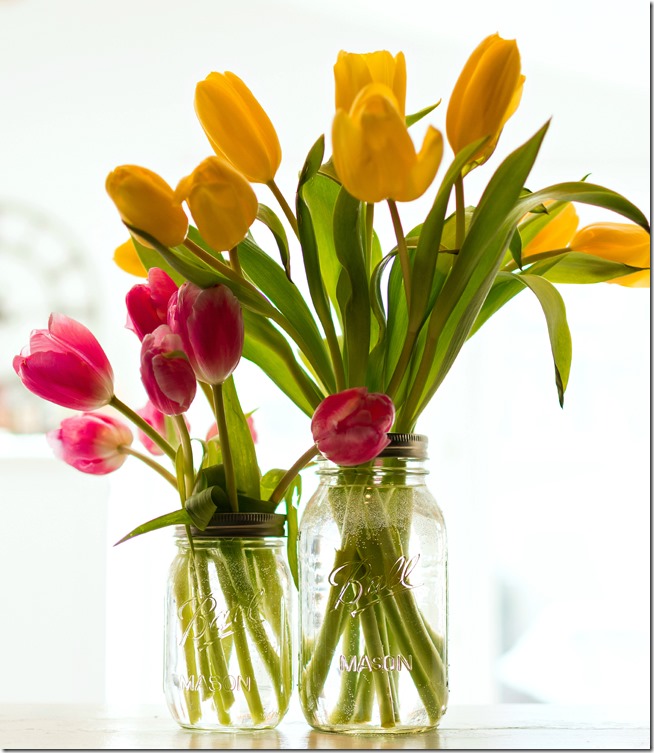 There are days when I read other blogs and I think, maybe I should be more playful. Or more upbeat. Or more descriptive …
and my posts should end with some kind or moral. A lesson learned.
Maybe I should share my escapades at the craft store. Or the home improvement store. But then I remember they were errands. Which sounds just as boring as the word 'errands.'
And trust me, those craft store and home improvement errands were boring. Uneventful. I'm not a browser. I'm a get in and get out as fast as I can-er.
I barely make eye contact.
Or maybe I should make references to Hallmark channel movies. But I don't get the Hallmark channel. I do get Lifetime. Though, their movies tend to lean towards  husbands killing wives. And wives killing husbands. And stalker roommates. And teen pregnancy pacts …
not the upbeat happily-ever-after tone I was looking for.
I do watch Grey's Anatomy reruns. But those episodes only offer up potential references to knives sticking out of heads and hands stuck in meat cleavers and people impaled on (fill in the blank). Not exactly what you want to read about as you enjoy your morning scone and cup of coffee. Or tea (like me, sans scone).
There are also those Sex & The City repeats I watch on E! and Oxygen and Comcast On-Demand. Although those references would throw this blog into a whole different genre of blogs …
especially the HBO On-Demand original, unfiltered episodes.
😉
And then I remember, I should just be myself. Because if I try to imitate others, you'll see right through me. Especially the handful of you who read this blog regularly.
You would call me out.
So I guess that would be the moral of today's post …
the lesson learned!
Be yourself. Or myself. I mean you be you. And I'll continue to be me. 🙂
And speaking of learning and lessons, I'm over at Inspired Home blog today sharing some Spring flower arranging tips. In mason jars, of course.  And how I wish I had taken that flower arranging class in college …
because it's probably the only useful, practical lesson I would have learned during those fours years.
🙂
Linda
Sharing @ Link Party Palooza | The DIY Showoff | Between Naps on the Porch |