Painted Daisy Mason Jar – How To Paint Daisies on Mason Jars.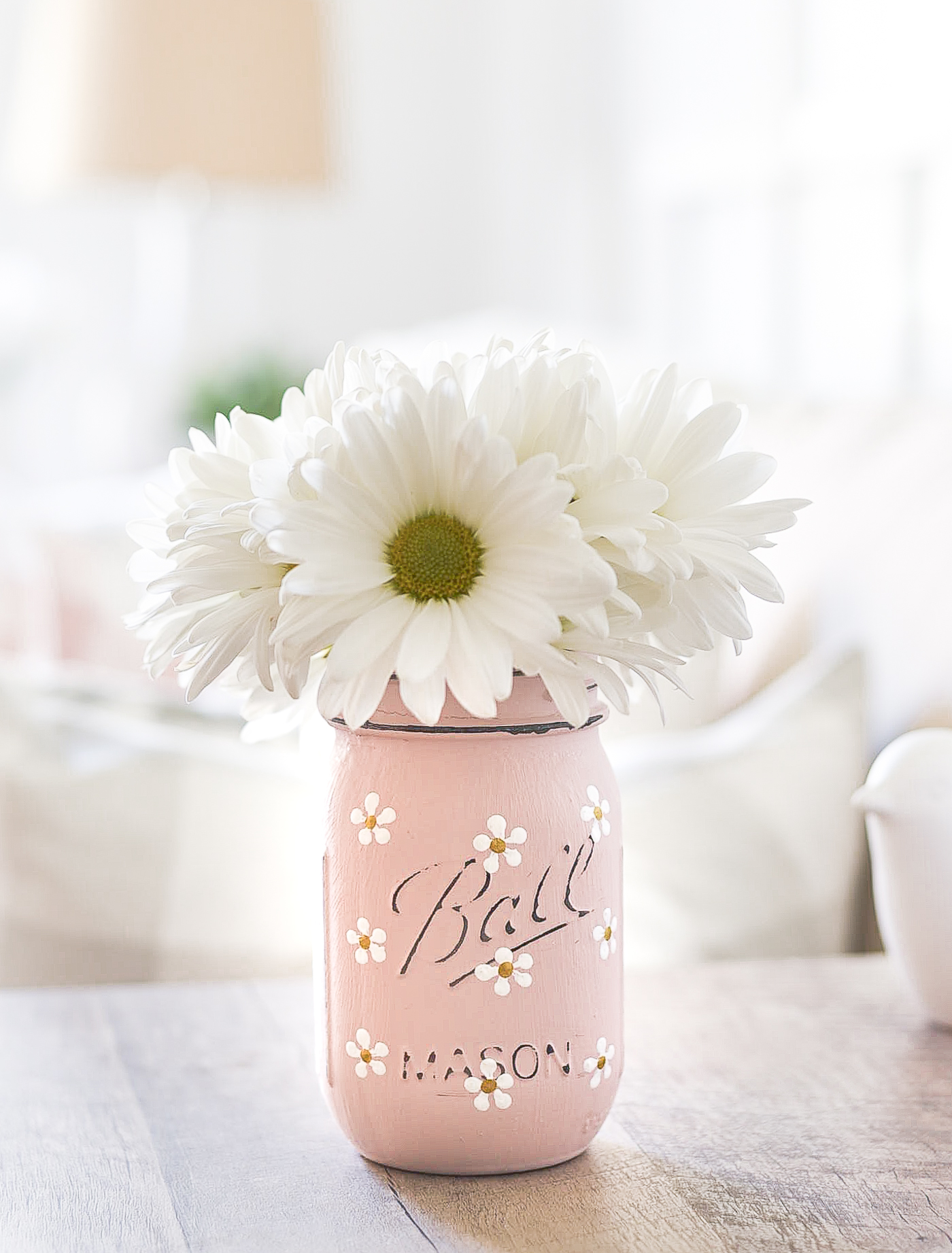 The list.
I'm all about the list.
Nothing gets done without the list.
Nothing gets purchased without the list.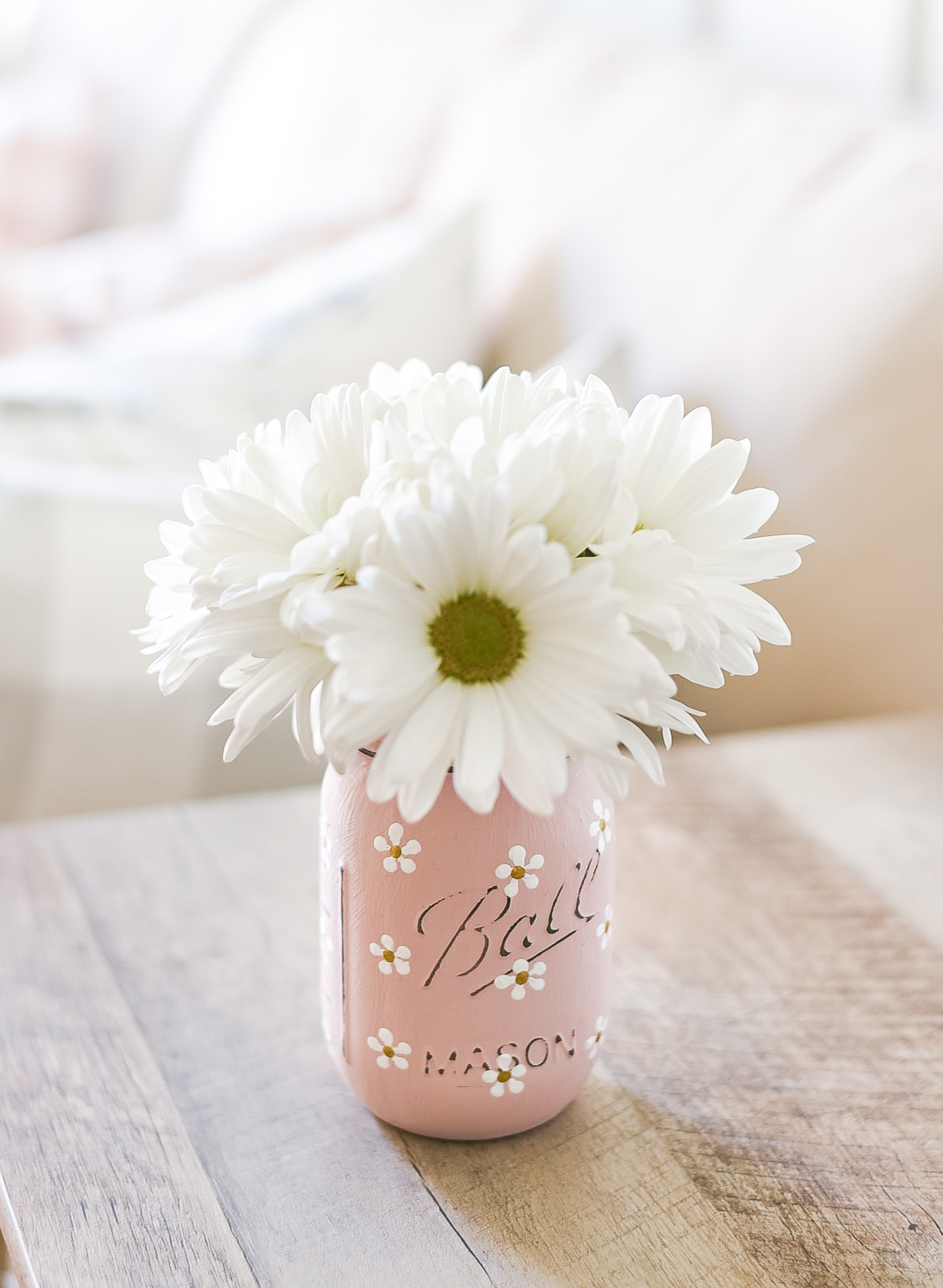 My kids know all about me and the lists.
That's right. Lists. Plural.
There is the most common list on the kitchen counter: groceries. My kids even write List at the top of the list. Sometimes in all capital letters. And then underline the word List. Sometimes twice. 😉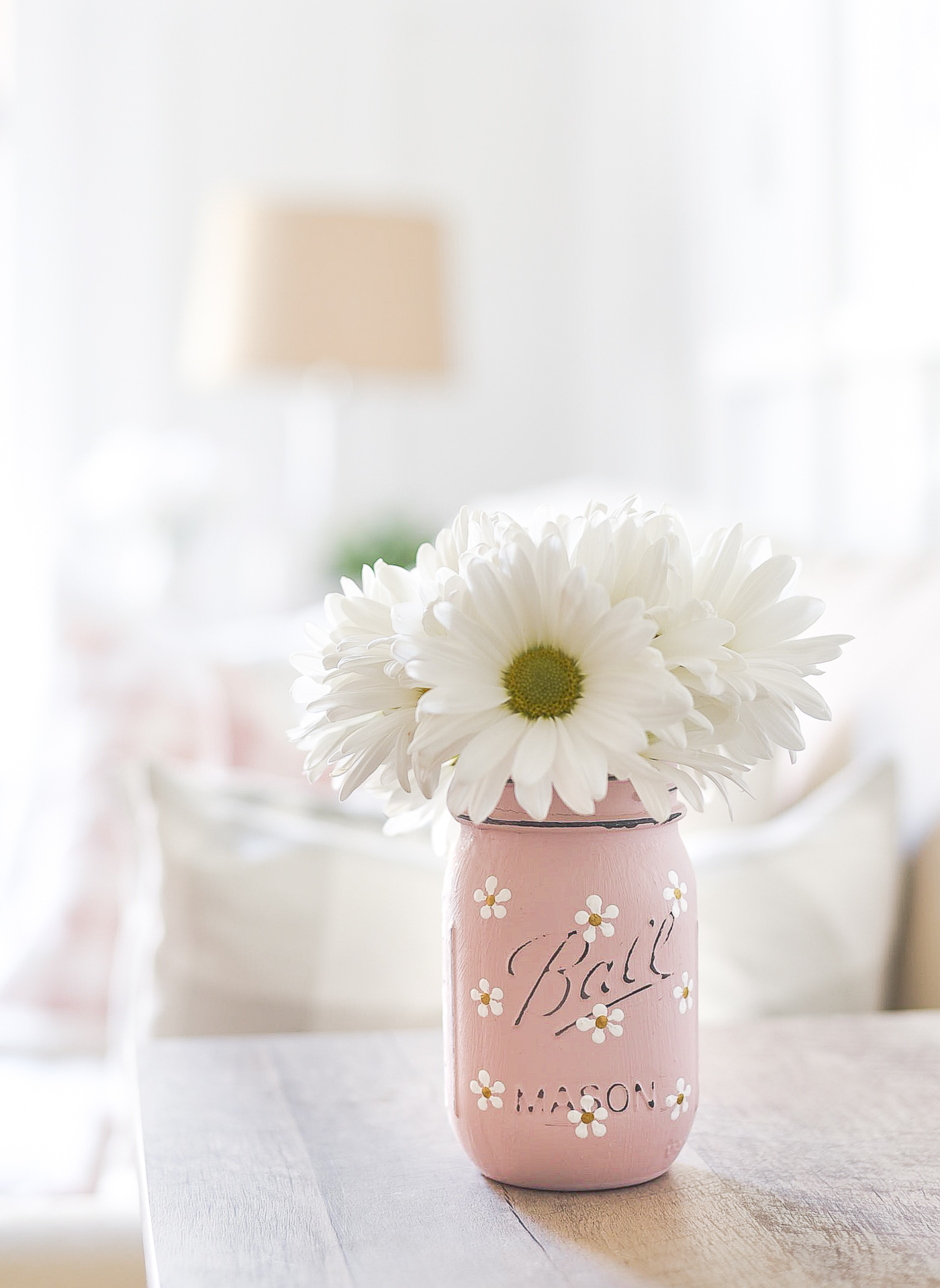 There's also the long term list. Important things with deadlines looming in the coming weeks. Or months.
Like getting my daughter an apartment to live in next year at college. And registering for her classes. And tax filing deadlines …
and a reminder that we all need Real ID's by October 1. I think?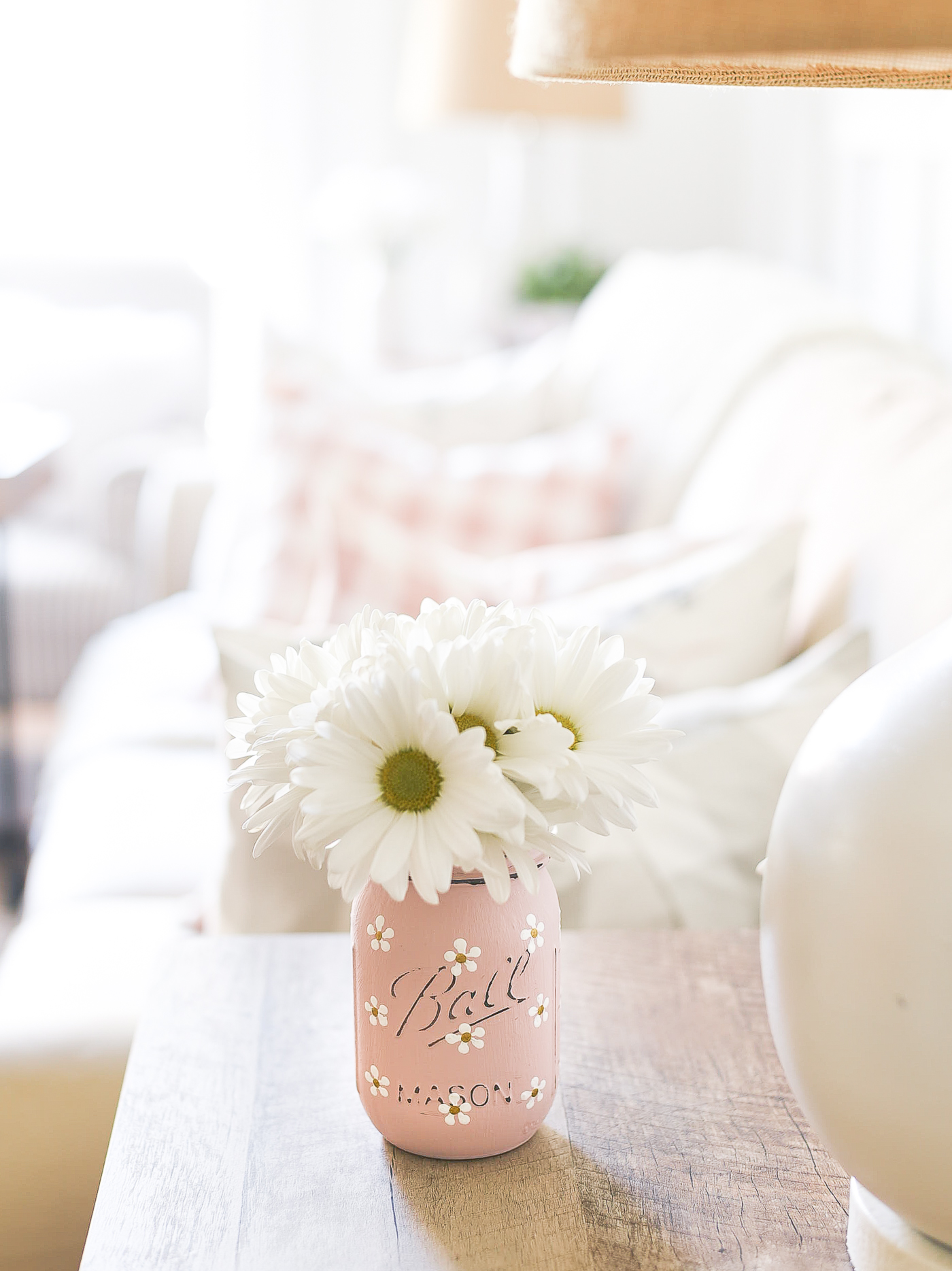 And then there are the blog lists. Plural.
There's the ever-changing, ever-evolving future project list. And things to get done this month list. And things to get done this week list.
And then the daily list of things to get done that day. Sometimes broken down into morning, afternoon and evening. And sometimes broken down by the hours of the day.
The weekly and daily lists are often overly ambitious. So the chance that something doesn't get done … and then transferred to next day/next week's things to get done list … is pretty high.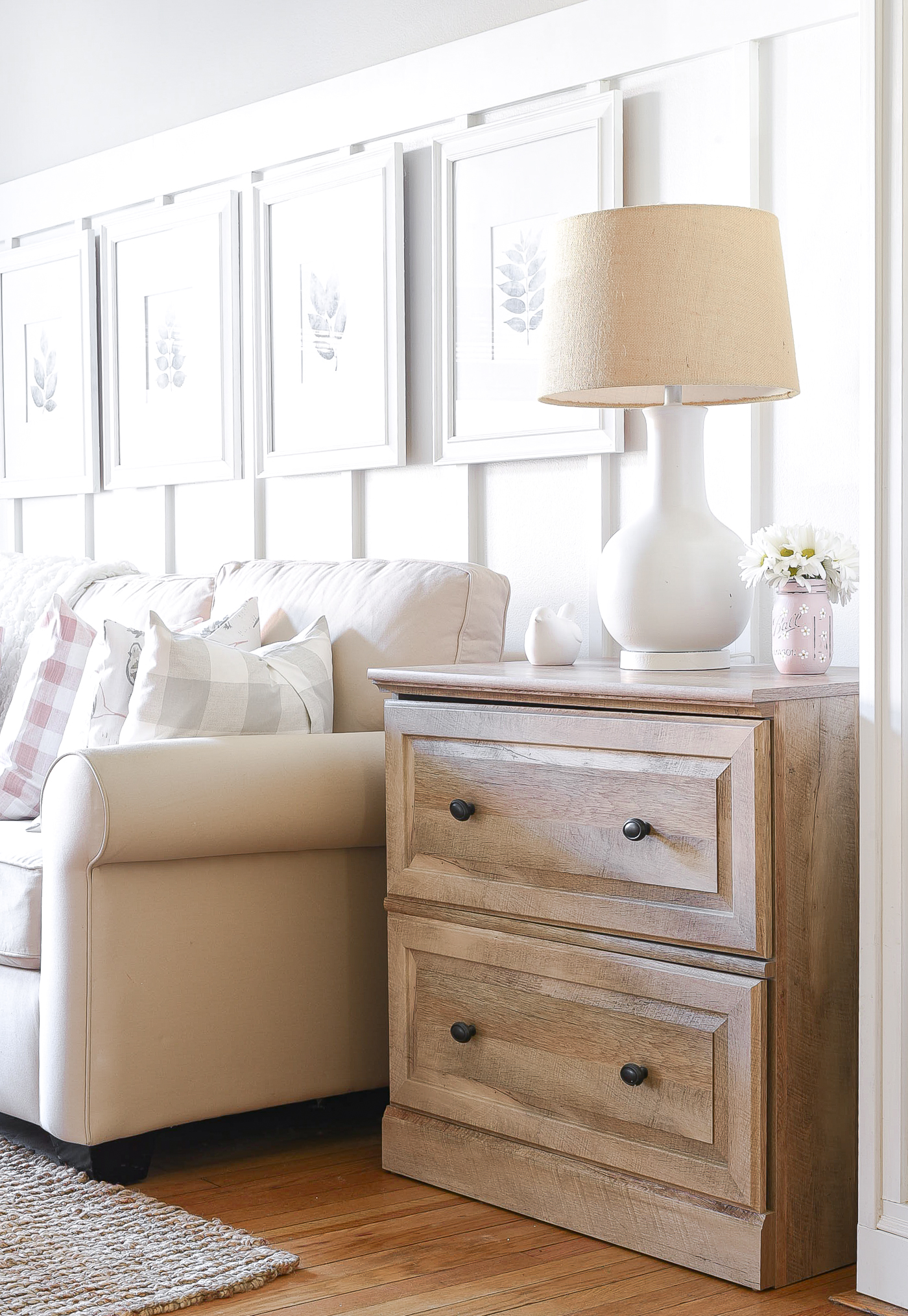 This painted daisy mason jar was on the list last week. And I'm so glad I was able to give it a big check mark flourish. And then cross it off as complete. It's a pretty addition to our pretty in pink spring living room … 🙂
Painted Daisy Mason Jar Tutorial
Materials*
Rust-Oleum Chalked Paint in Blush Pink
FolkArt Outdoor Paint in Wicker White
Martha Stewart Metallic Paint in Gold
Paint Brushes
Toothpicks
Matte Spray Sealant (this is my favorite)
*includes affiliate links.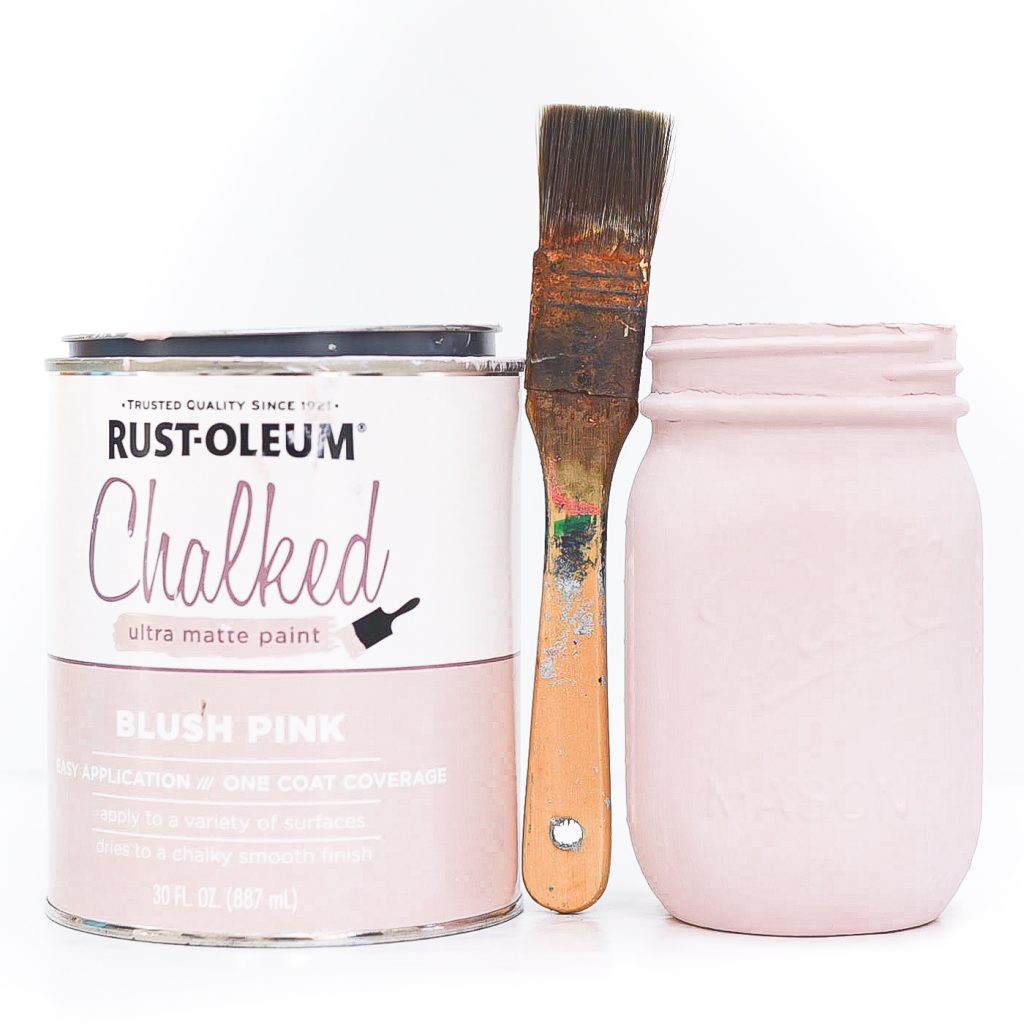 Start with two coats of paint in blush pink. Let dry overnight between coats.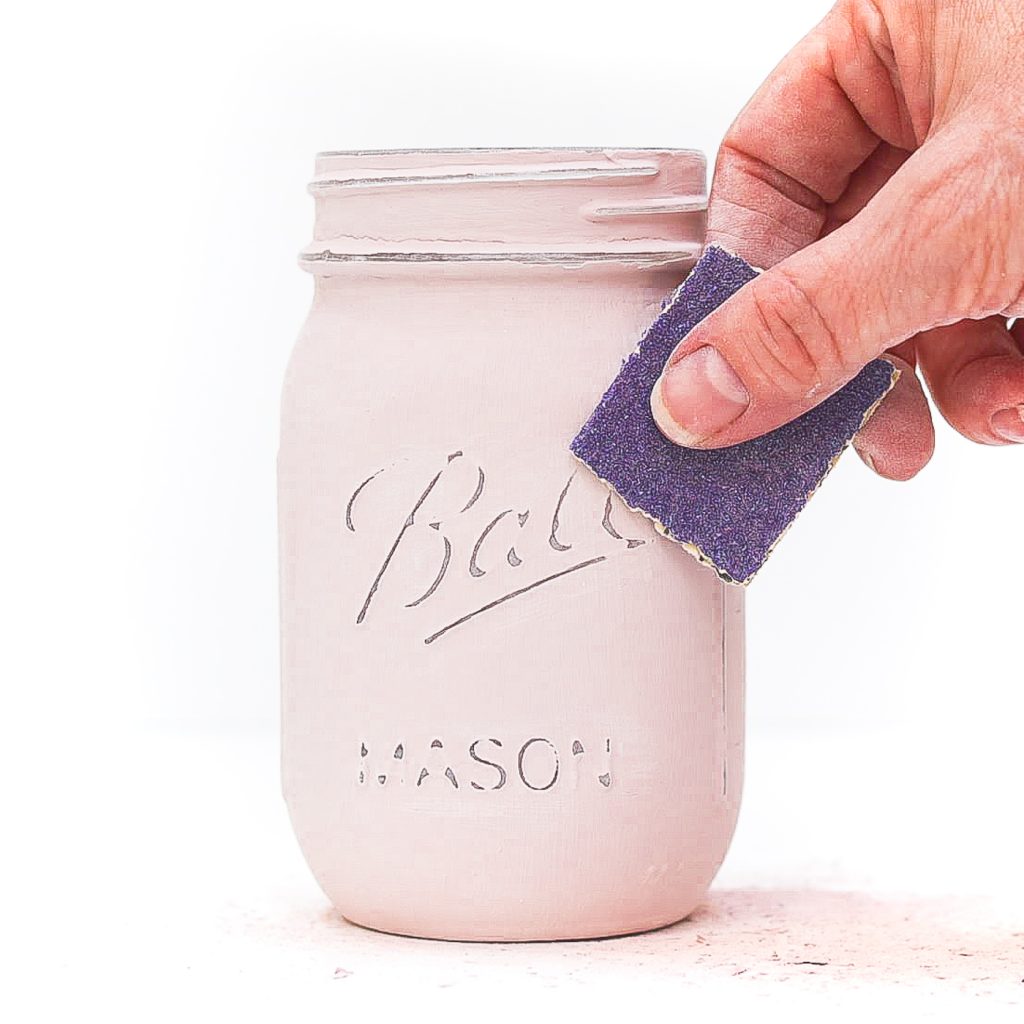 Distress with 80 grit sandpaper.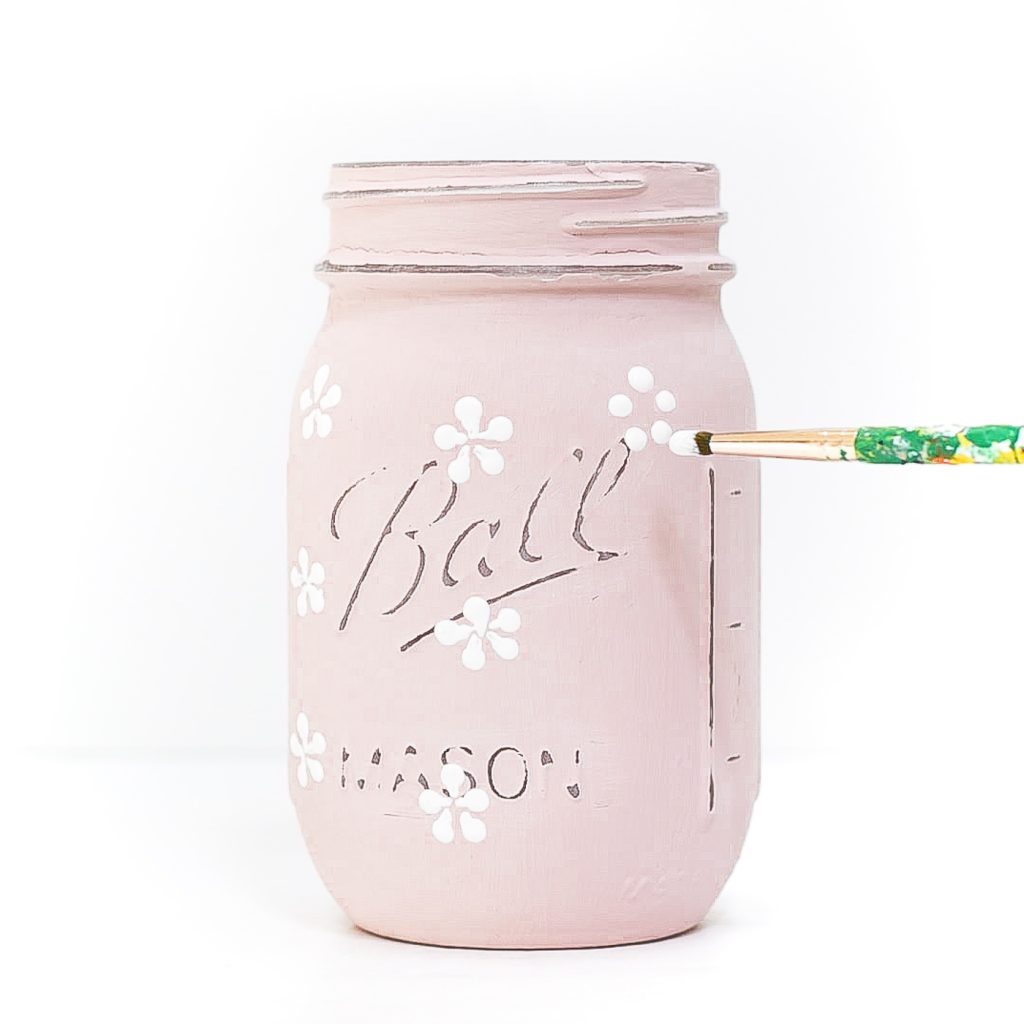 Add five dots of white paint.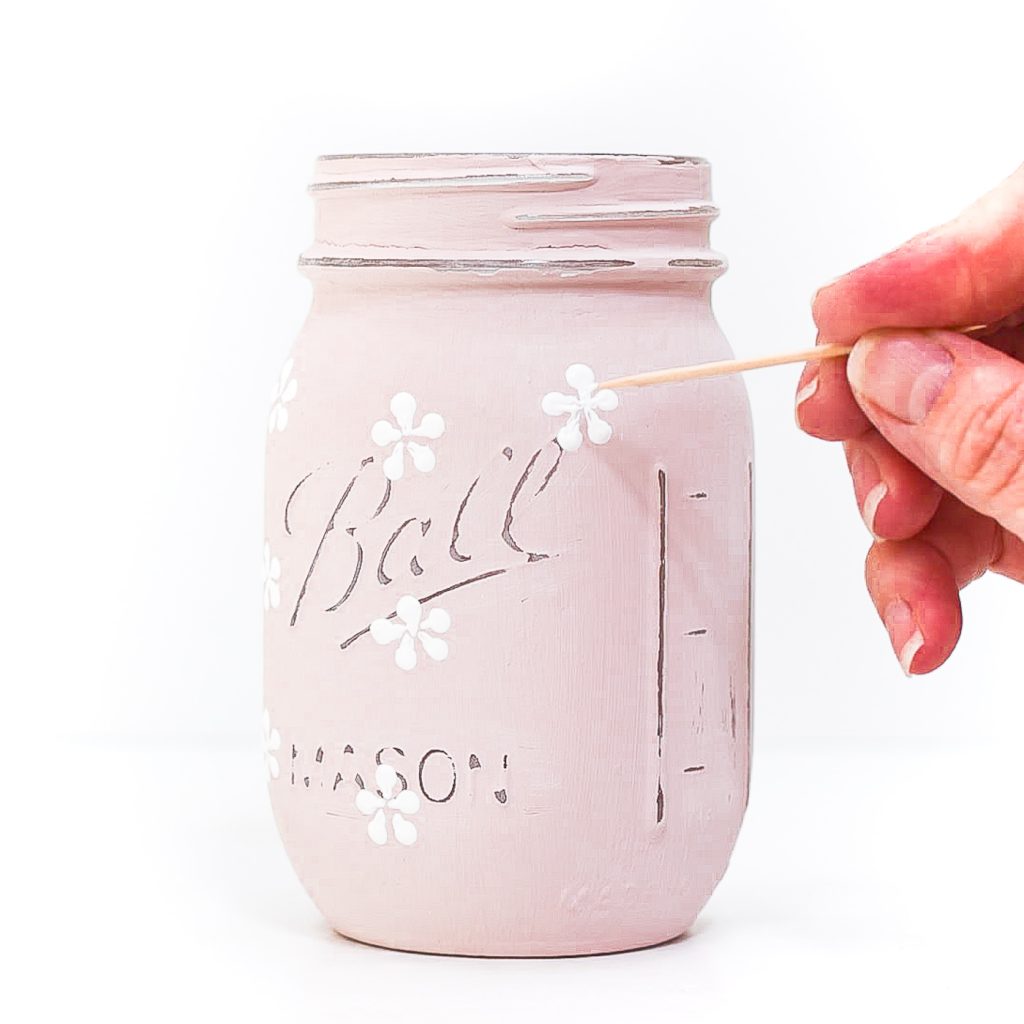 Use toothpick to pull paint and create the petals.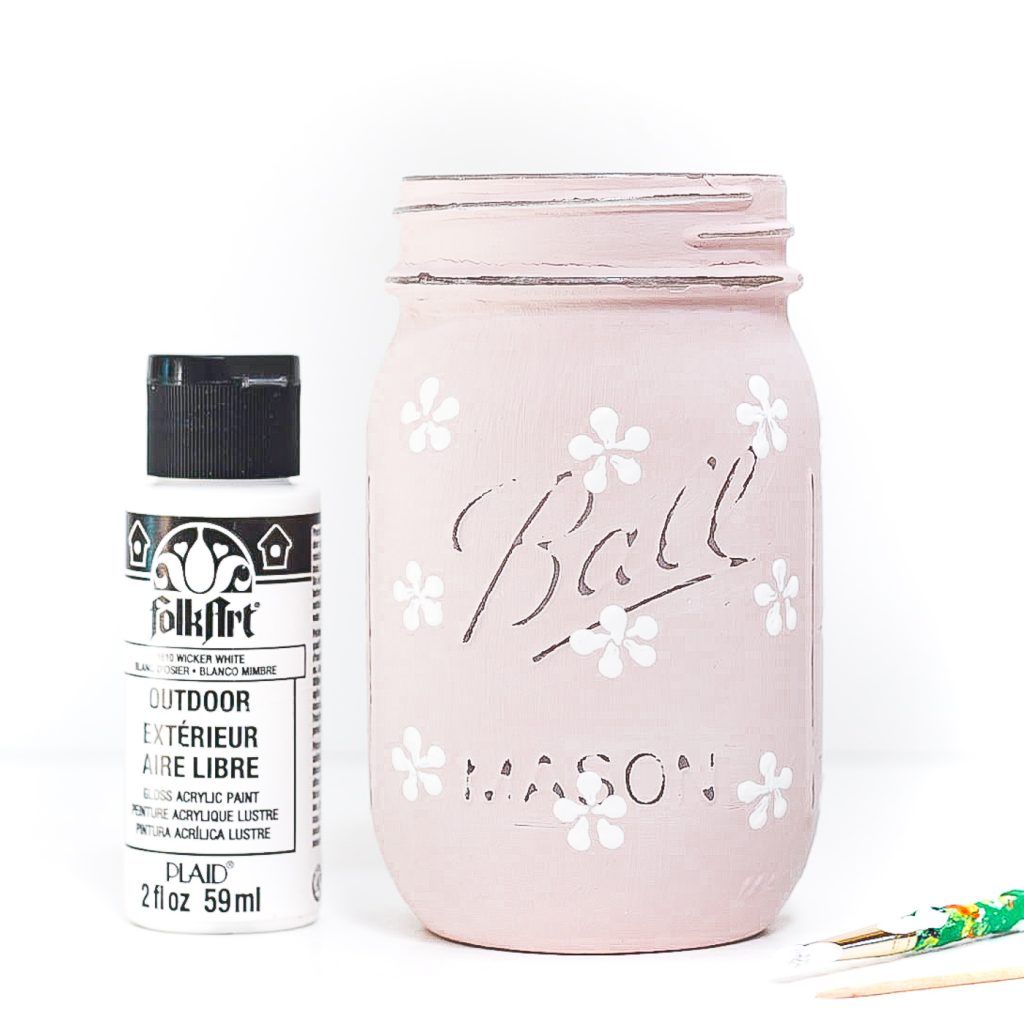 For the white paint, I used an outdoor enamel paint from FolkArt in Wicker White.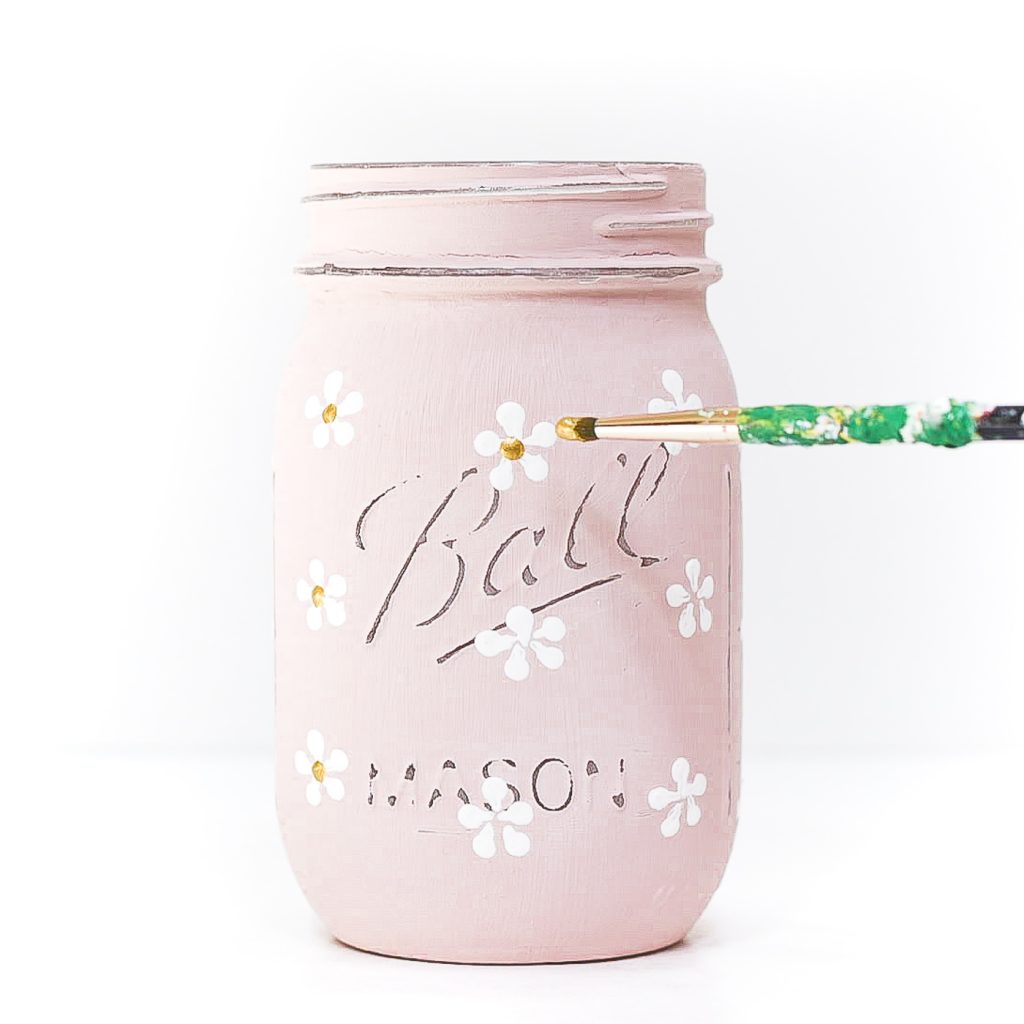 Add a metallic gold dot in the center.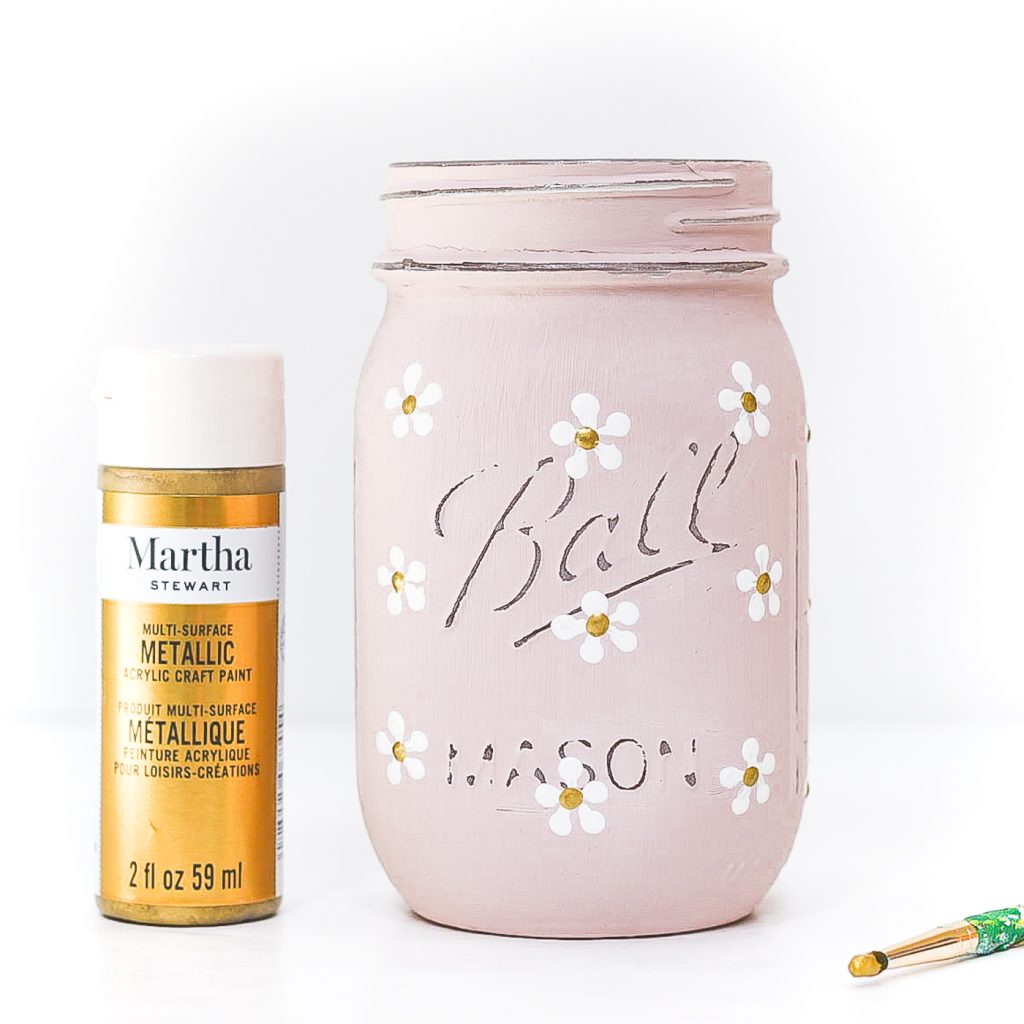 I used Martha Stewart's metallic gold paint.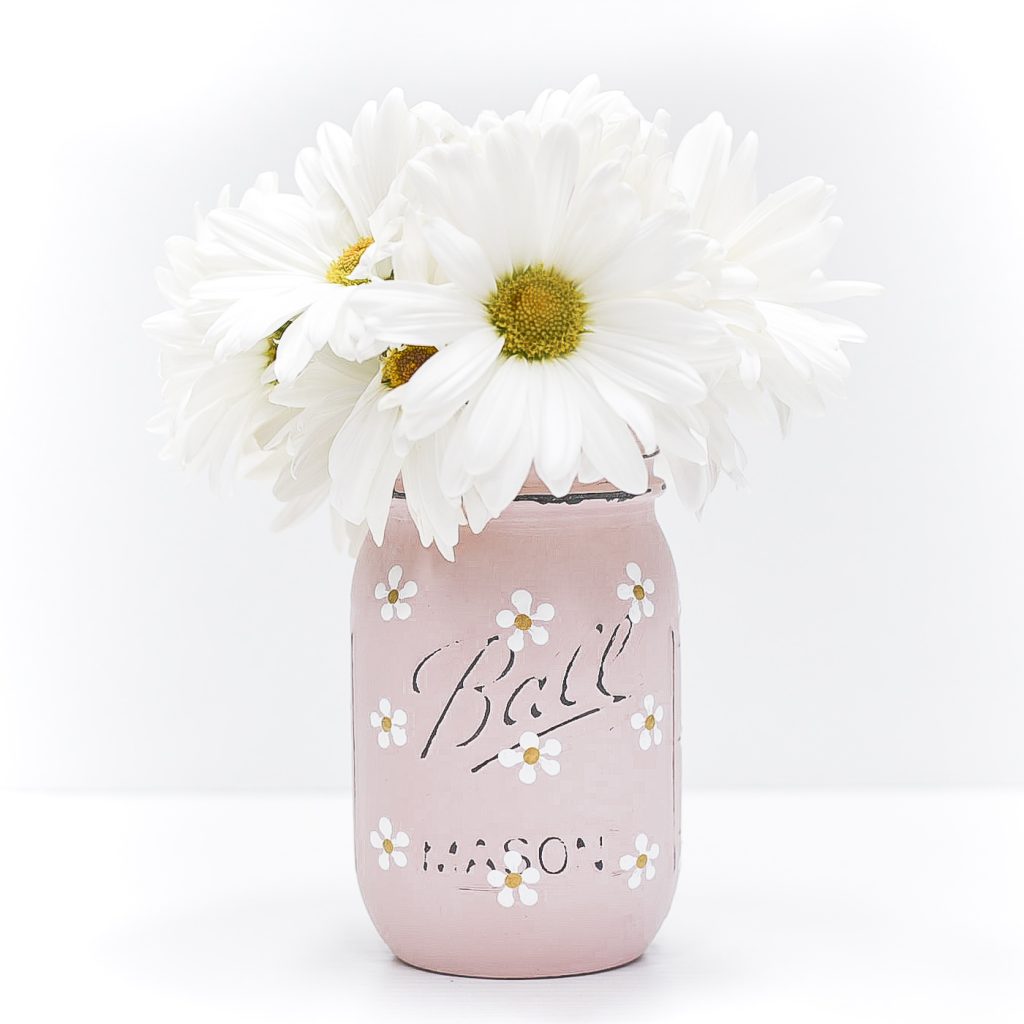 I finished with a spray of matte sealant and fresh daisies from the grocery store.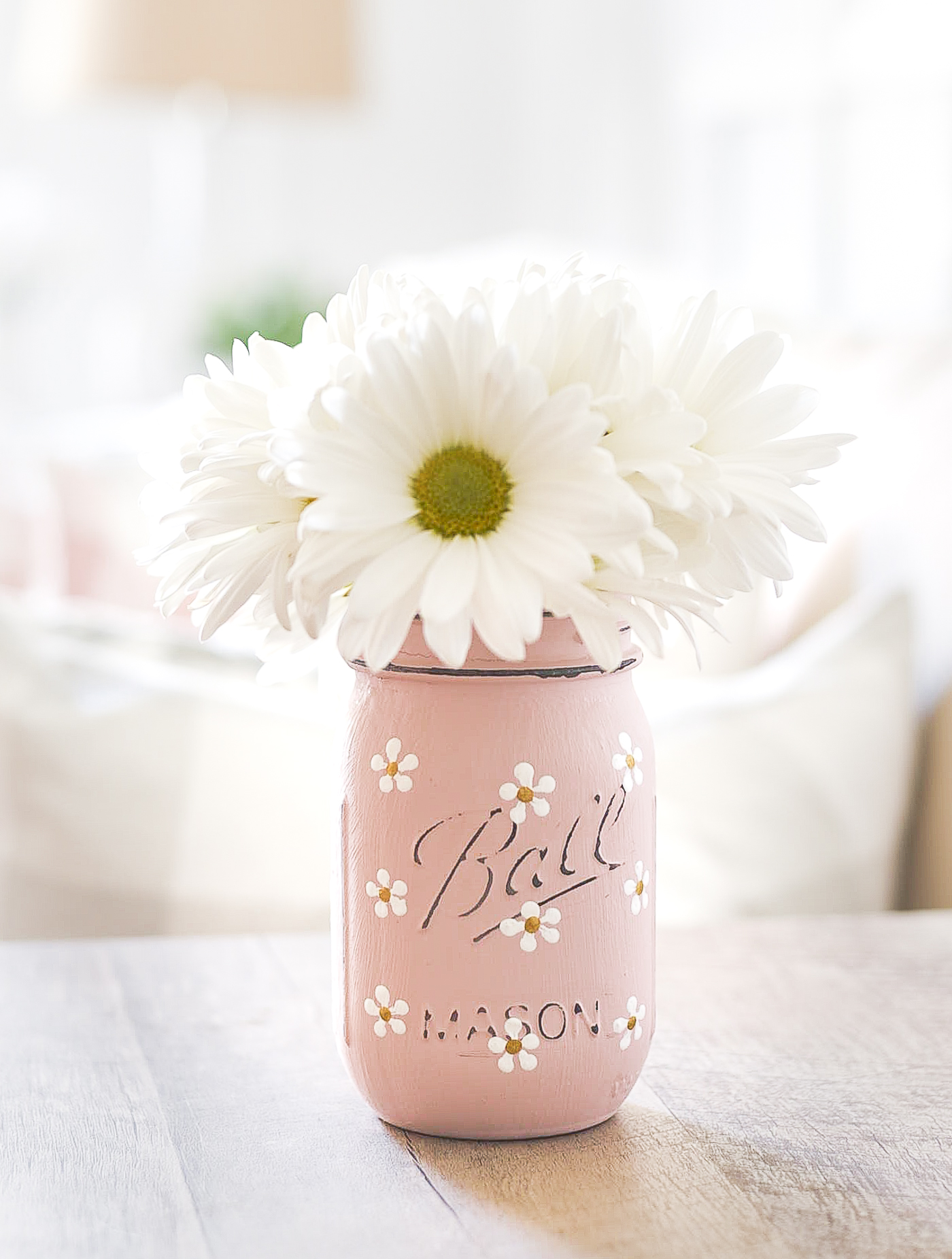 Pin It!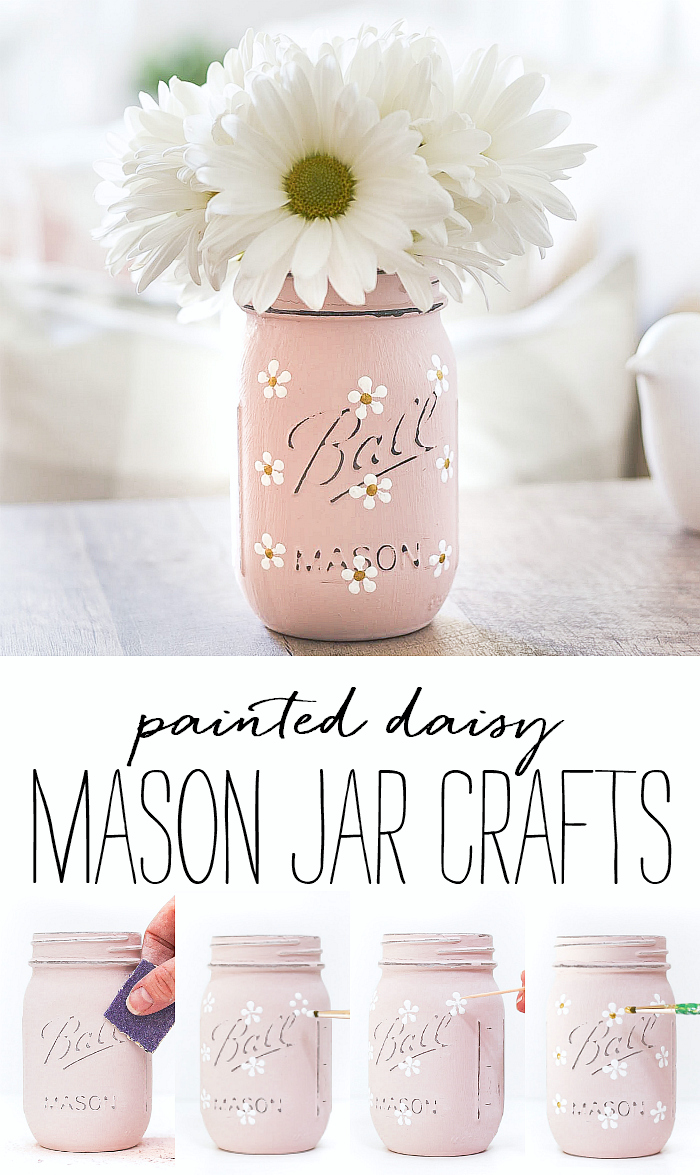 You Might Also Like: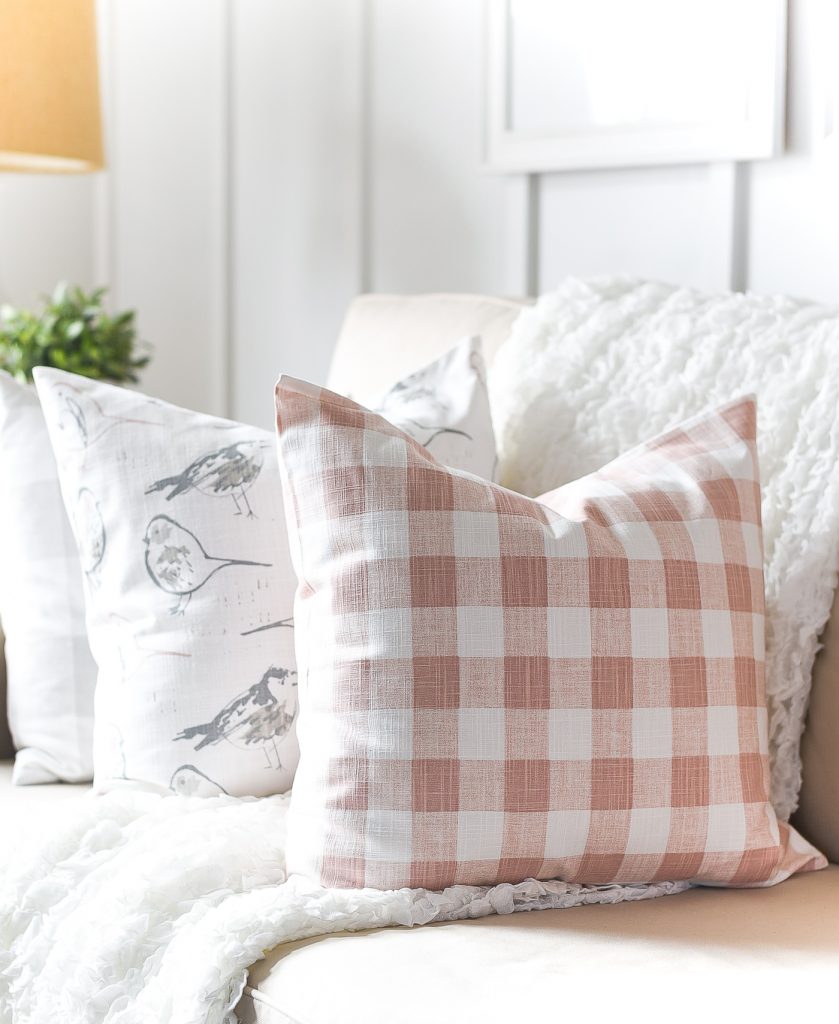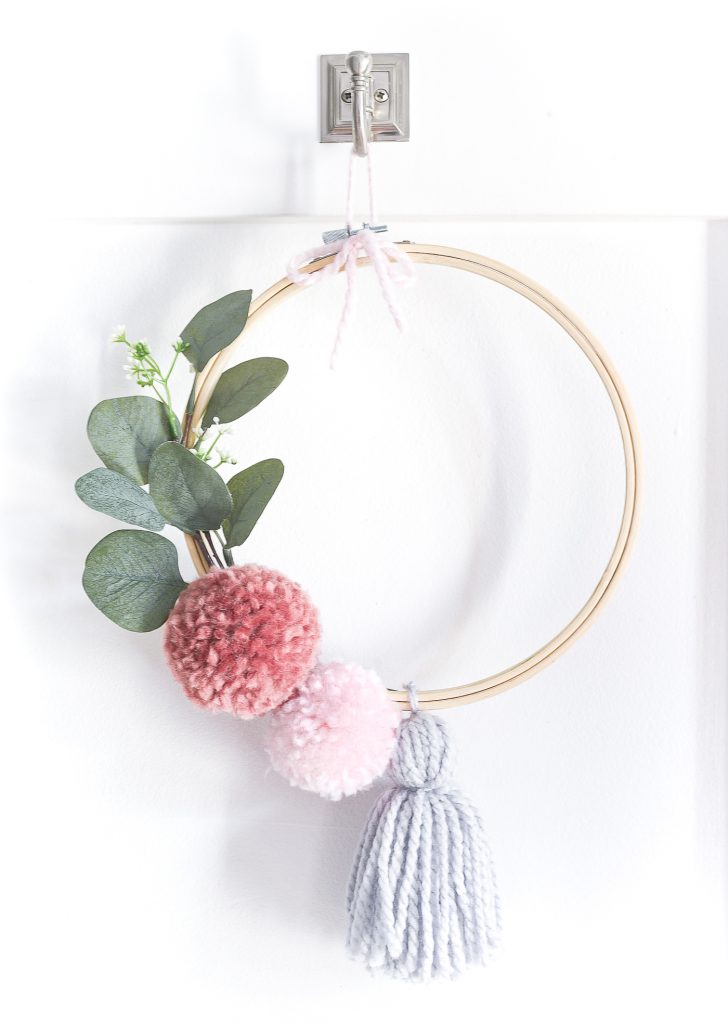 I also created a second daisy design on a mason jar on my other blog, Mason Jar Crafts Love …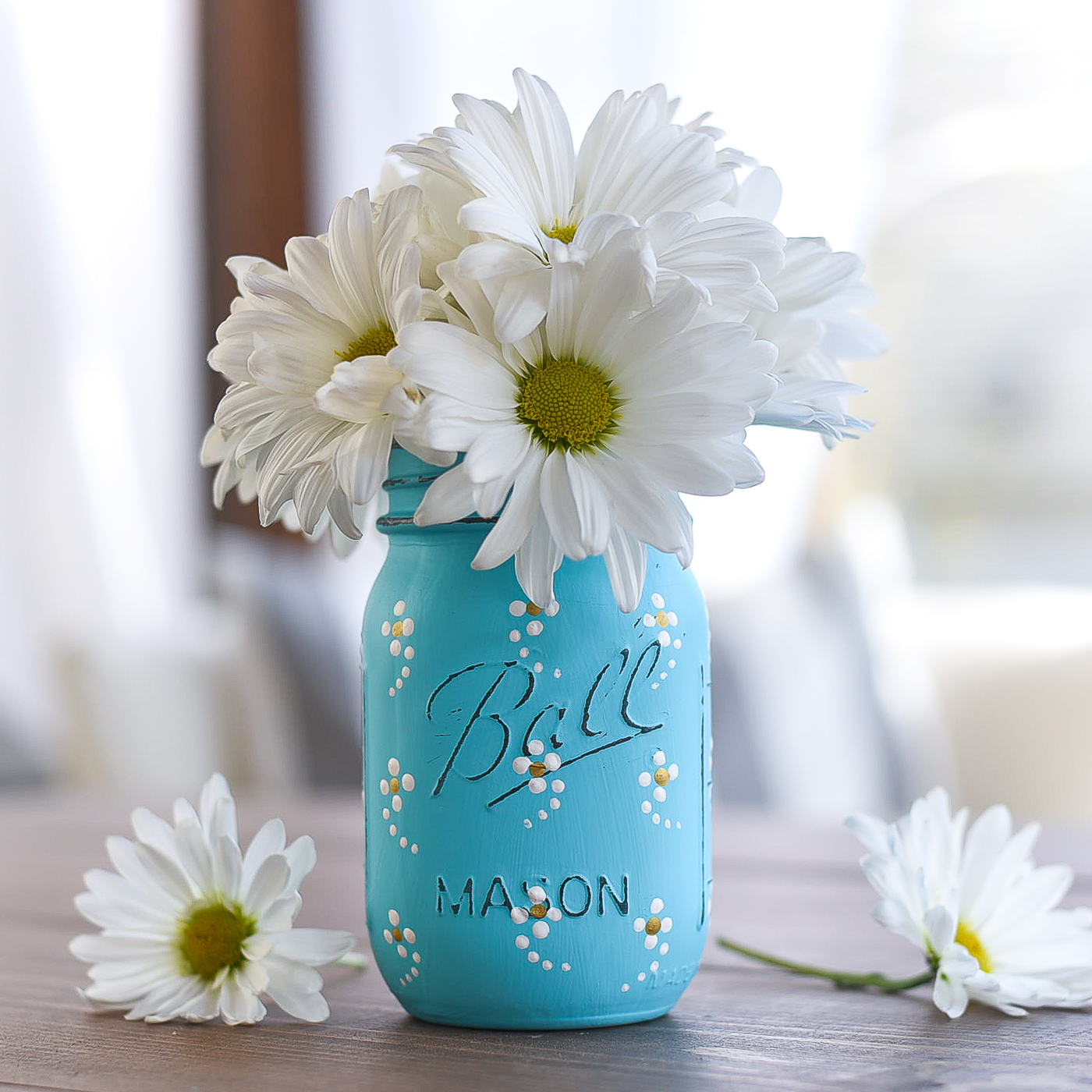 … and it was also on the list. 🙂