This is a sponsored post written by me on behalf of Gallo Family Vineyards for IZEA. All opinions are 100% mine.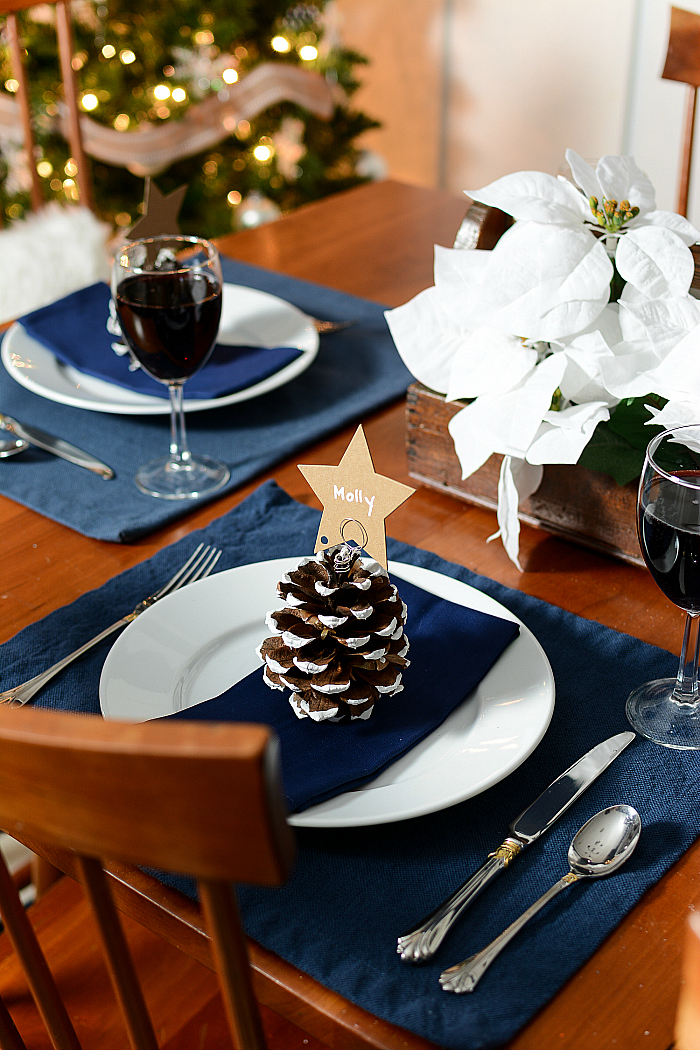 I thought I was all that and a bag of chips this holiday season.
Seriously, I was patting myself on the back. Taking a second curtain call as the crowd cheered on.
I had my trees up. I had three whole rooms — three main living spaces — all spruced up for the holidays by the first of December …
which, by the way, sent my next door neighbor into a tailspin since we tend to decorate on the same schedule.
I thought this was my year.
The year I finally conquered Christmas.
So when Gallo came a knocking on my perfectly-decorated-for-Christmas front door asking if I'd like to collaborate on a blog post taking a light-hearted, fun and funny take on the stresses around the holiday season, I was like …
hmmm ...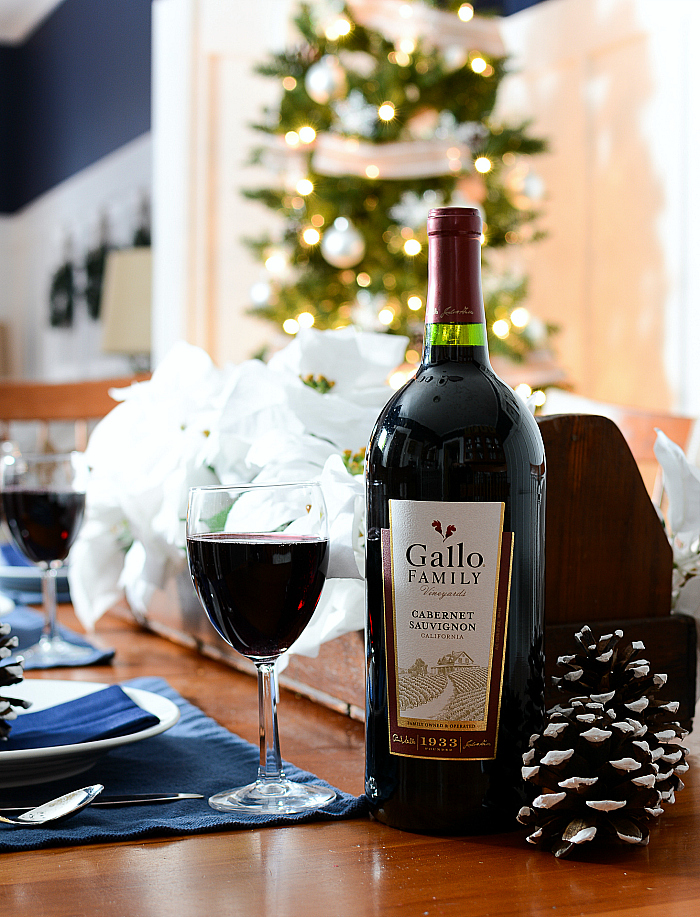 I'm not sure I can do that. I'm not feeling the stress.
This year, that is.
I mean, I finally conquered Christmas after all.
Then I thought I could talk about year's past. And pick from one of the many years Christmas conquered me.
Like when I was first married and Mike and I would spend the holidays flying to New Jersey on Christmas Eve. Fighting our way into O'Hare and out of Newark.
And how we were constantly on the road between New Jersey and Rochester and Westchester Counties in New York. Back and forth across the Tappan Zee Bridge. Picking up bottles of Gallo Family Vineyard Wines along the way — specifically the Cabernet Sauvignon — as we visited a revolving door of my New Jersey friends and family. Packing and unpacking as we shuffled between the homes of my two sisters and brother. All taking place in the course of 2-4 days.
Those were stressful times. And flat tires always seemed to be involved. Usually on the most deserted of streets. On the coldest of days …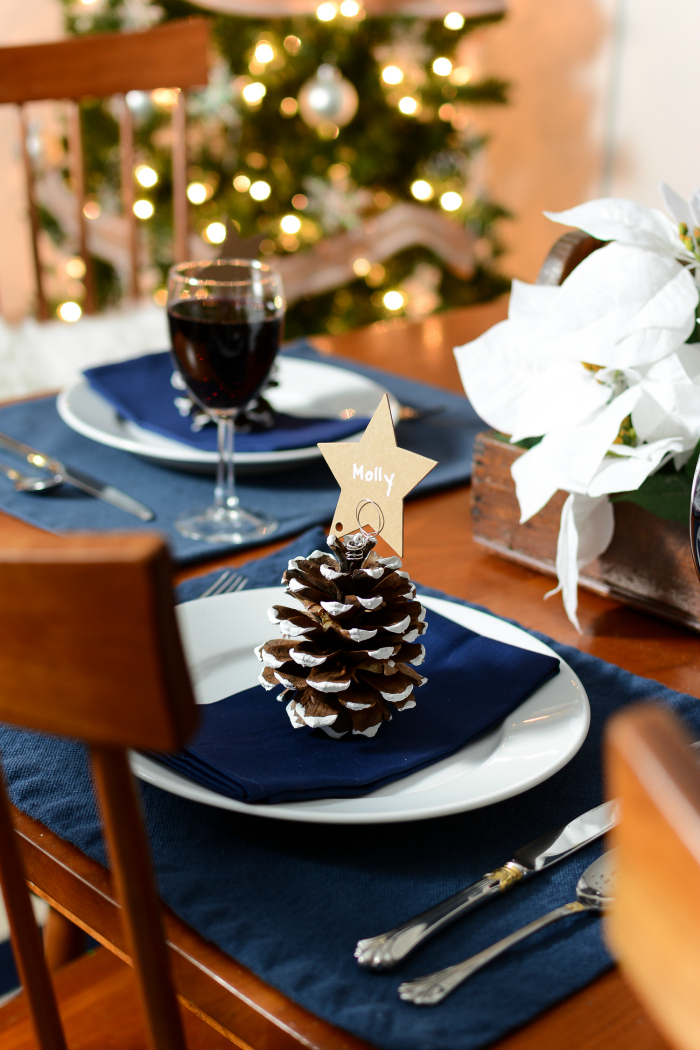 But then last week happened. Last week …
more like last weak.
Sigh.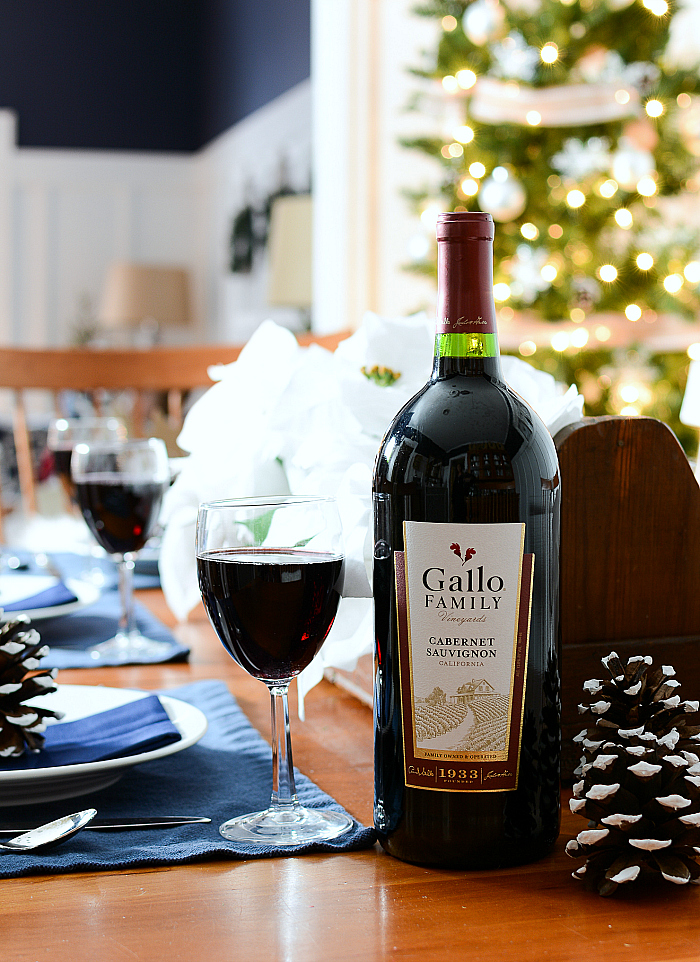 Let's just say things hit the fan. And it wasn't just any fan …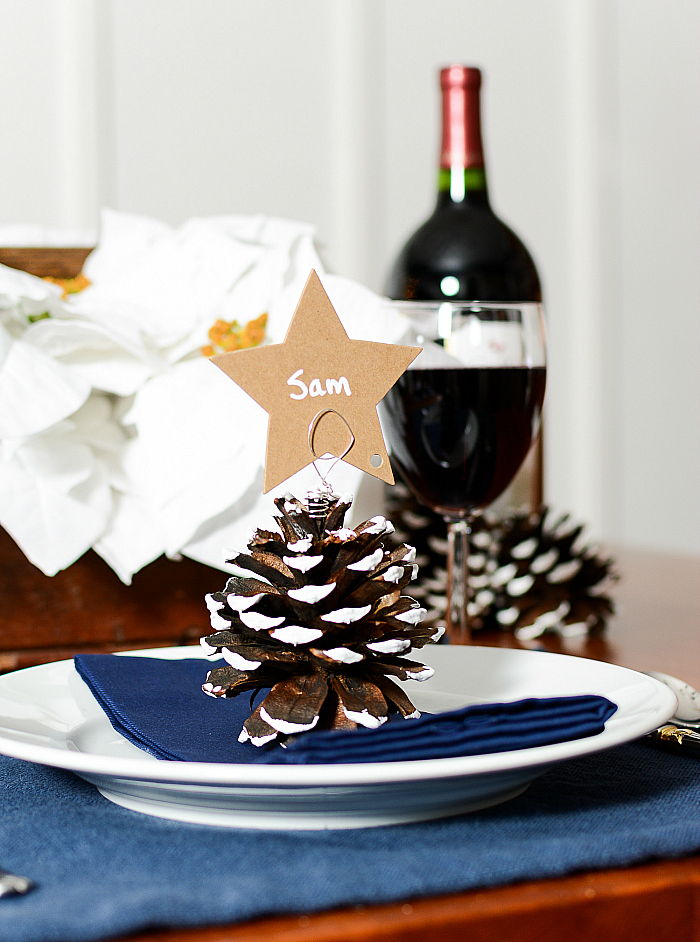 It was one of the supersized, super fast spinning fans. Spinning at warp speed.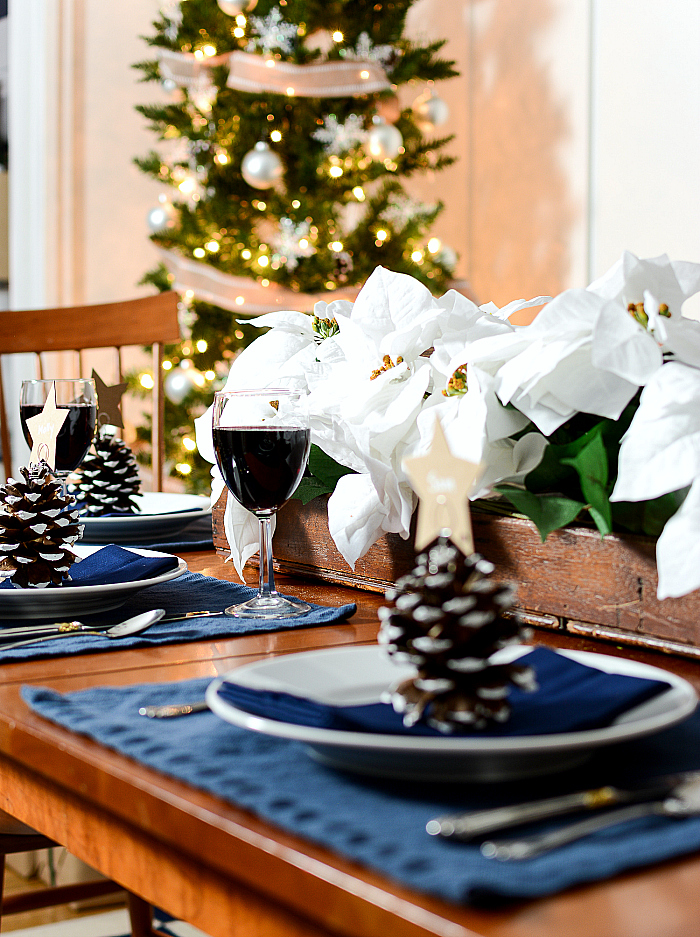 And the things that hit the fan? They were big …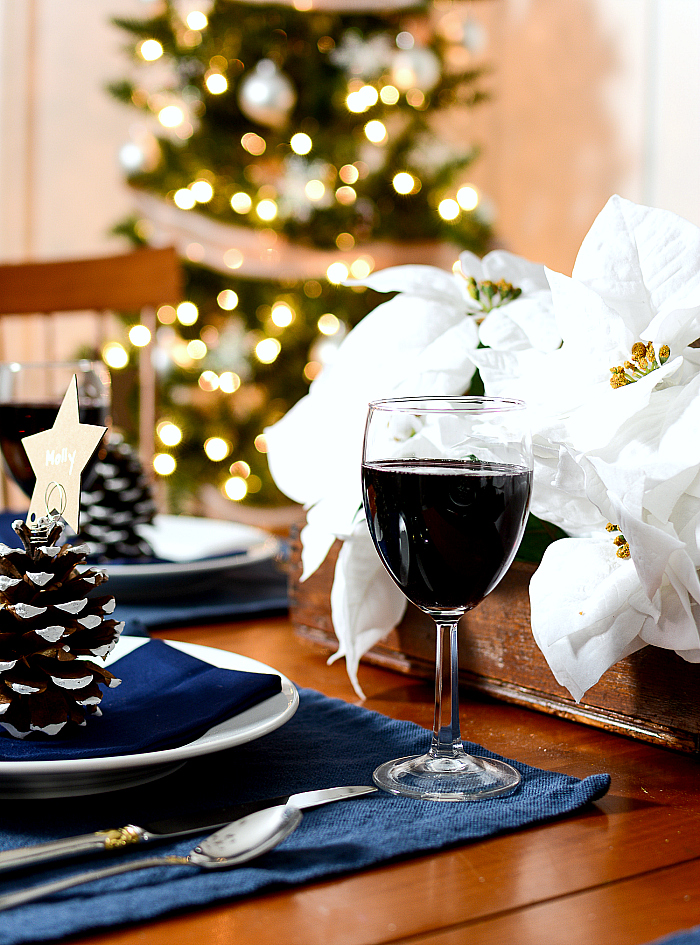 really, really big.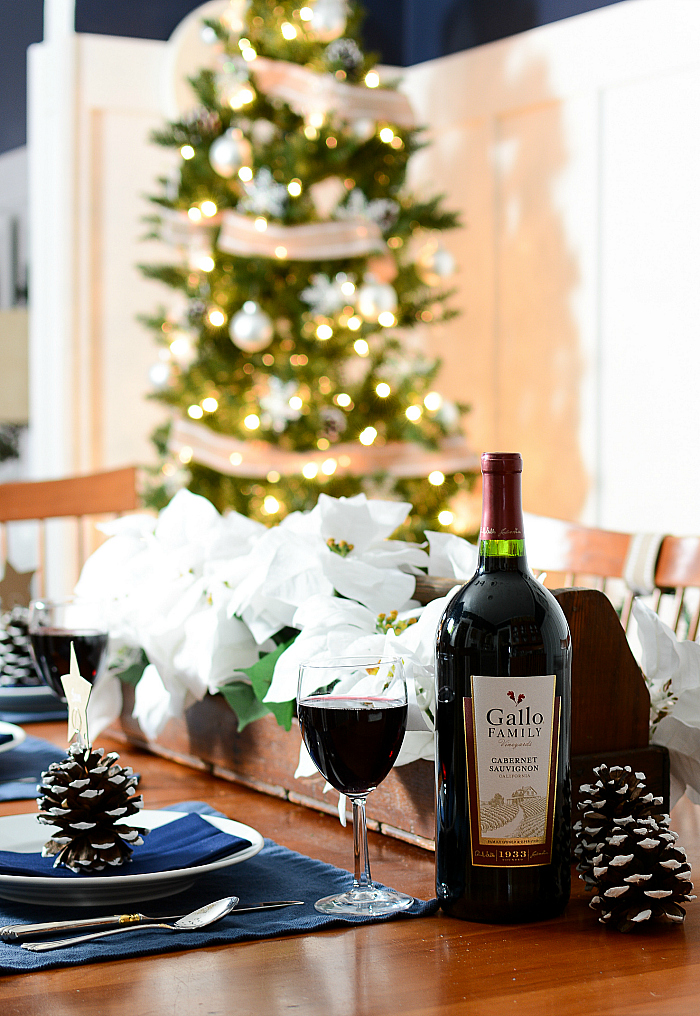 Let's just say, deadlines converged. And last minute Etsy orders for Christmas presents poured in.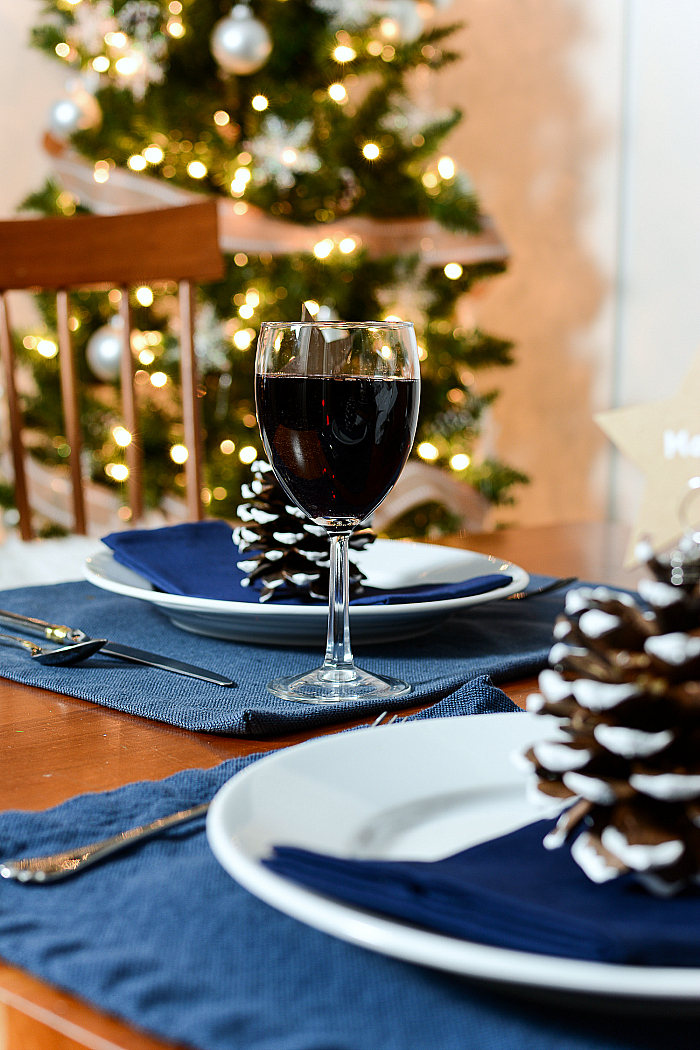 And, to use one of my mother's most-used phrases, I was 'running around like a chicken with its head cut off.'
Sigh again.
On the bright side of "the week-that-shall-not-be-named," I did manage to pull together a simple holiday table setting idea. Featuring the cutest ever pine cone Christmas tree place card holders …
How to Make a Pine Cone Christmas Tree Place Card Holder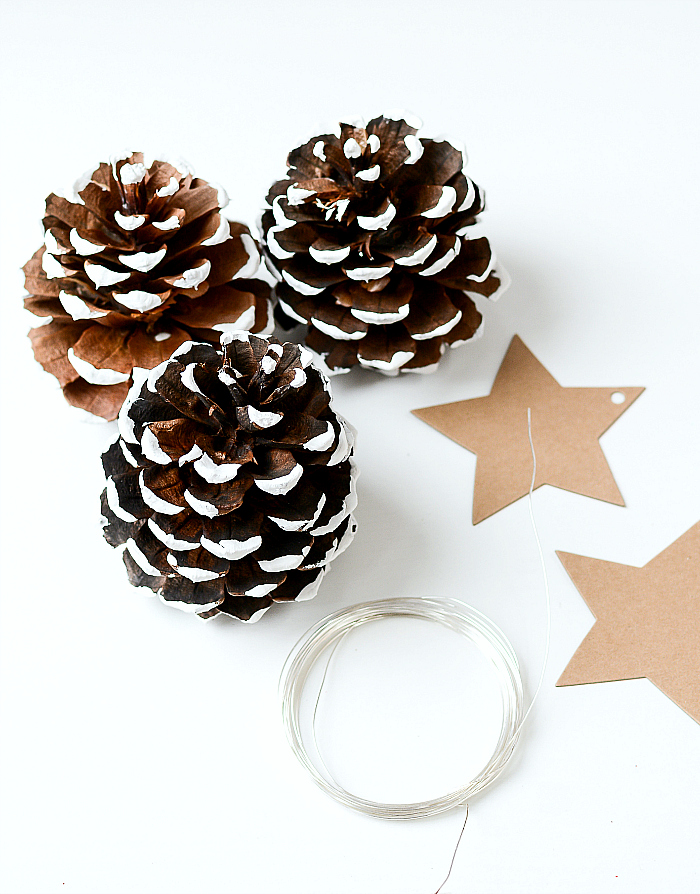 Materials
Pine Cones (I painted mine first)
Star Tags
Jewelry or Picture Wire
Pencil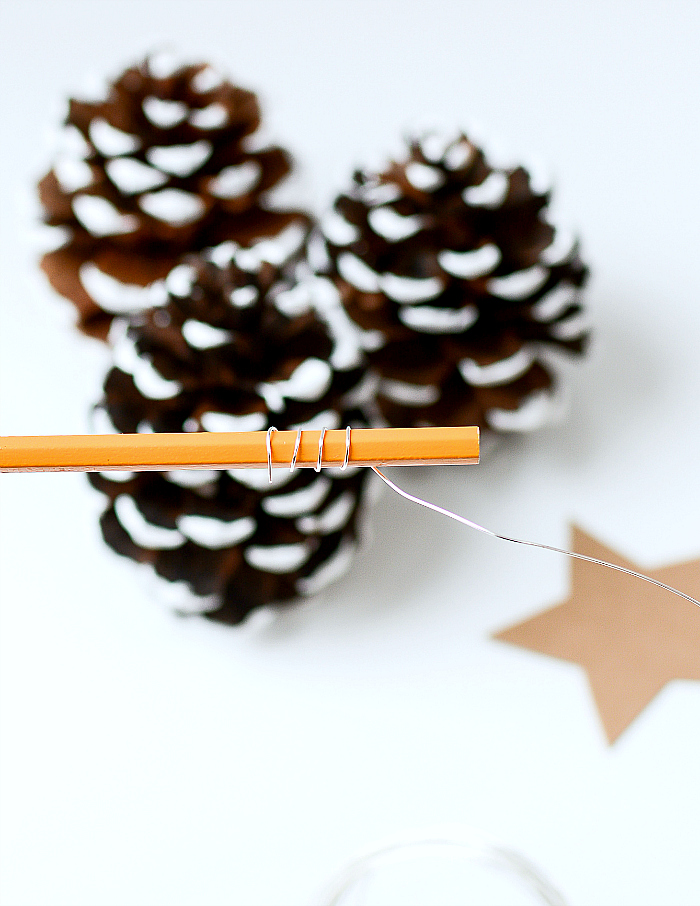 Wrap wire around pencil.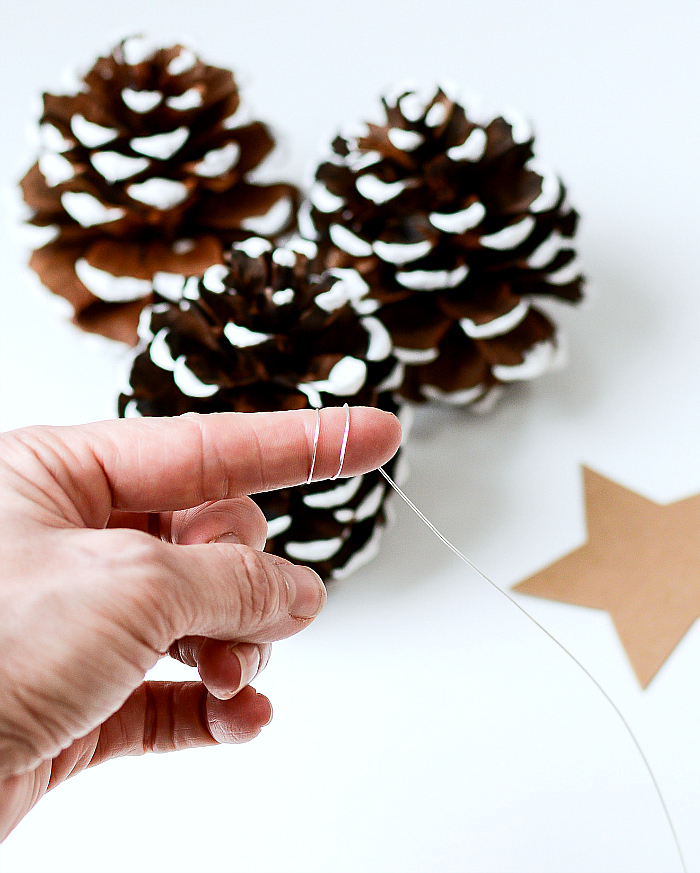 Wrap other end around your finger two times.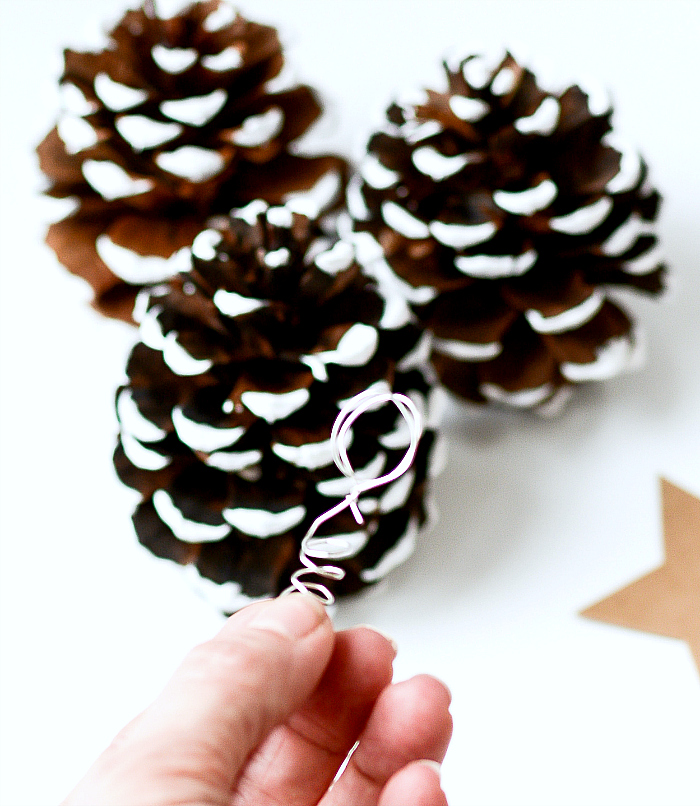 This is what it looks like when you're done.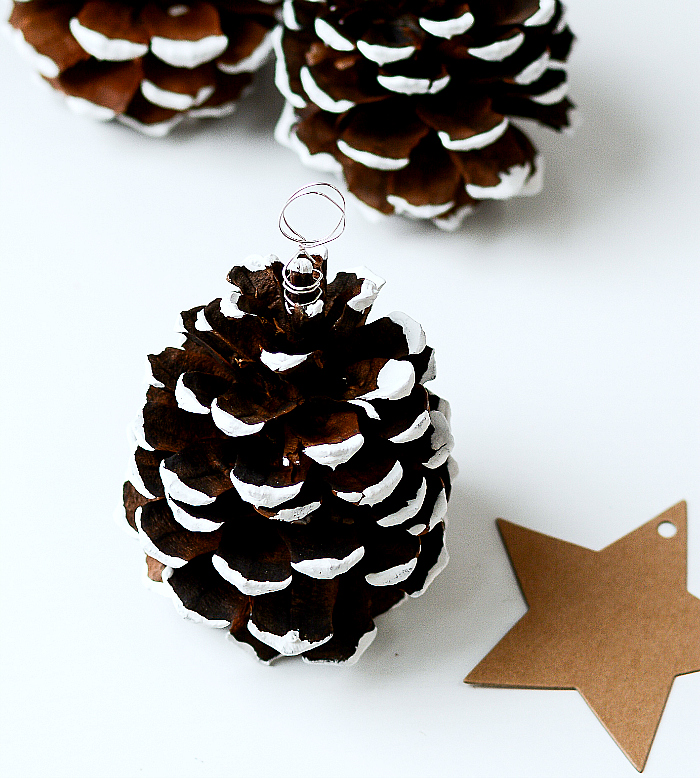 Attach to pine cone using spirals created by wrapping wire around pencil.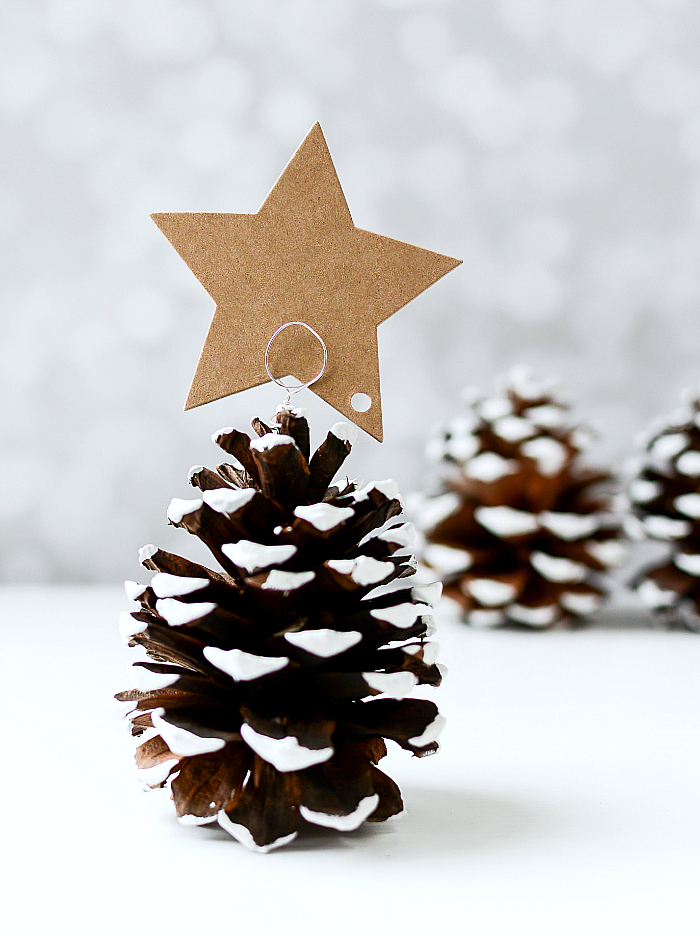 Add star tag by inserting through two loops created by wrapping wire around finger.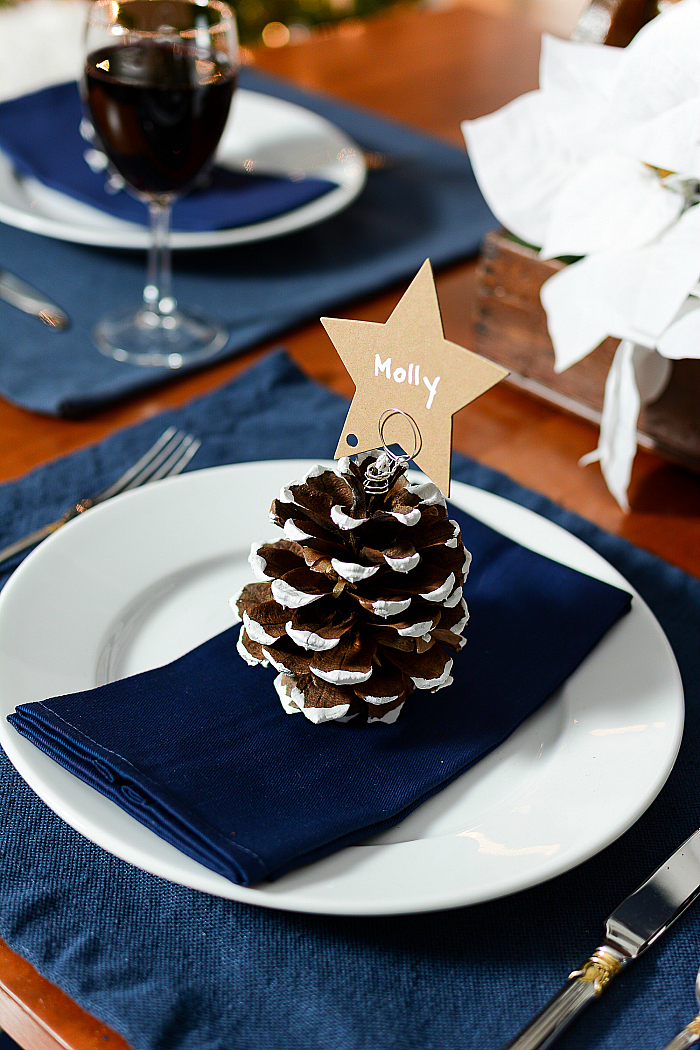 Let's just hope this week calms down. And the fans slow down. But I still have the kitchen to decorate, after all. And the family room …
and all those Etsy customers waiting to get their orders delivered in time for Christmas.
Gulp!
Time to take a deep breath. And count down. 10 … 9 … 8 … 7 …
eek.
Next year. Next year is definitely the year I will conquer Christmas! 😉
Pin It!

To find out more about Gallo Family Vineyard Wines and where to buy Gallo Cabernet Sauvignon visit the Gallo Family Vineyards Facebook page.
You Might Also Like:
Christmas Countdown Calendar DIY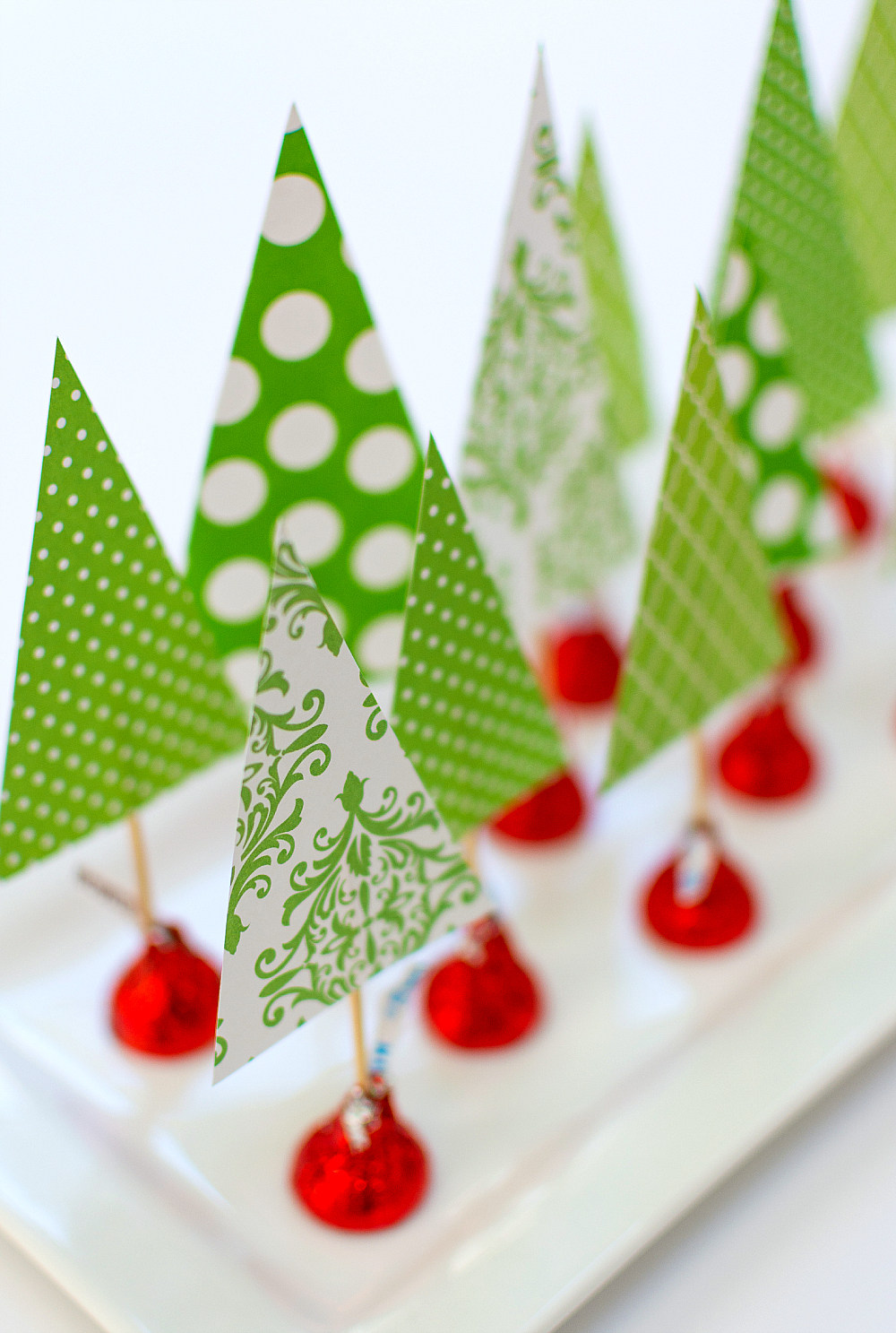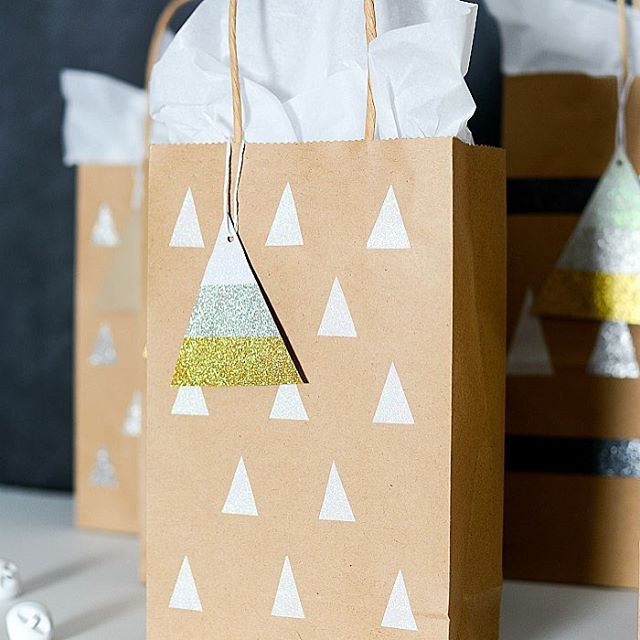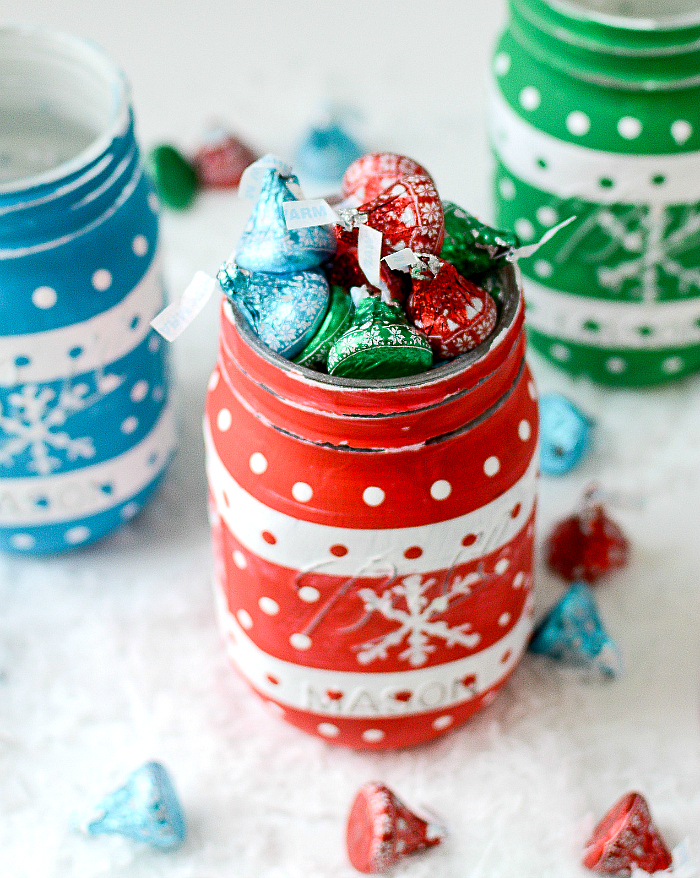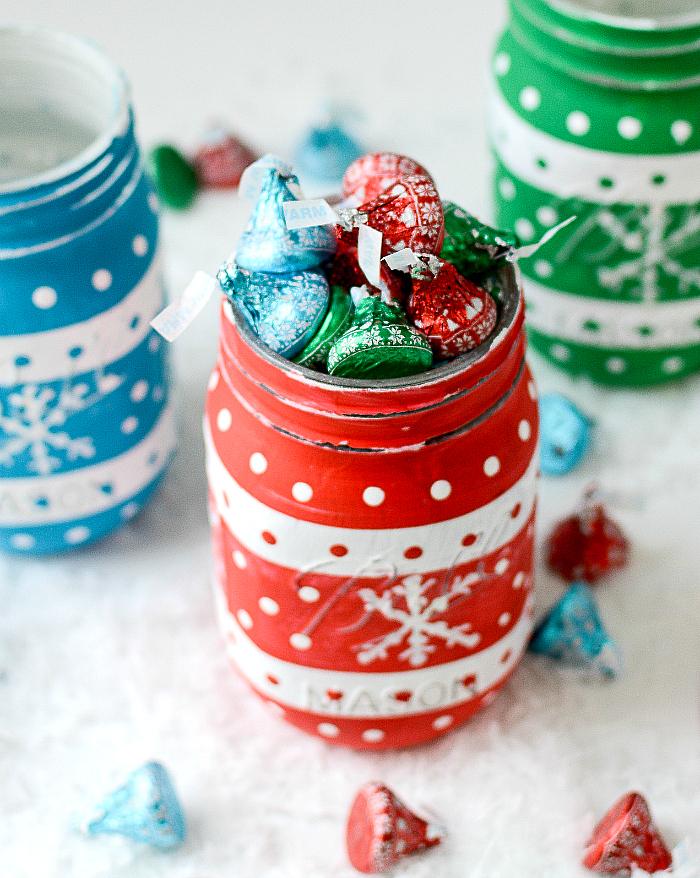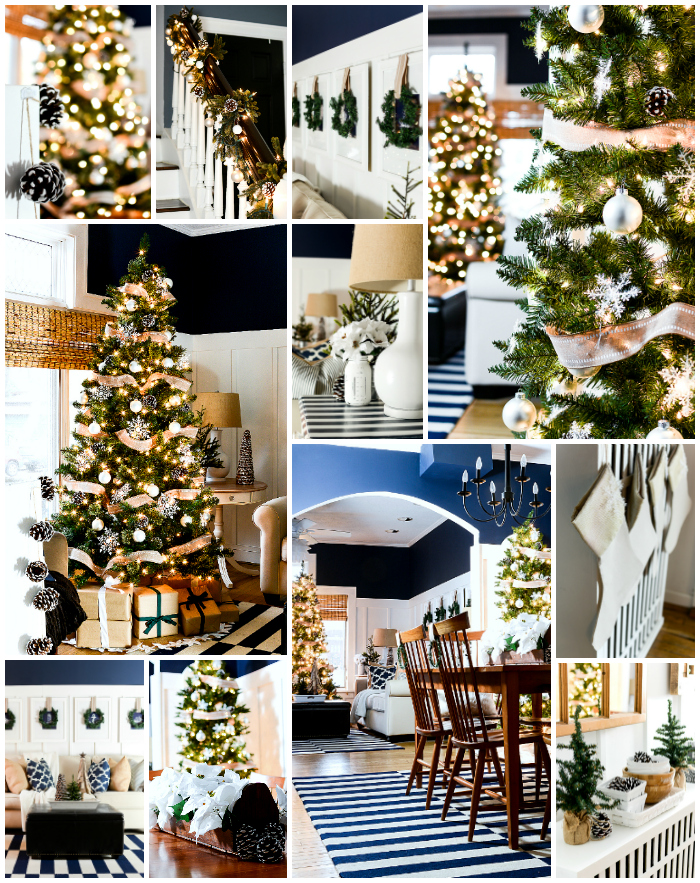 For my complete DIY & Crafts project gallery, click here …