Spring Entry in Blush Pink & Gray – Spring Decorating Ideas in Gray, White, Pink.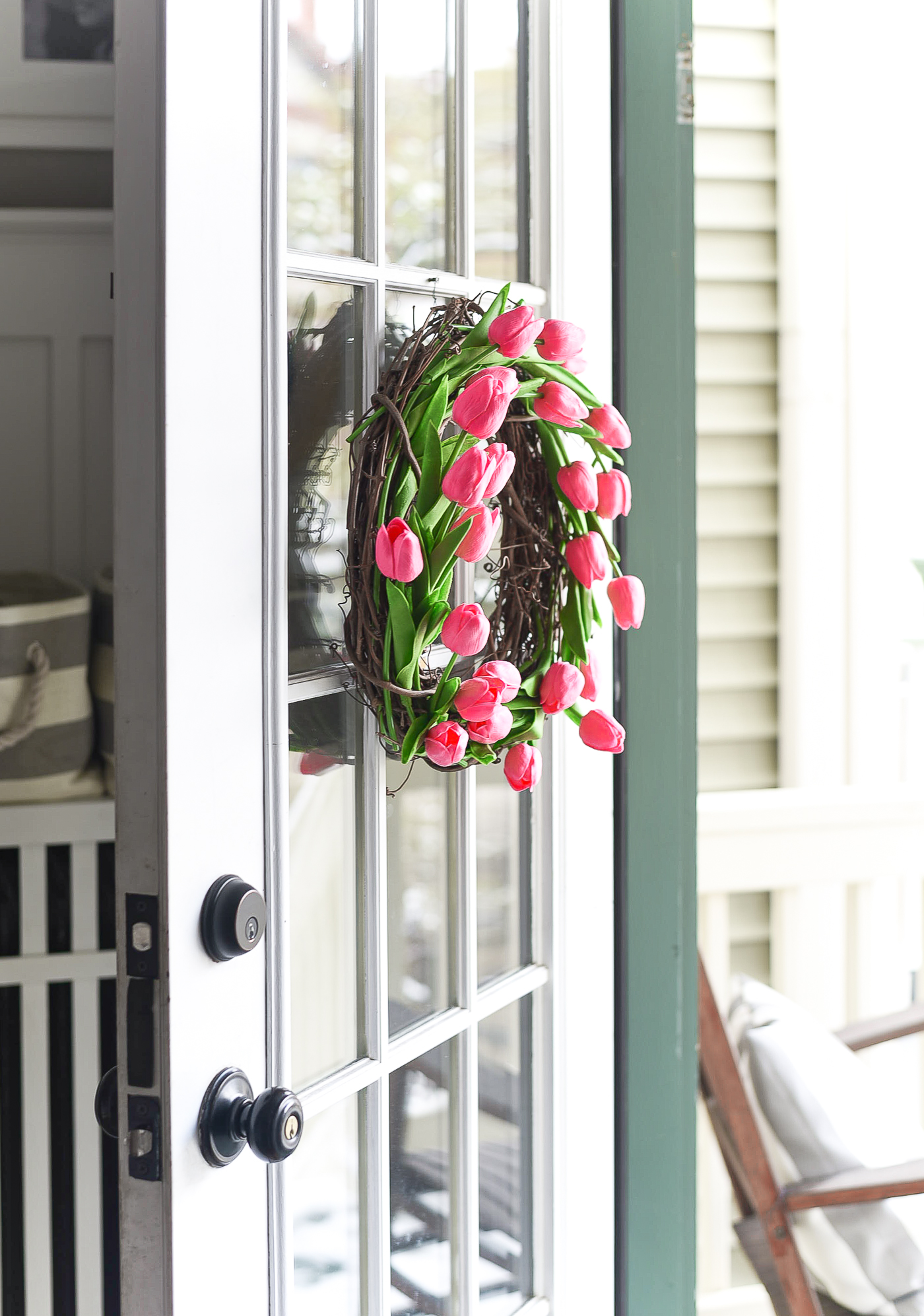 Is it time to cue the locusts?
Because yesterday I woke up to snow.
And not just some random flurries. But actual accumulation on the ground. And on my car.
Urgghhhh!
In the middle of April!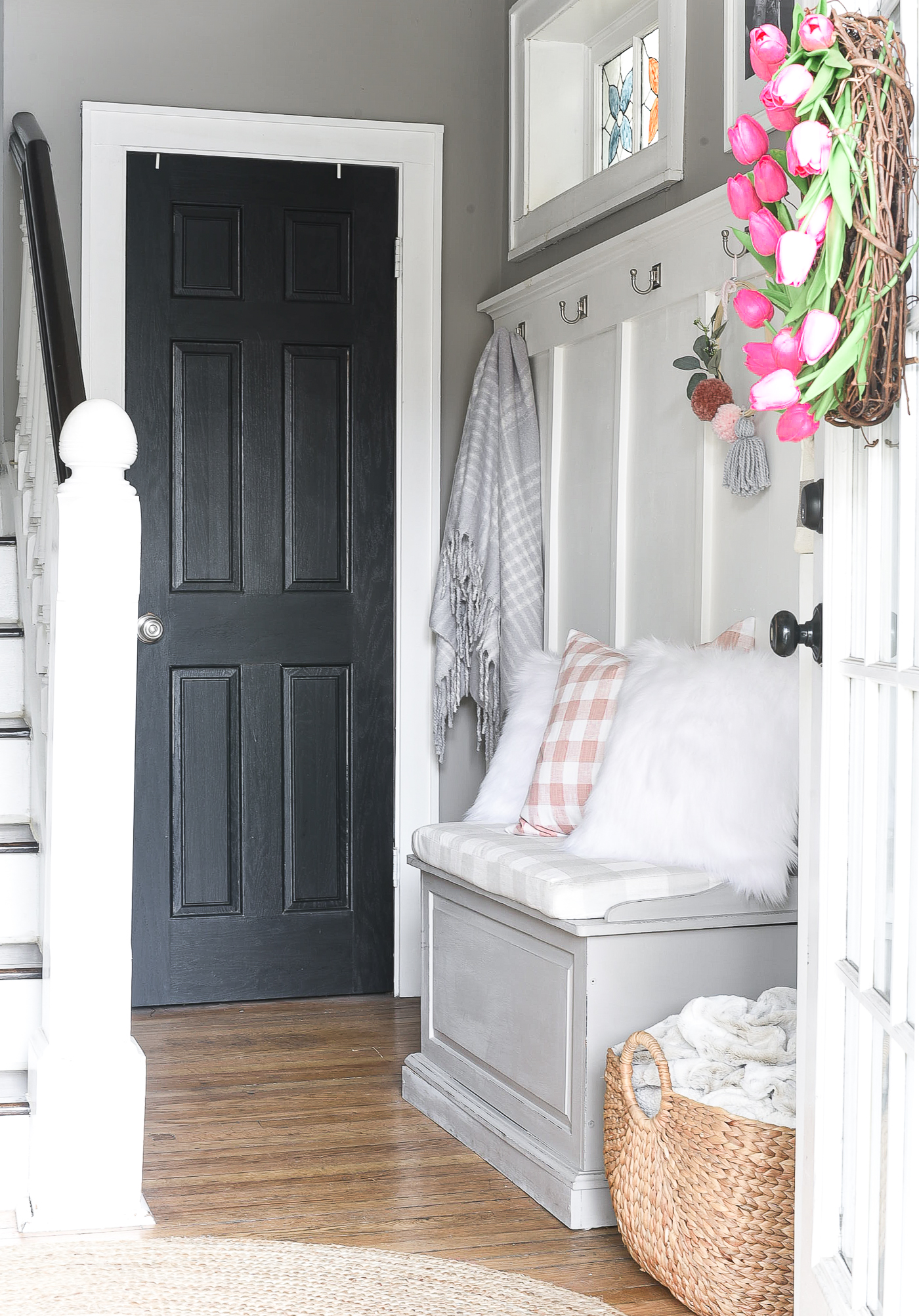 And my first thought was, where were you at Christmas?
And my second thought was, why did you wait until I finally made and hung my Spring wreath on the front door?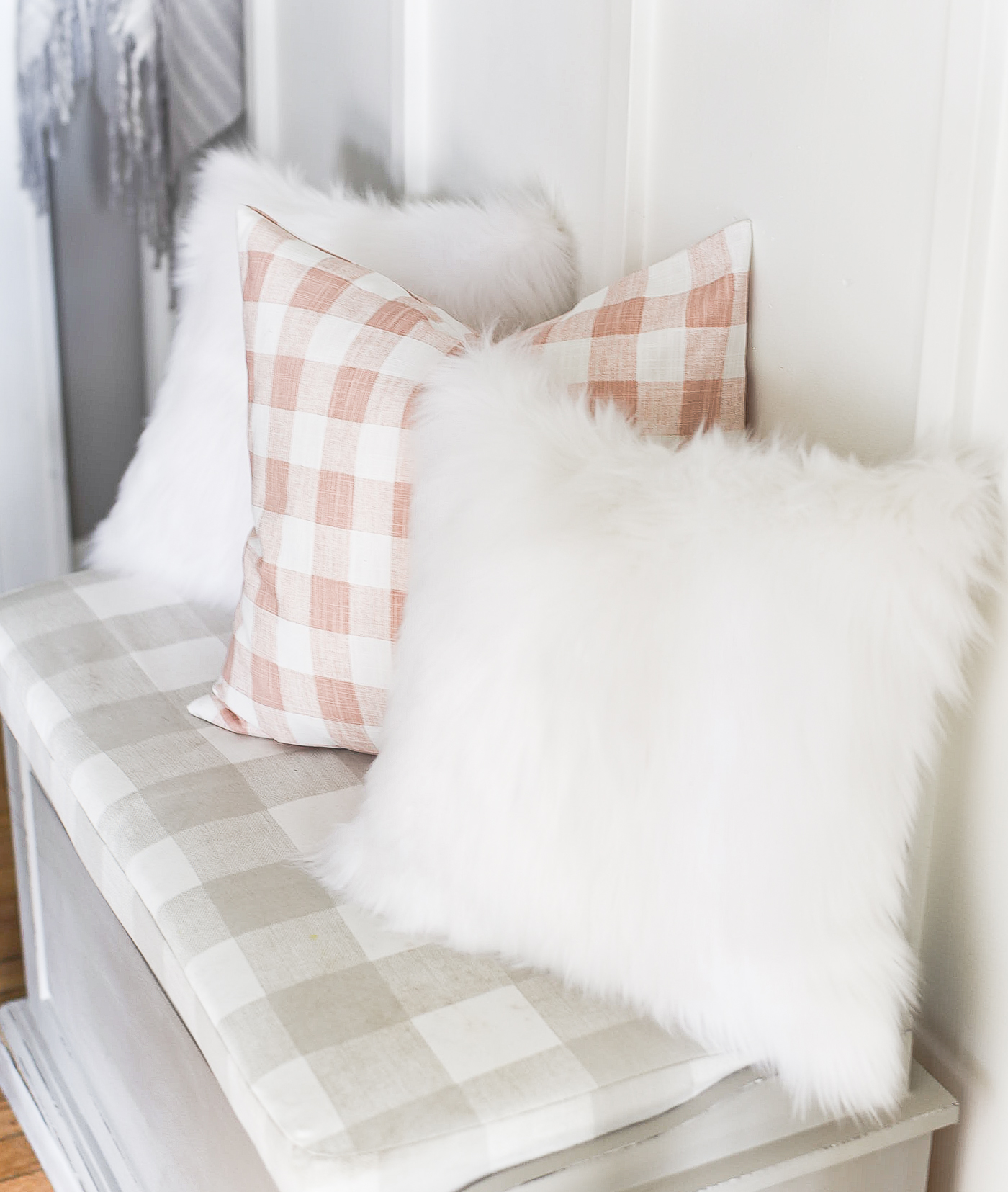 And my third thought was, oh, right, you were waiting for a pandemic before making an appearance!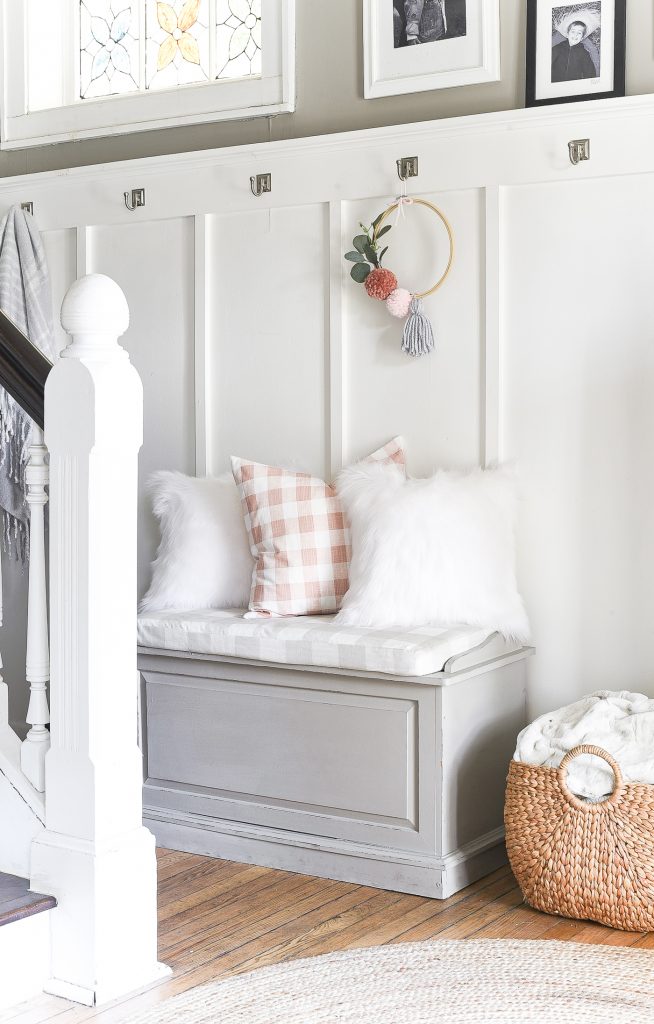 But seriously, though …
How are you all holding up?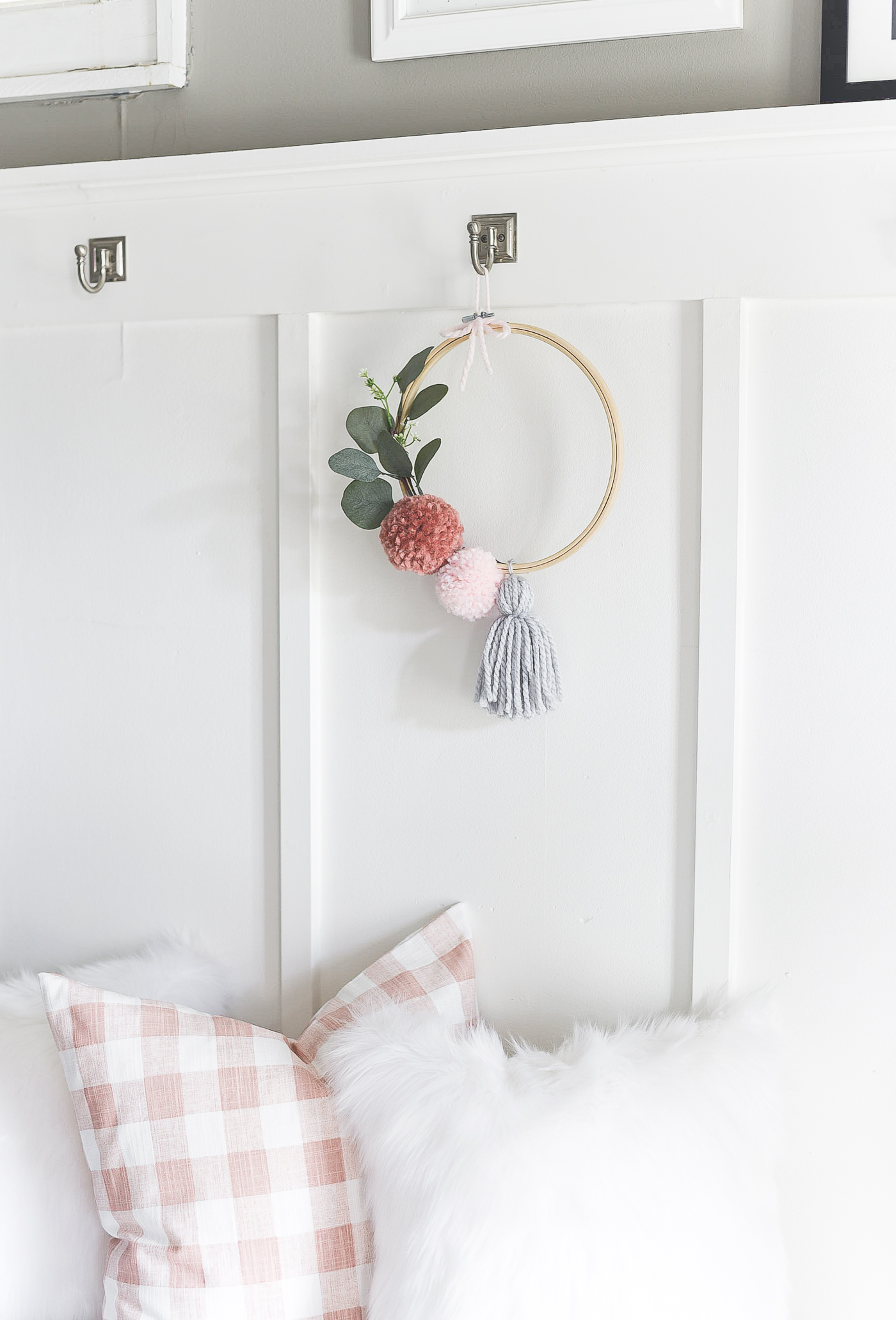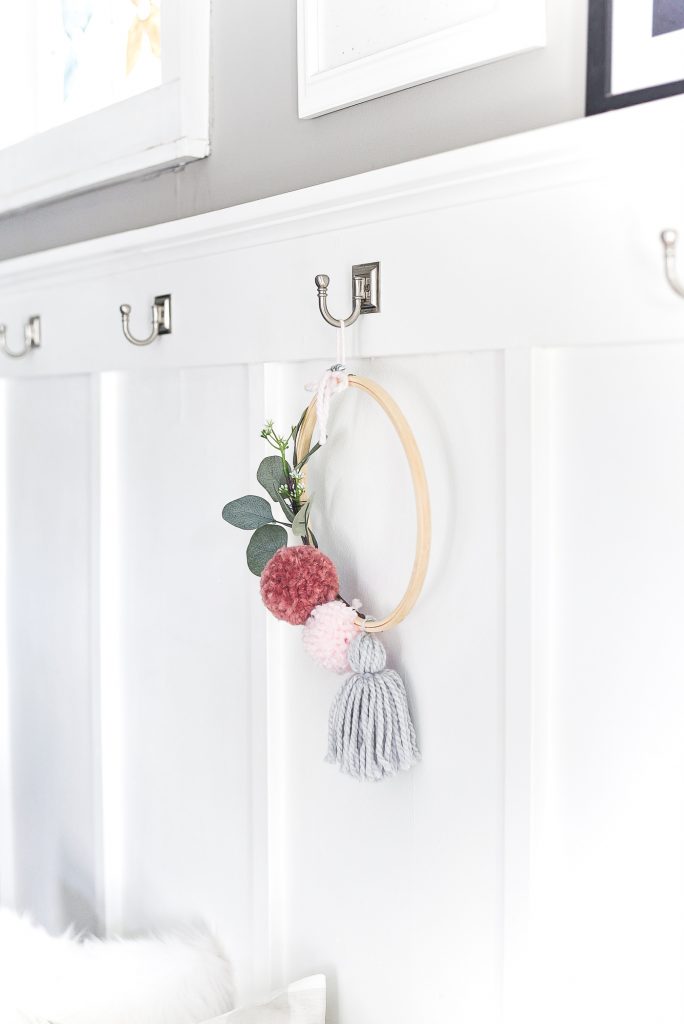 I've said it before … and I'll say it again … this is pretty much business as usual for me.
With the exception of no more strolling through the aisles of Michaels or Target or Home Depot.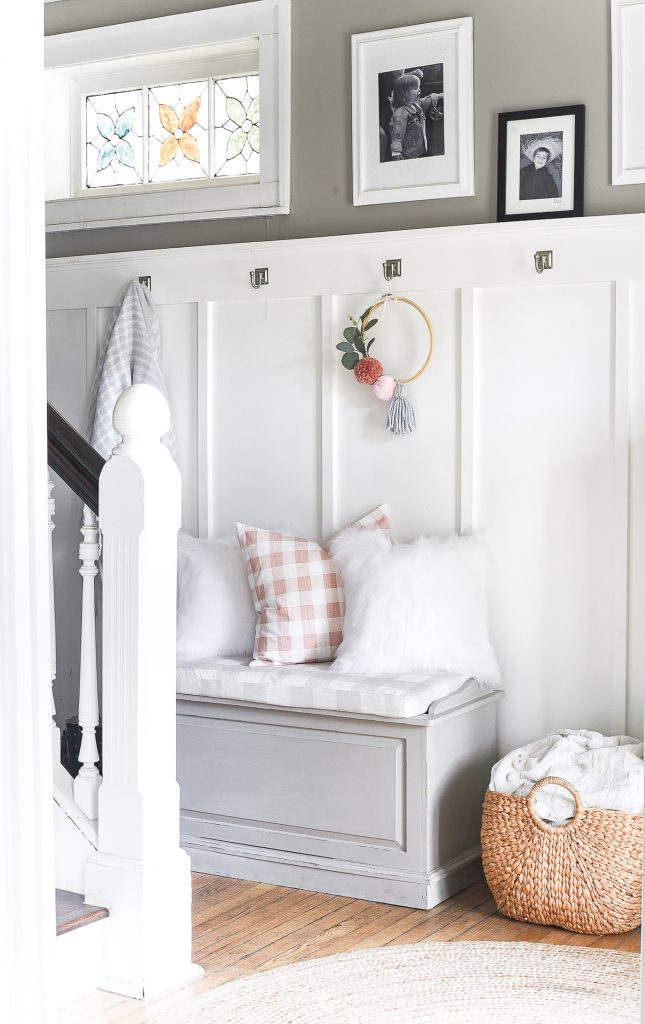 And it is a bit more crowded as I conduct my business-as-usual. With a Zoom conference call as my background music.
🙂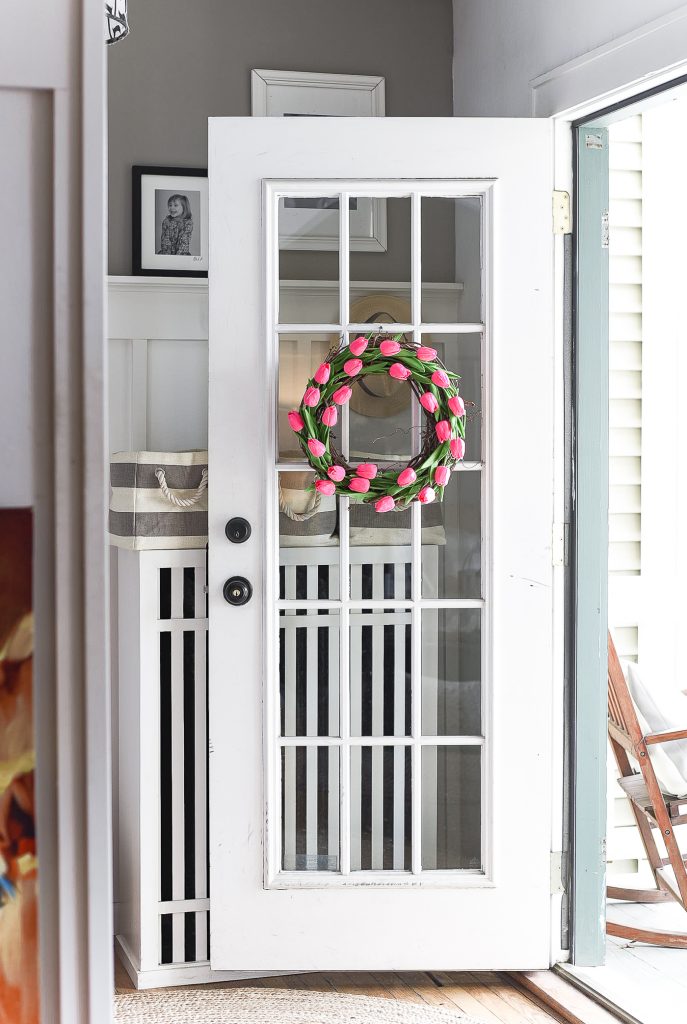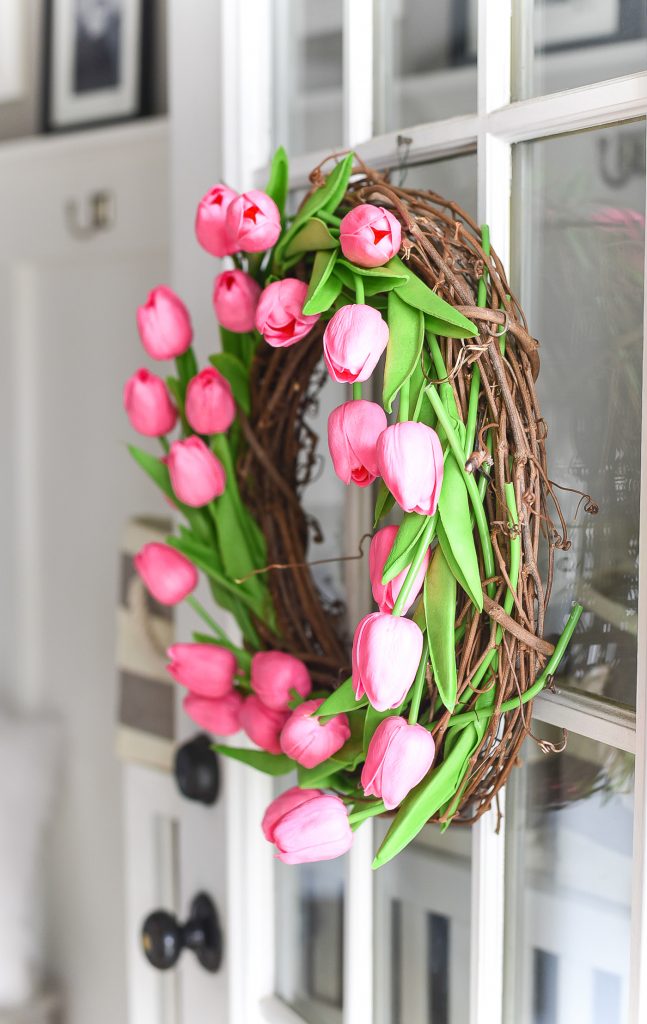 Suffice it to say, I've been holding up a-o-kay.
I hope you are as well!
P.S. Next week I'll have a tutorial on how to make that tulip wreath. Sans the snow.
Pin It!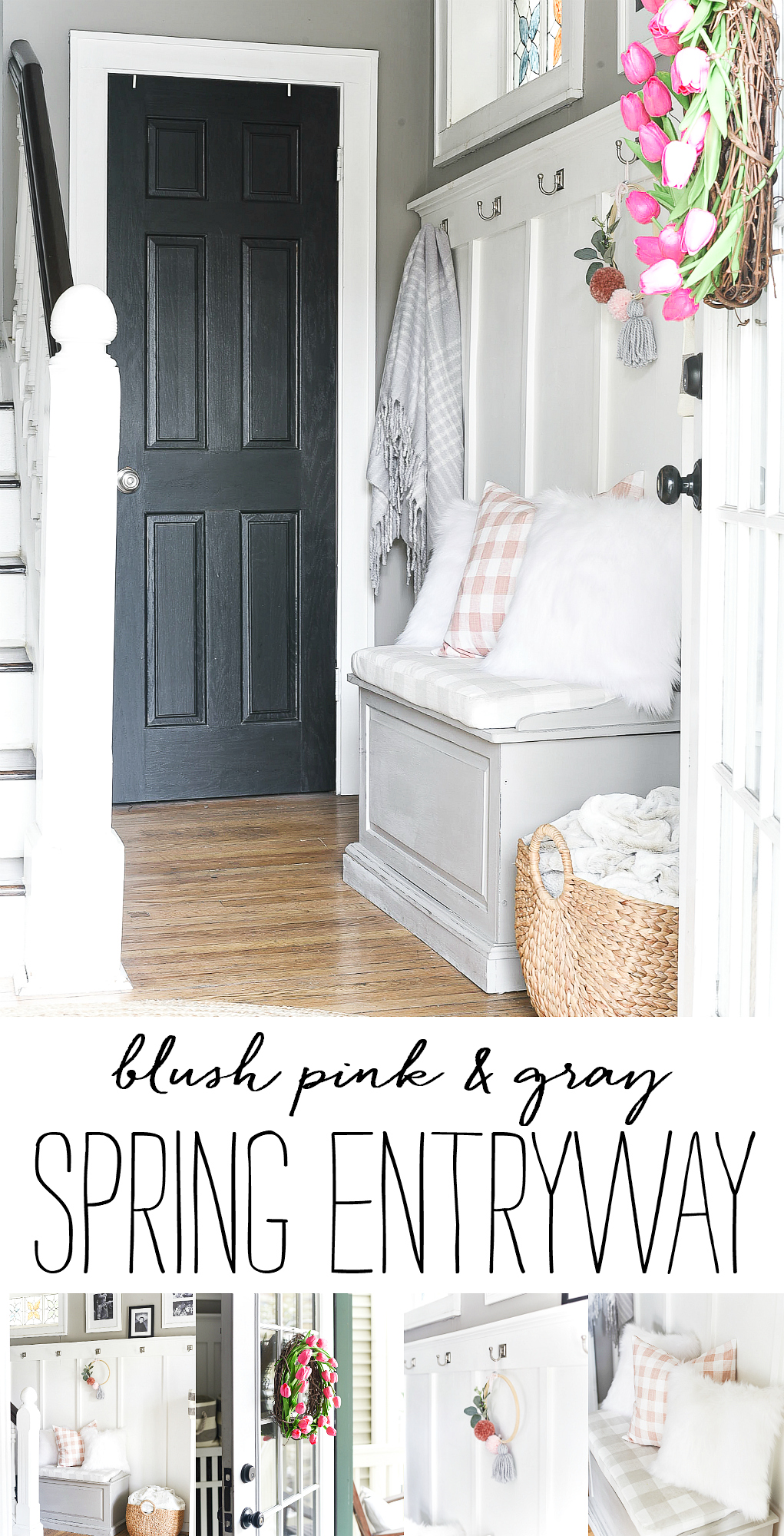 You Might Also Like: