Spring Mantel in Pink and Gray – Fantel Mantel for Spring.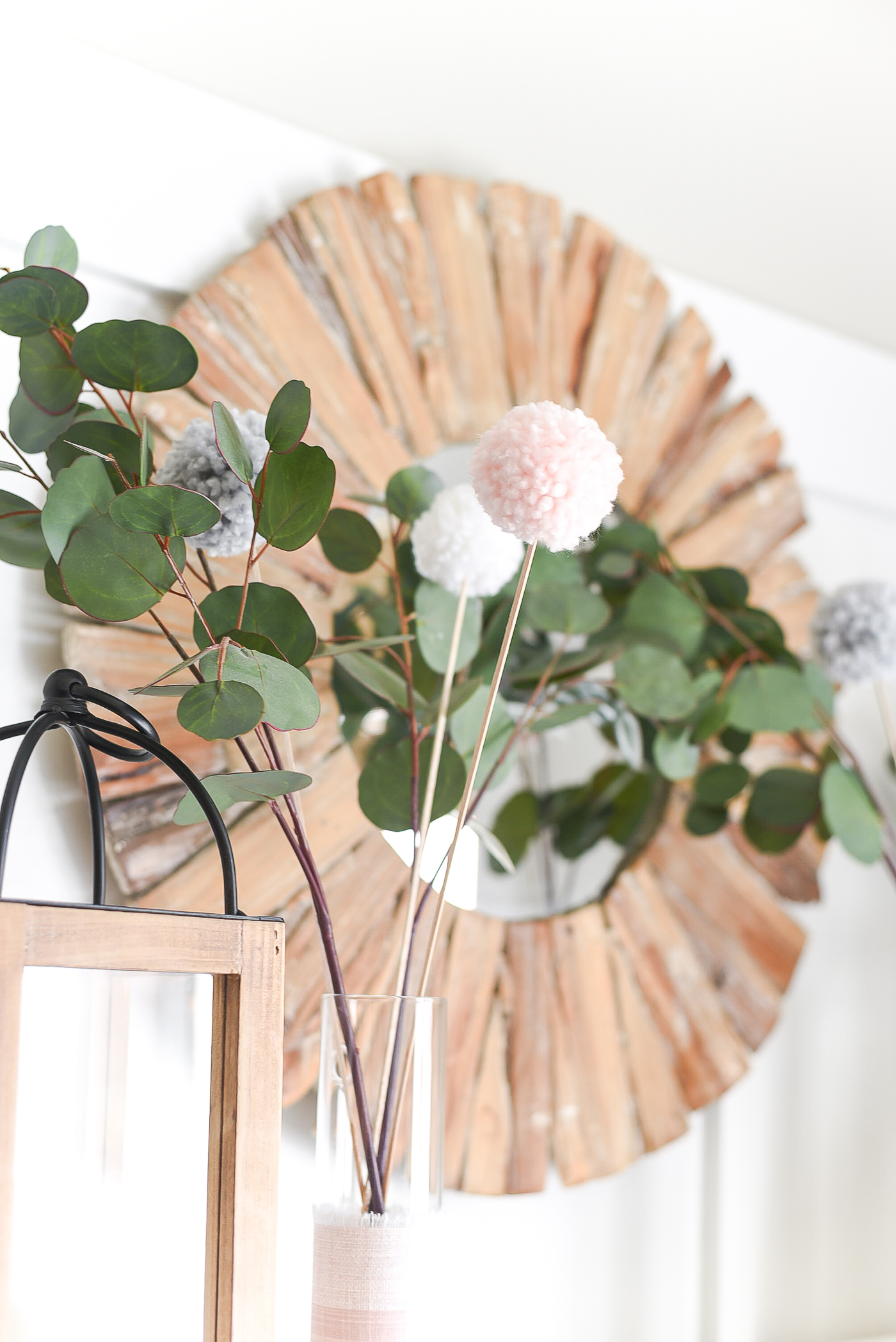 I've always spent much of my day online.
I mean, it is part of my job, right?
Blogging. And visiting other blogs to support our community. And Google and Pinterest searches to help spark creativity and find inspiration future projects.
And then there's the Etsy shop. Which is a 100% online business.
But "during these trying times" … okay, who else is going to scream if they hear one more commercial use that line! … I find myself even more online.
Which seemed impossible. But it's happening.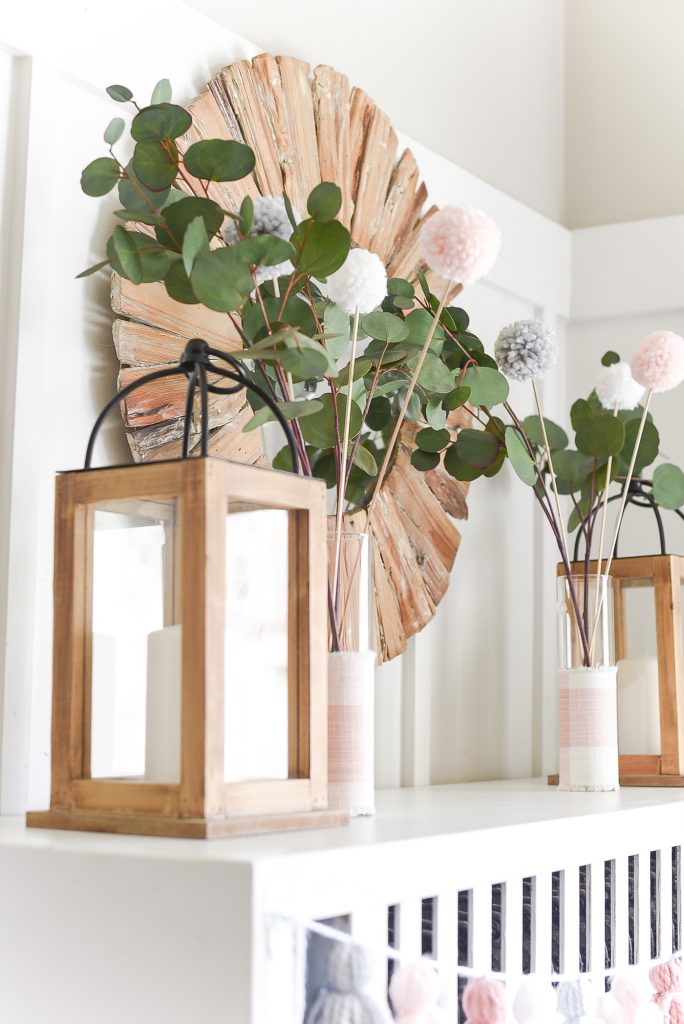 And while I'm even more online, I've noticed something that's … well … um … insulting?
Not sure that's the right word. But it's certainly something.
And I get that it's not truly meant to be insulting (again, not the right word but I'll use it as I continue to search for the right word). It's suppose to be clever …
cute …
with a tinge of sarcasm and irony.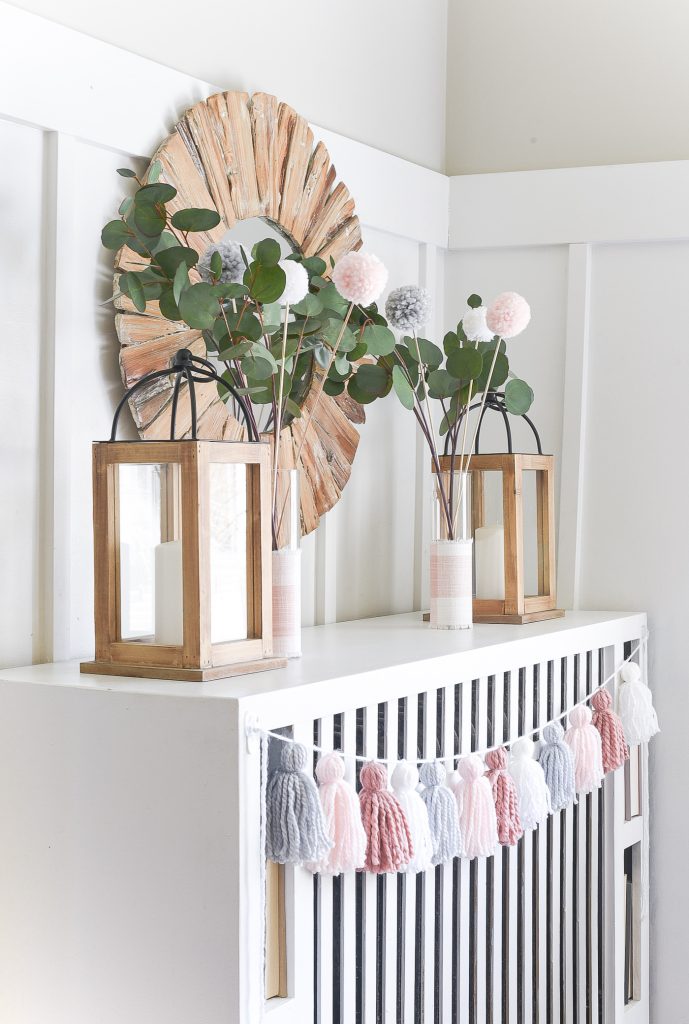 And I do appreciate clever and cute with a tinge of sarcasm and irony. But perhaps not at my expense? Or forcing me to actively participate in the clever-cute-with-a-tinge-of-sarcasm-and-irony>
It happens in the form of pop-ups that pop up the minute you arrive at a website. And before you're allowed to enter to read that article or recipe that linked you there in the first place, they want you to subscribe.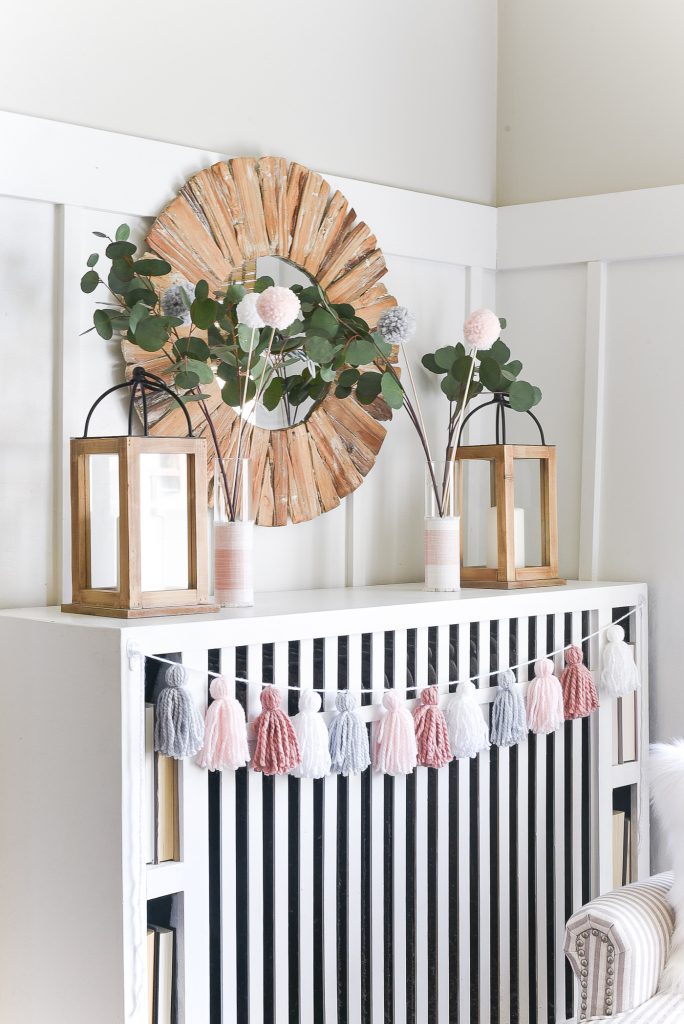 I get it. I get it.
I'm not faulting a website for seeking to sign up more subscribers.
But it's the way that you have to choose yes or no. And you do have to choose. There is no "x" out box option.
Like the options are (let me just say these are not real examples but over-the-top exaggerations): Yes, I want to be an insider. Versus: No, I want to be a no-nothing outsider.
Or: Yes, I want to be cool. Versus: No, I'm cool with being uncool.
Or: Yes, I want to get smarter. Versus: No, I'll stay stupid.
Or: Yes, I want to eat healthier. Versus: No, I'll just stay fat.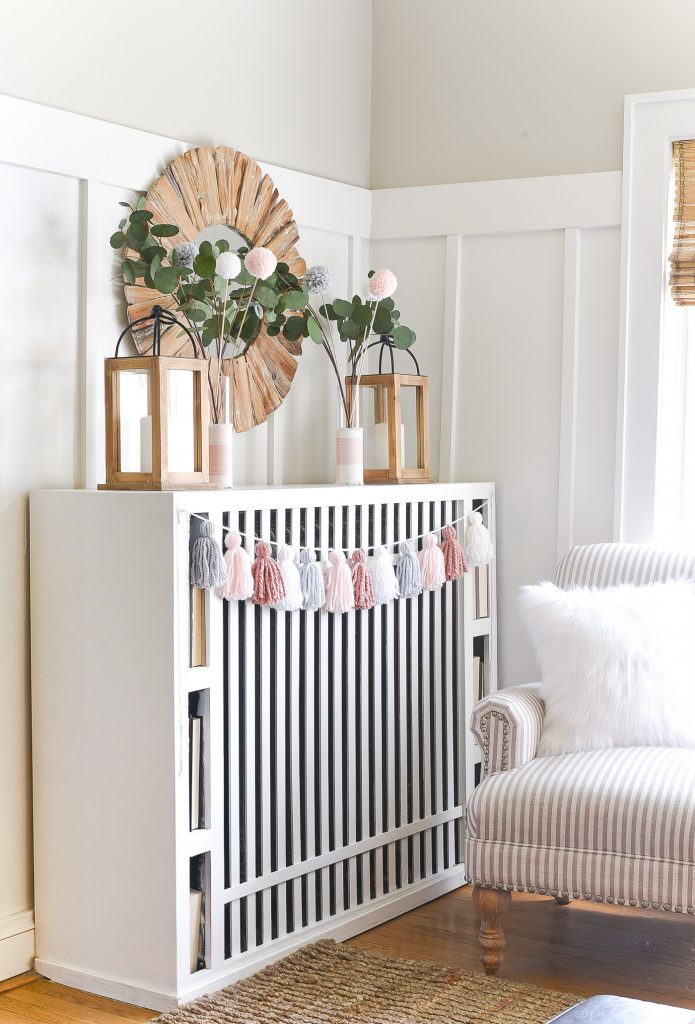 You get the point, right? If you pick "no" you also have to degrade yourself.
Which neither cool nor clever.
I really do have a sense of humor. Really. But from a PR/marketing standpoint, it doesn't seem like a smart strategy to make a potential subscriber/customer feel bad about themselves.
End of mini rant. Which has zero to do with my spring mantel in pink and gray. Which I figured was pretty much self-explanatory.
And I promise I will never force you to into a self-deprecating choice if you want to subscribe or not to my blog. You'll always have an "x" out box option. 🙂
You Might Also Like: