Succulent Place Card Holders – Gold Dipped Terra Cotta Pot Planters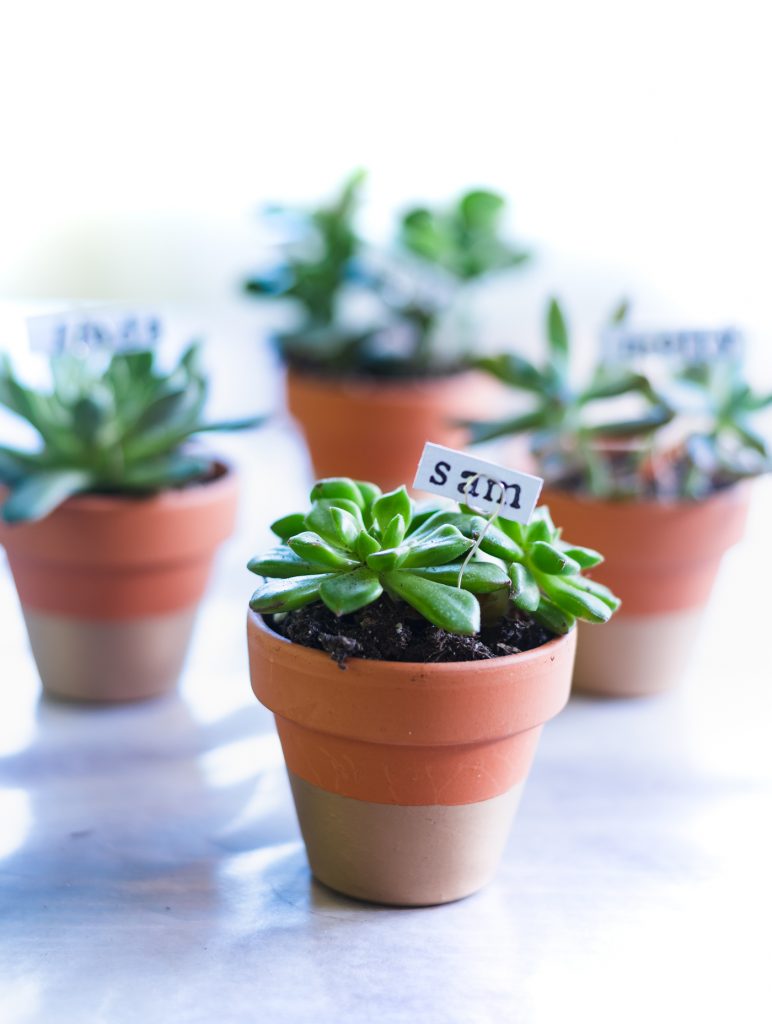 I created a video!
I know, I know. No big deal, right?
Nothing to jump up and down about, right?
Nothing to phone home about, right?
I mean, let's get real here: people have been making videos for decades. Just look at the success of YouTube. Not to mention all the videos flooding Instagram and Facebook feeds.
People have actually gained fame … and fortune … for their video creations.
As the saying goes, you can't swing a dead cat online without hitting a video!
So my little video is really not a big deal. But then again (for me) it feels like a pretty big deal.
You see, I noticed some blogs started featuring "My Latest Video" videos as part of their blog posts. And I wanted to get in on the action. Only problem?
Where to start!
What I did know: I didn't want to actually shoot video footage. Instead, I wanted to use still images from my blog posts and turn them into a video slide show with music and text.
Now, many years ago, I recall working with Windows Movie Maker with the kids on school projects. But, alas, Windows Movie Maker is no more.
After much Googling and watching many, many how to make a video tutorials, I settled on the Microsoft Photo app (which I used on my laptop, not phone). There are limitations when it comes to fonts and font size and font placement. And you need to find your own free music sources …
perhaps one day I'll offer my own video tutorial on how to turn a blog post into a video slide show using Microsoft Photo app …
but at the end of the day. I'm pleased.
For the most part.
And if anyone has a better program or app I should look into, please let me know! Preferable something free that offers more flexibility with fonts and font placement!
For my first video, I turned my how to make a succulent place card holder tutorial (below) into a slide show with music and text (above) …
How To Make A Succulent Place Card Holder
Materials*
Potting Soil
Painter's Tape
Alphabet Rubber Stamps & Ink Pad
*includes affiliate links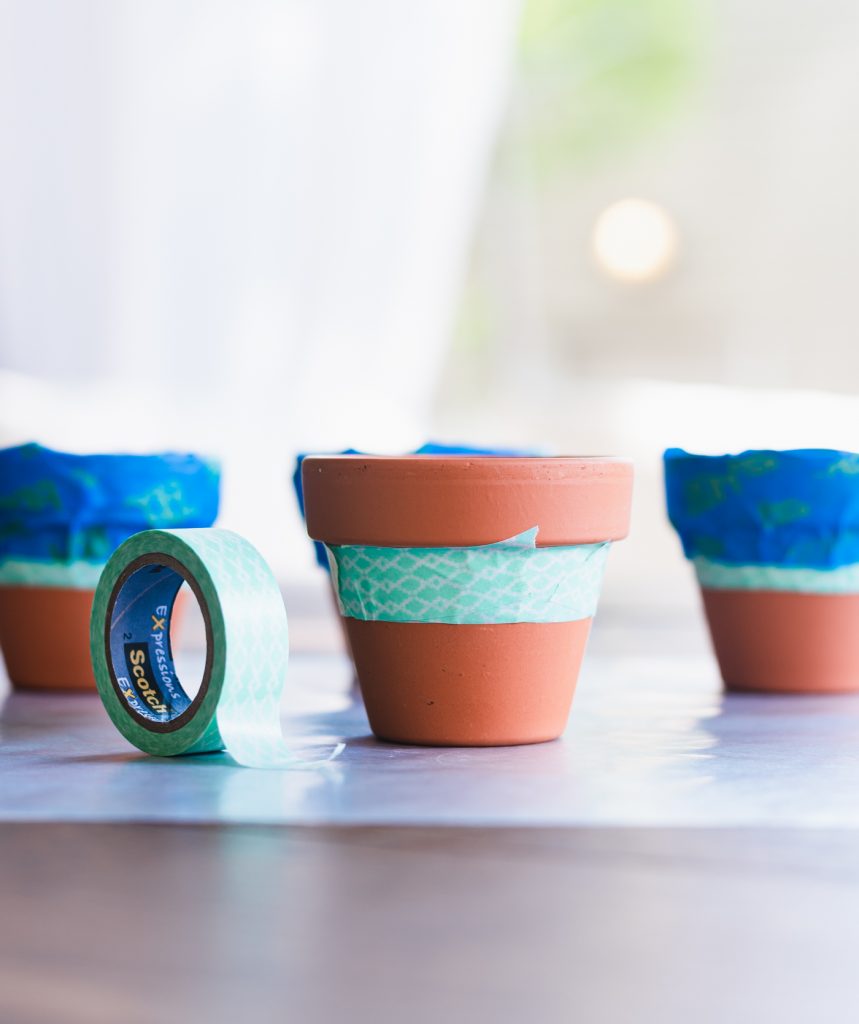 Step 1: How To Make Gold Dipped Terracotta Pots
Use Washi tape (which is more flexible than painter's tape on these mini pots) to tape off area to be gold "dipped" (which means spray painted).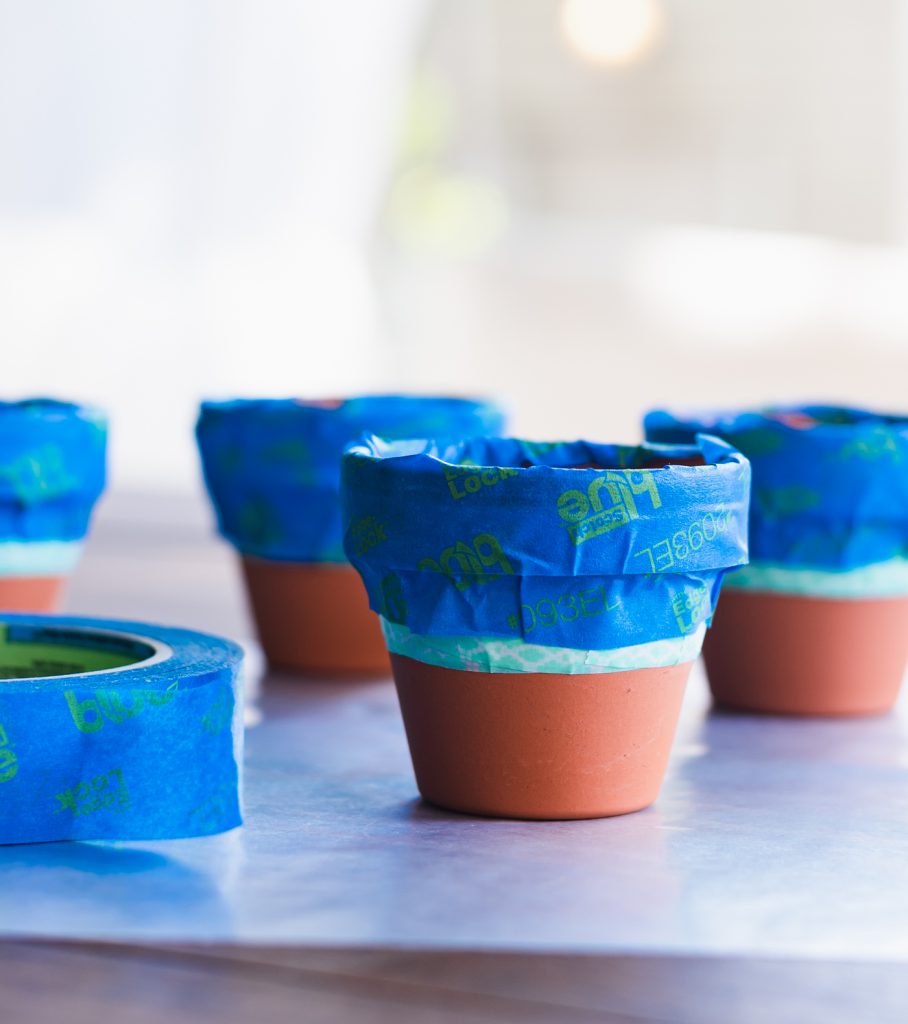 Use painter's tape to tape off the top of the terracotta pot.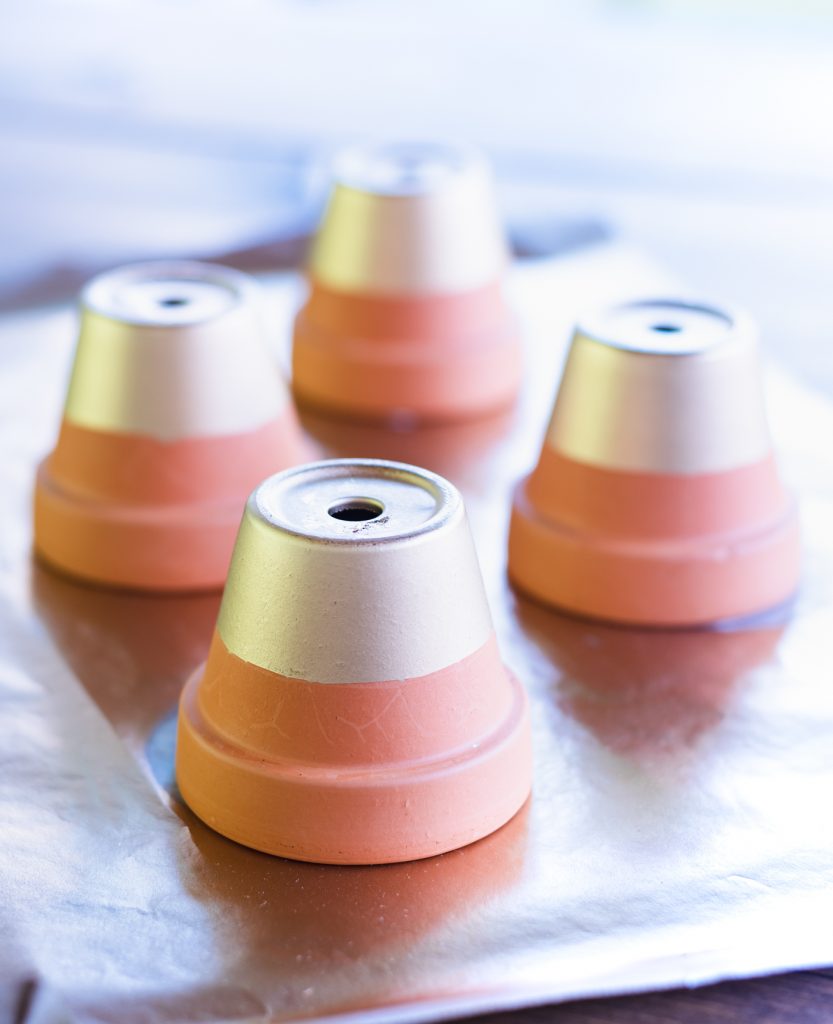 Spray with gold spray paint. Remove tape when dry.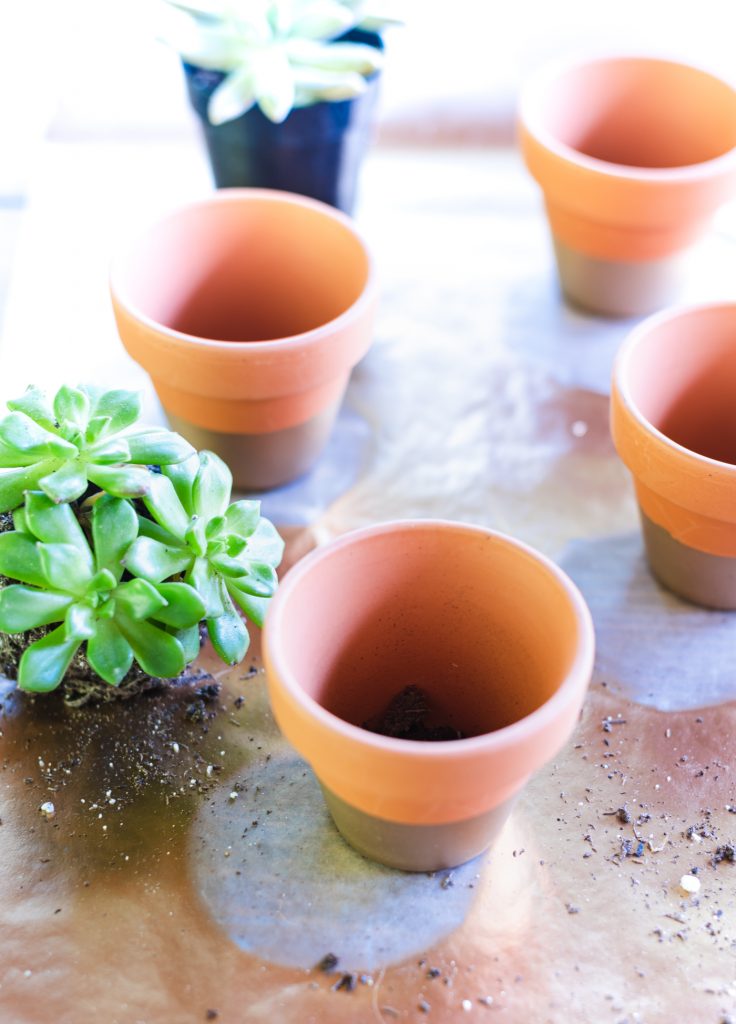 Step 2: Plant Succulents
Add a little bit of potting soil to bottom of mini terracotta pots.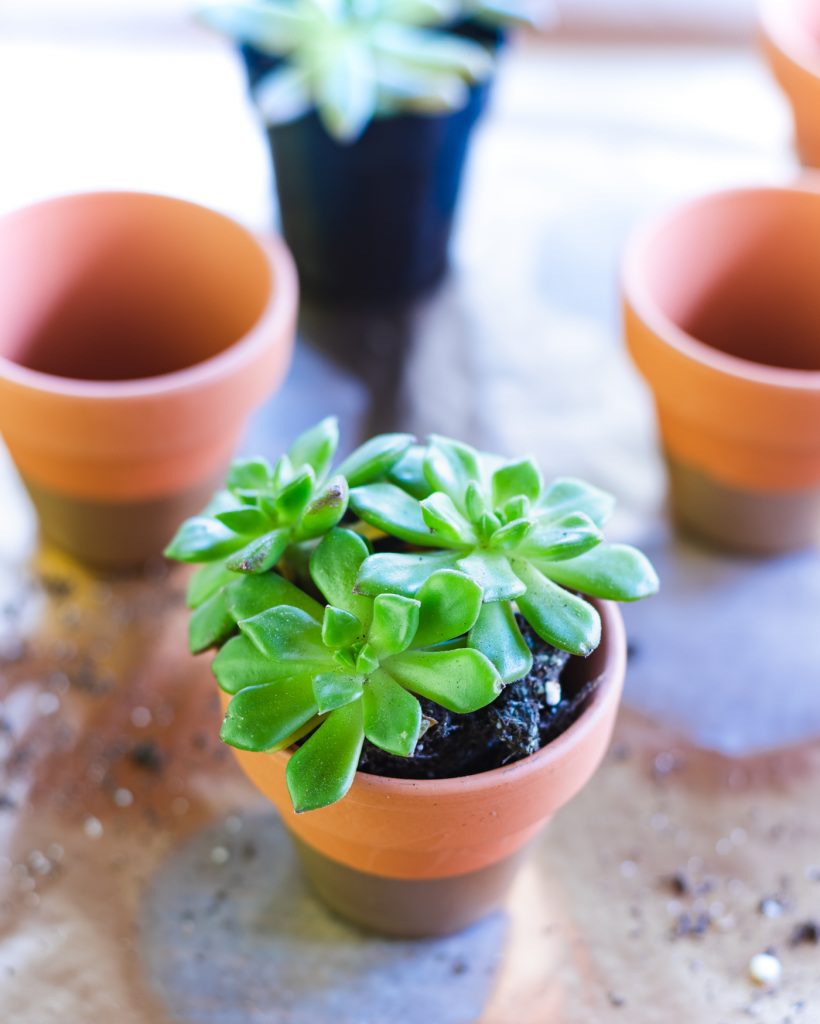 Add succulent. Water lightly.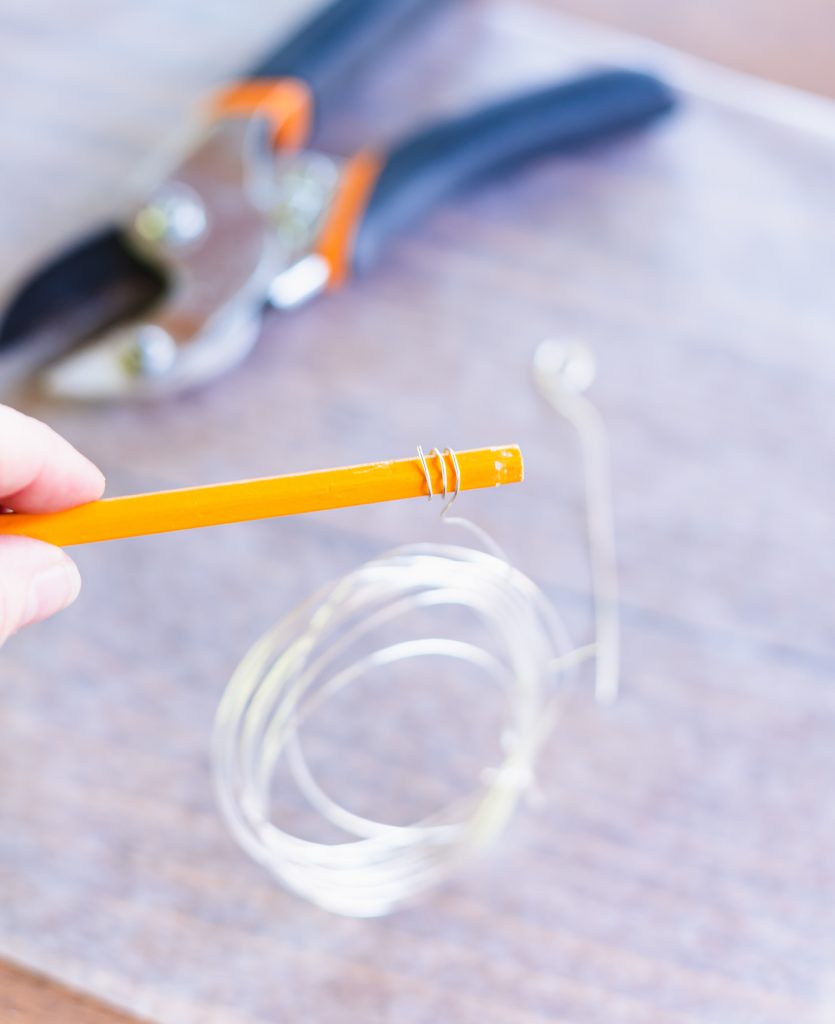 Step 3: How To Make Custom Place Cards & Place Card Holder
Wrap light gauge craft wire around end of pencil three times.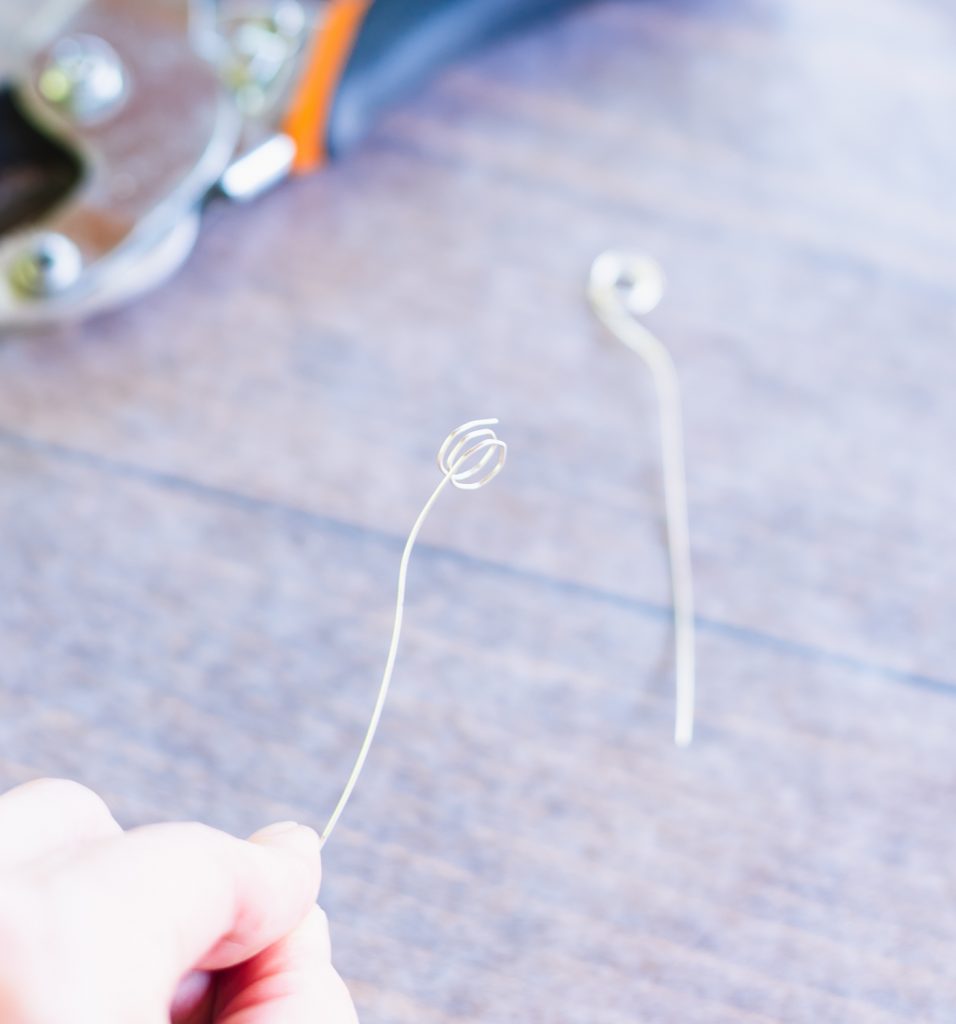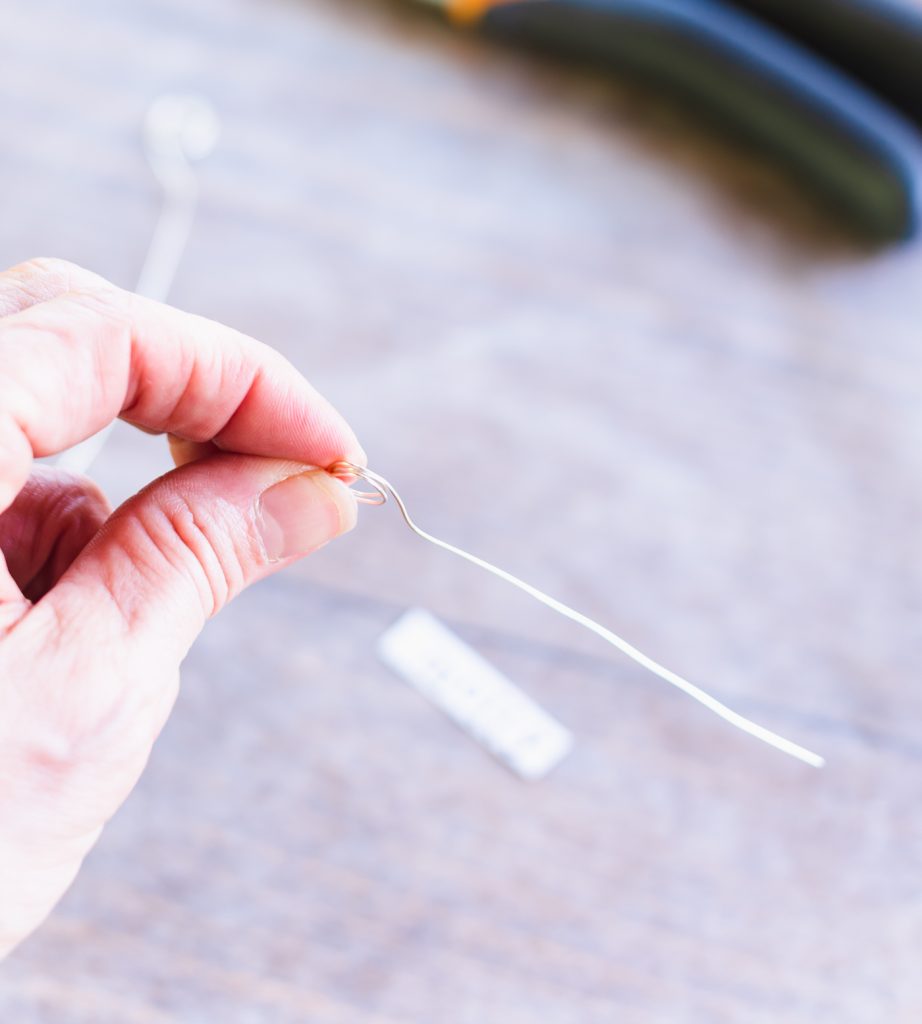 Squash the rings together (yes, my very technical "squash" term is used here!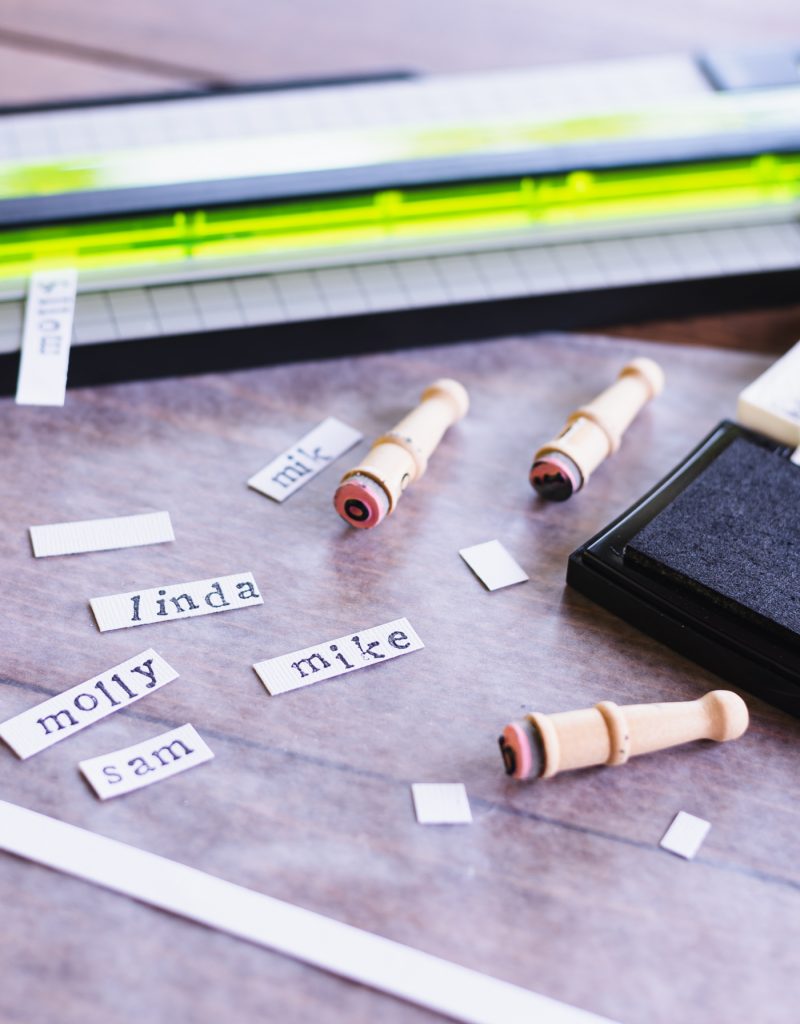 Use card stock paper and mini stamps to make place cards.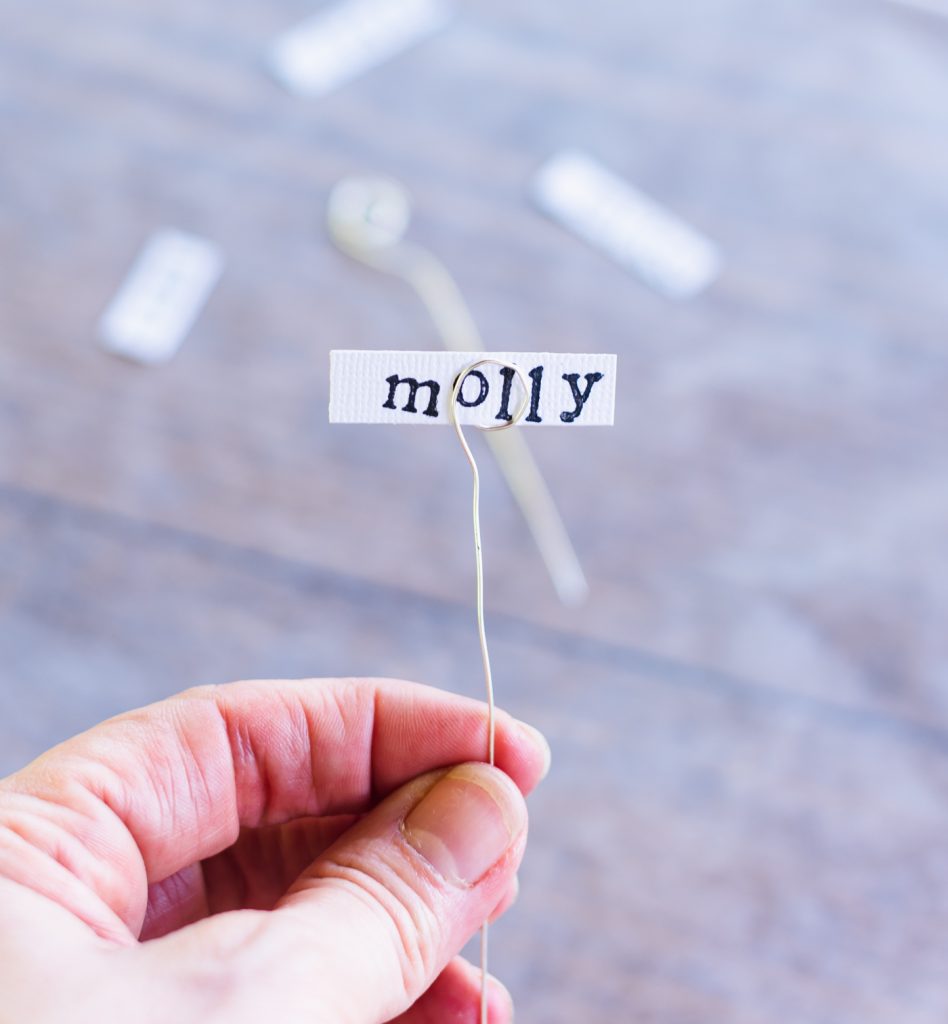 Slip into craft wire holder.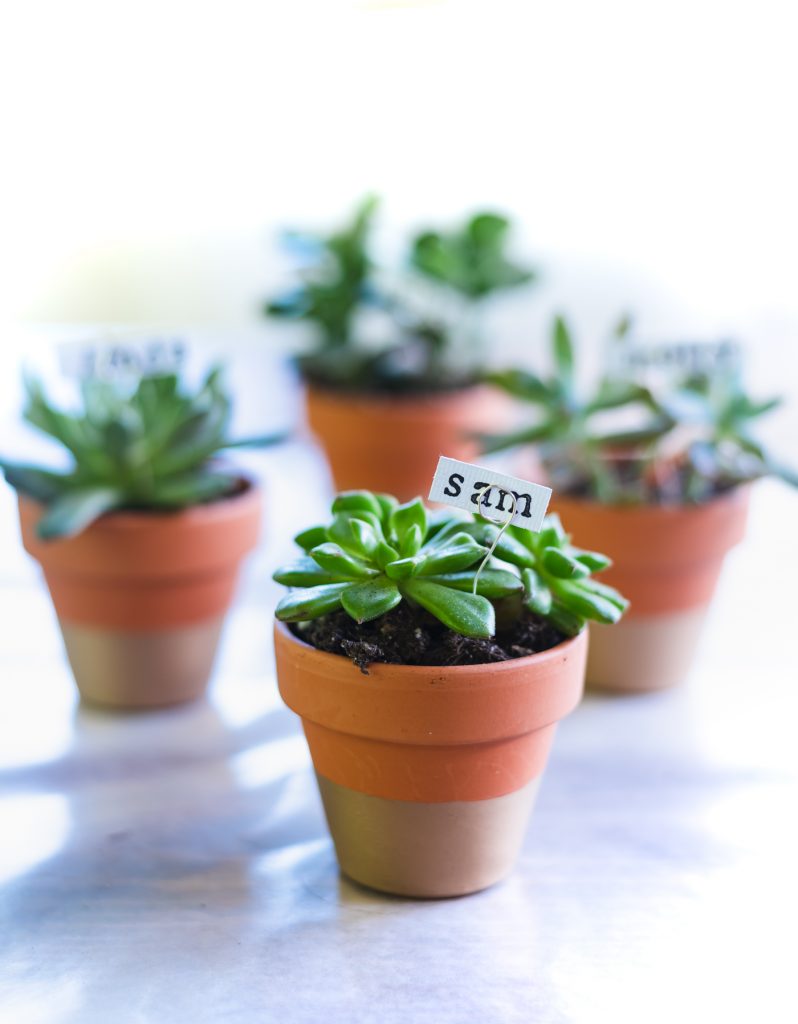 Add to succulents.
And that's it!
And it feels like (to me) that I made two projects in one!
Pin It!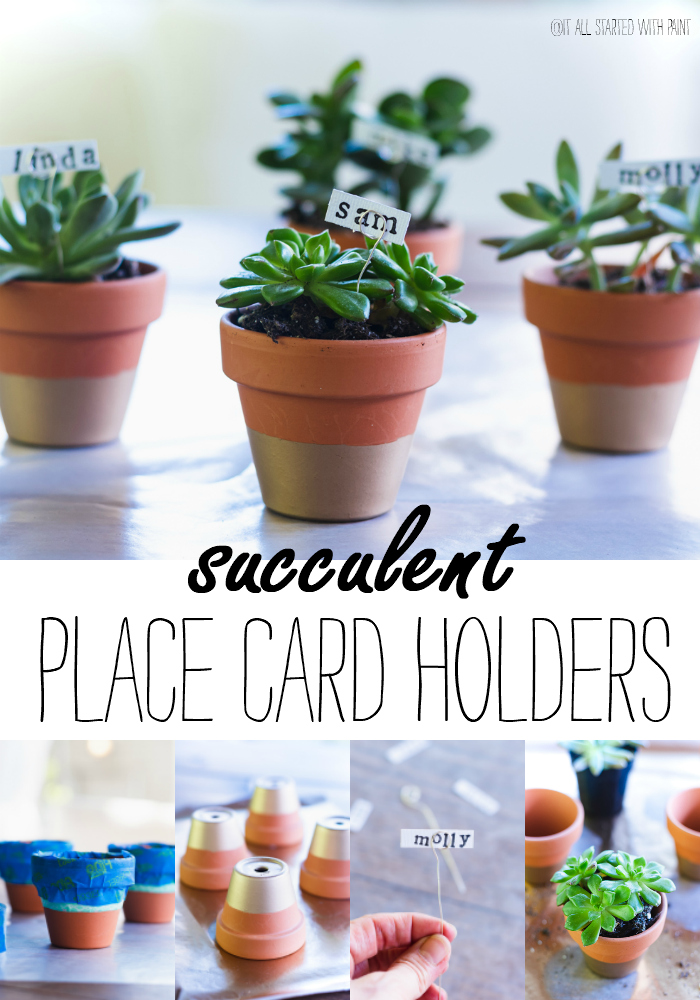 You Might Also Like: