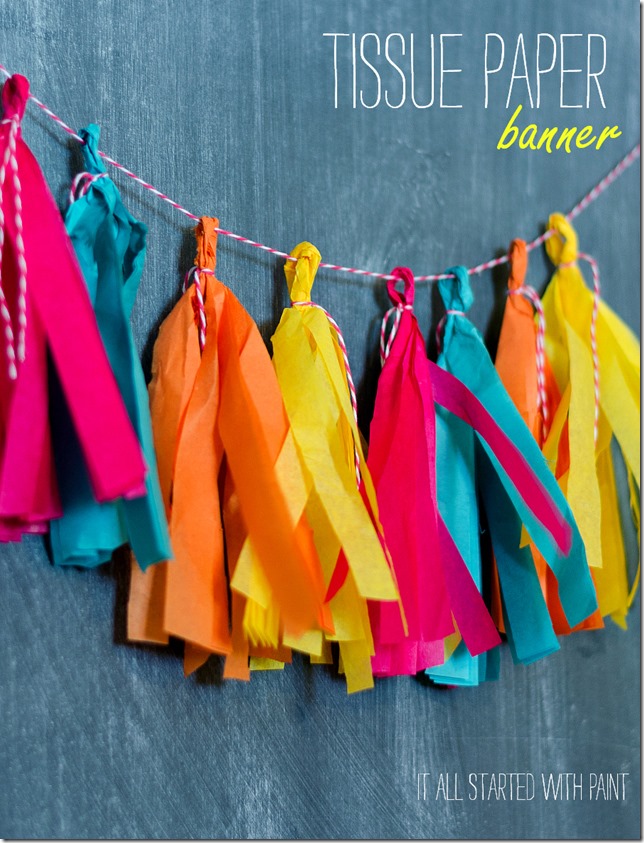 I may or may or may not be freaking out right about now.
Seriously.
In one week I have to turn in the book copy. Introductions and tutorials. With, hopefully, some wise and witty prose. Oh, and I'm trying to keep the snark away.
That's a tough one for me.

And let's not forget the pictures. Pictures of tutorial steps. And beauty shot pictures. I'm still working on those …
Gulp.
Speaking of those beauty shot pictures  — beauty shots that are all book cover contenders — I may or may not have spent an hour searching for a red mini fig Lego arm for one. In a giant Tupperware box of little Lego pieces. Of all sizes. And shapes. And colors.  I'll liken the search to the slots at Vegas. Each time I'm ready to throw in the towel, my mind keeps saying "just one more time" and "this next dive to the bottom of the box will certainly turn up that elusive red mini fig Lego arm" …
And I forgot to mention we only have two red mini fig Lego arms. Out of the thousands upon thousands of teeny tiny Lego pieces we have in this house, we only have two red arms …
ONLY TWO!!!!
You can see why I'm freaking out, right?
Or perhaps I'm just losing my mind. Because I may or may not have sent an email to my neighbor with the craziest of all neighbor requests: Do you have a mini fig Lego red arm I could borrow? Just one. And don't worry about the hands. I've got plenty of hands …
Sigh.
So why, you ask, am I here blogging today? I needed a break. A mental health break. And a break from mason jar crafting …
Hence, the tissue paper banner.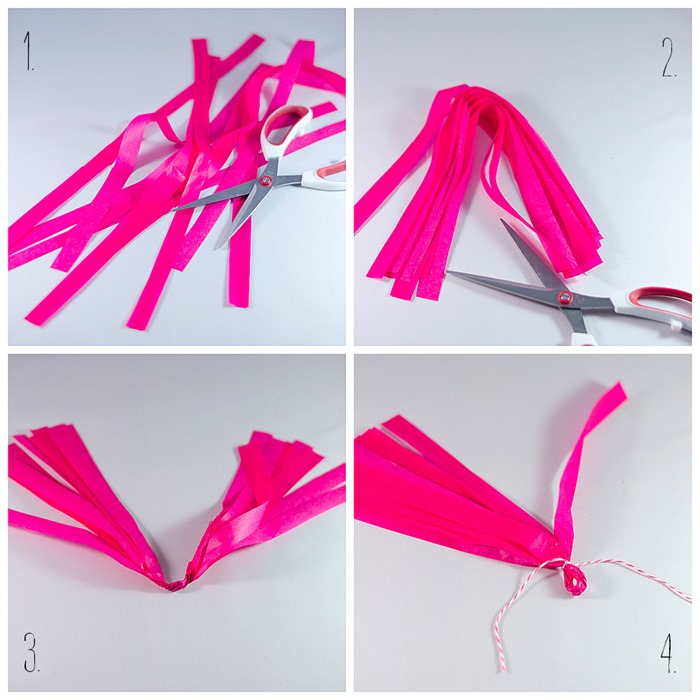 1 – cut 1/2 lengths of tissue paper; I used ten strips || 2 – fold in half  || 3 – twist strips || 4 – make a loop and tie with string
Then string it up …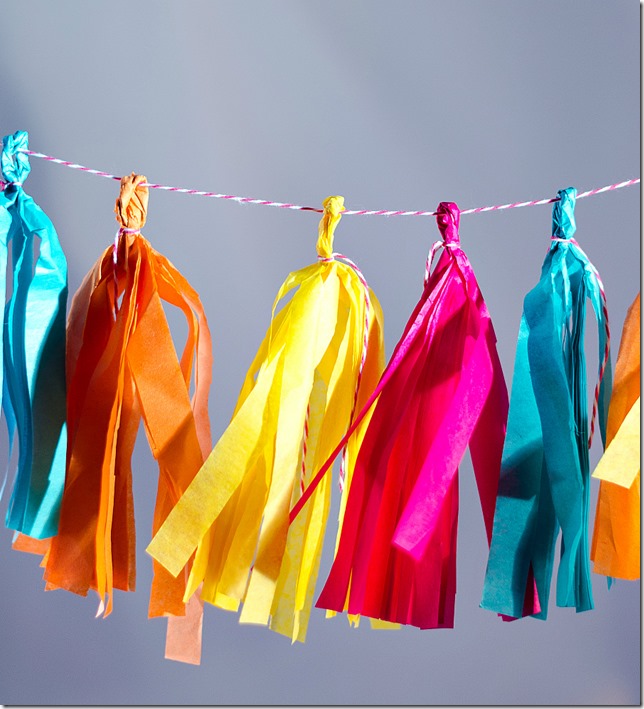 Easy and inexpensive. Well, inexpensive for me since I already had all the materials on hand.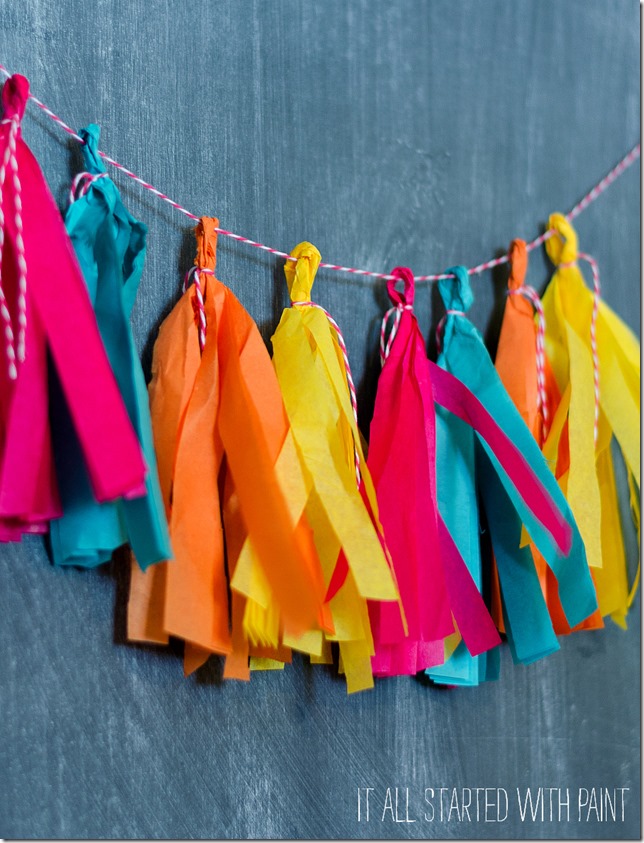 And now it's time to go back to freaking out …
EEK!

P.S. This tissue paper banner is not a total disconnect from the book. The plan is to use it as a prop. For one of those beauty shots.
P.P.S. My neighbor pulled through with a red mini fig Lego arm. Now I have no excuse not to get back to work …
P.P.P.S. The book is now for sale! Click here for more …
Sharing: | Savvy Southern Style | Link Party Palooza @I Heart Naptime |