It seems I'm always late to the party.  Take Christmas day.  Our niece and nephew generously opened their lovely home to their large extended family.   I volunteered to bring an appetizer.  What was I thinking?  Me, the always-late-to-the-party-person bringing the appetizer?  It should come as no surprise that we arrived 45-minutes late.  Luckily we weren't the only ones running late that day.
And then there's this little show called Downton Abbey.  You may have heard of it?  That is, of course, unless you've been living under a rock.  Well, it finally showed up on Comcast Cable's On-Demand menu last week.  Yet, once again, I was late to the party and had to settle for jumping on the bandwagon at Season 2, Episode 4.  I watched.  I was intrigued.  And I desperately needed to know Mary's big secret.  So I gave myself an early Christmas present in the form of a Hulu Plus subscription and have been fully immersed in Season's 1 and 2 for the past few days …
So it's a good thing my daughter and I made our chocolate covered pretzel rods before I discovered the joys of Downton Abbey.  And, yes, I'm late to the chocolate dipped pretzel rod party as well …
How To Make Chocolate Covered Pretzels Recipe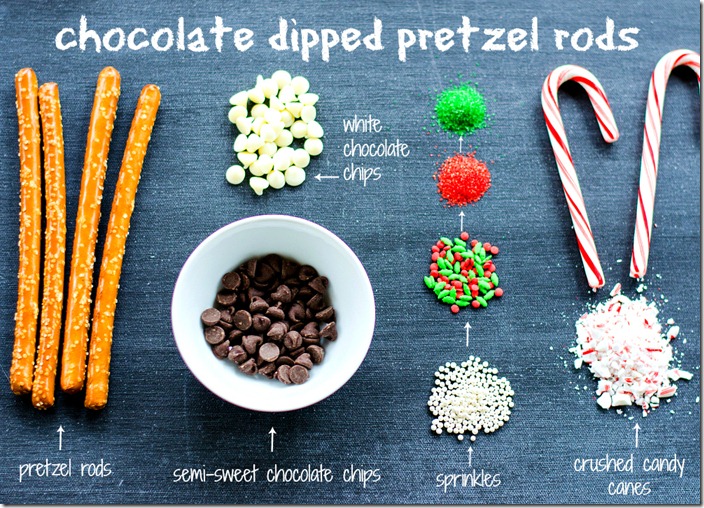 We chose a selection of white and dark chocolate, along with sprinkles and candy canes …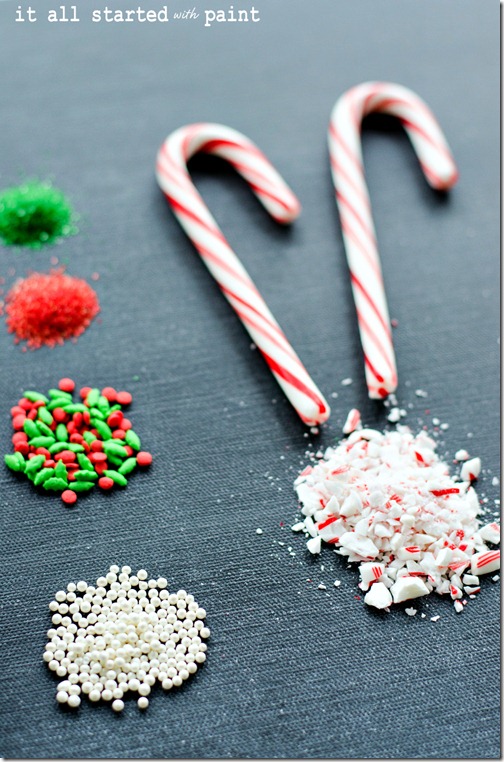 … which were crushed using the bottom of a bowl.
We melted the chocolate in the microwave. In microwave safe bowls.  At 30-second increments.  It took a total of three 30-second increments until the chocolate was melted.  But not fully.  Chips could still be seen, but quickly dissolved when mixed with a spoon.
And then we dipped.  And sprinkled.  And drizzled …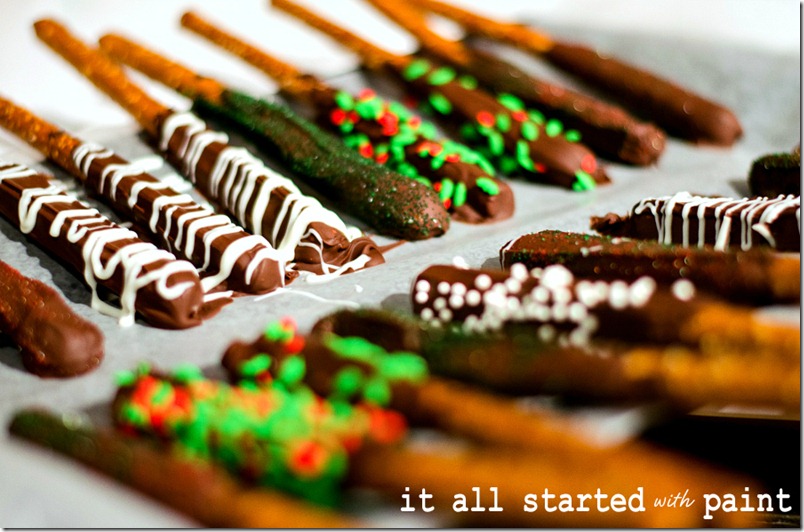 Once cooled, we displayed in mason jars …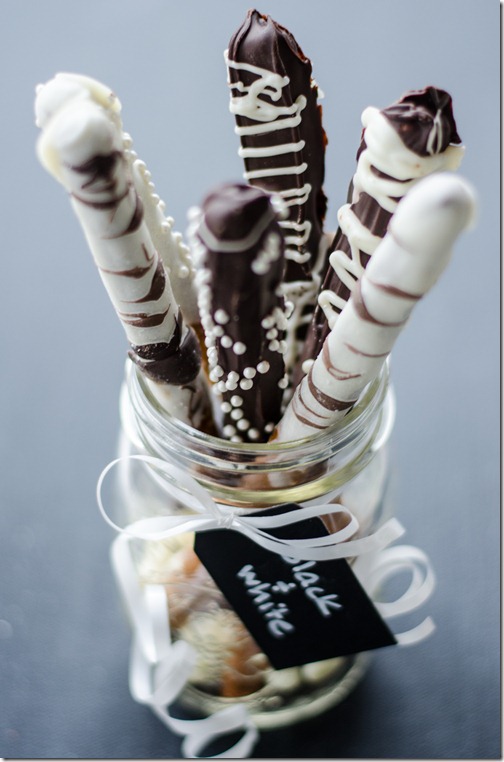 … and shared on Christmas day with our niece and nephew and extended families.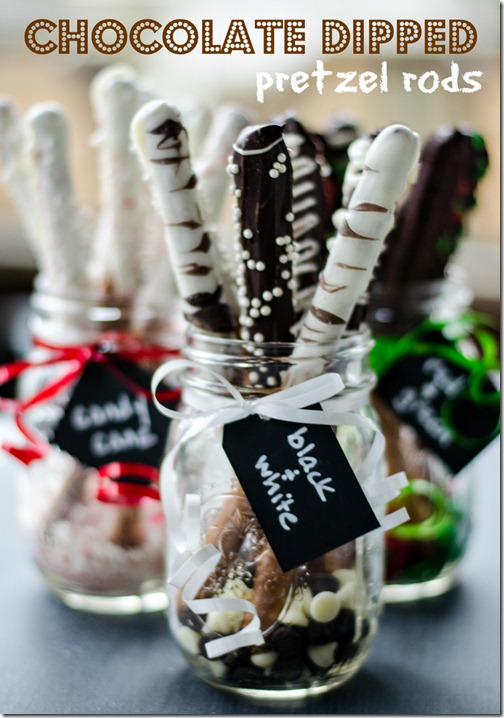 I'm thinking in the future that this always-late-to-the-party-me should stick with desserts …

You Might Also Like:
Mason Jar Lemon Meringue Pies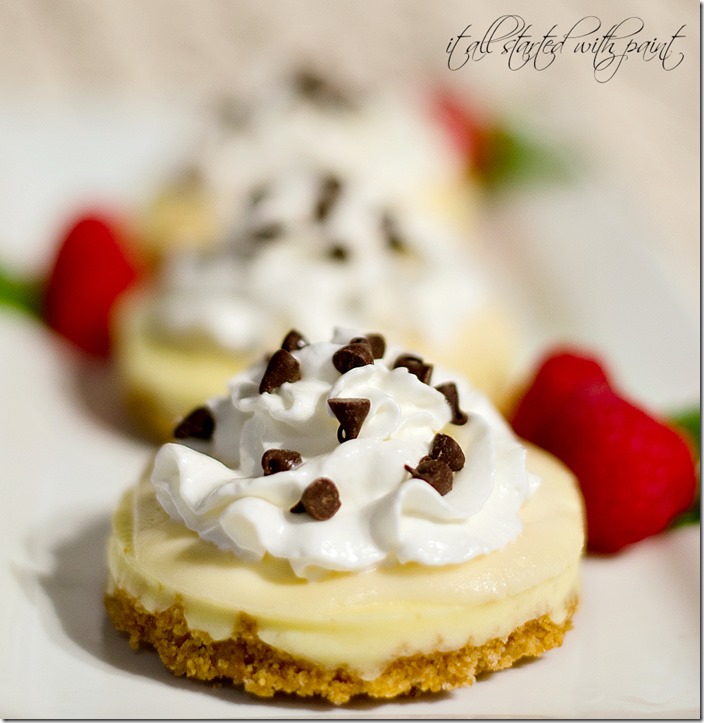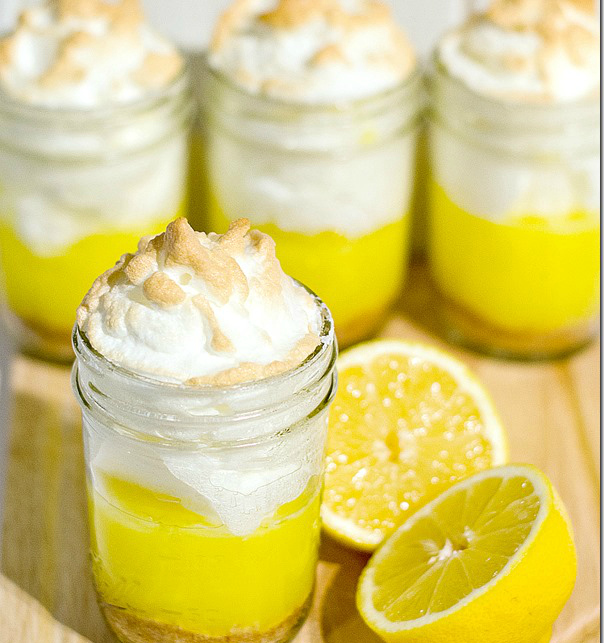 Lemon Meringue Pies in Mason Jars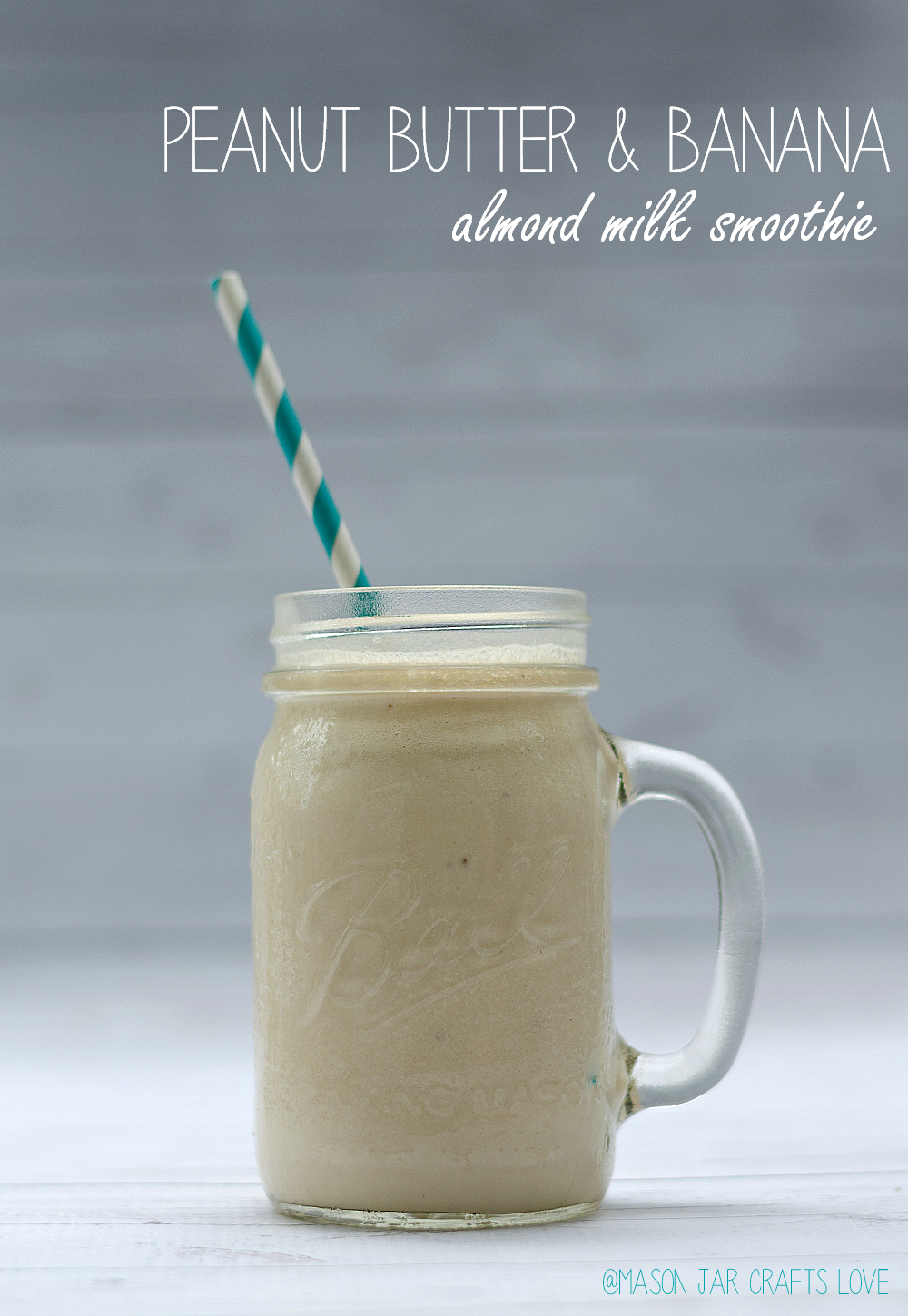 Almond Milk Smoothie (click here)
You can find all my recipe ideas by clicking here …