Beach Wall Decor Ideas & How To Make a Fishnet from Jute Twine.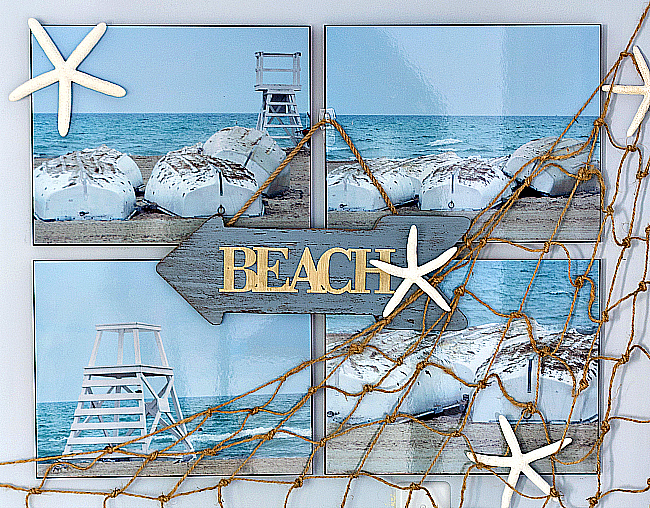 You can take the girl out of Jersey, but you can never, ever take the Jersey out of the girl. 🙂
After 22 years in Chicago, I still identify as a Jersey girl. Those roots run deep. Especially at this time of year.
You see, I'm not just a Jersey girl. I'm a Jersey shore girl.
And I'm not talking about that ridiculous MTV Jersey Shore show crowd. Or places. Please.
The Jersey coastline boasts some truly spectacular beaches. And I have fond memories of summering there. Vacationing with my family at my aunt & uncle's Long Beach Island home growing up. Renting beach houses with my friends in Manasquan and Sea Girt in my 20's.
My summers were all about the beach.
It's what I miss the most about the East Coast. Twenty two years later, I still dream of the Atlantic Ocean.
Now, don't get me wrong. The Lake Michigan shoreline is pretty spectacular in its own right. There's nothing like driving down Lake Shore Drive on a beautiful summer day: Sailboats and jet skies dancing across the almost-Caribbean-blue-hued water; beaches swarming with sunbathers and volleyball players; the bike path streaming with runners and bikers, with a few casual strollers mixed in.
And sometimes …
just sometimes …
if the light is just right …. and the time of day is just right … and I turn my head the right way … and I squint my eyes just so … I can see just the barest of hints of my beloved Jersey Shore.
Like the early morning I visited one of our favorite Lake Michigan beaches. Before the life guards … before the families with their sand chairs and umbrellas and blankets and coolers .. before the day campers swarmed the beach clad in their park district t-shirts … it was just me and my camera with the row boats and seagulls and a life guard chair. And waves lapping at the sandy shores.
And when the folks at Snapfish Home Decor invited me to visit their redesigned website I knew right away which images I would use to create some new art for our home. It was really easy to use and my biggest challenge was deciding on a format. Should I create a canvas? Perhaps an aluminum print? Or maybe I should make a blanket or pillow?
In the end, I settled on these wood panels. I just uploaded my images, selected a size and voila! And they arrived on my doorstep in record time!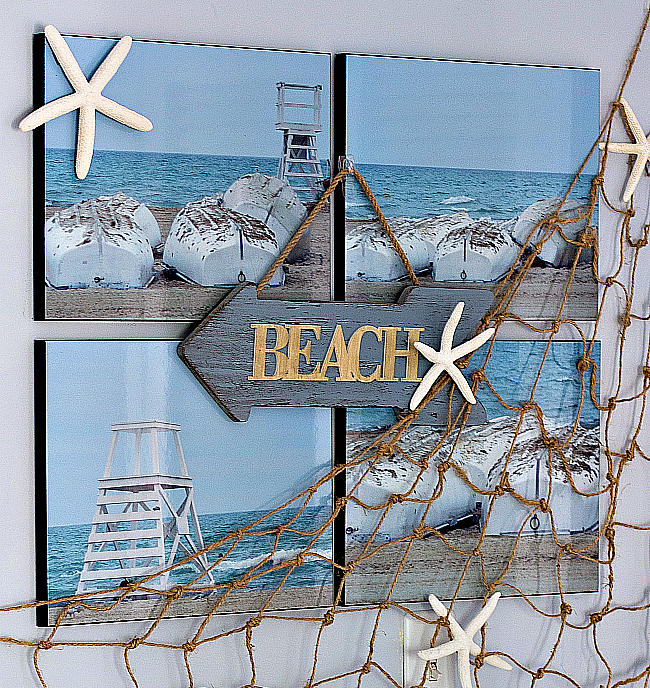 But I didn't stop there. I thought they needed a little something something before hanging them on the wall. You know, to complete the whole beach wall decor theme motif. So I grabbed some jute and created my own decorative fishnet …
Beach Wall Decor: How To Make A Decorative Fish Net
Materials*
*affiliate links included.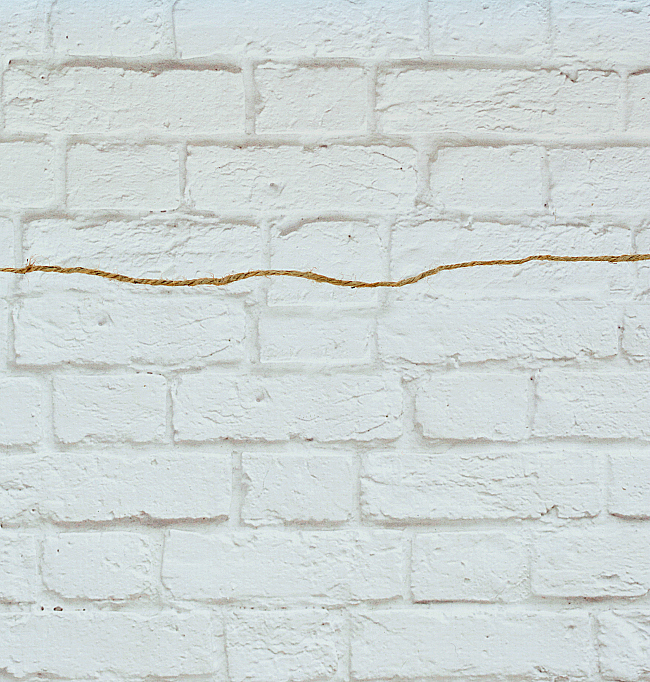 1. Cut a length of jute to your desired width. String it up horizontally among two points (I found it much easier to hang it up vs. lying flat on a surface)
2. Cut lengths of jute 2 1/2 longer than your desired length. Fold each piece in half over the horizontal piece so you have two equal lengths.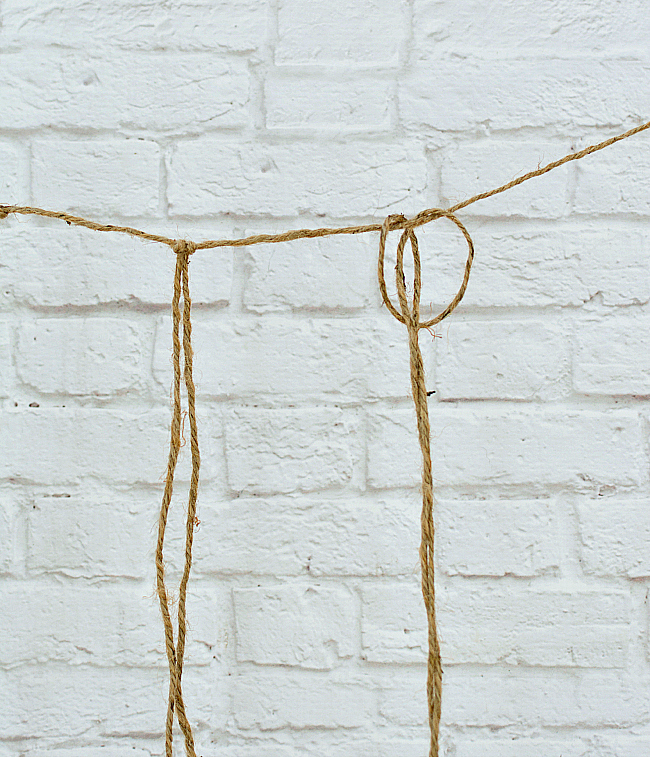 3. Create a loop and feed two equal lengths through.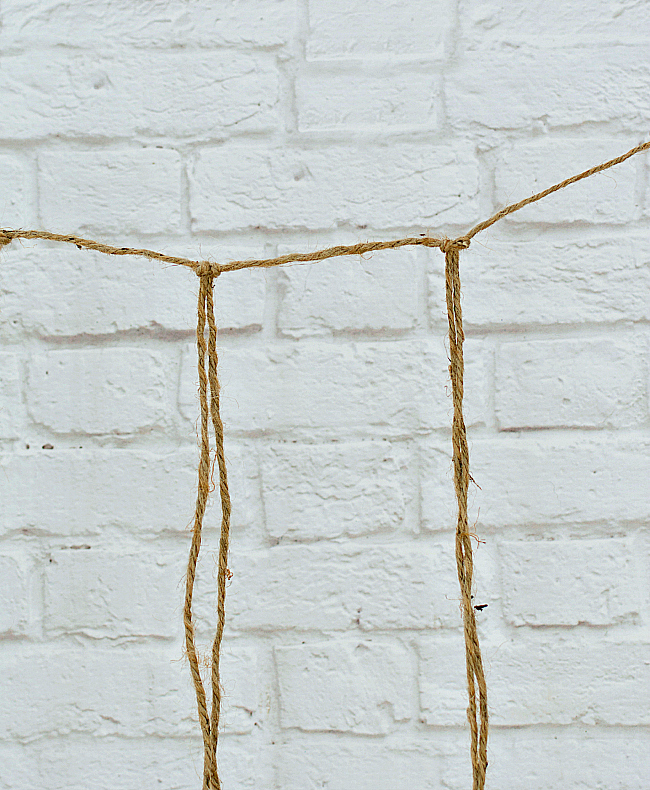 4. Pull tight.
5. Grab one string from one length, and another from the one next to it; forming a triangle.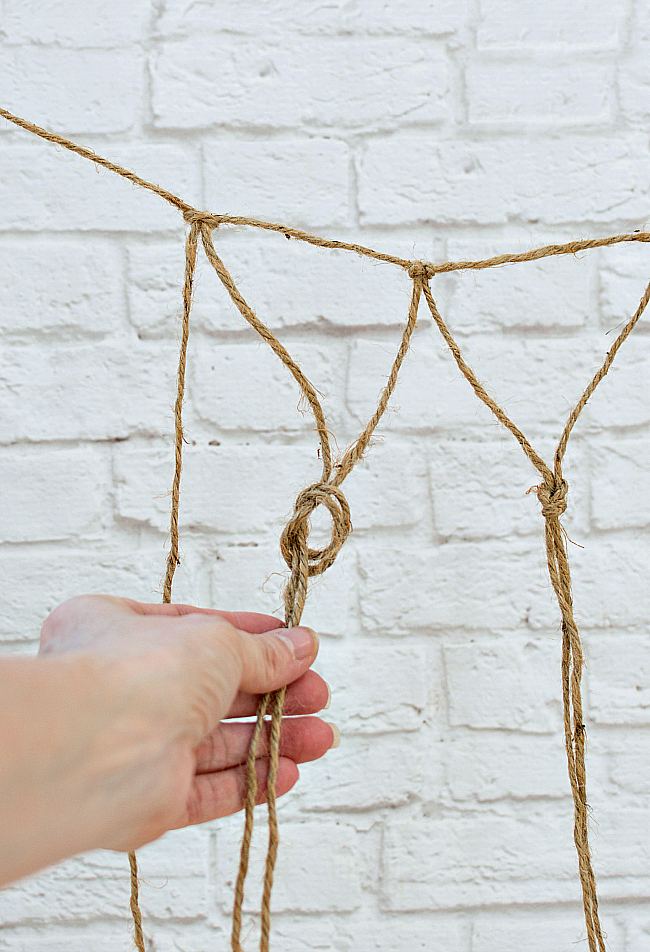 6. Knot together.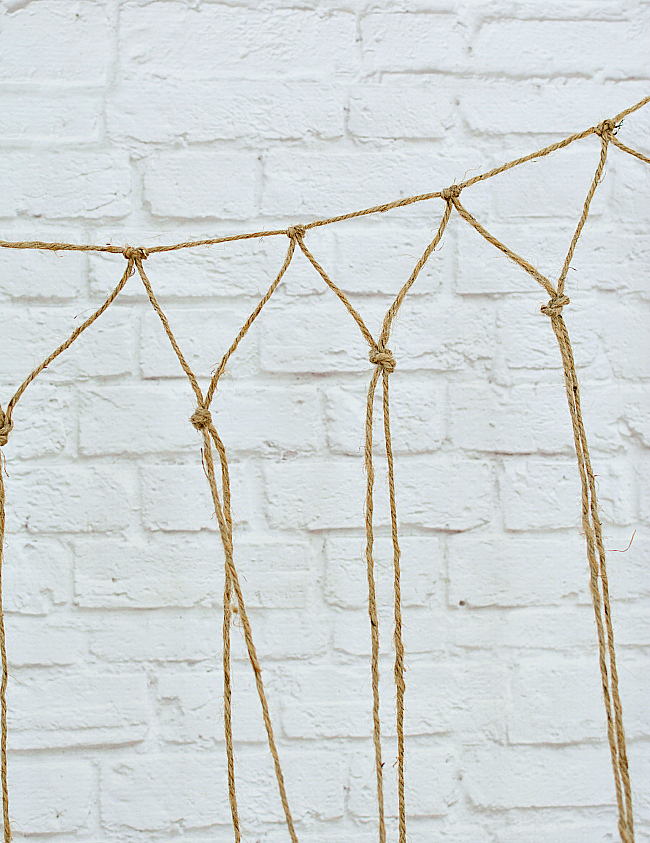 7. Continue this process along the top row.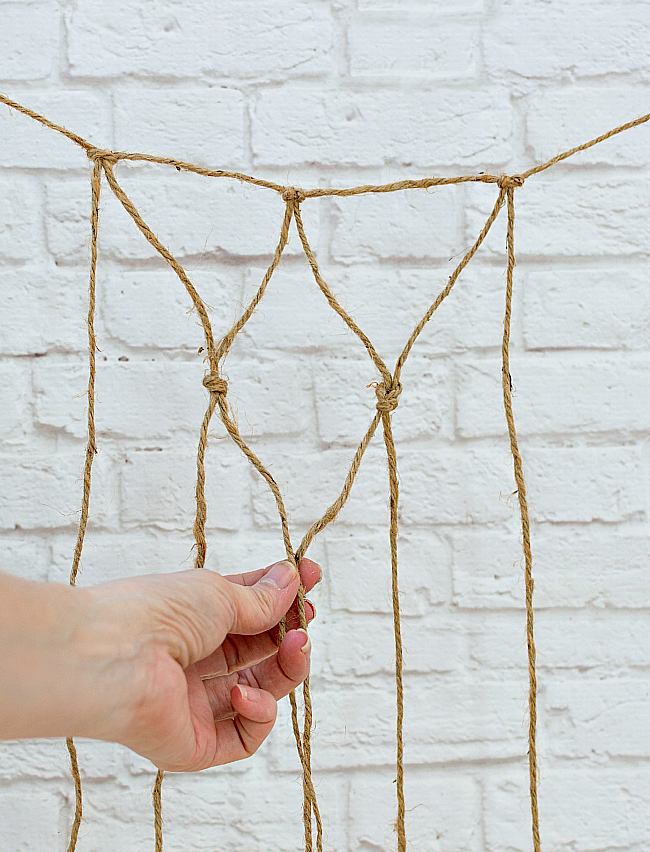 8. For the next row, grab a length of jute from opposite strings, forming a diamond pattern. Knot together.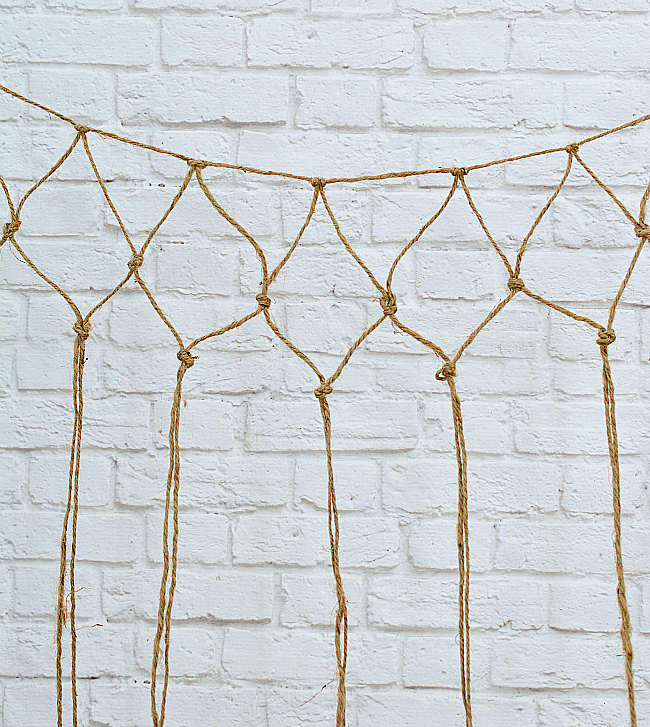 9. Continue along second row.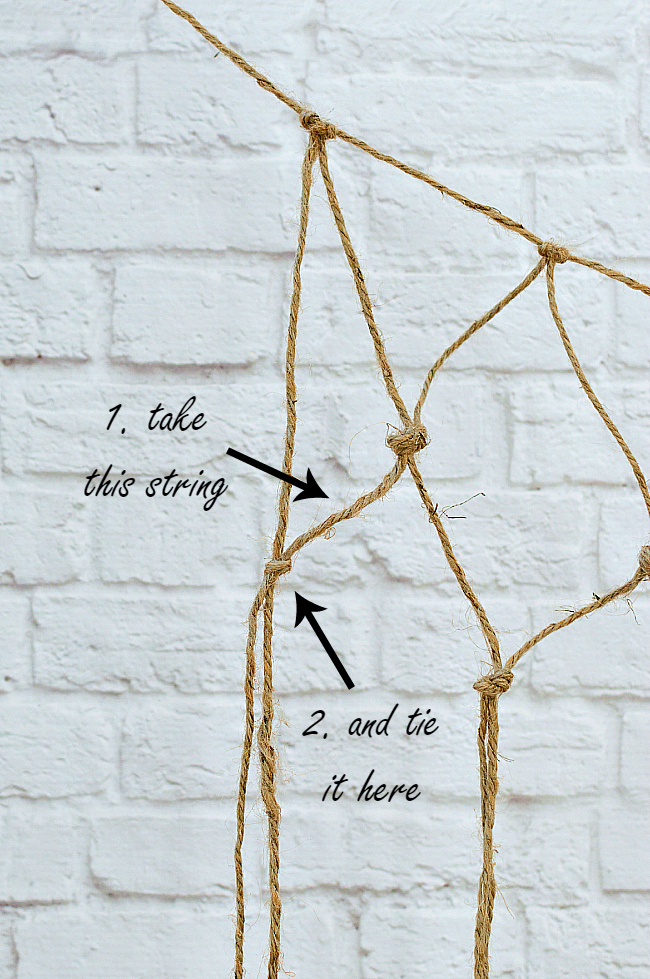 10. When you reach the end strings, follow the instructions above.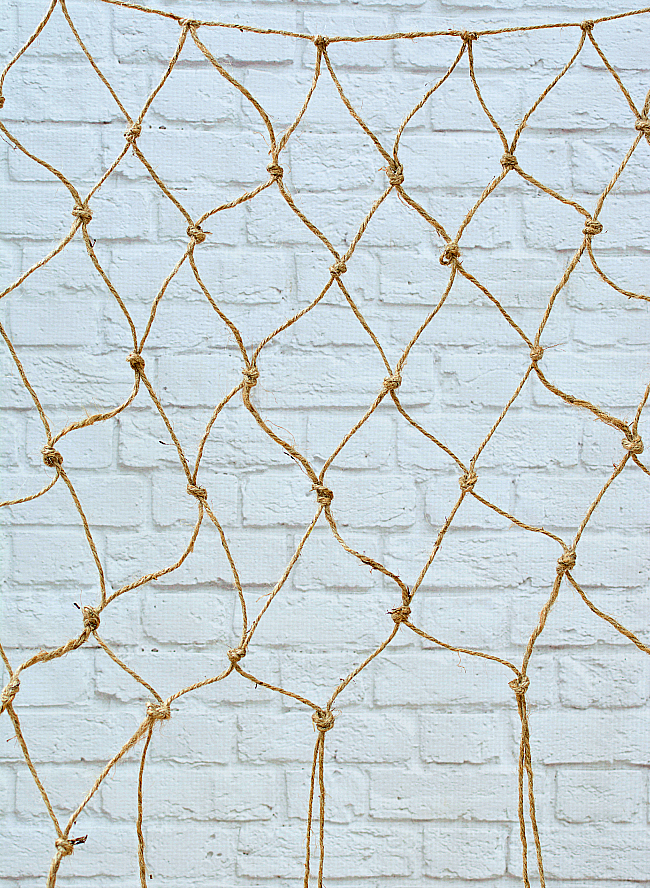 11. Continue along row by row until you reach your desire fishnet length.
PIN IT!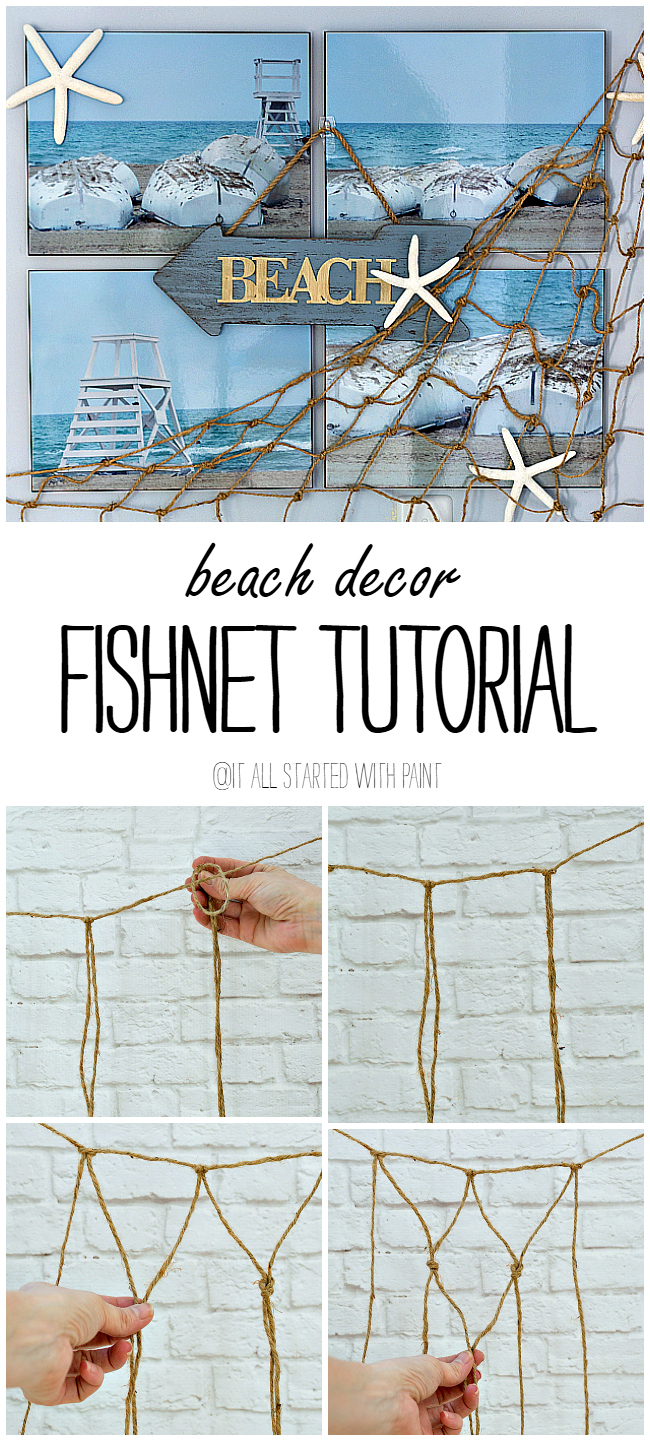 Beach Wall Decor: Fishnet Tutorial
You Might Also Like: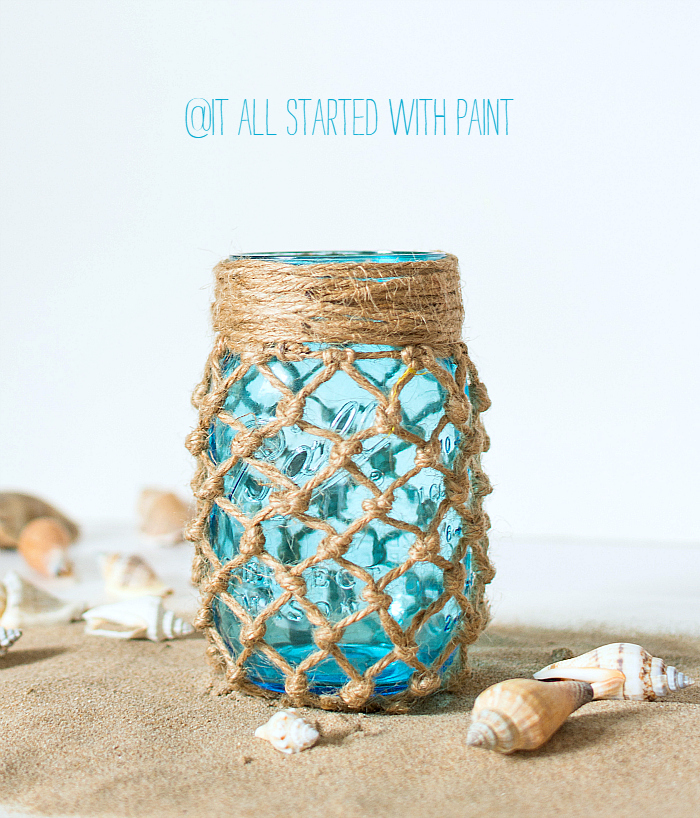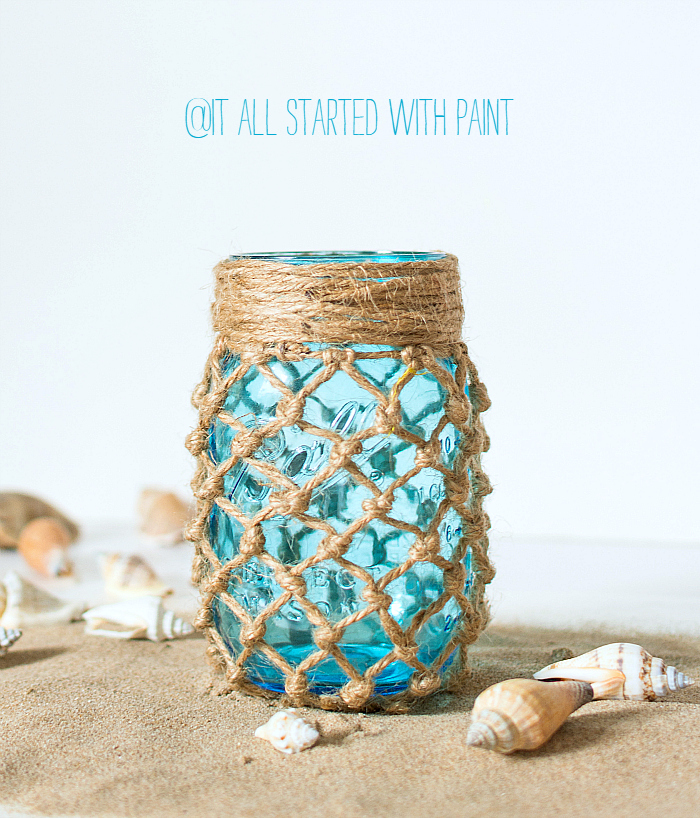 Fishnet Wrapped Mason Jar (click here)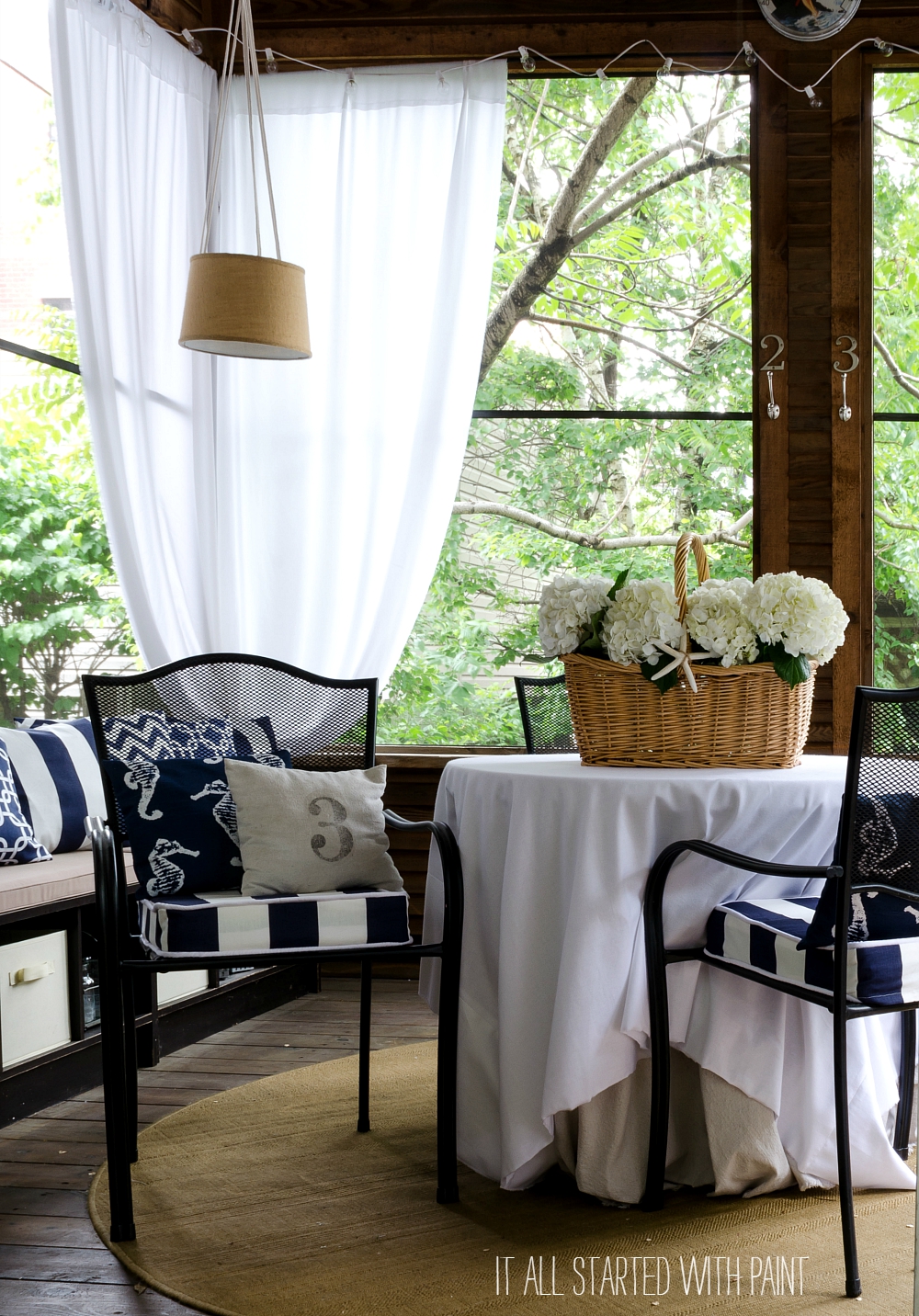 Coastal Navy & White Screen Porch (click here)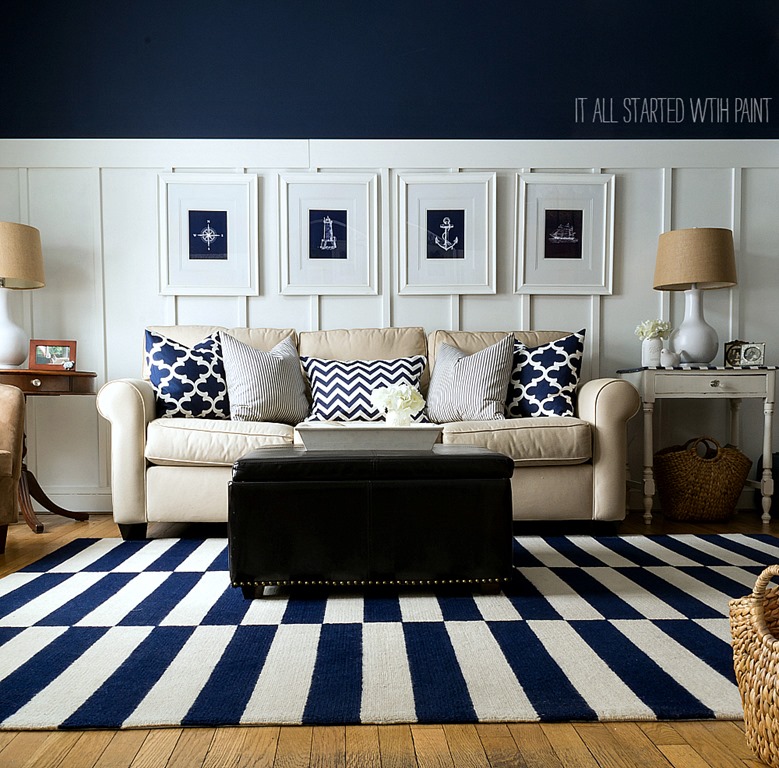 Coastal Living Room Decor (click here)
Click here for my full DIY & Craft Project Gallery …
This post was created in partnership with Snapfish. All opinions are my own.