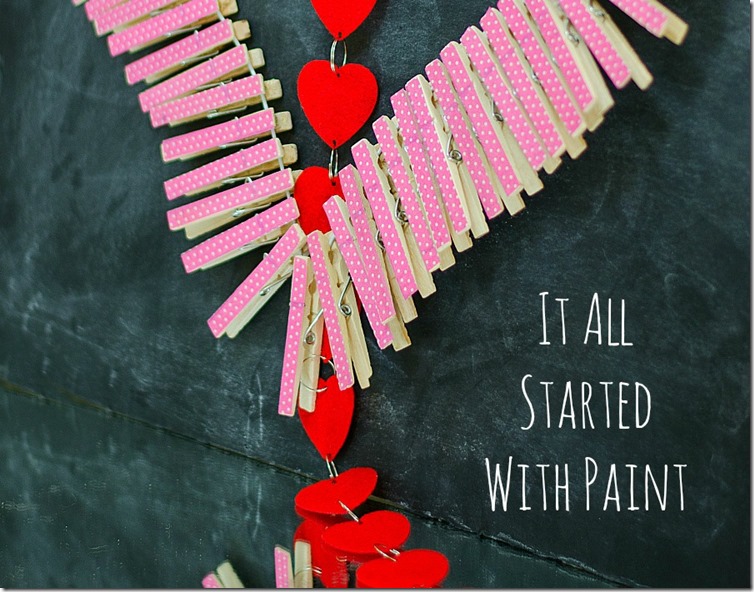 They say it takes 30 days to form a habit …
but how long does it take to rid yourself of a habit that's 30+ years in the making?
I'm talking about punctuation. And a mistake I've unknowingly been making since I first learned to type. On a Selectric typewriter in high school.  It's the hotly debated two spaces after a period habit.
When I type a period my thumb automatically lands on the space bar. And issues two taps.
Period. Tap. Tap.
Turns out I should cut those taps by 50%.  In half. Scale back to just a single tap.
I wonder how much time this whole single tap after a period will save me in the long run? If I add up all those no longer needed second taps on the space bar I could gain … like what? … 20 or 30 seconds a day?  A minute-and-a-half a week?  Half an hour a month? Six hours a year?
And all this single-space-after-a-period talk begs the question: How many spaces after a question mark? Or an explanation point?  I've been giving them two-thumb-on-space-bar taps …
must I abandon that practice as well?
If so, I think I may have just gained another hour each year!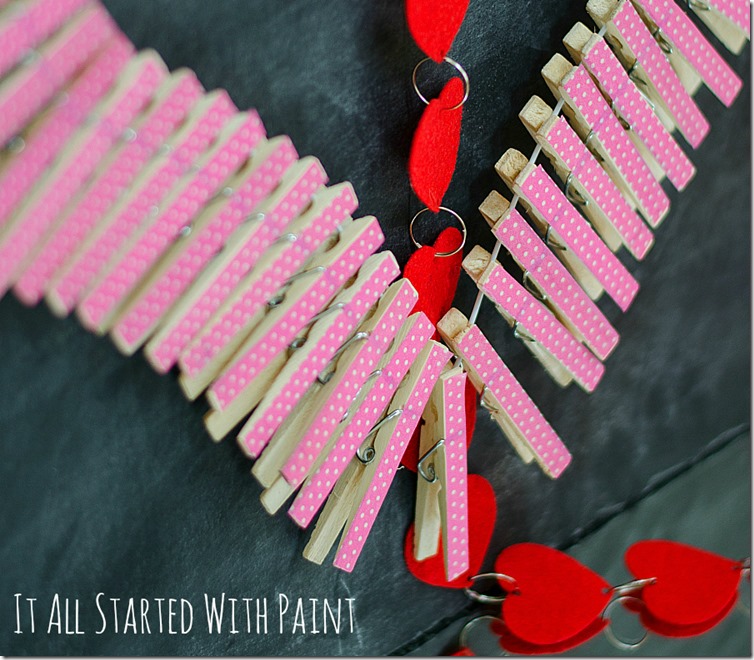 Just image all the possibilities I can do with all that spare time on my hands …
Now this is where I was going to share a link to the projects above that I've been teasing in photos, but it turns out I messed up.  And this guest post won't go up until next week …

9d65f48c44c4c1ead686d94bd96953382d9cdc8c2dfdfb45ad
9d65f48c44c4c1ead686d94bd96953382d9cdc8c2dfdfb45ad