I have a burning question on this chilly November morning: What's with all the hacks?
Life hacks. Food hacks. Furniture hacks. Parenting hacks. Have we become the hack generation? And should we brace ourselves for some Christmas hacks? And if so, what would — or could — they be?
Would leaving your lights up year-round be a Christmas lights hack? If so, some of my neighbors are already on top of this one. 🙂
And then there's my mom whose been "hacking" wrapping for three decades with gift bags and tissue paper.
I may need to work up my very own Christmas craft hack …
And while I work on that, I thought I'd share a round-up of my Christmas craft ideas from Christmas past  …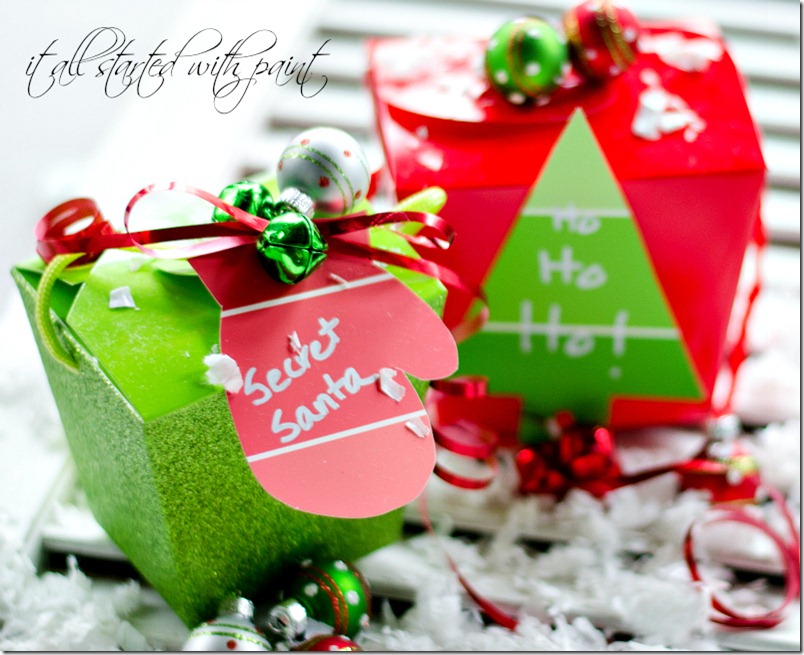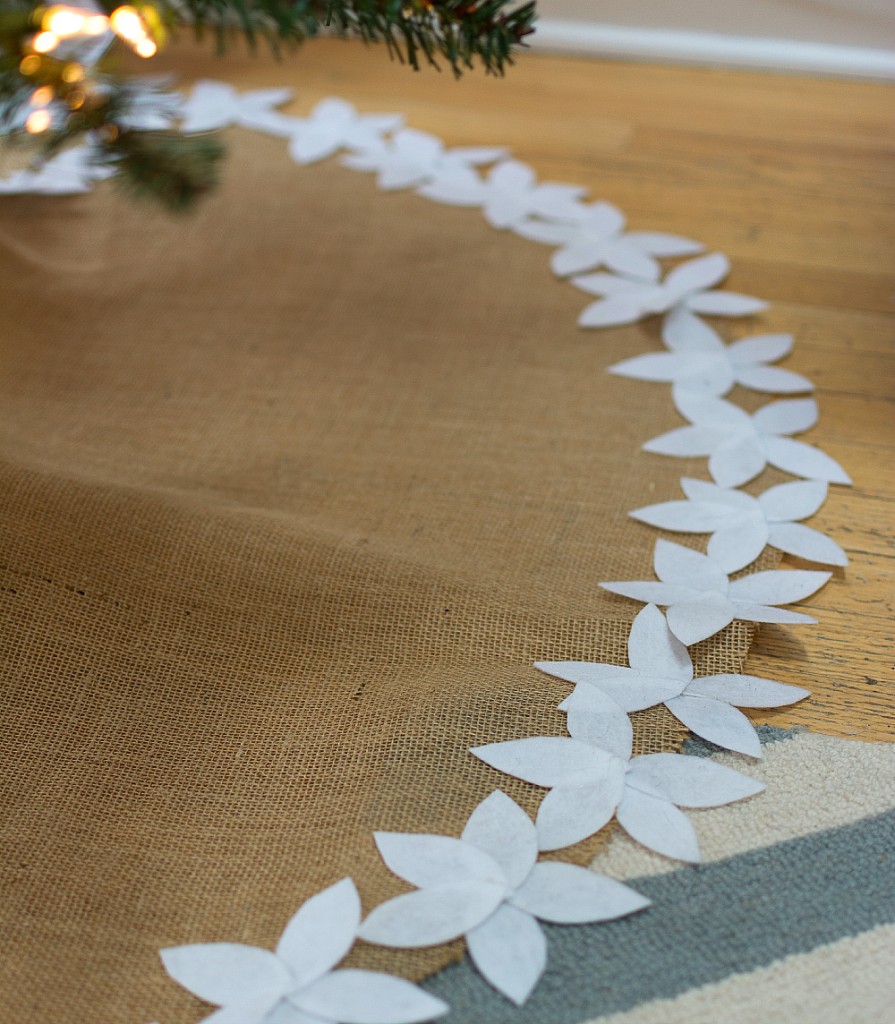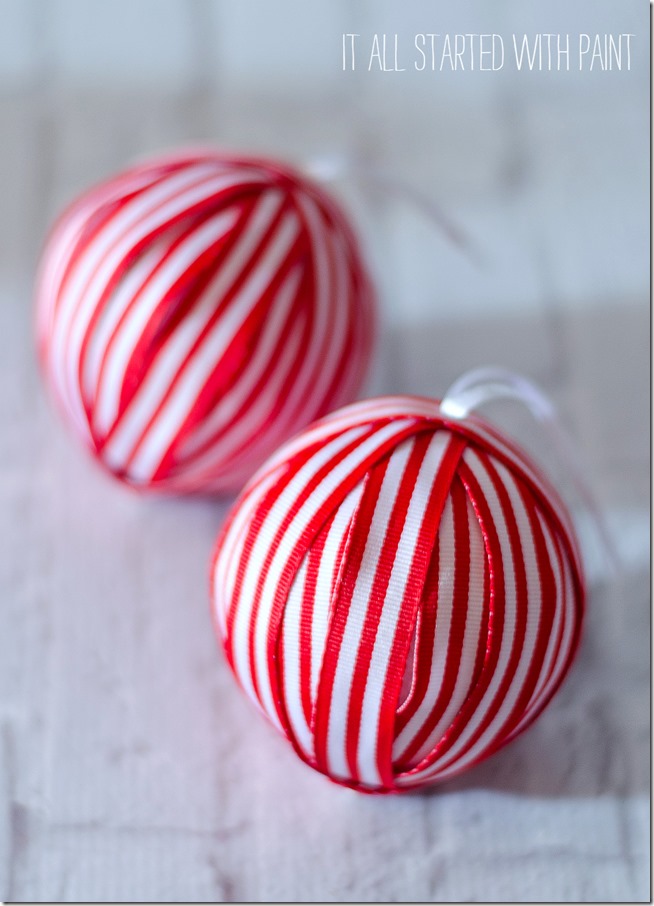 Red & White Ribbon Wrapped Balls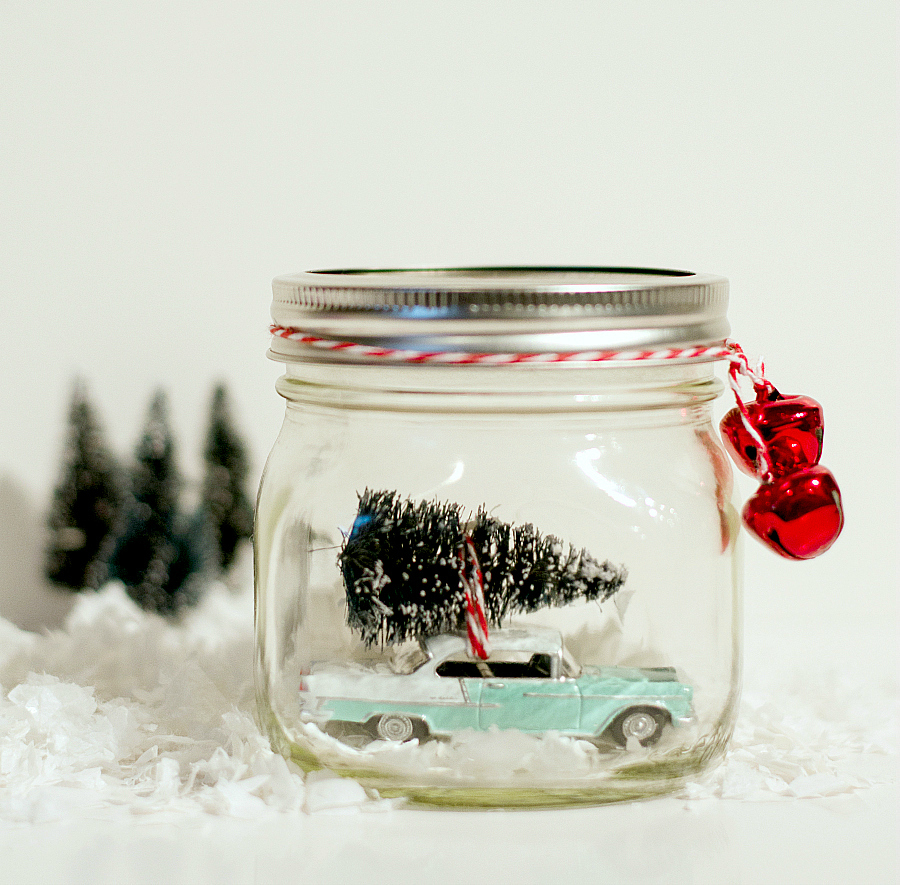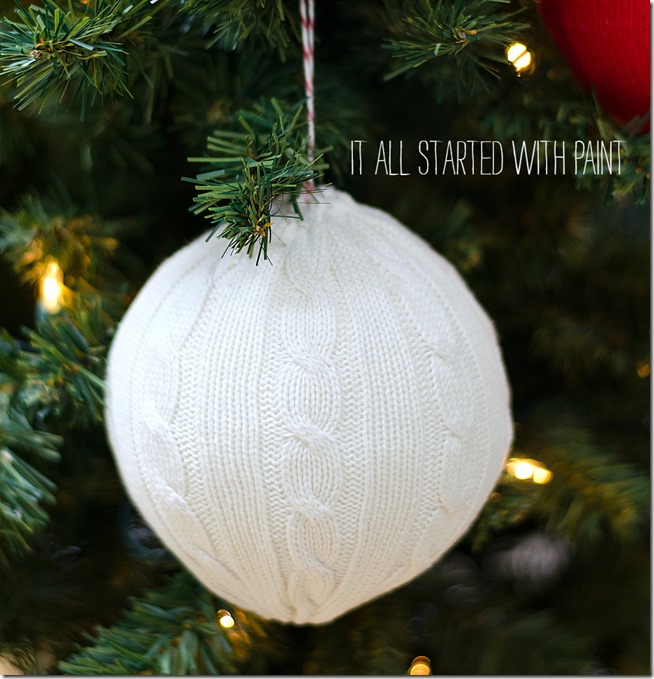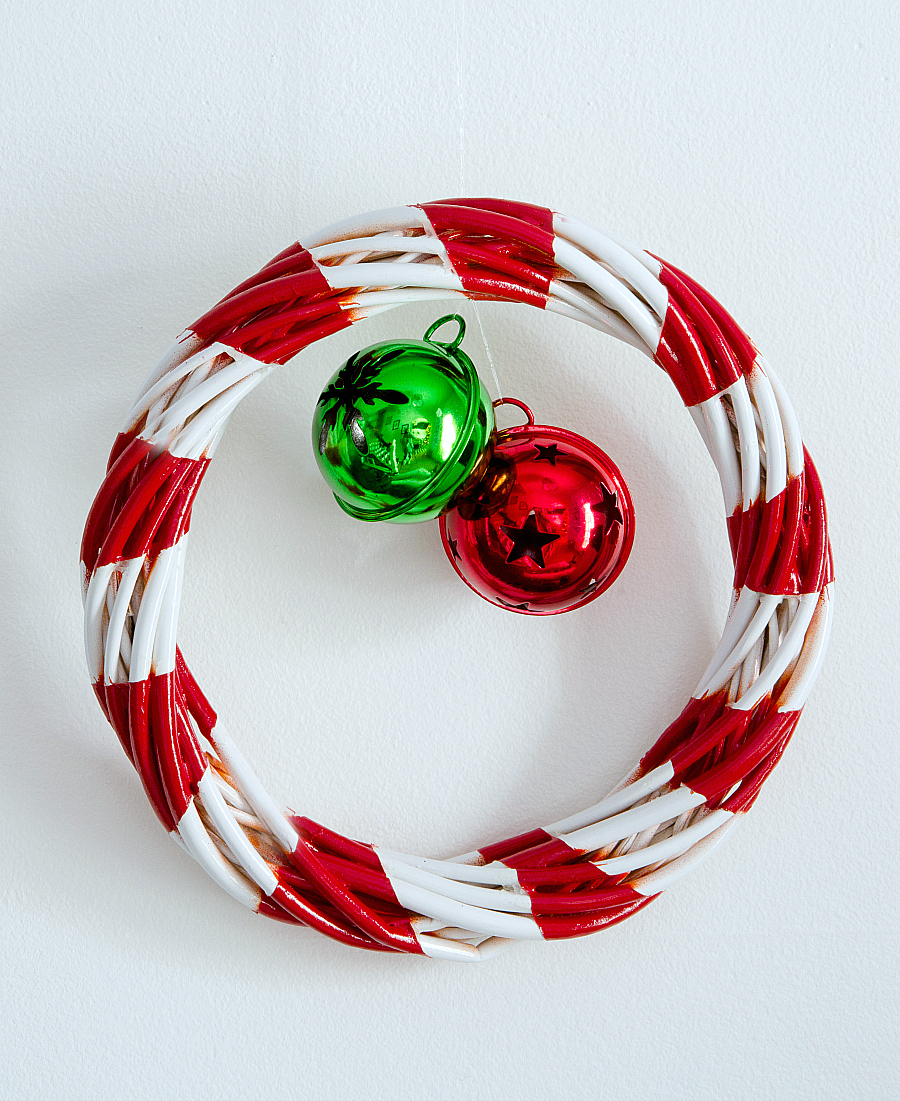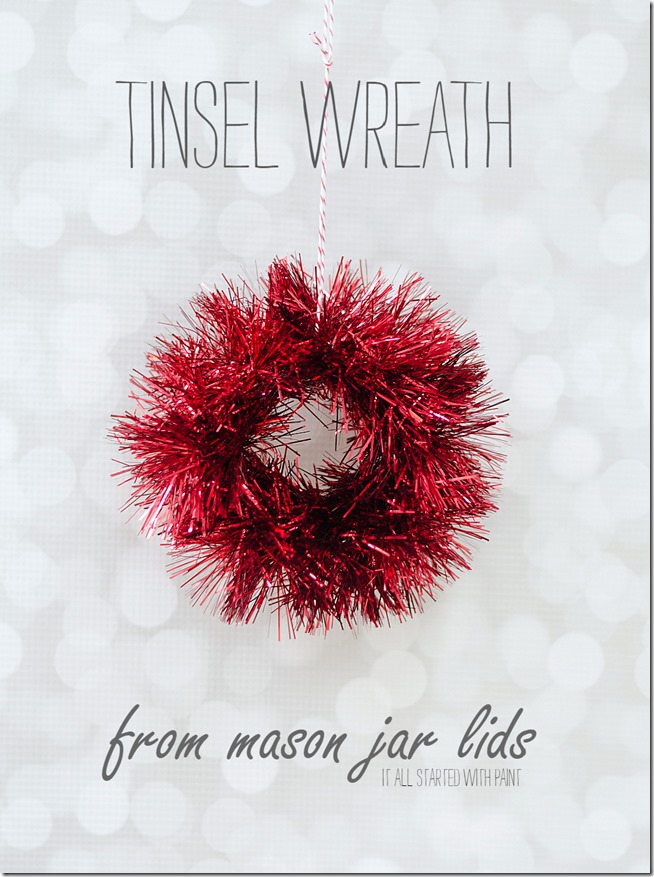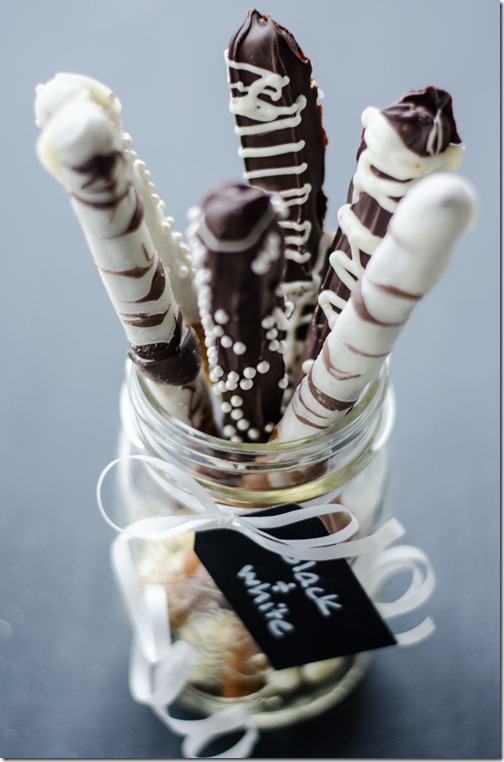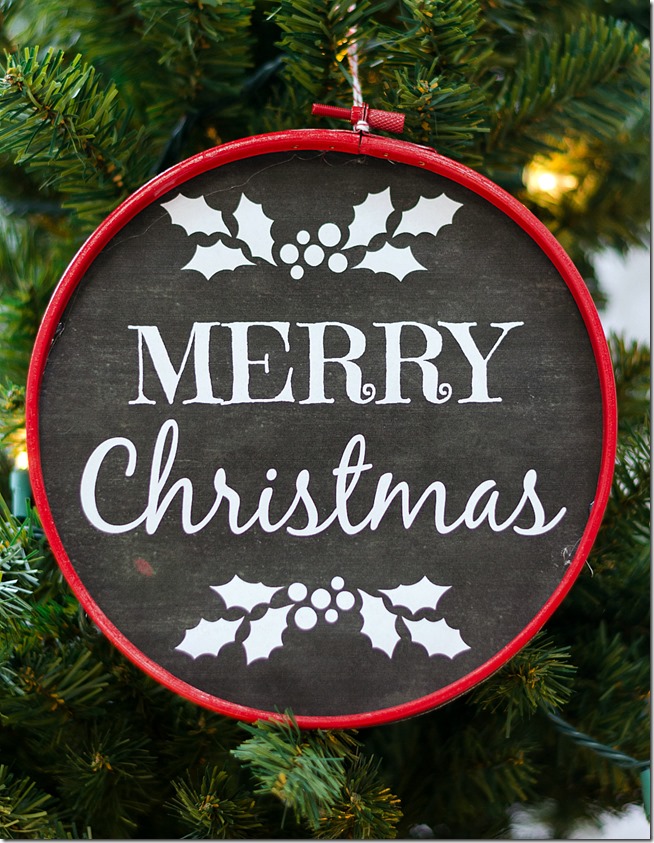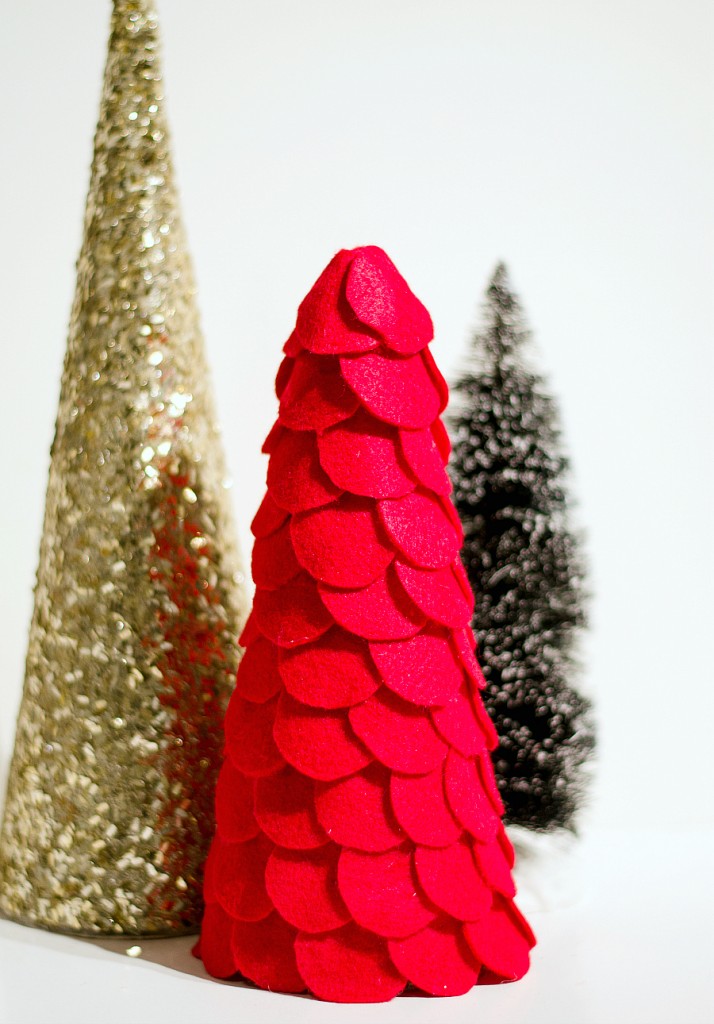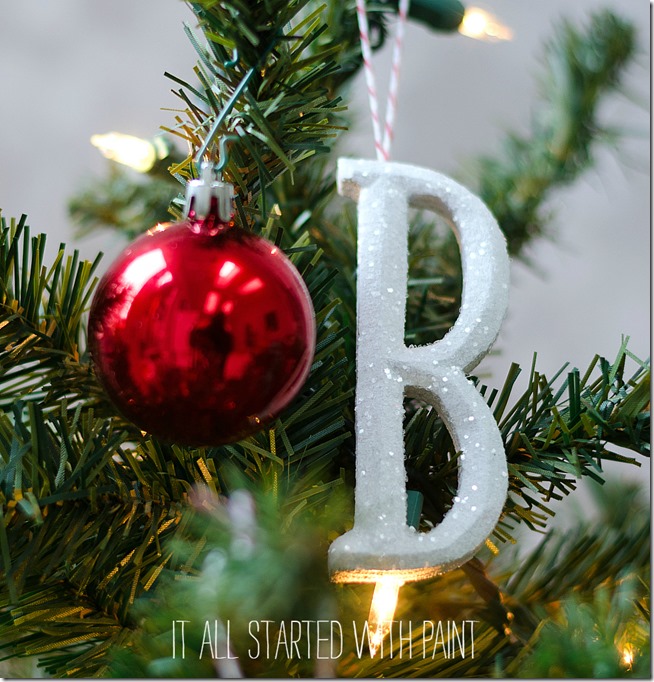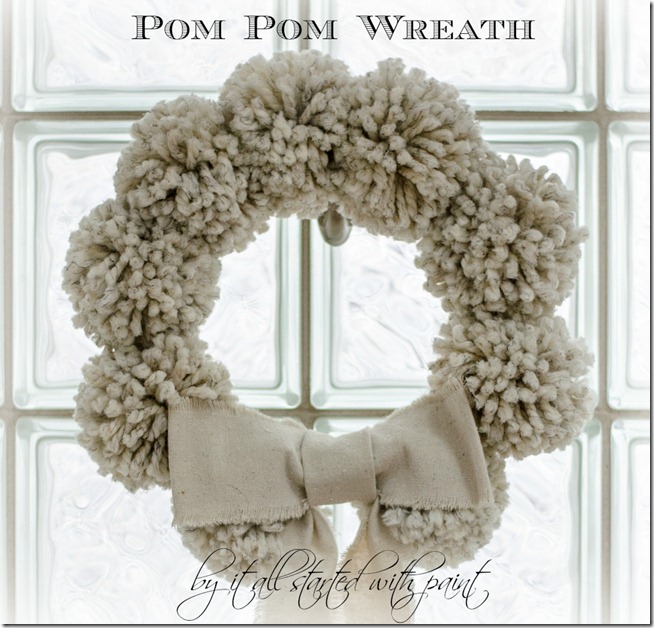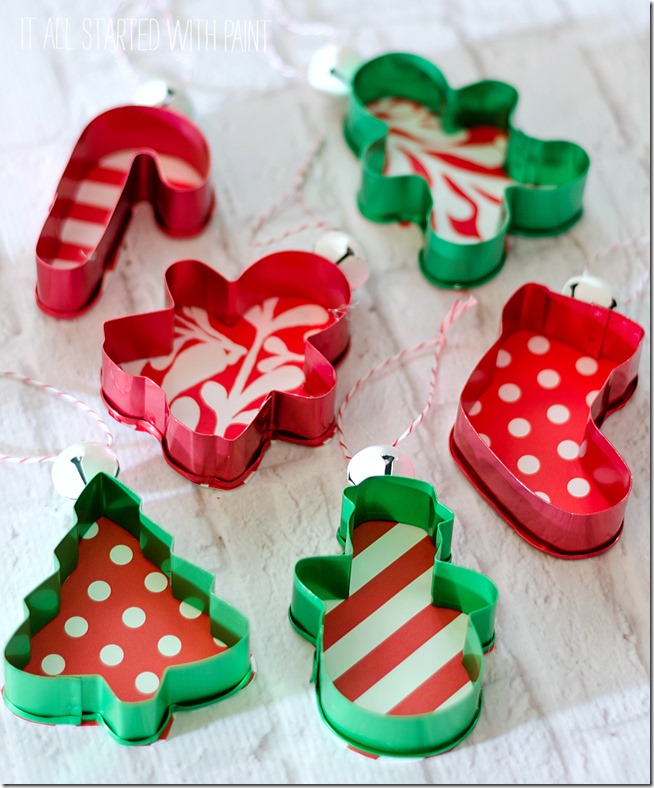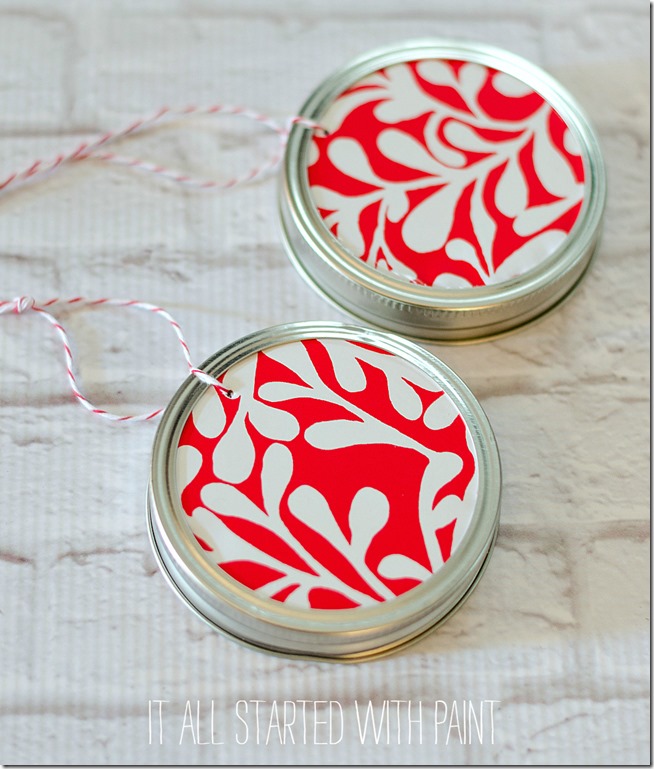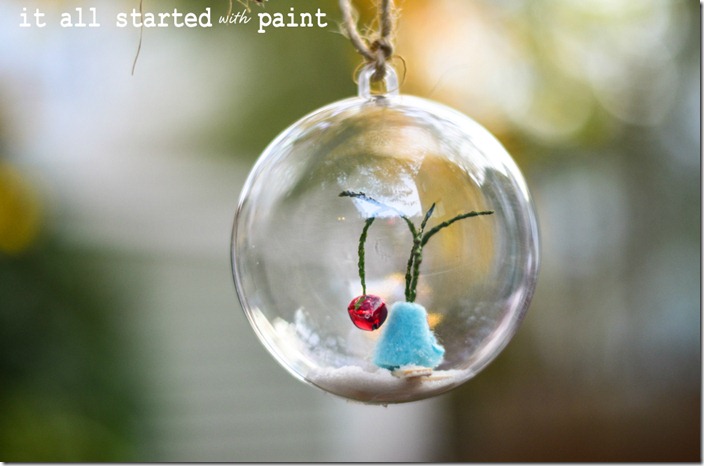 Charlie Brown Christmas Tree Ornament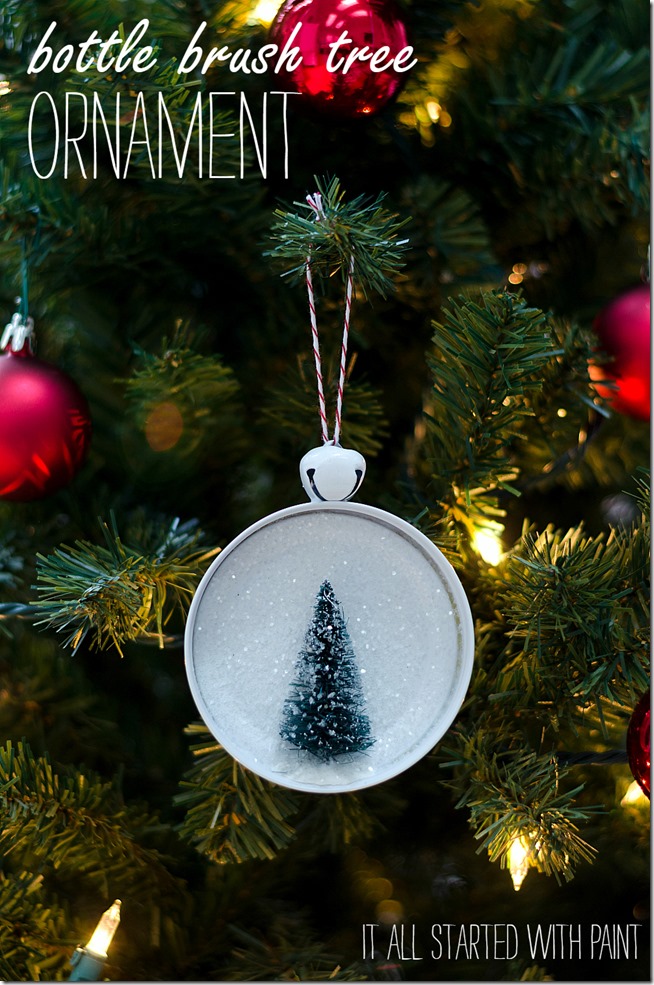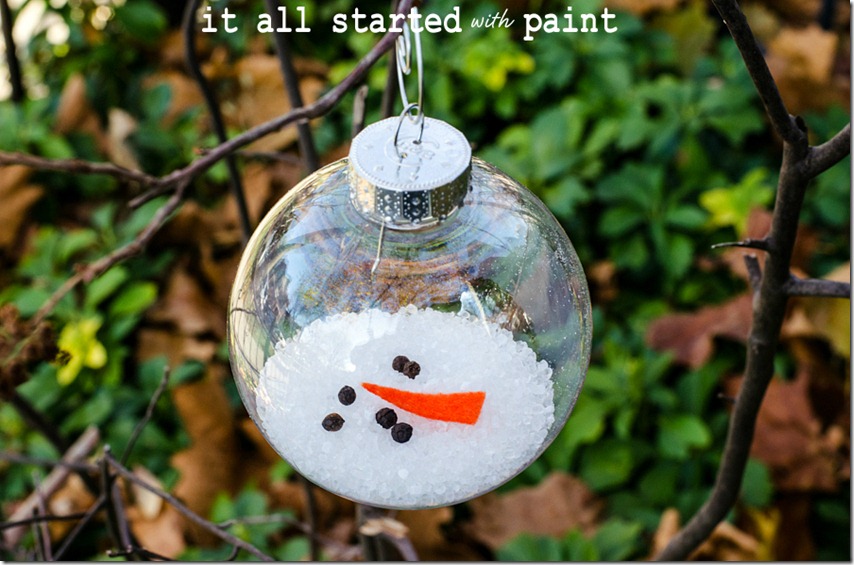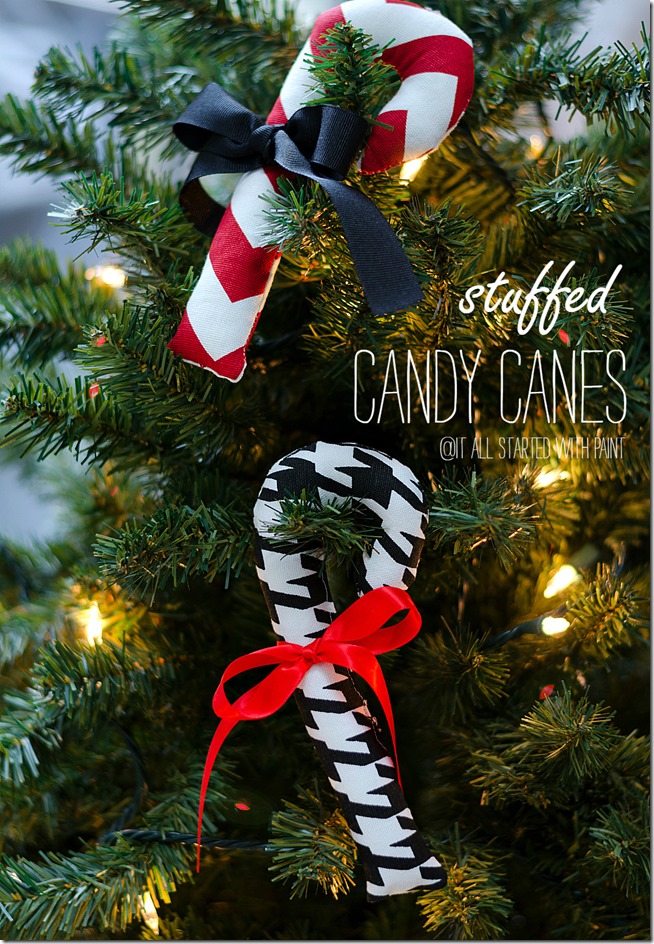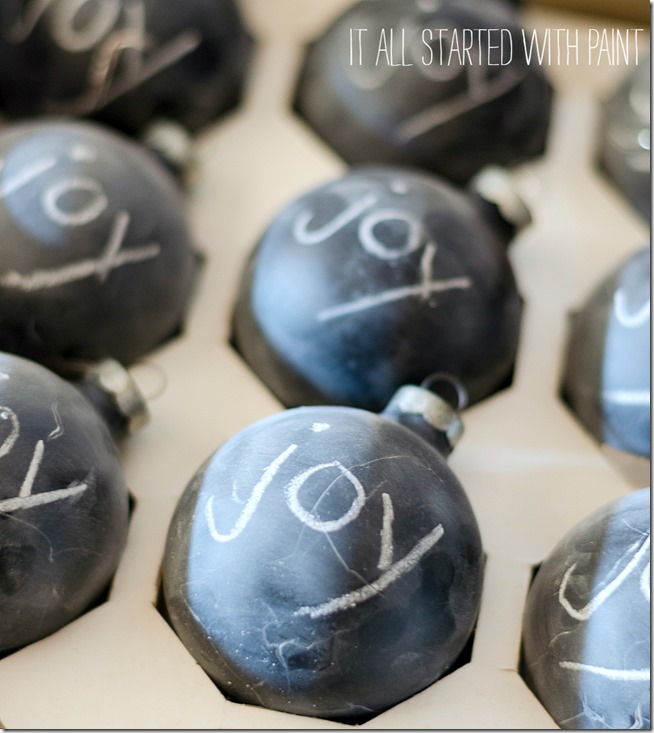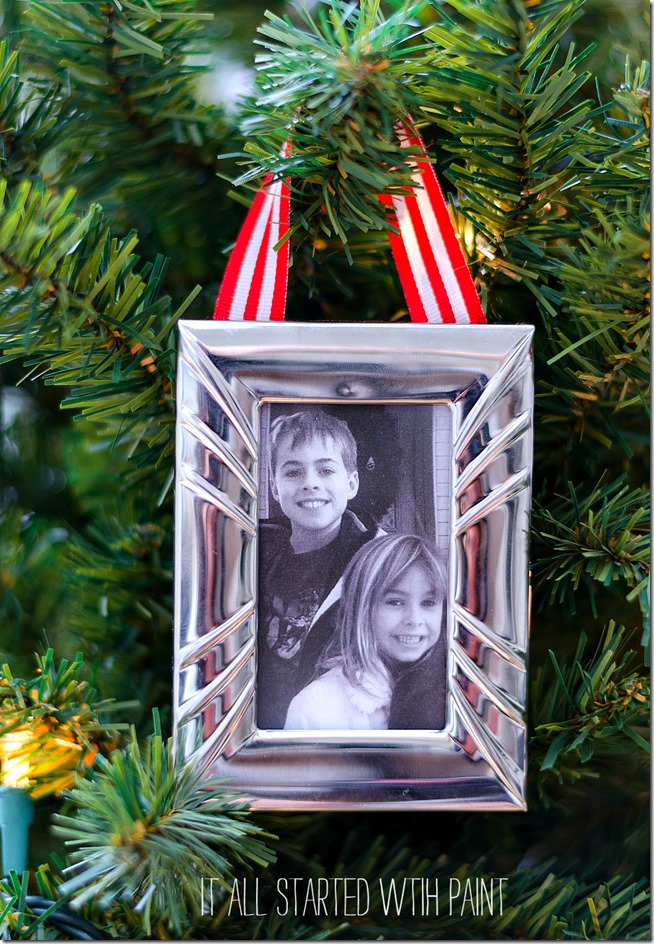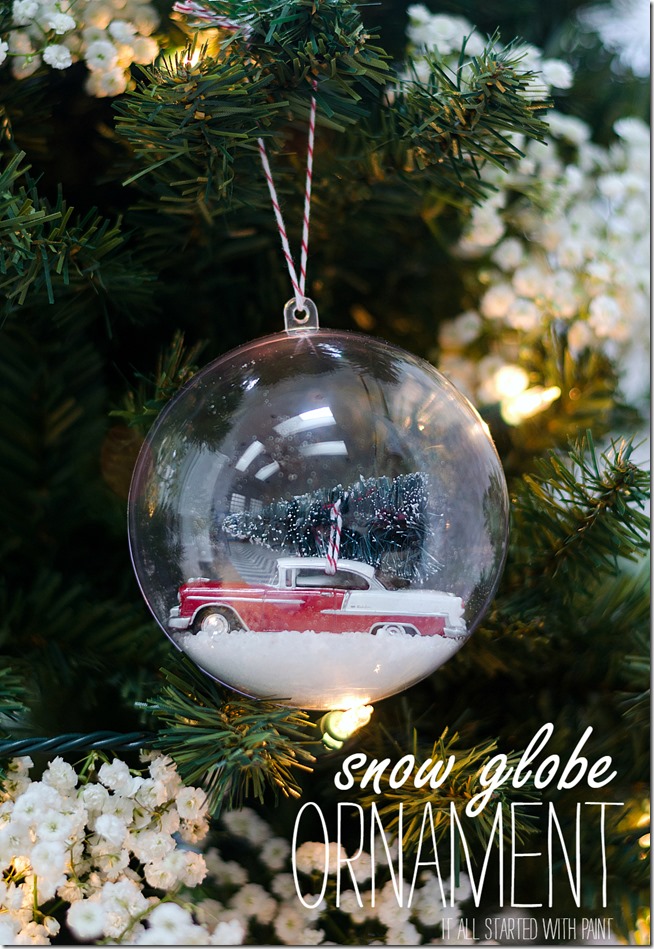 Vintage Car Snow Globe Ornament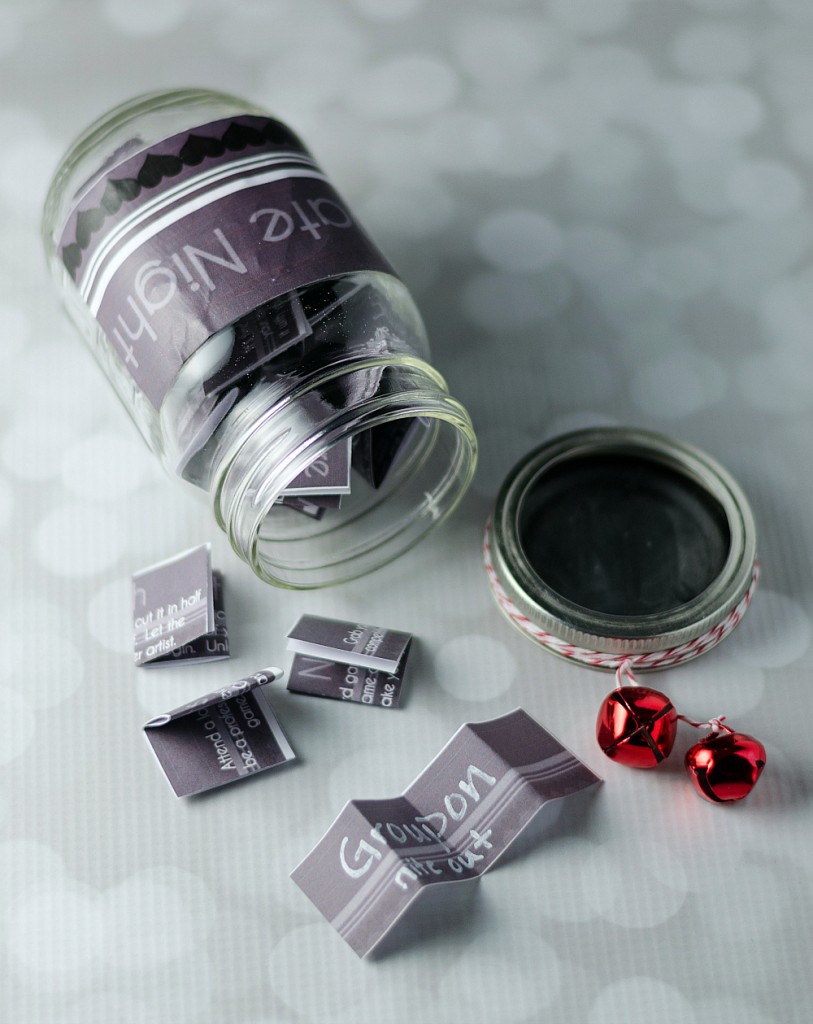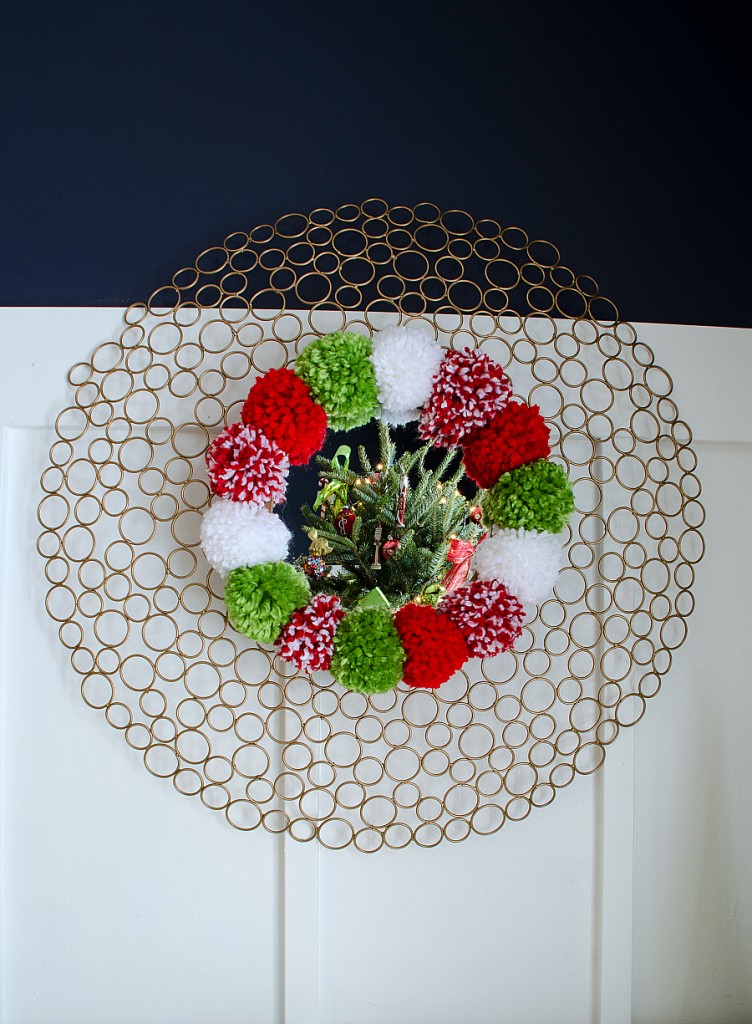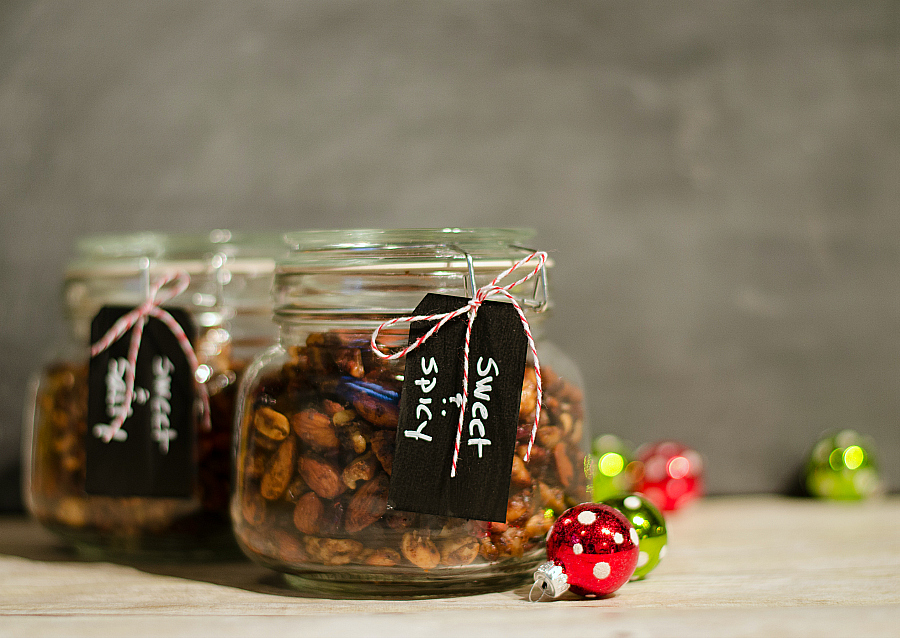 You might also like …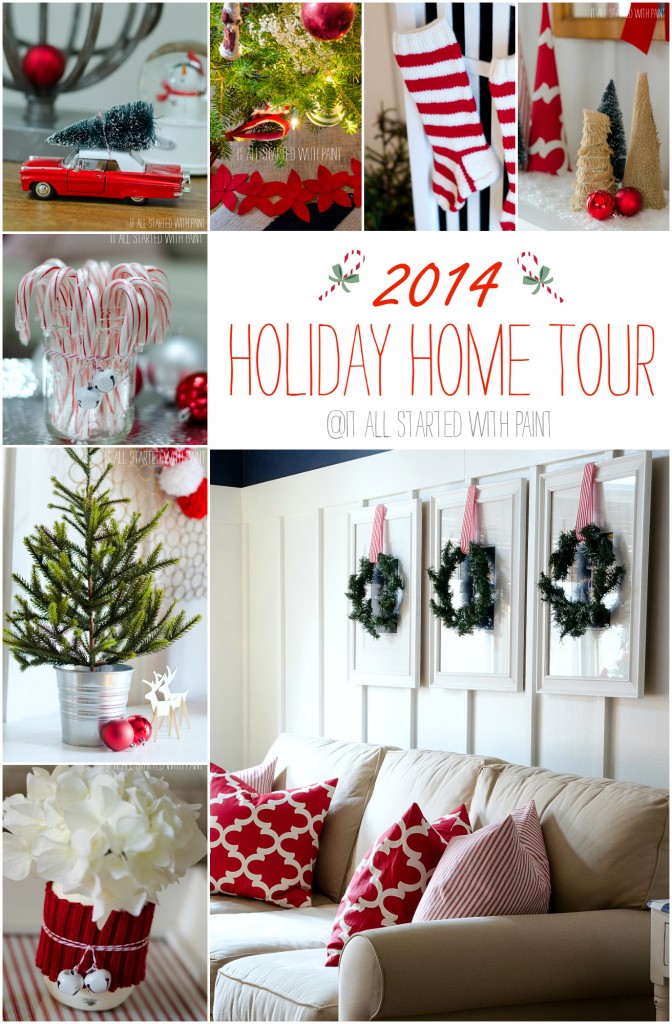 You Might Also Like: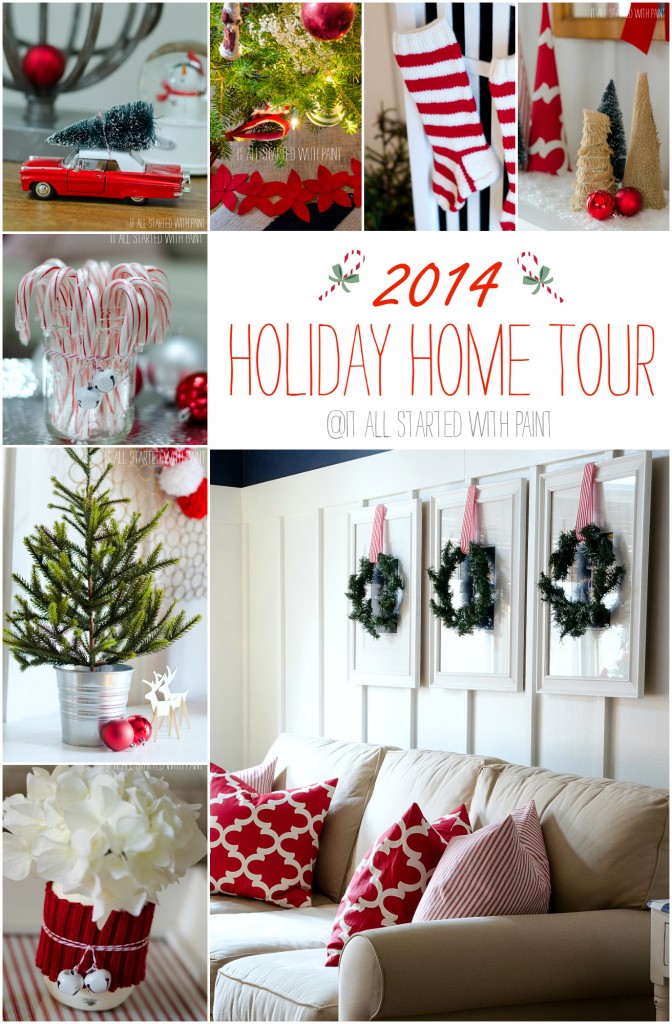 Holiday House Tour 2014 (click here)