Decorating with Eucalyptus Year-Round – Faux Eucalyptus Stems.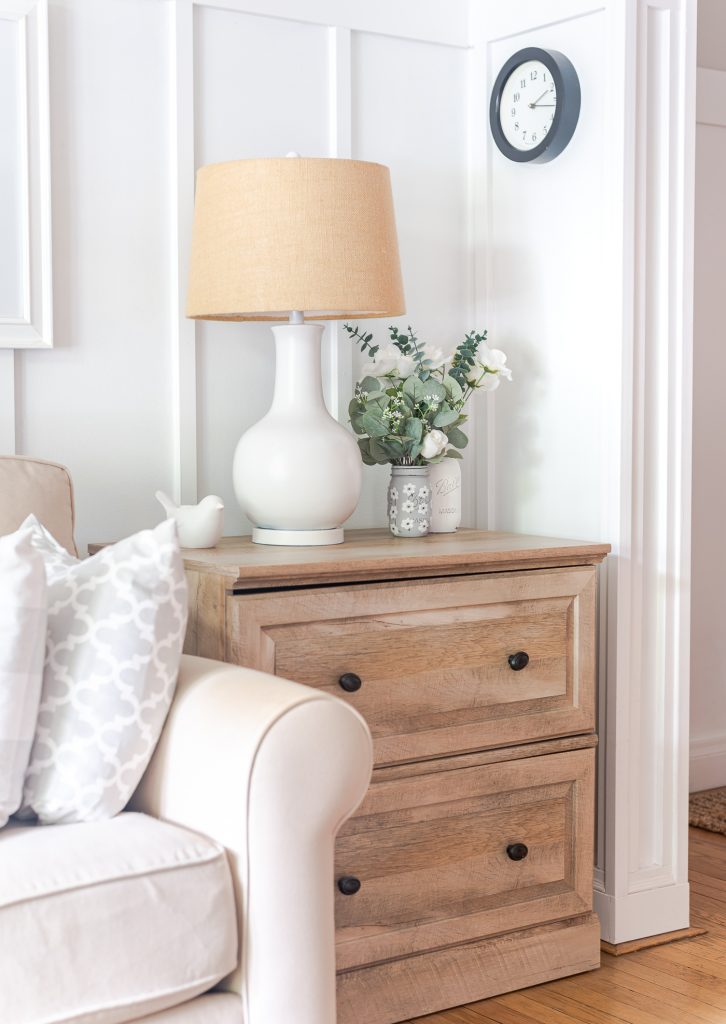 I love eucalyptus.
I love decorating with eucalyptus.
I love the grayish-green colors of the leaves.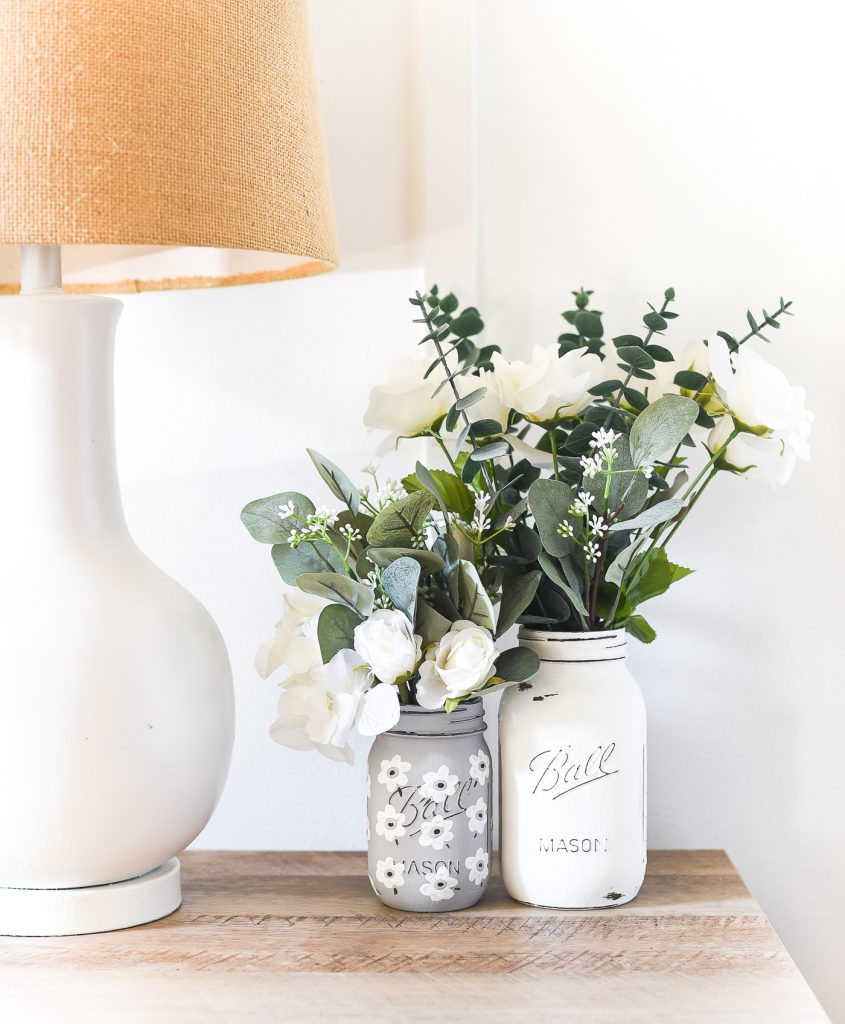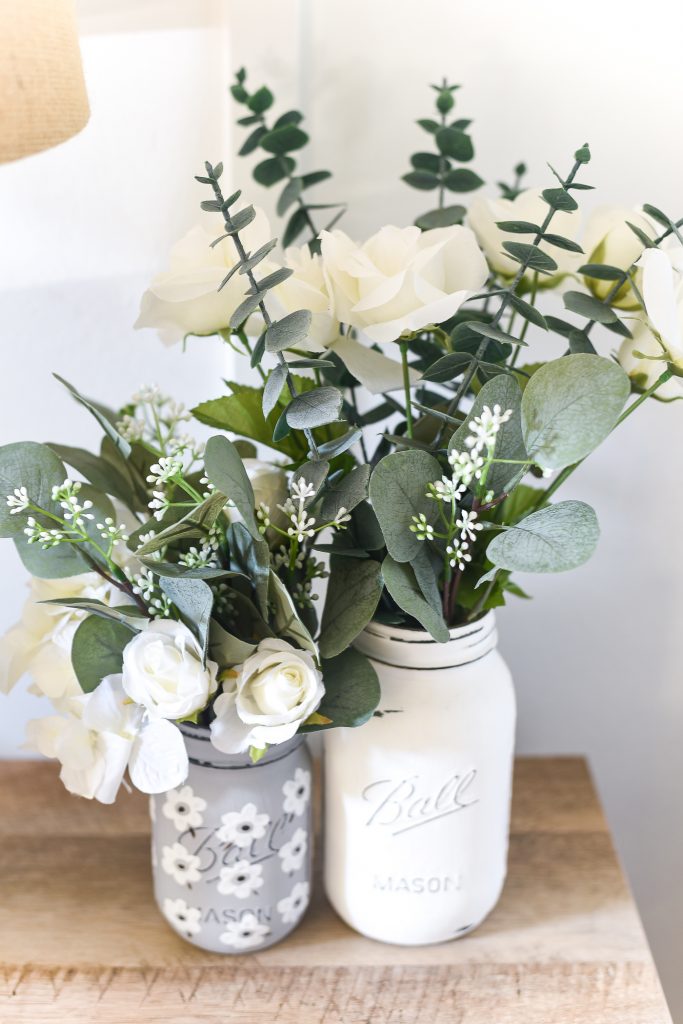 I love the roundish shape of the leaves.
I love that you can find long stems. And I love that you can cut those stems short.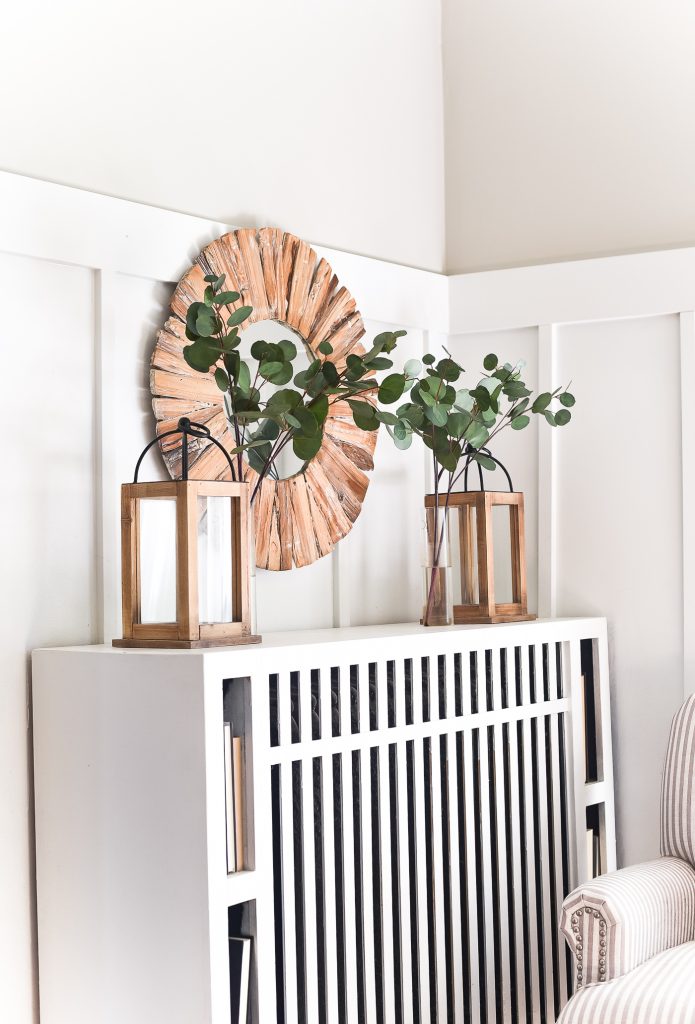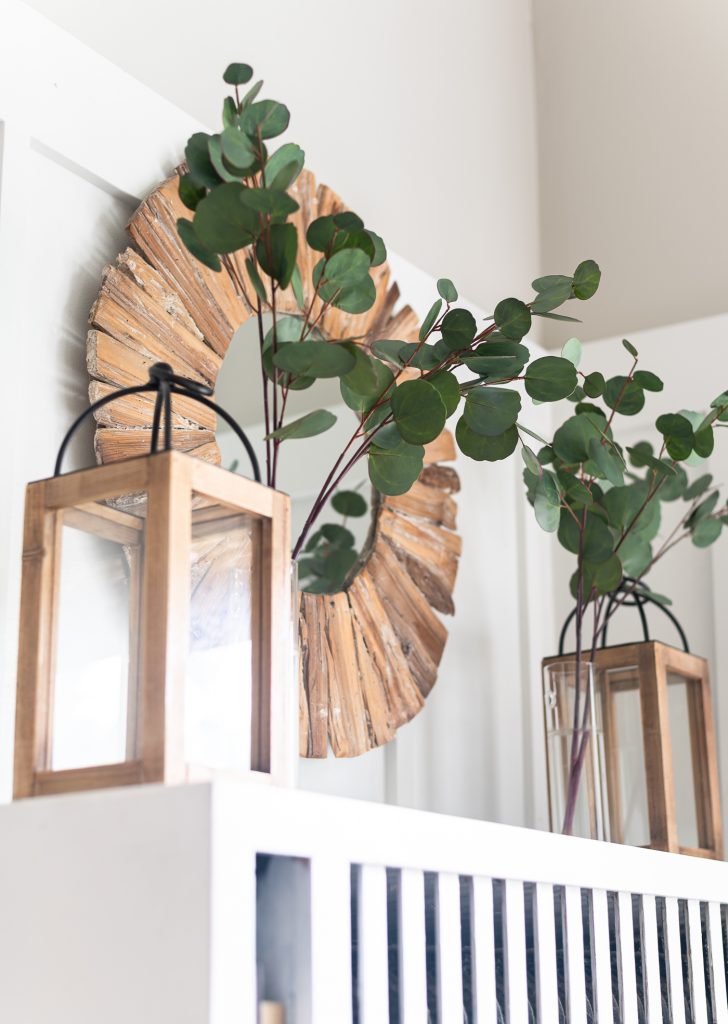 I love that it looks amazing all on its own.

I love how it works great as an accent for my other (faux) foliage. Giving those silk roses and hydrangeas a little somethin soemthin.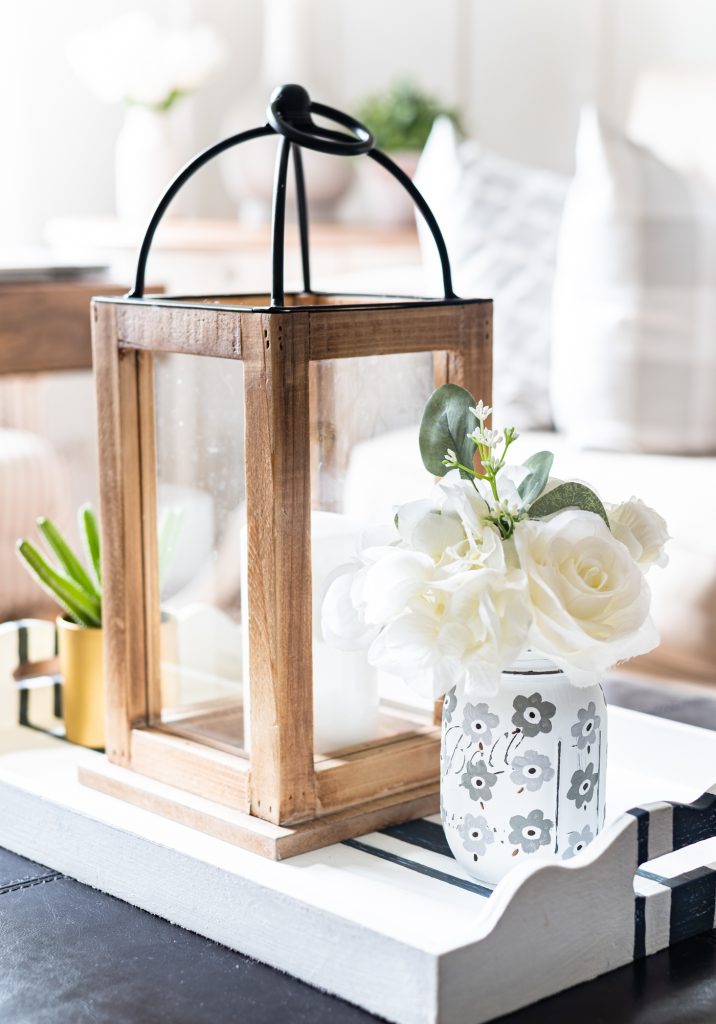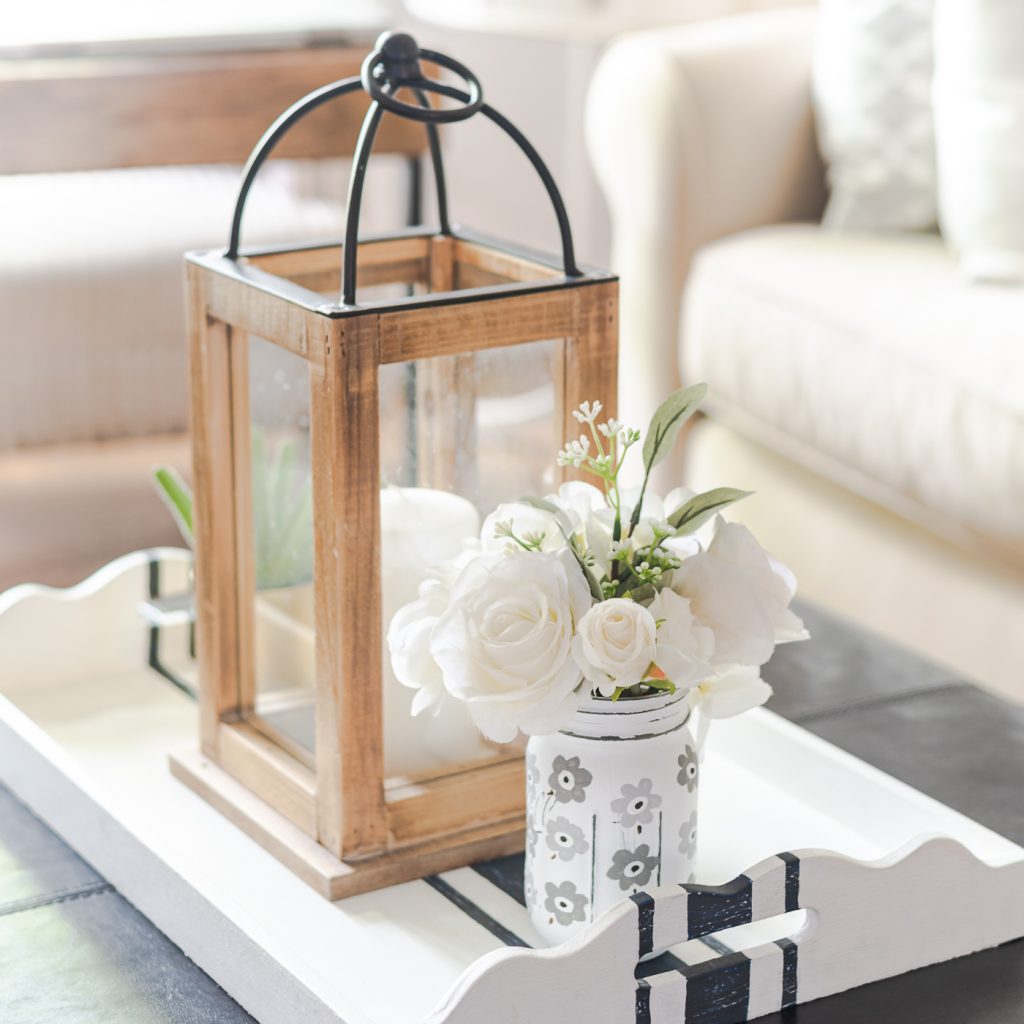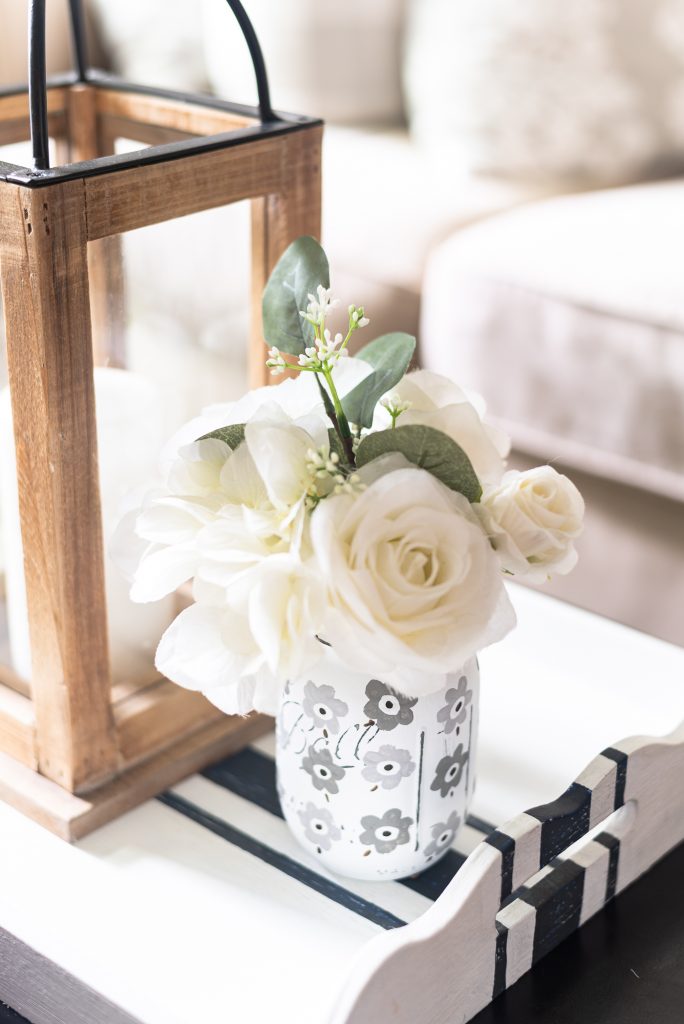 What I don't love? The short time frame you can find fresh eucalyptus at the store (and when I say store I mean grocery store because that's the only place I buy fresh flowers and foliage.)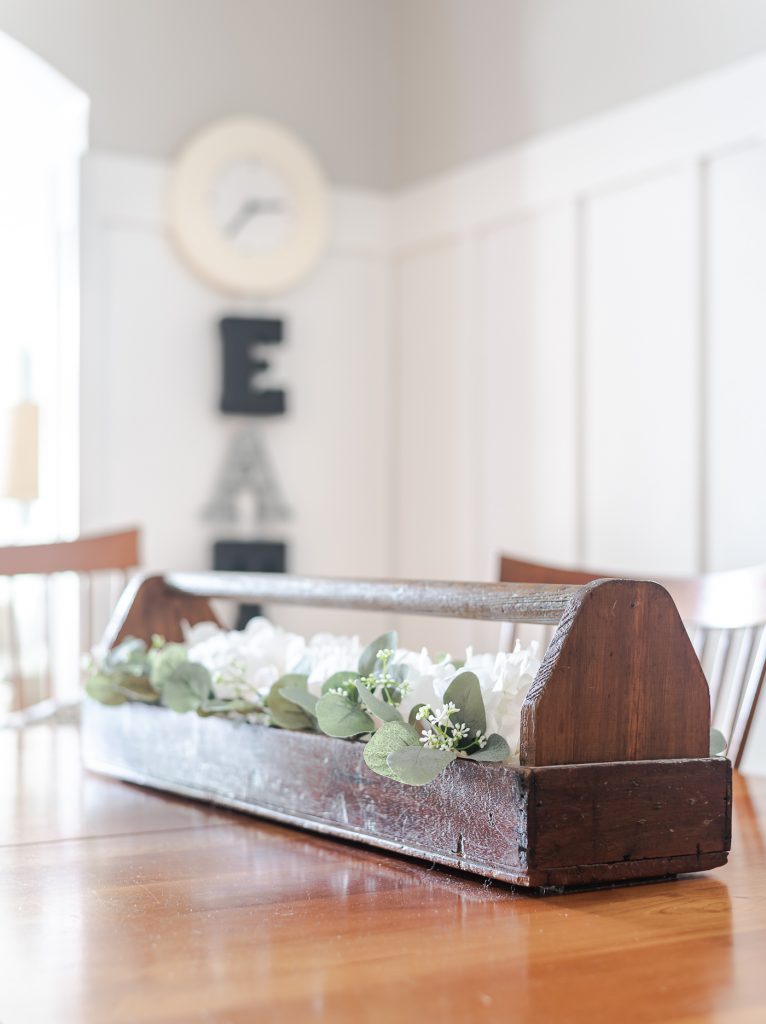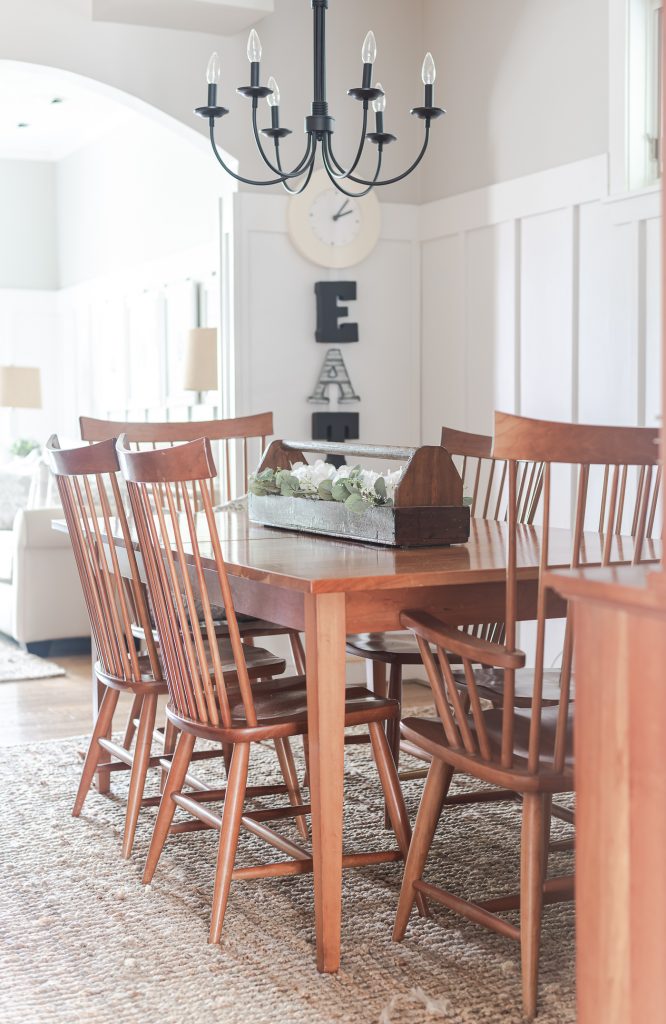 Why is that?
Why has eucalyptus been designated as a fall and winter only foliage?
Is it only grown seasonally? And, for that matter, is there really a eucalyptus season? I can get strawberries year-round … but not eucalyptus?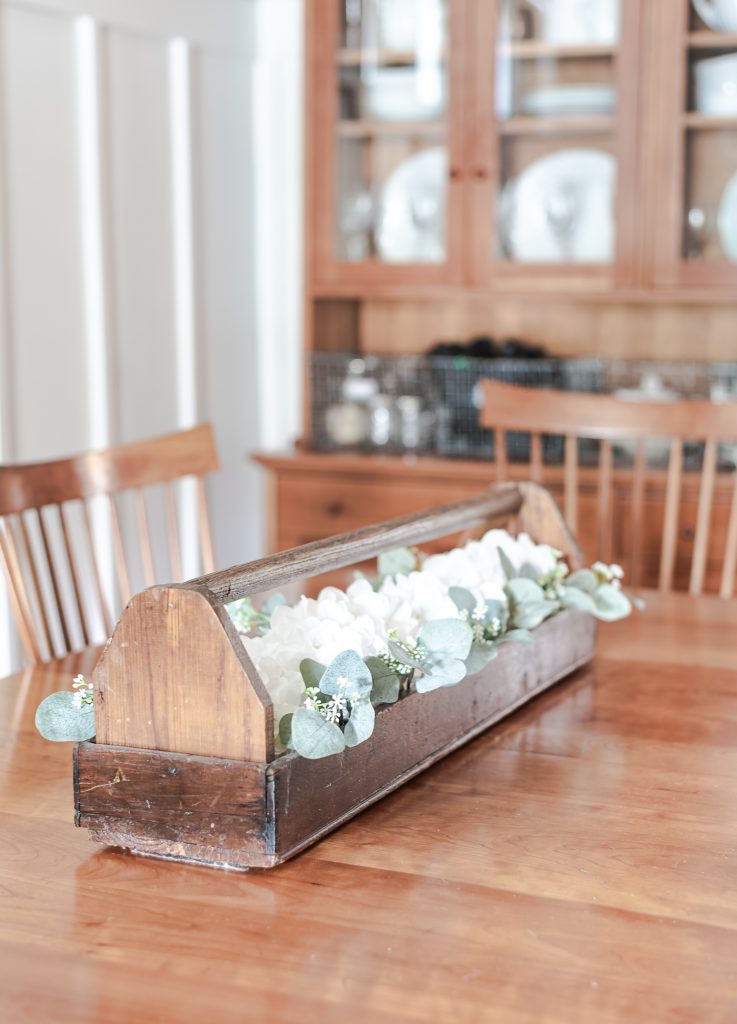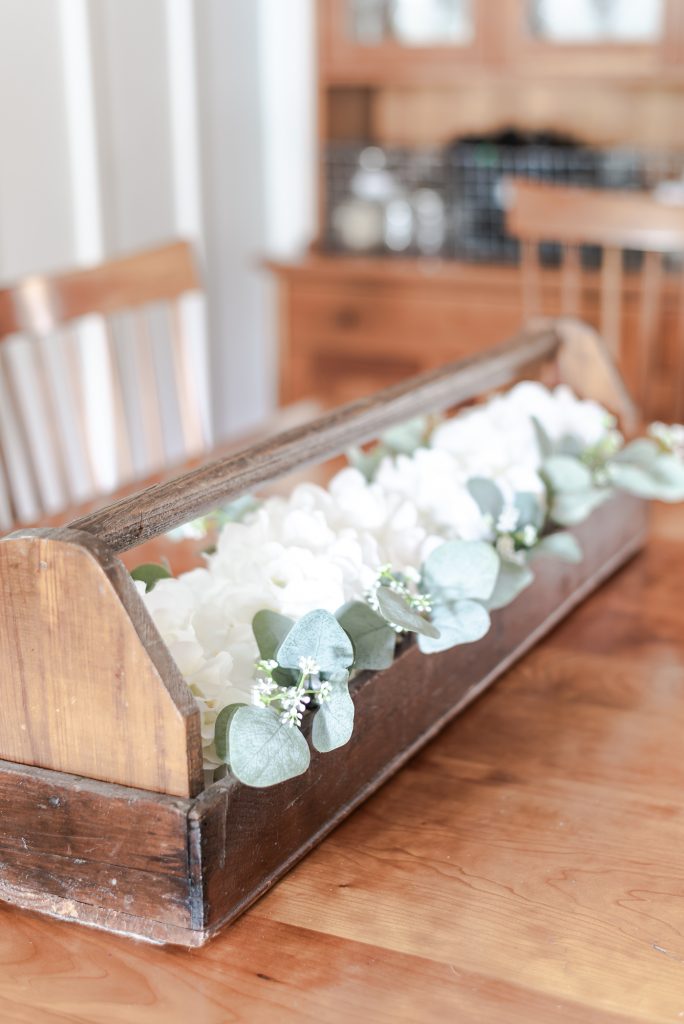 Are they (and by they I mean the grocery stores) telling me that I shouldn't decorate with eucalyptus year-round?
That I can only decorate with it during the fall and winter holidays?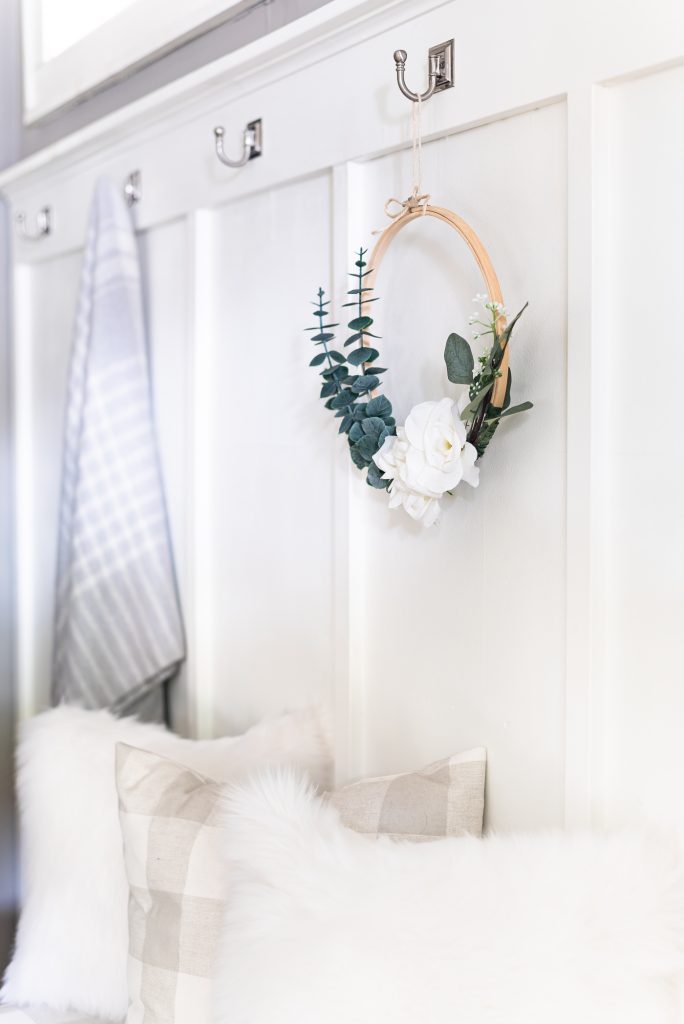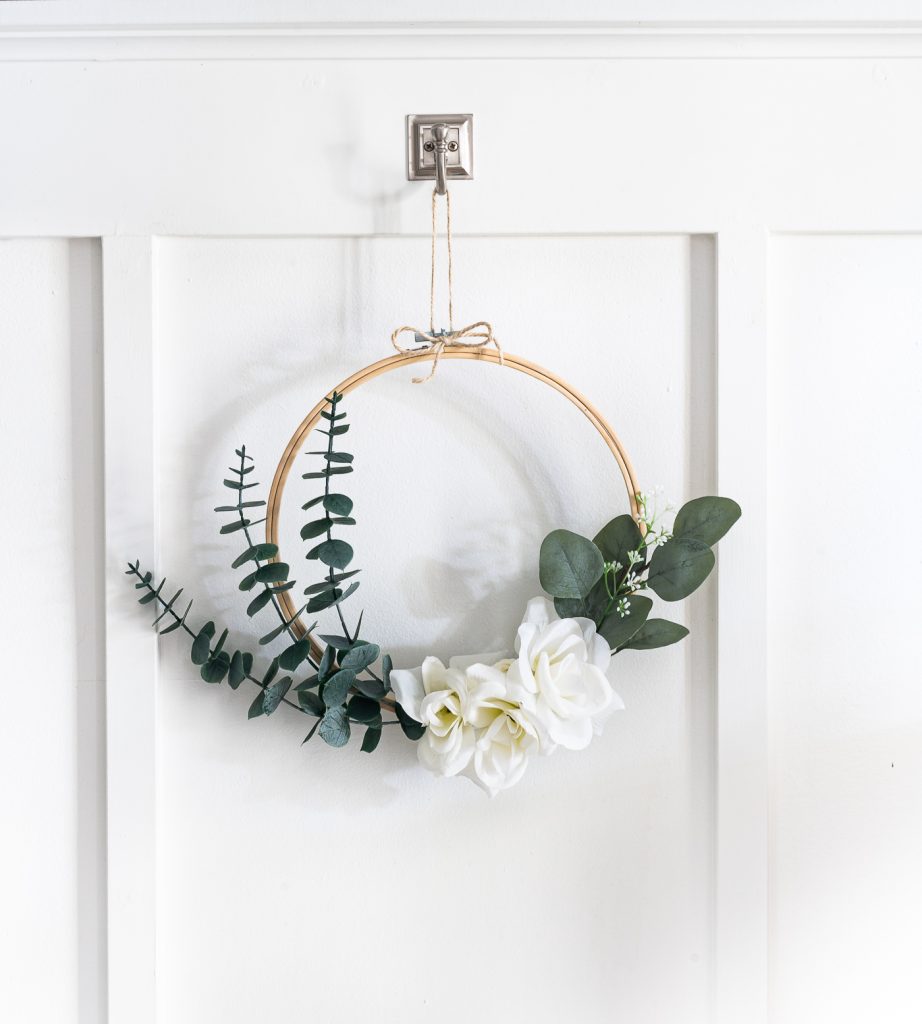 And since when do I abide by decorating rules …
especially when those rules are dictated by a giant chain grocery store?!?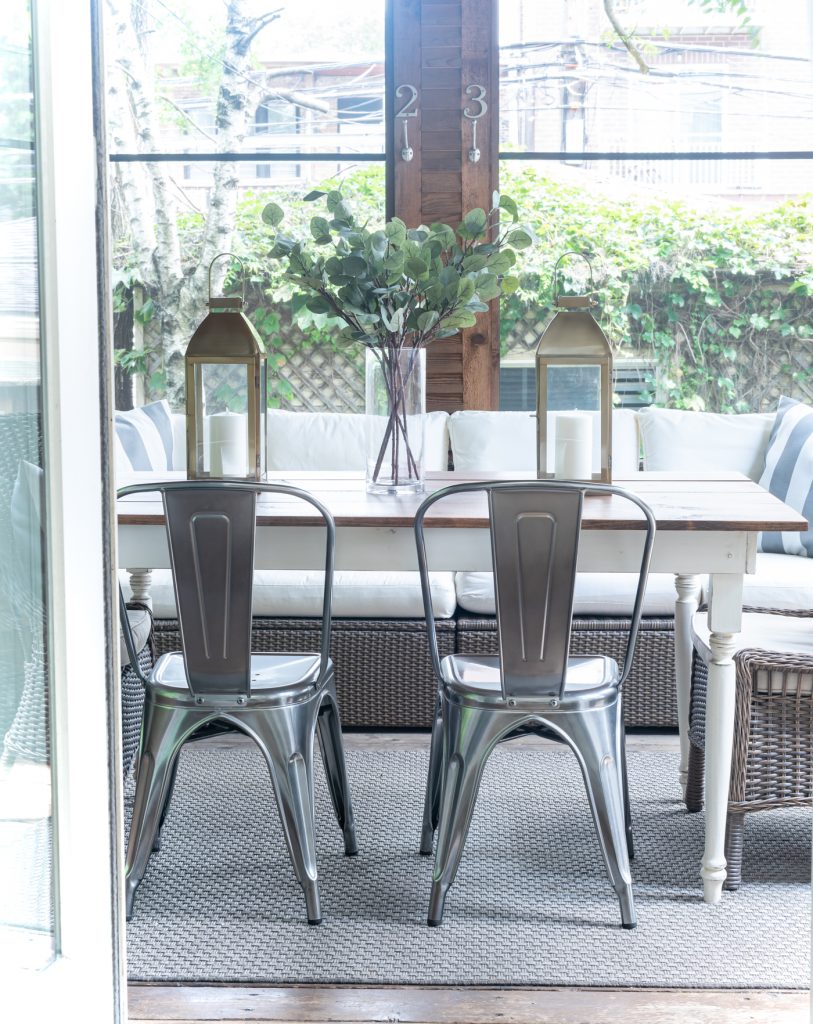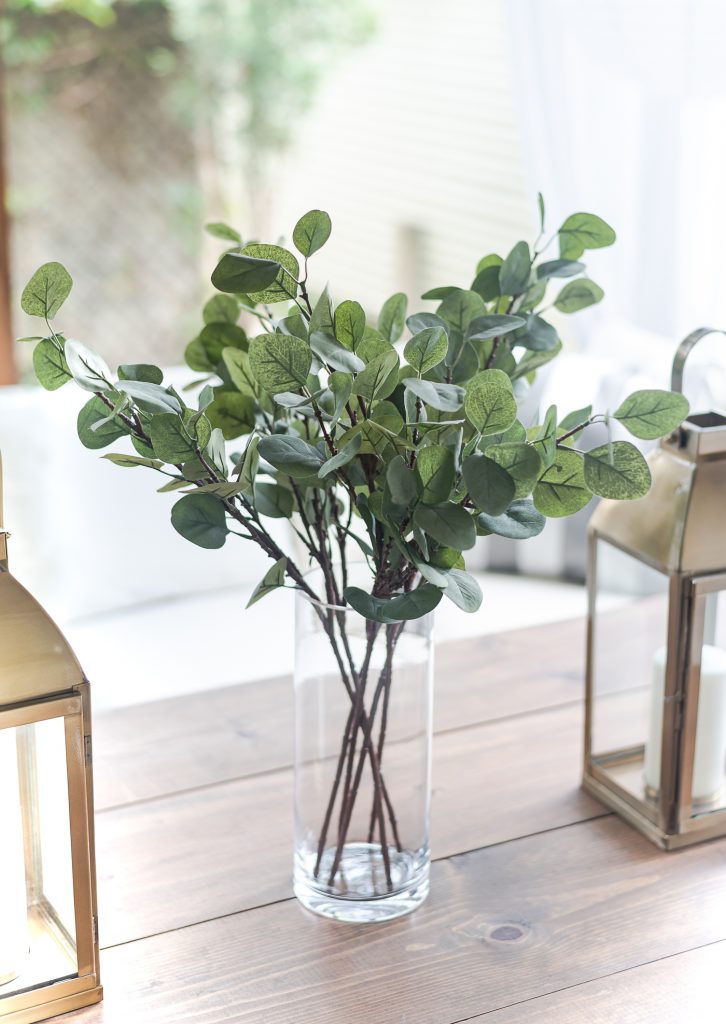 So I found a work around so that I can decorate with my beloved green-grayish eucalyptus year-round.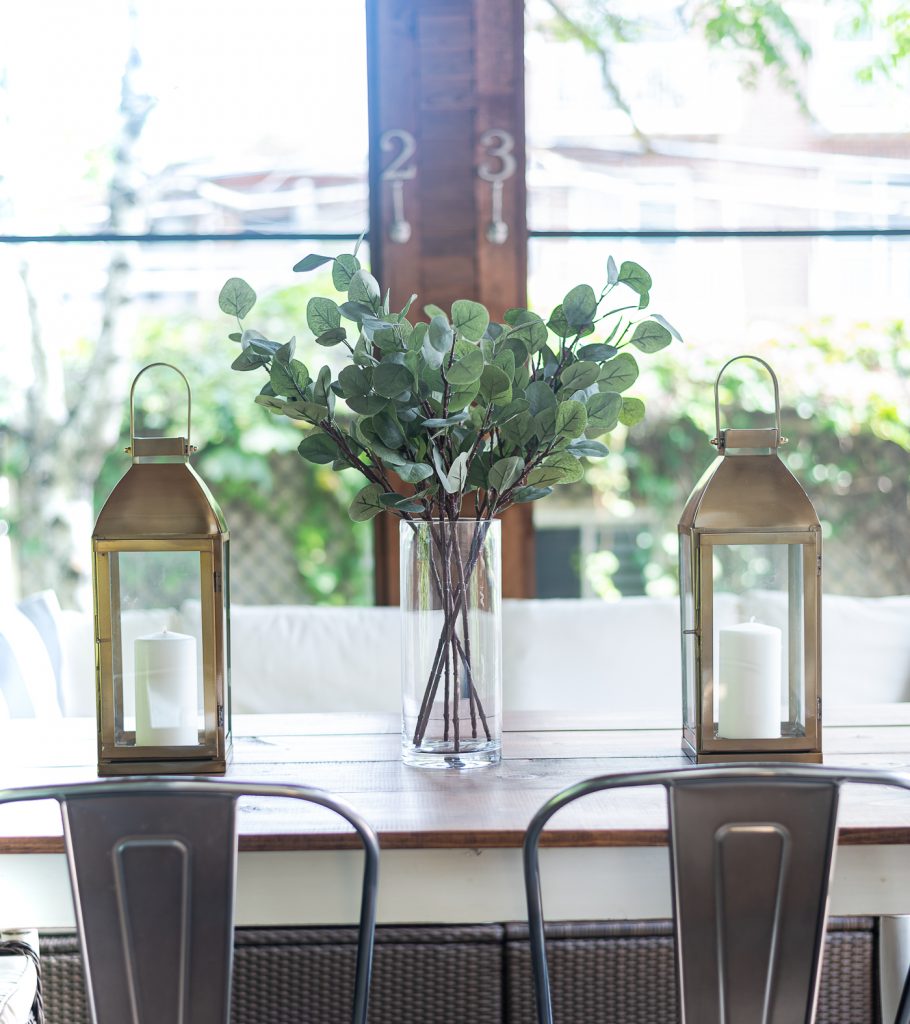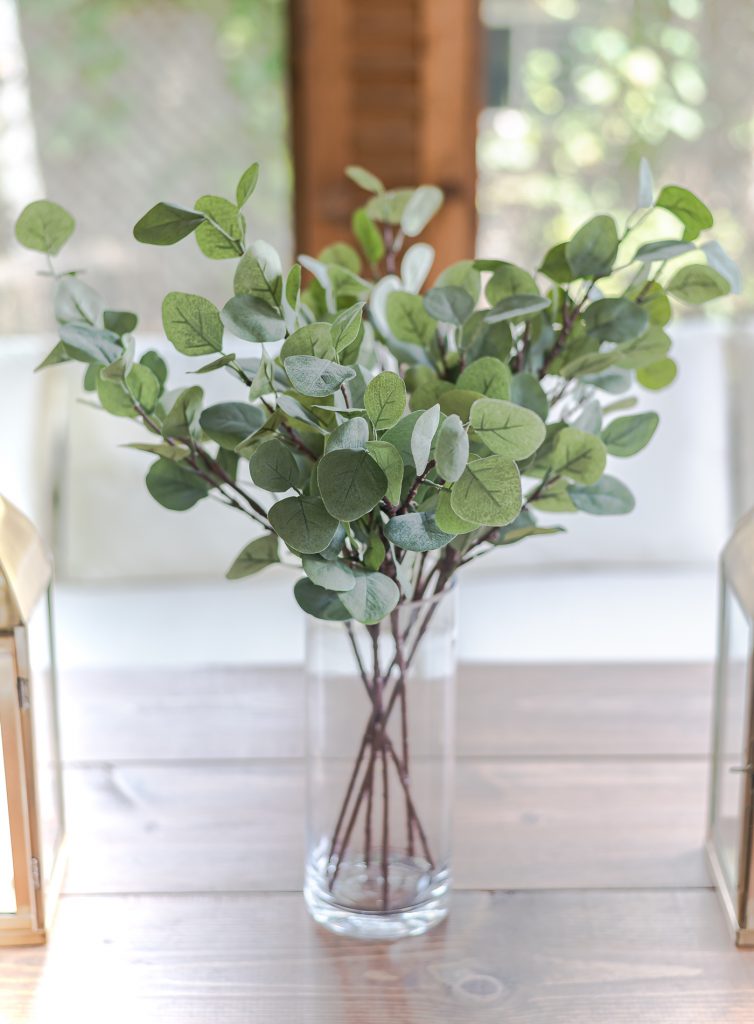 Faux eucalyptus!
That's right. Faux.
I know. I know. When I first started this blog I swore up and down and backwards and forwards that I would eradicate the faux flowers and plants from my home.
But I just can't! I've fallen back on my old ways. And now I sit here surround by faux.
Sigh.
But it makes me happy … so I suppose that's what matters most. Right?
And if you (like me) just can't resist the siren song of the faux flora and fauna, here are the sources for my faux eucalyptus stems and sprigs …
Sources*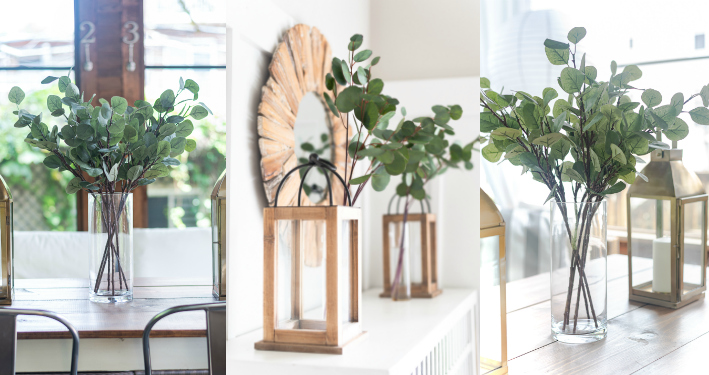 Click here for long, silver dollar eucalyptus stems, 24″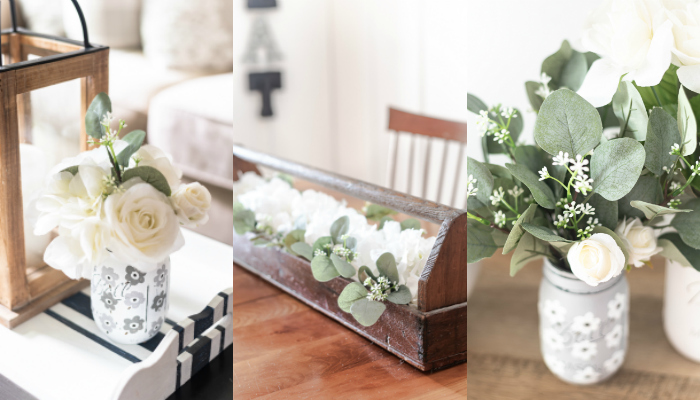 Click here for small silver dollar eucalyptus sprigs with faux buds, 11.8"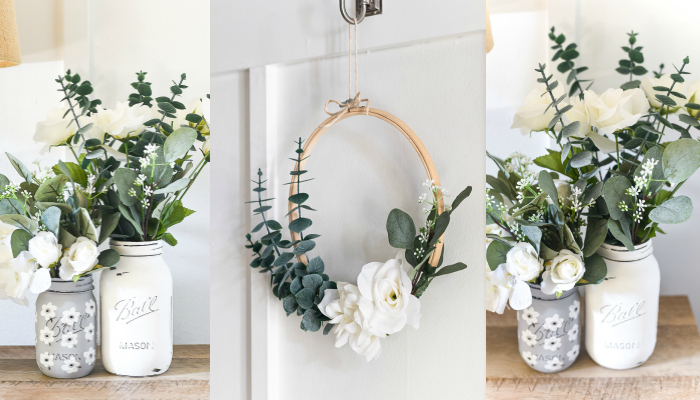 Click her for flocked artificial eucalyptus spray, 16″
*includes some affiliate links.
Pin It!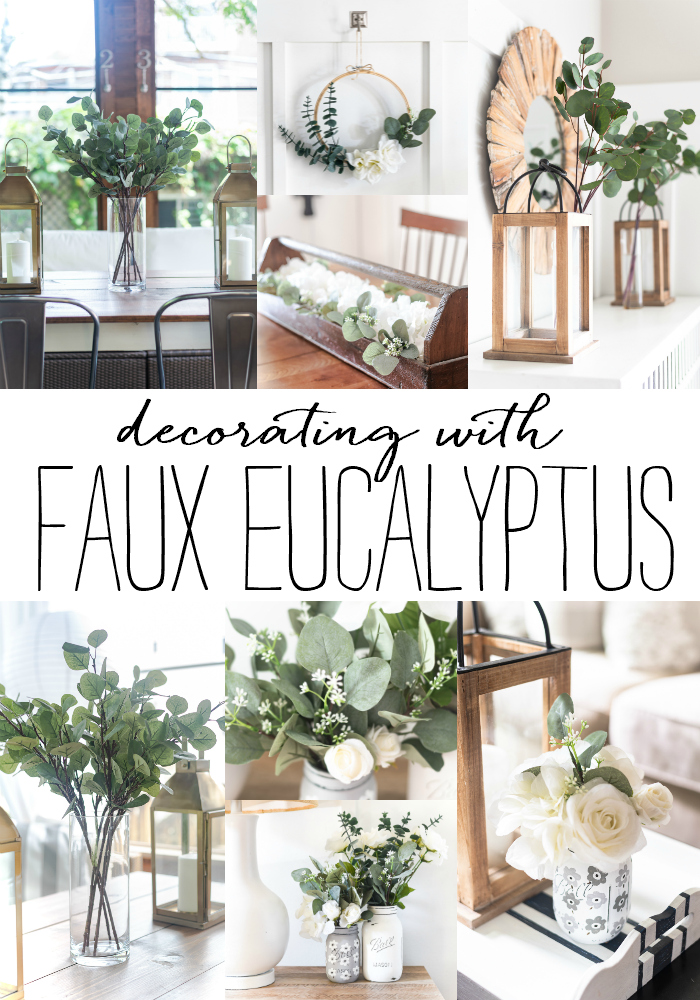 You Might Also Like: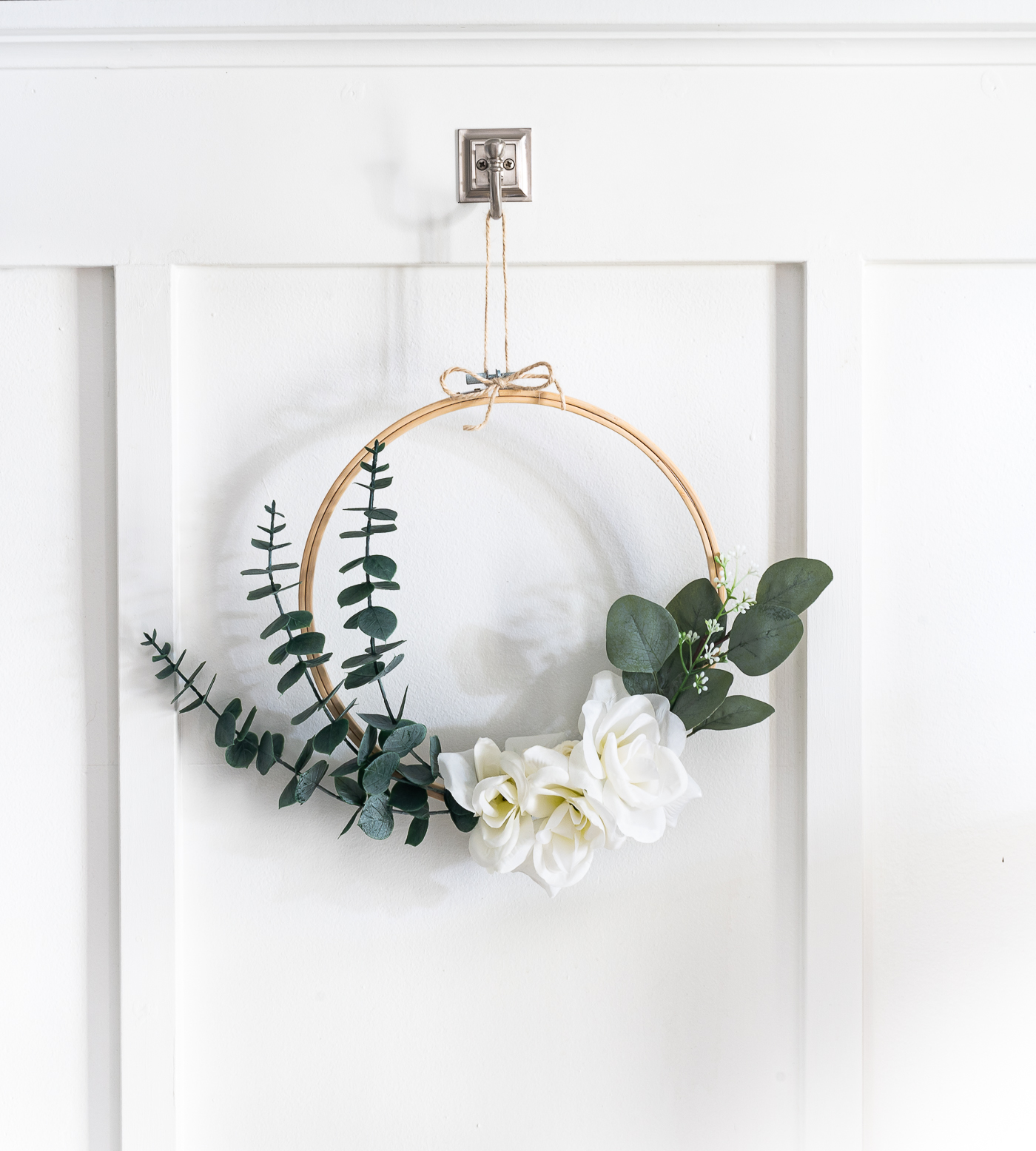 How To Make Embroidery Hoop Wreath (with faux eucalyptus!)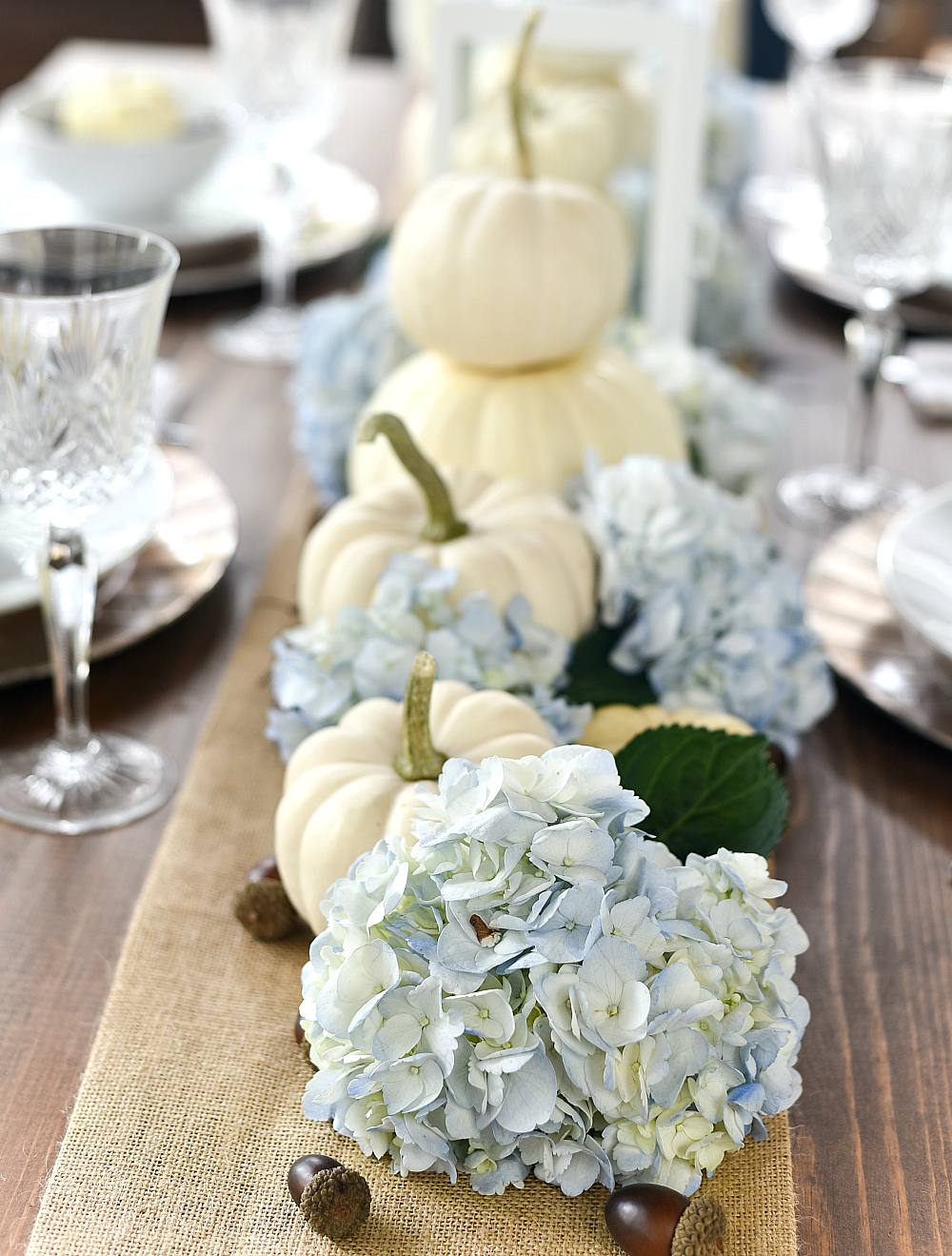 Fall Table Setting (with real pumpkins & hydrangea!)