Tissue Paper Flowers DIY – How To Make Tissue Paper Flowers – Script Tissue Paper Flower.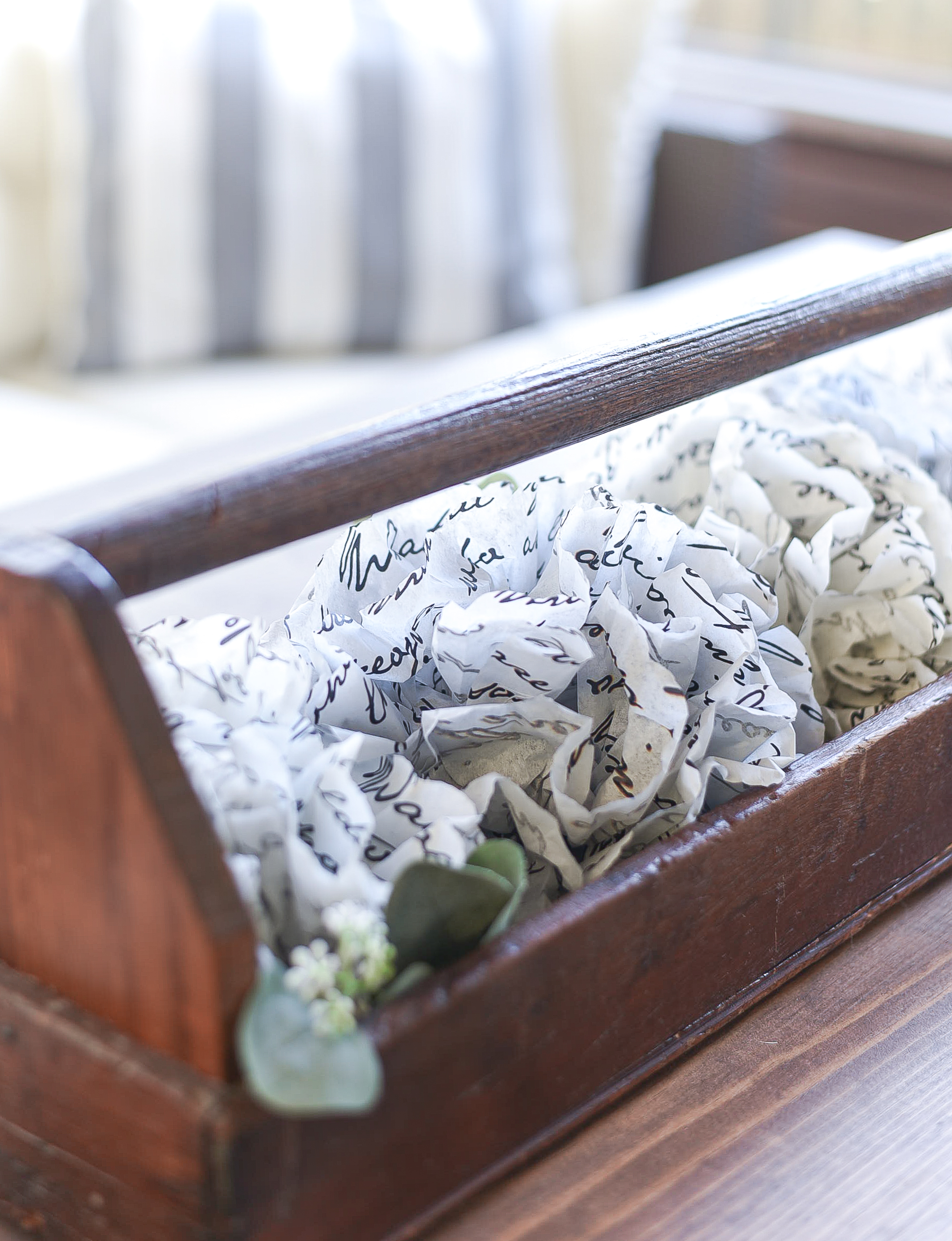 I was in college when I first discovered that I have absolutely no business taking care of living plants.
My mother dropped me off in State College, PA my freshman year complete with all my new-for-college clothes, my favorite stuffed animals, a collection of pictures from high school to post on my bulletin board, some posters to decorate the walls, a brand new pastel striped comforter and bedding …
and a plant.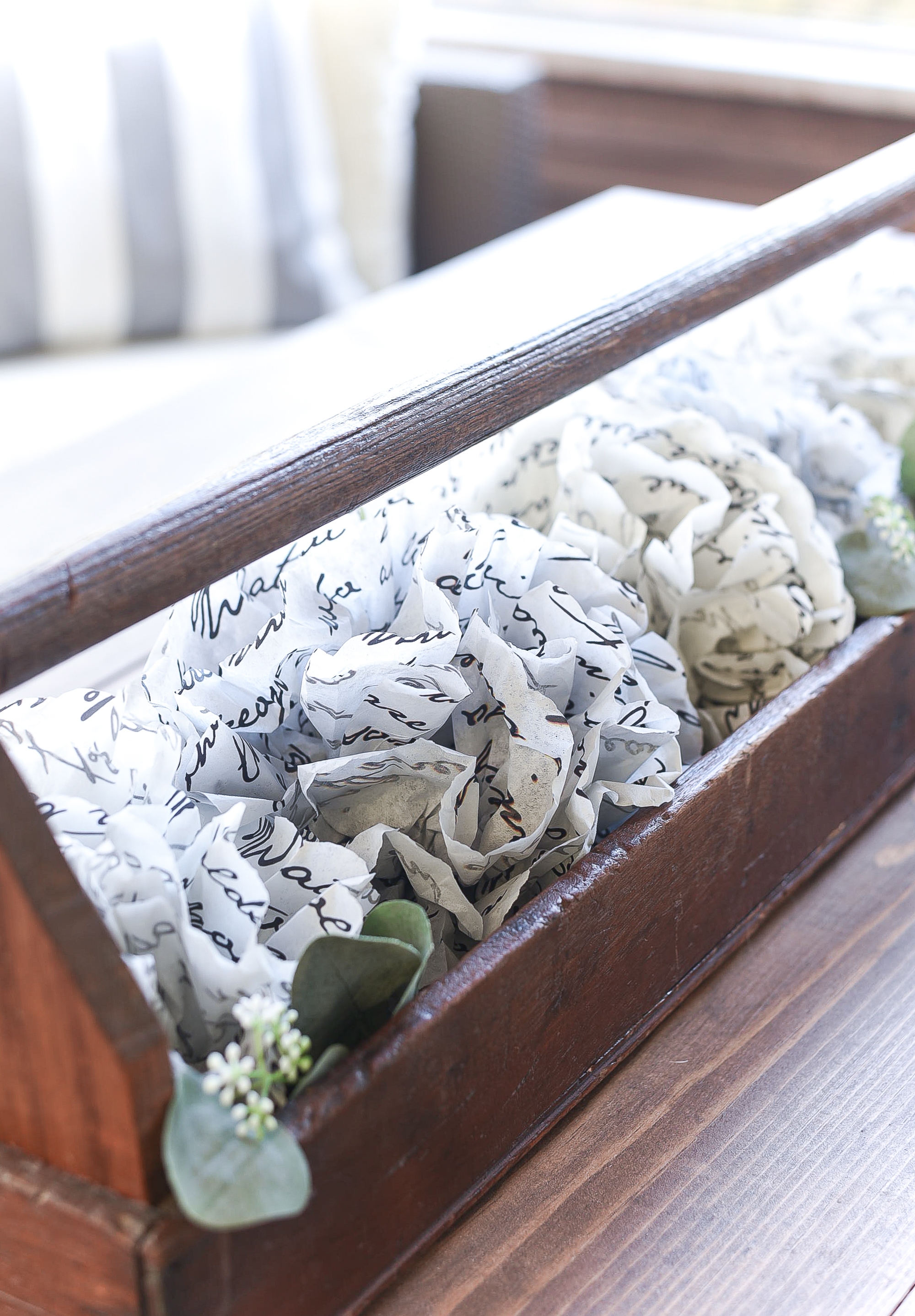 A real, live, living plant. She thought it would add some life (literally) to the room.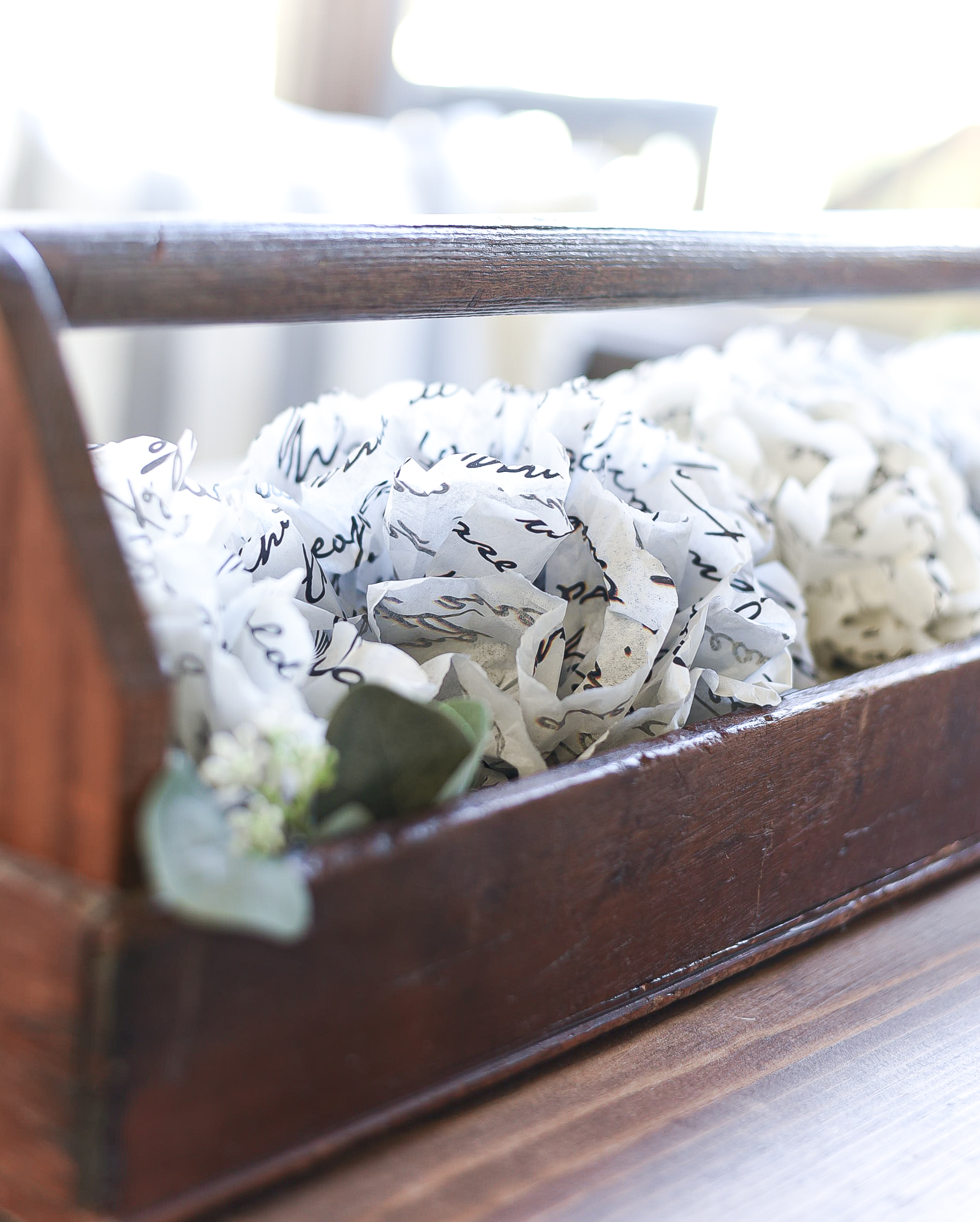 Bwahahahahahahaha. How little did she — and me! — know then. 😉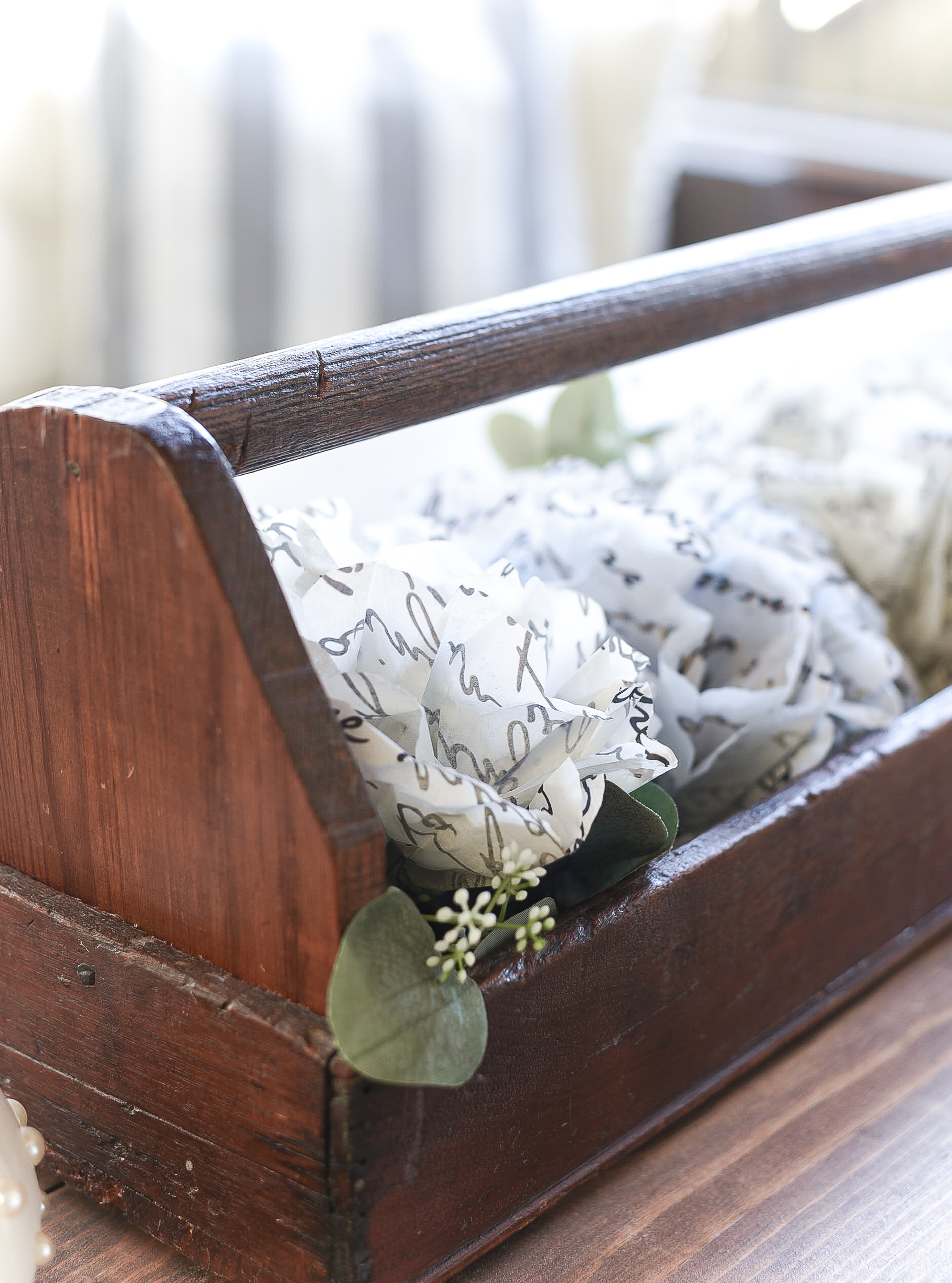 I really didn't give it a second thought. I mean, it's a just a plant after all. We had plants around the house and all of them seemed fine (note: my mom took care of those plants at home).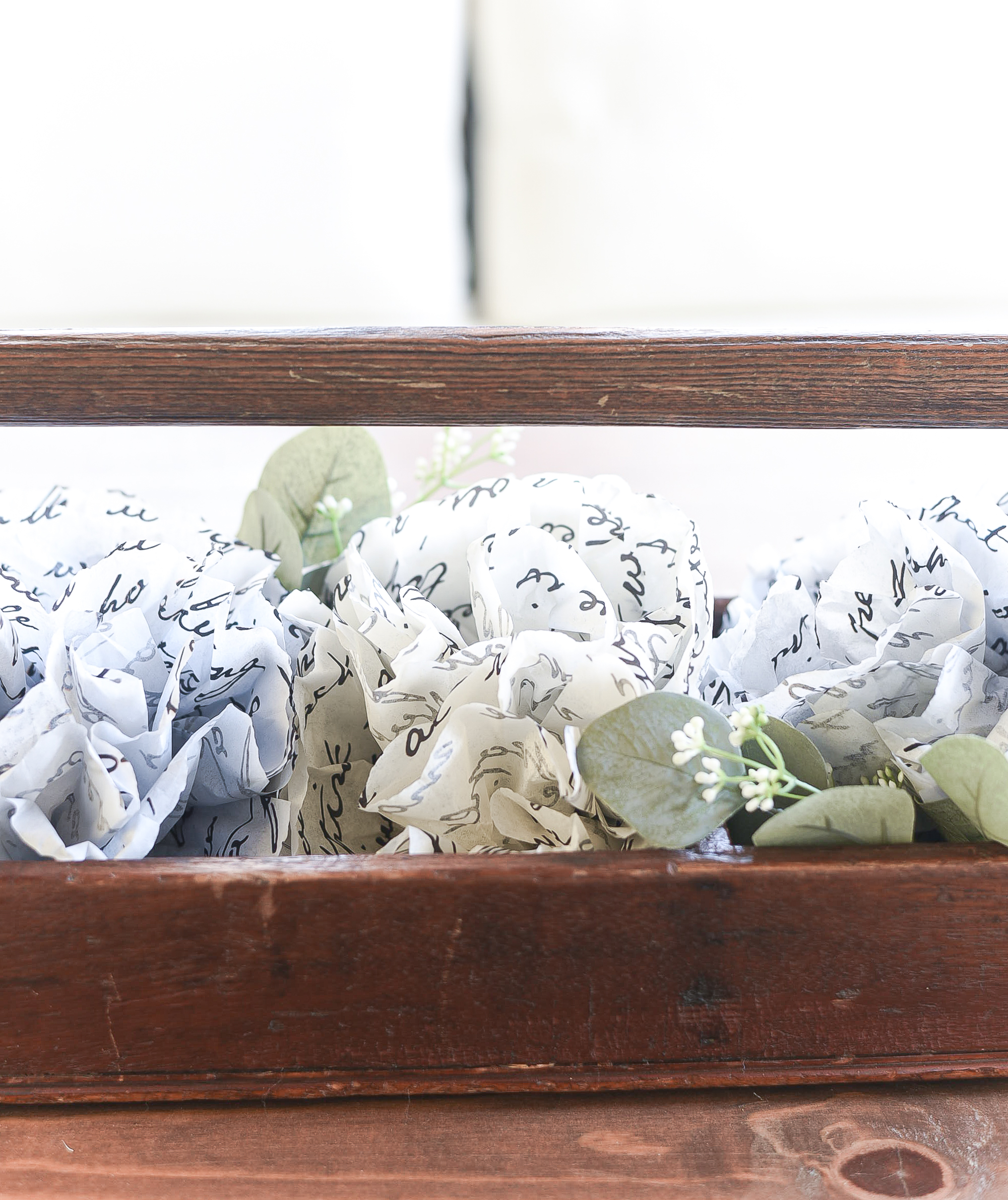 Well, the problems started when I would forget to water it.
And then I would overcompensate for the forgetting to water it and over water it. Okay, more like drown it in water!
Rinse. Repeat.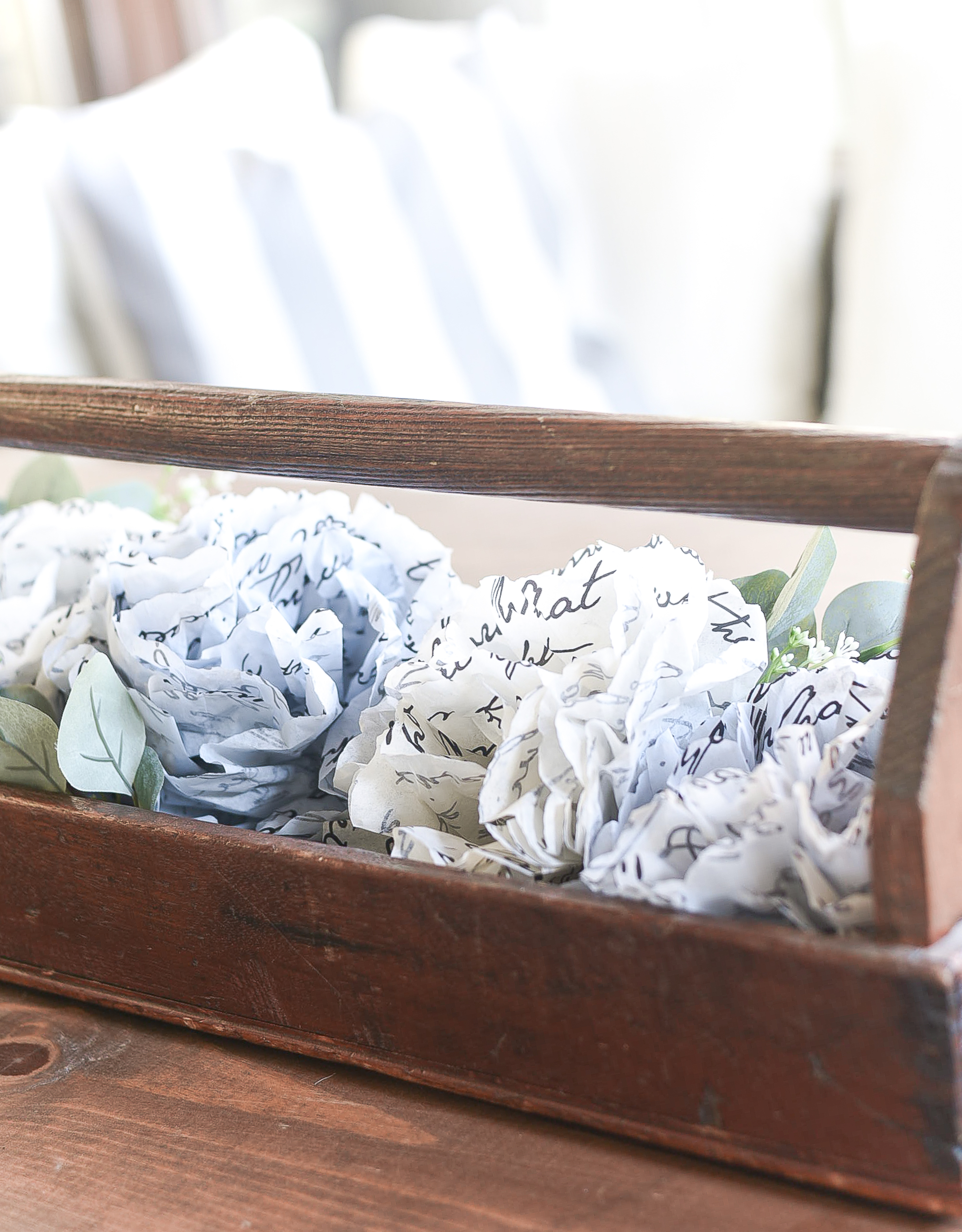 That freshman year plant tried really hard … you could say it gave it the hold college try … to stay alive.
Though, to be honest, unlike me it did not gain that freshmen 10. It looked more like it had developed a very serious eating disorder.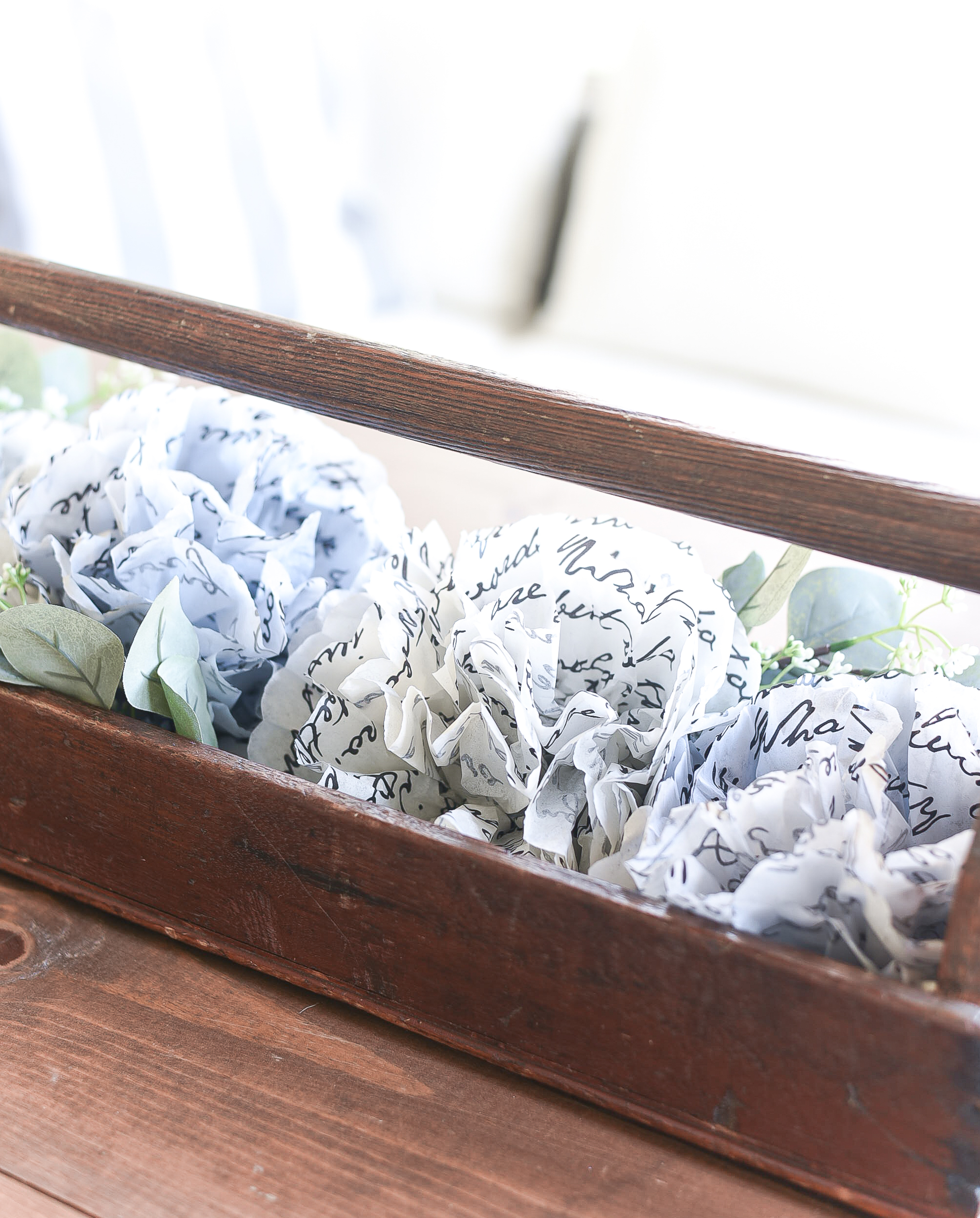 And when I brought said plant home for summer break, my mother confiscated it.
She would tease that she could hear it gasping for water 230 miles away.
I didn't tell her about all the times I waterboarded that poor plant!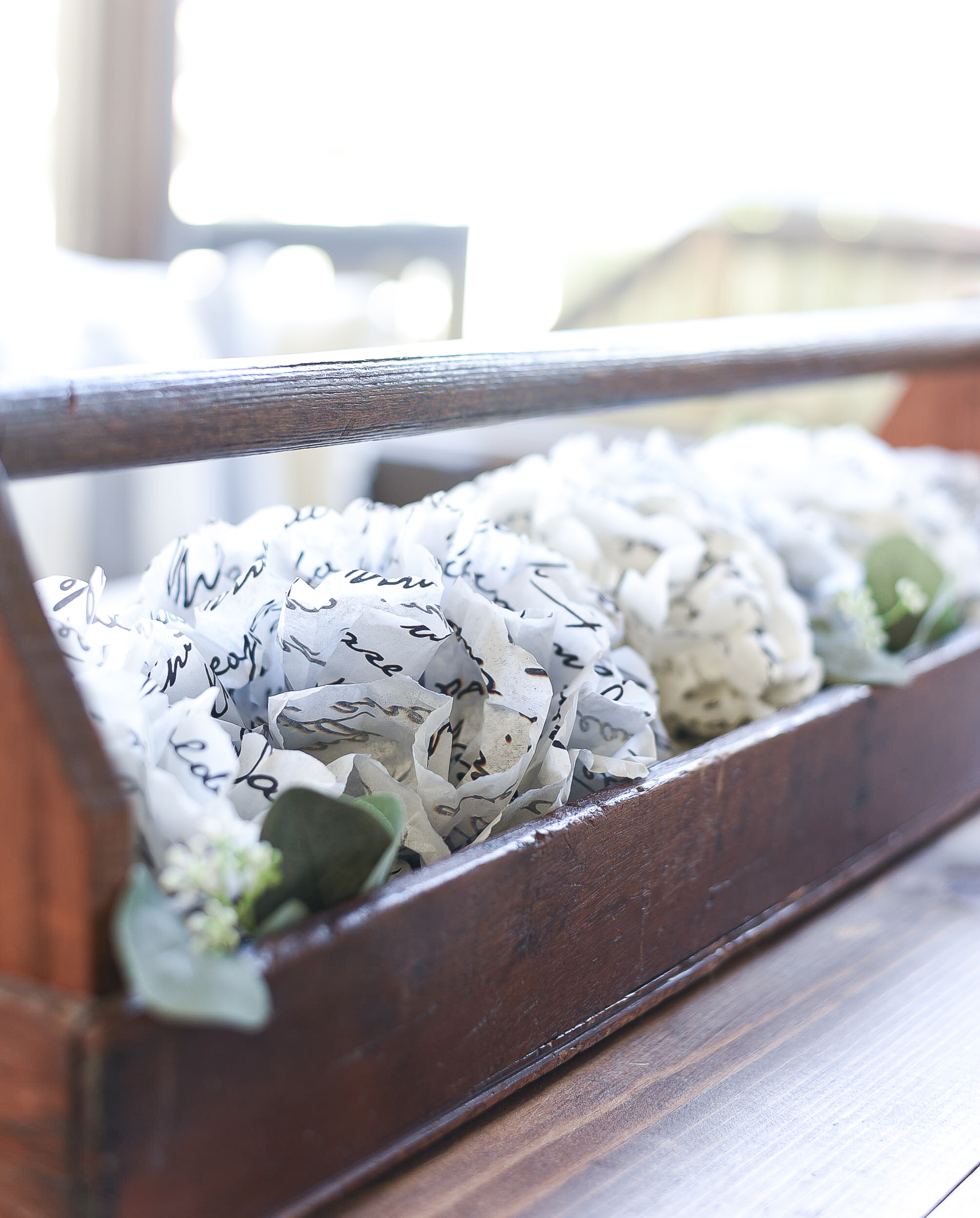 Over the years, I would try and try again …
wouldn't it be great to have an indoor herb garden …
surely I could manage to care for a succulent next to the sink …
but it always ended with the same sad, miserable, dusty, dead plant results.
So, for now, I'm back to faux and paper fauna and foliage:
How To Make Tissue Paper Flowers DIY
Materials
Tissue Paper (I think I found my paper at this link)
Scissors
Stapler
Start with five sheets of tissue paper.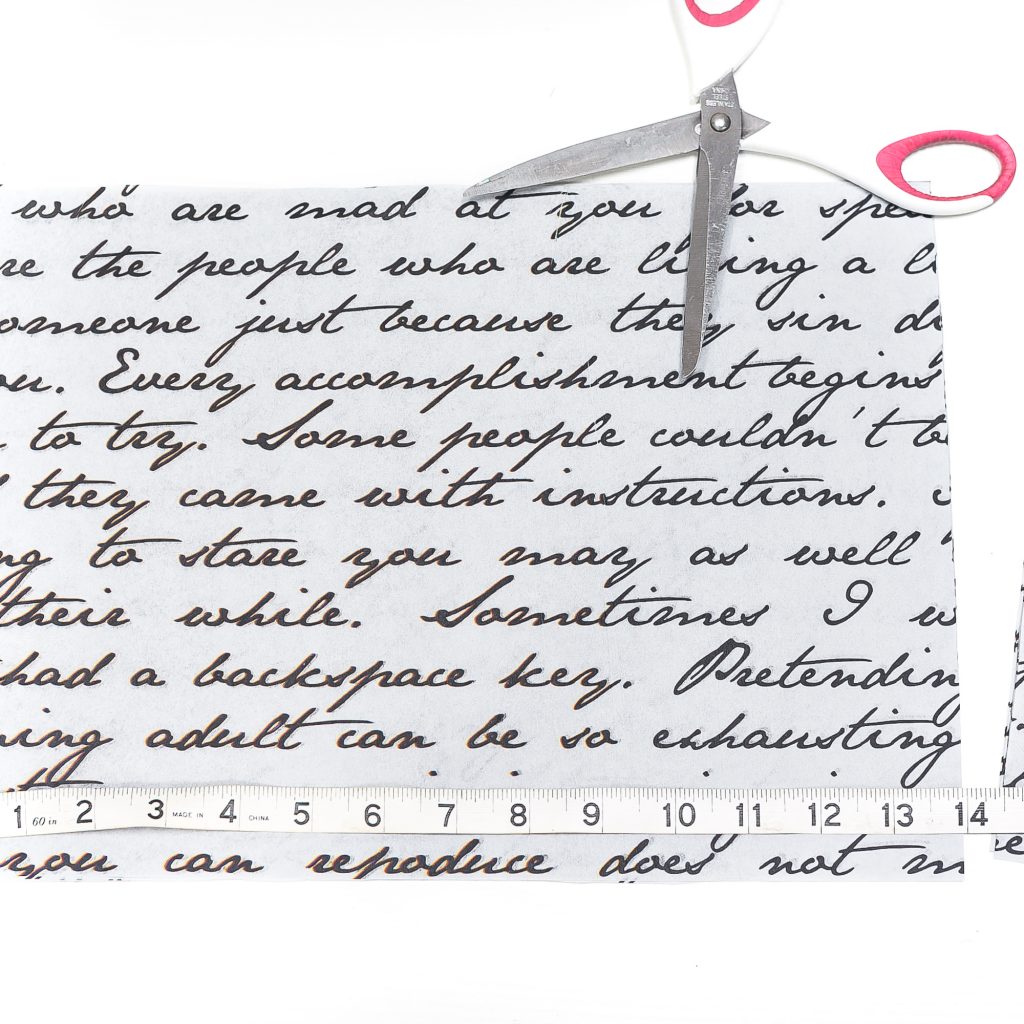 Cut off excess length to make sheets 10″ x 14″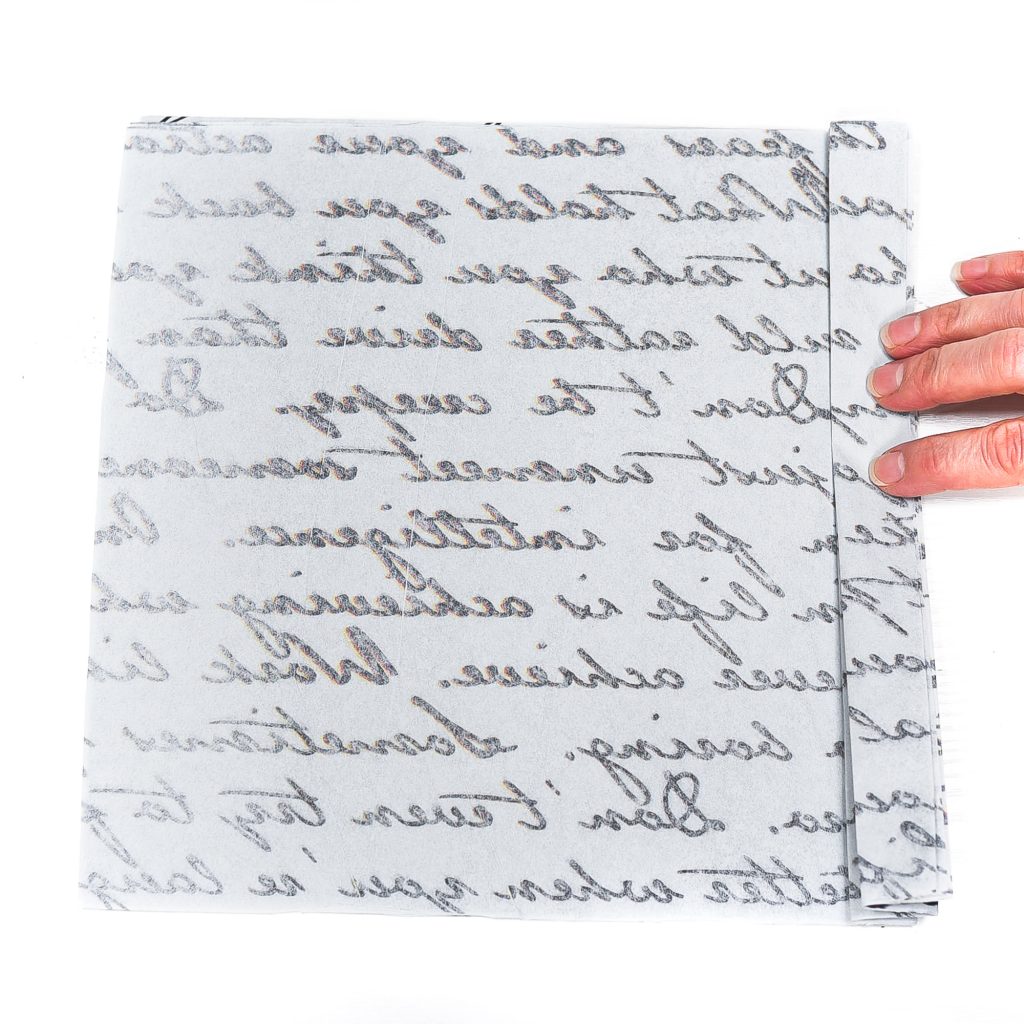 Accordion fold.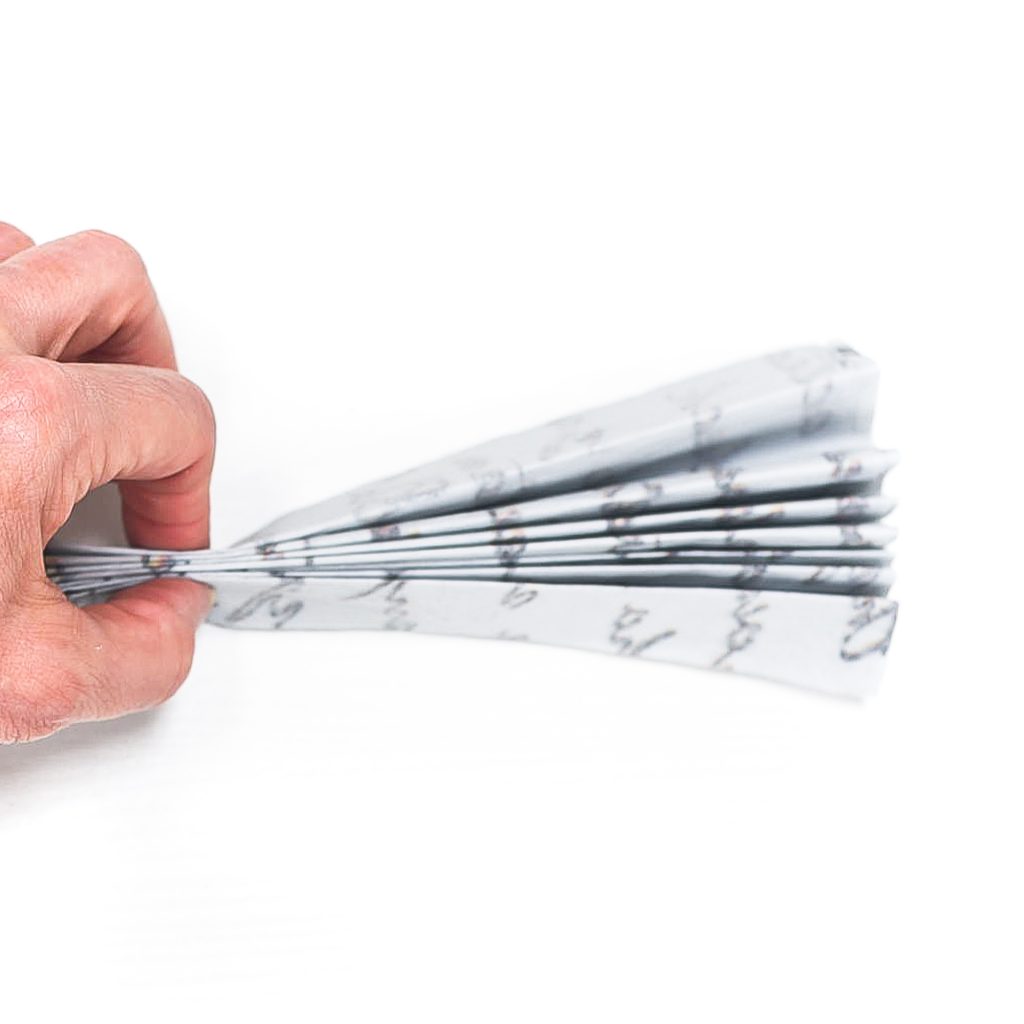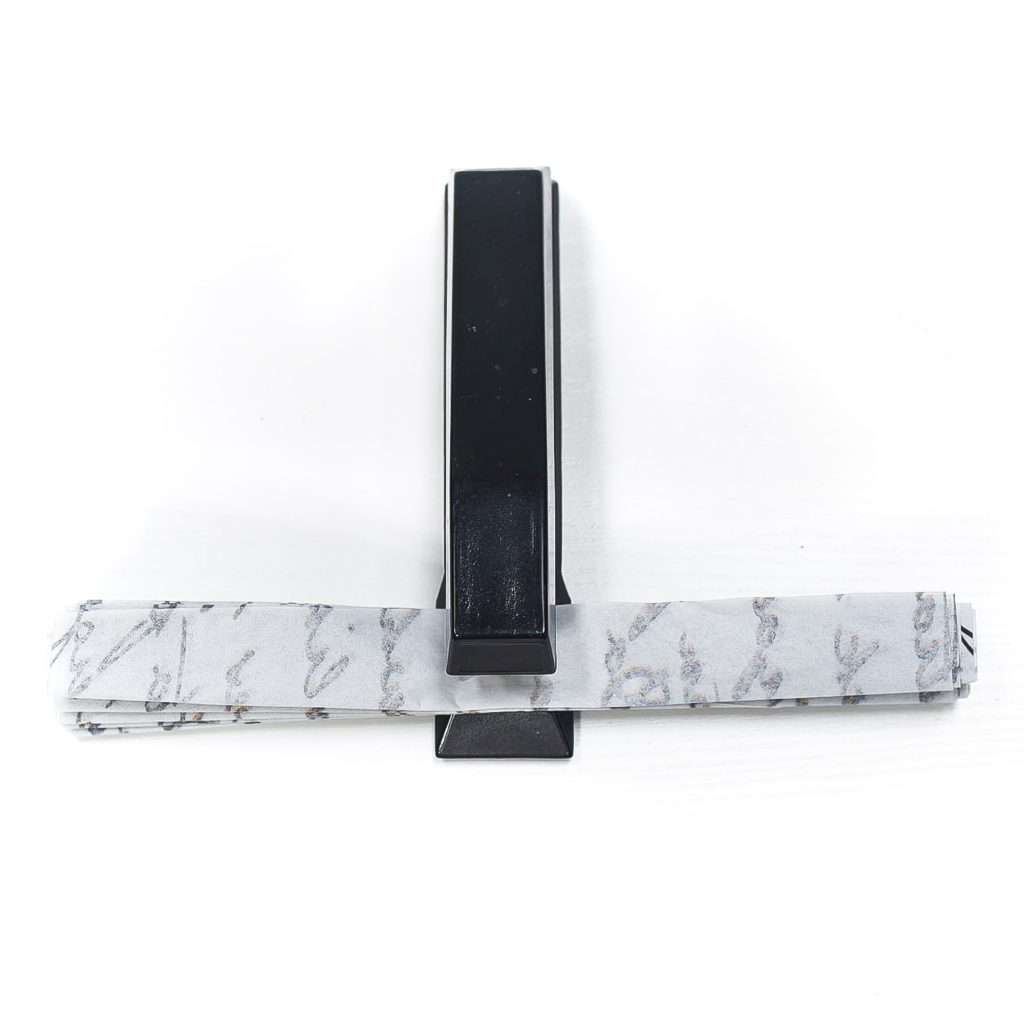 Staple in the center. I added a second staple to make sure the sheets were secure.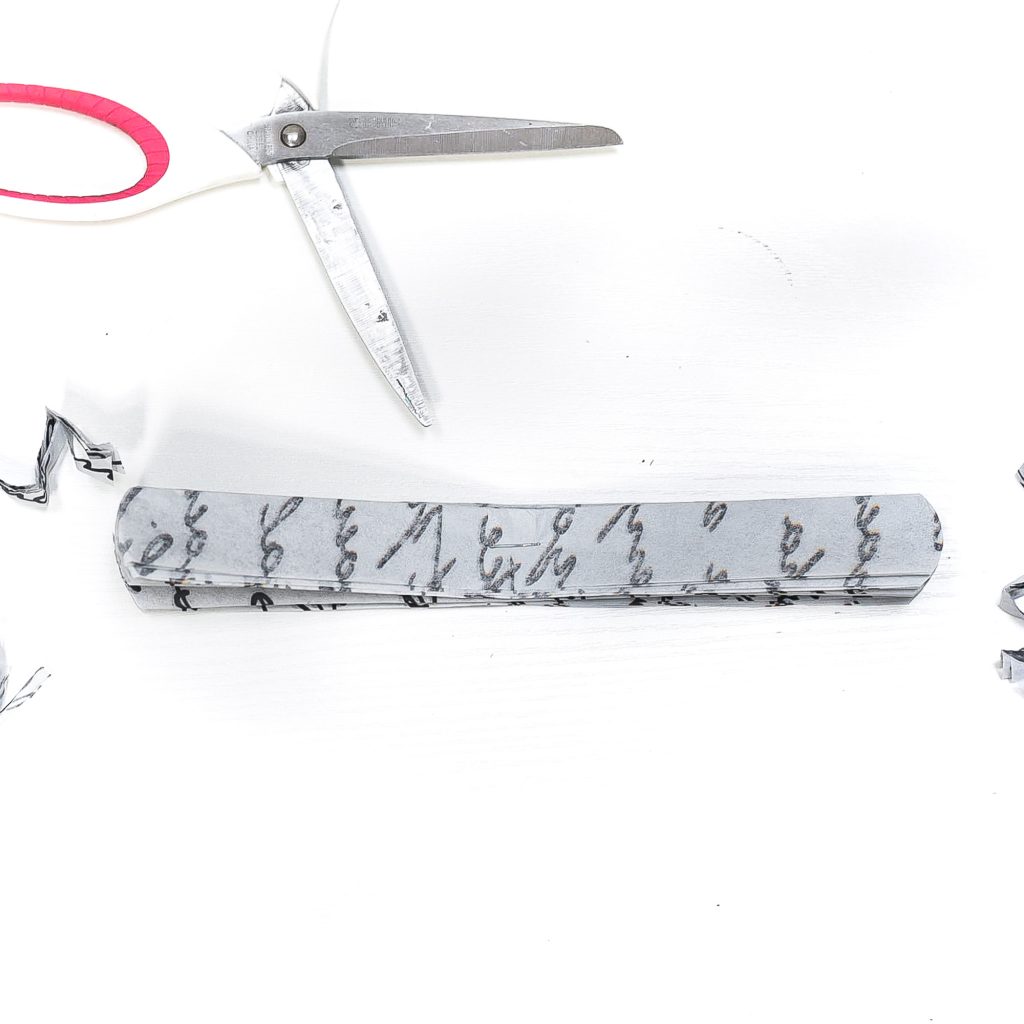 Trim edges so they're slightly rounded at ends.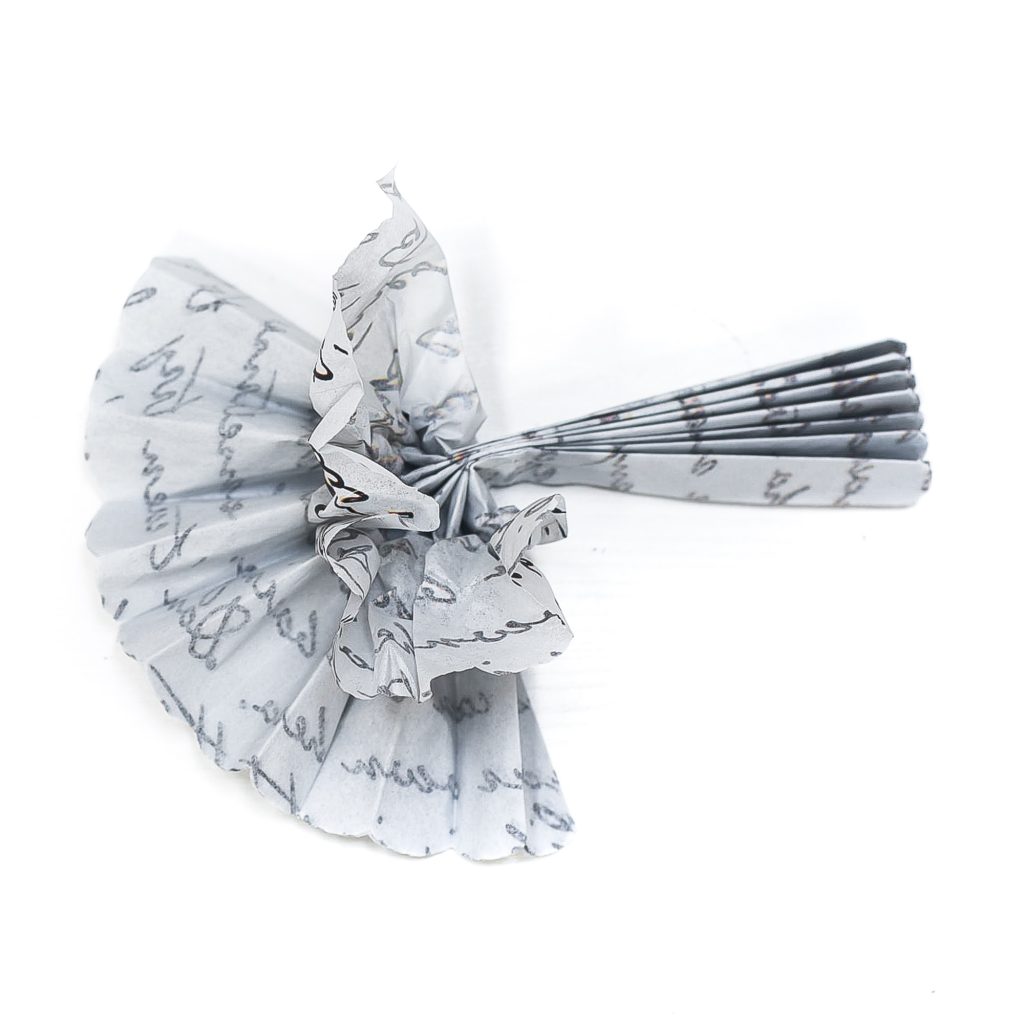 Begin peeling back tissue paper sheets, one at a time.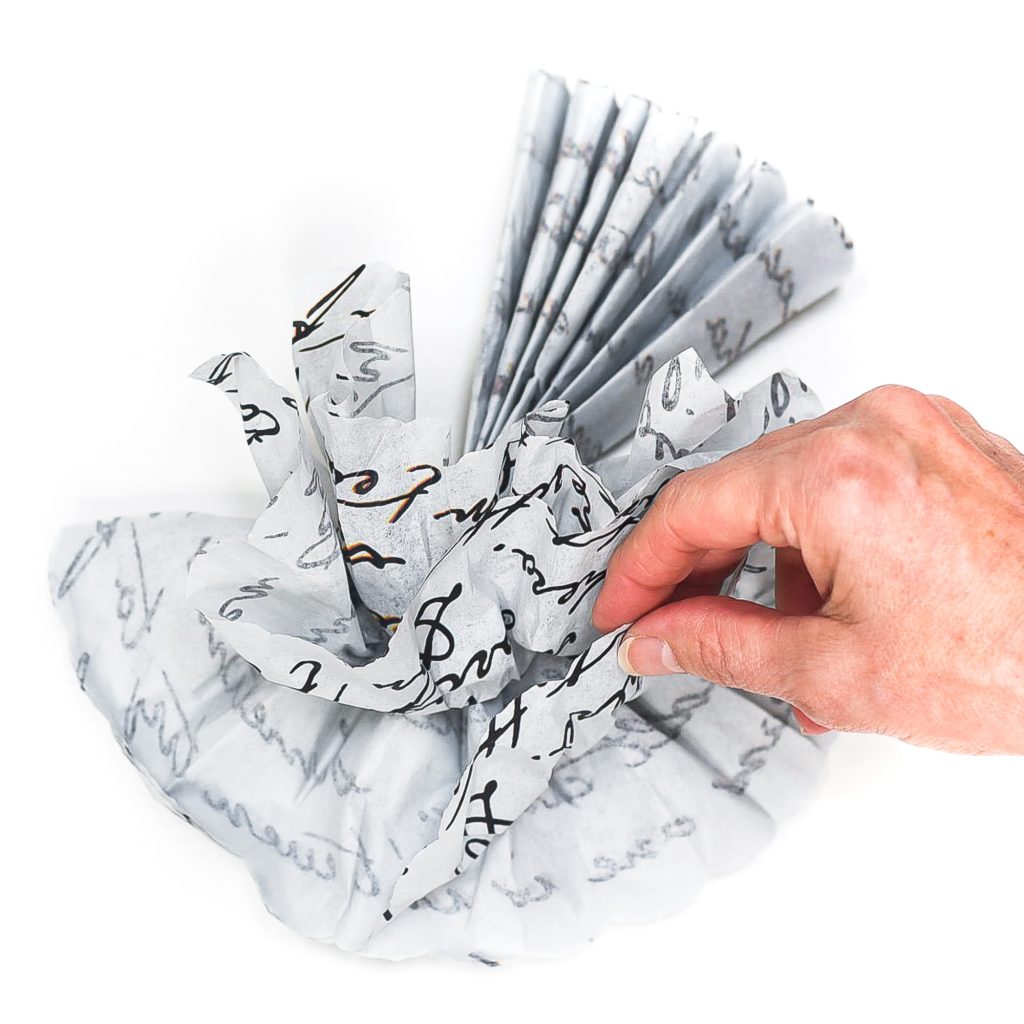 Keep peeling …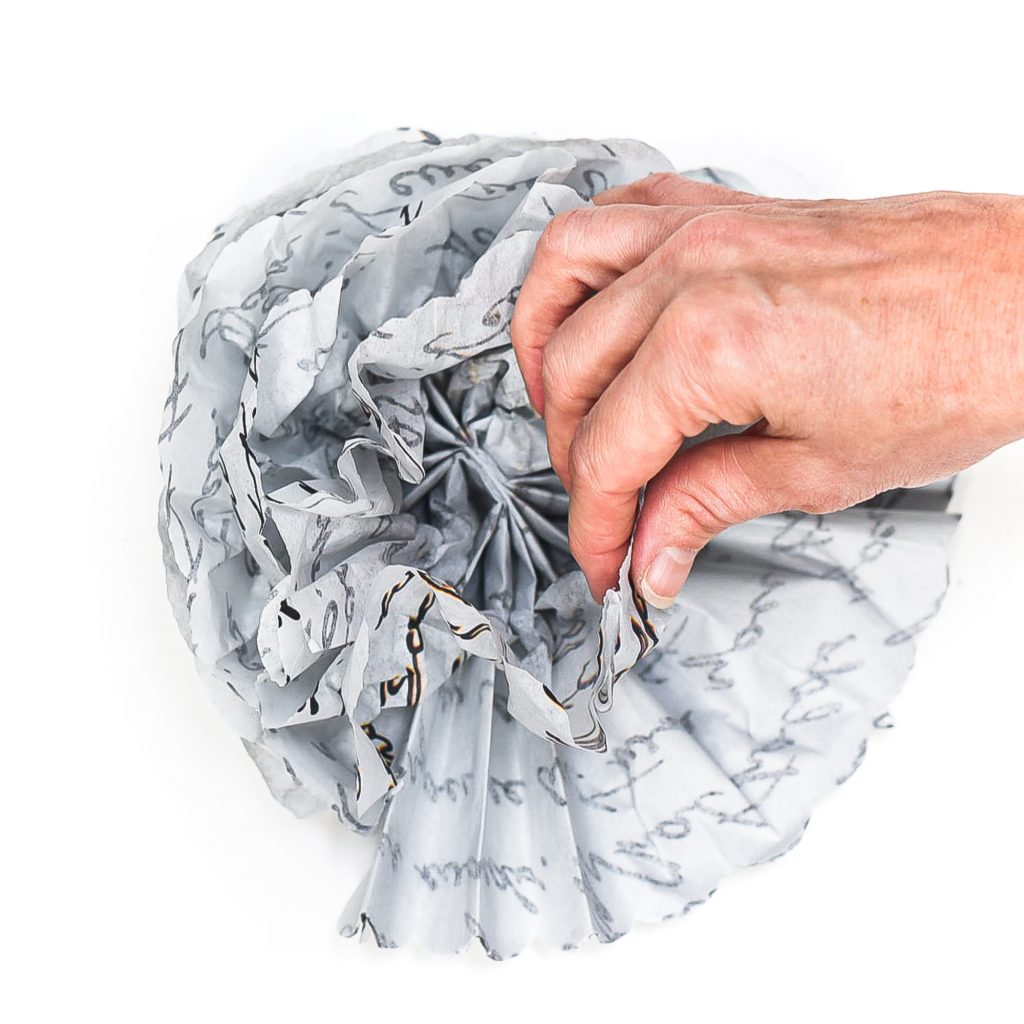 and peeling. You may even need to do a little fluffing too.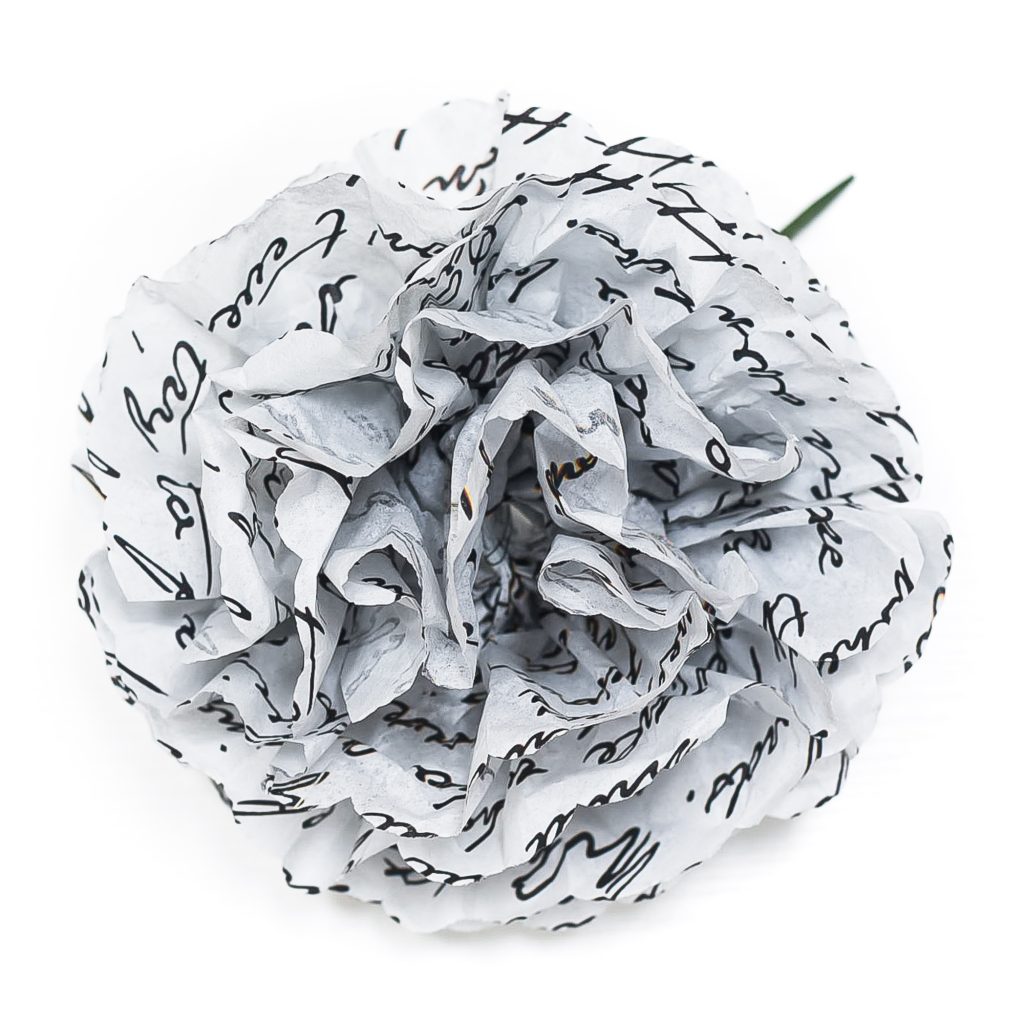 Until you're done!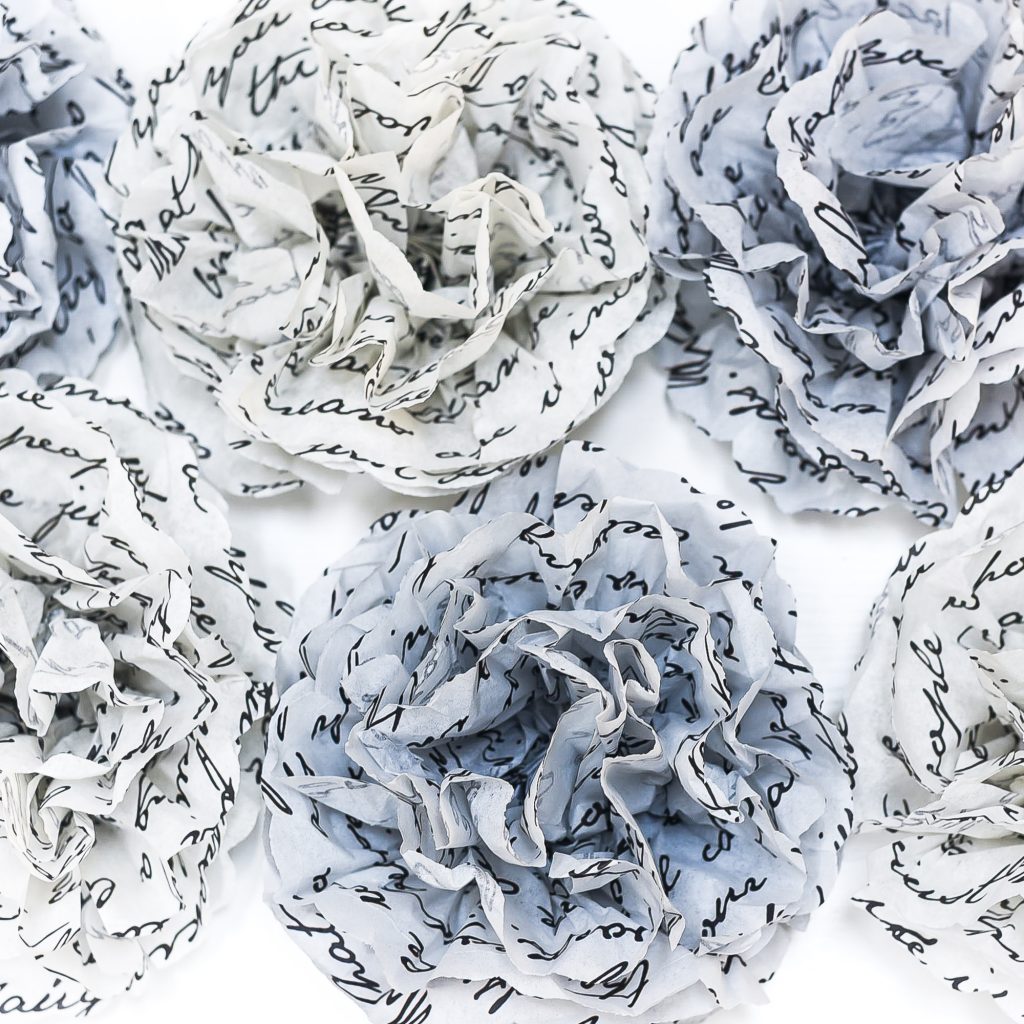 No watering needed! 🙂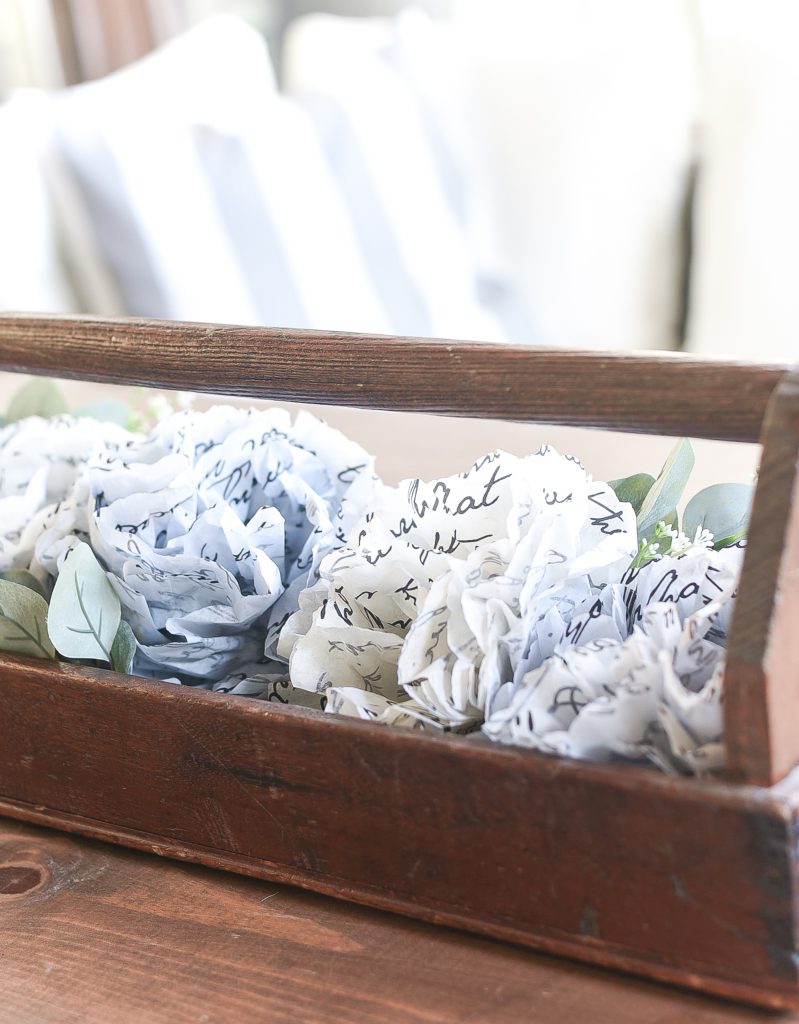 Pin It!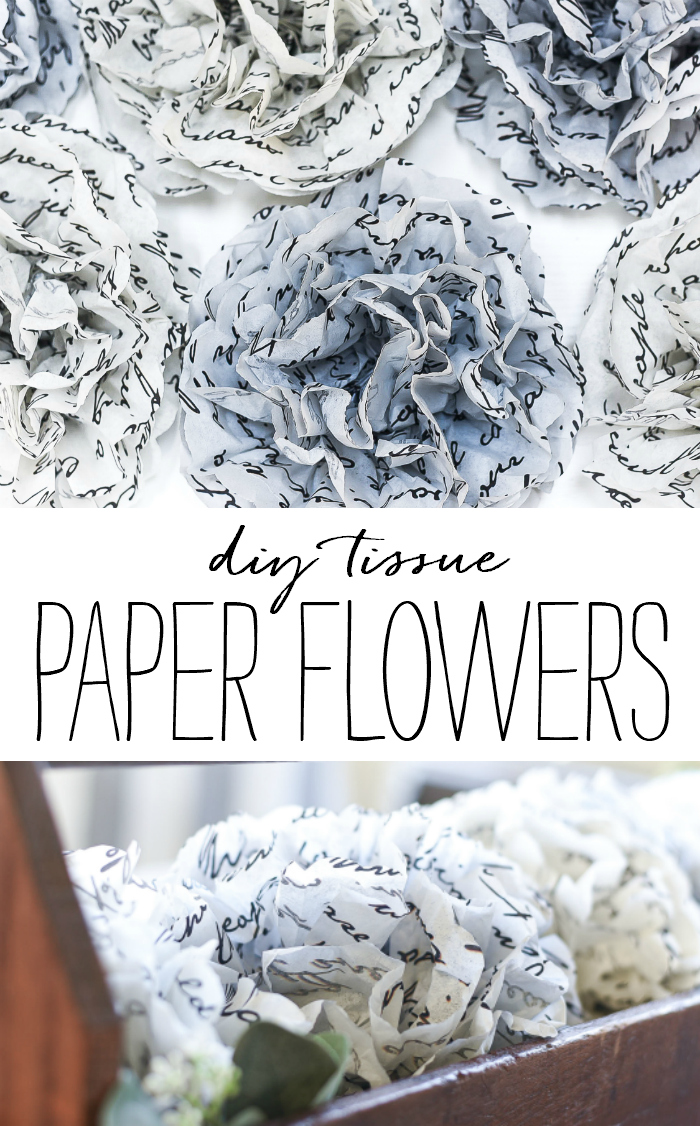 You Might Also Like: