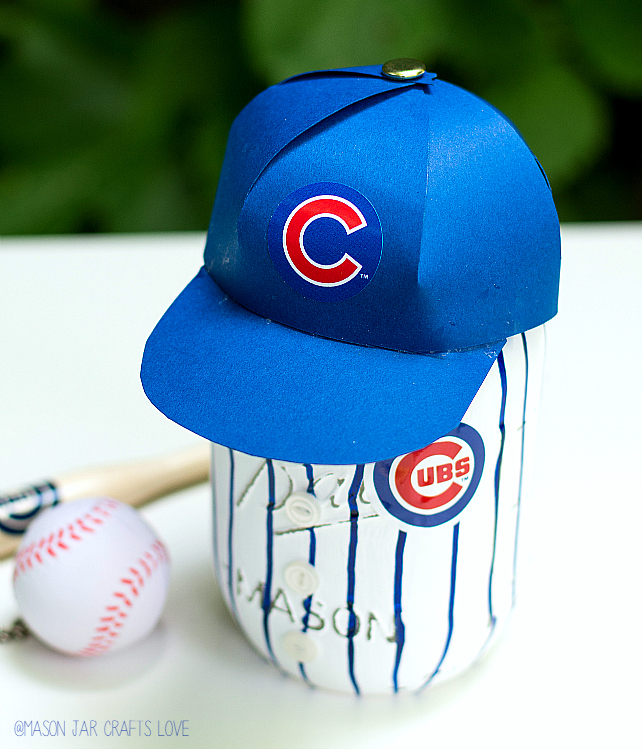 My son has been hard at work looking for a part time job this summer. To earn some cash for college.
And when I say working hard I really mean his mother has been prodding and poking and pestering him to walk the streets handing out resumes, and submitting online applications to the big box retailers and grocery chains that require online submissions.
And he has. Fueled by his mother's prods and pokes and pesters. 😉
And nada. Nothing. Turns out no one really wants to hire someone who can only work a few weeks before leaving for college in mid-August.
Silly me. I thought a future college student would make an ideal part-time summer job candidate.
So I had no other choice but to call in the "village" to help. Because connections can lead to jobs.
I reached out on a neighborhood Facebook page. And my neighbors reached back. With an opportunity at Wrigley Field in the Facilities department.
So, as I write this, my son is at Wrigley Field. Working. He left bright and early for a 6:45 AM start.
Now, working at Wrigley sounds glamorous. At first glance. And I don't know for sure what his workday will involve … or even how long it will be … but I have a feeling it's more custodial than cushy.
I envision mops. And brooms. And cleaning up remnants in the stands from yesterday's game.
There may even be some bathroom duty.
There's nothing like some hard work to wake you up!
And while he's not fully sure about what he wants to do when he grows up, I have a feeling this summer he'll learn a bit more about what he doesn't want to do …
🙂
P.S. You can find the tutorial for how I made that Cubs baseball uniform mason jar on my other blog, Mason Jar Crafts Love. Just click here …
P.P.S. My husband just called to see if we wanted to go with friends to a Cubs night game tonight. Yes, please! And now that I personally know a member of the grounds crew, I'll be sure to clean up my cup(s) of beer and hot dog wrapper(s) and mustard packets and peanut shells … 🙂
You Might Also Like: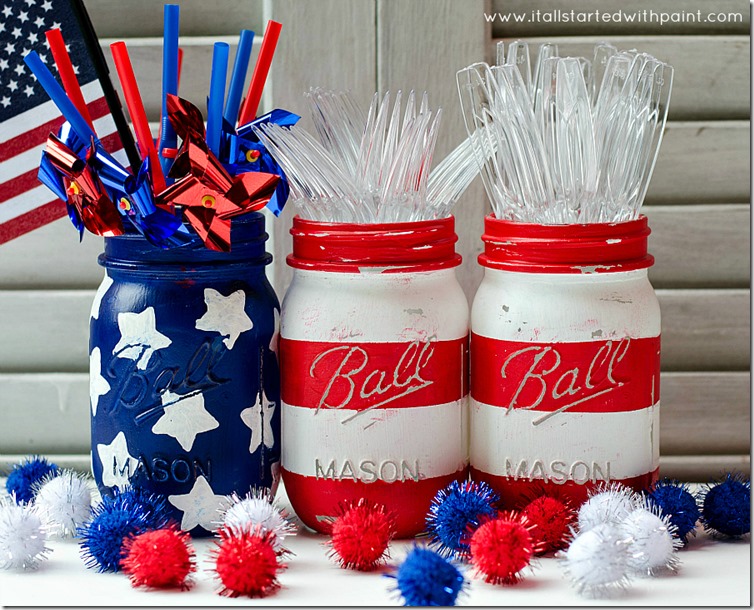 Red White Blue American Flag Mason Jars