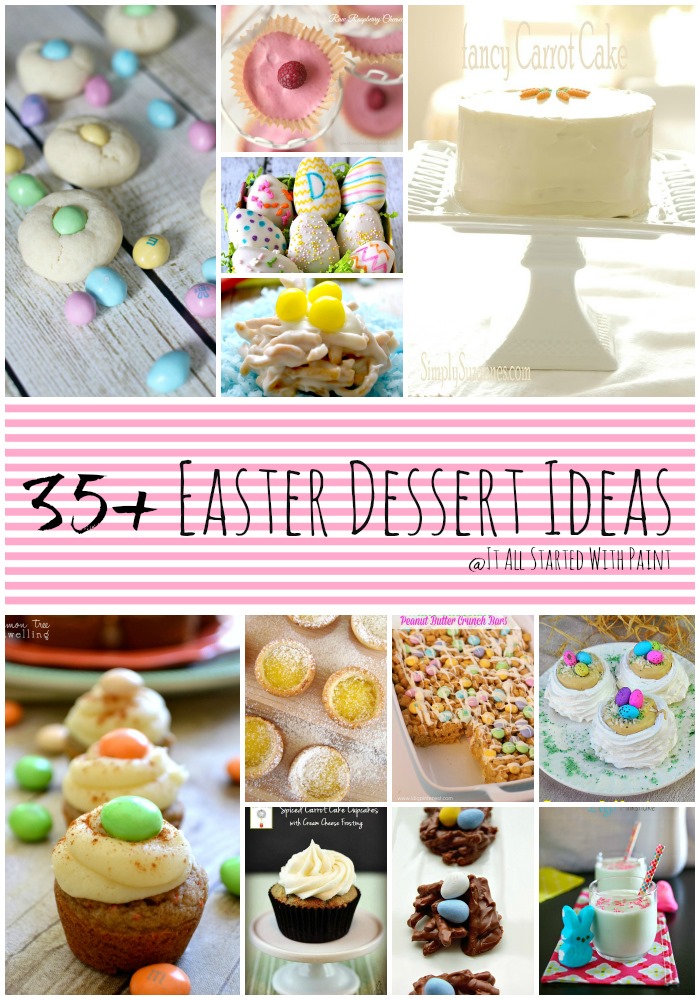 The Super Saturday Link Party always makes me hungry …
and some of you have left me that very same comment.
On the plus side, I have an abundance of new recipes ideas to try out. On the minus side is the plus side cravings the party induces. My Weight Watchers diet resolve is put to a test every Saturday …
But I've been good. So good, in fact, that I may even partake in a bite or two of dessert on Easter. Now I just have to decide which one of the many that have linked up here to make …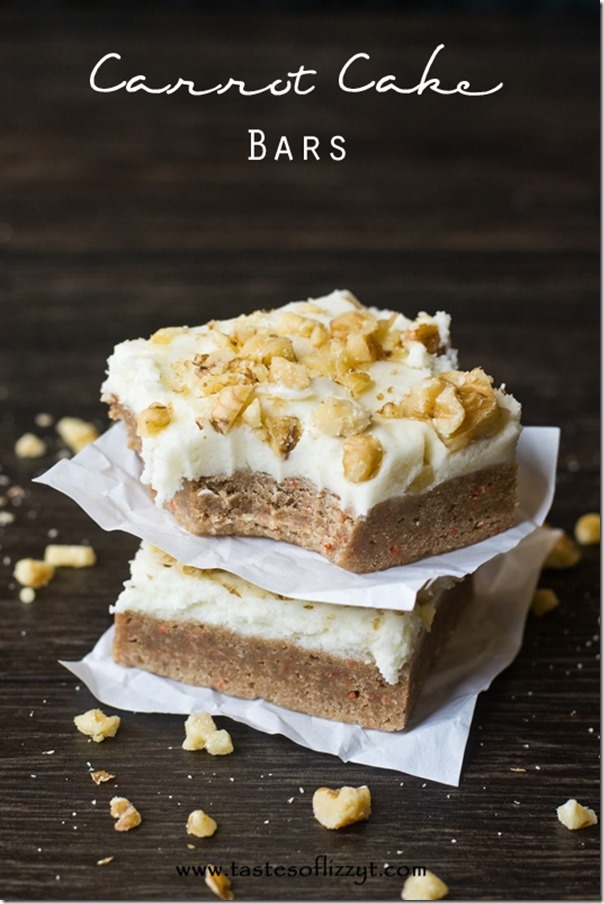 Carrot Cake Bars from Tastes of Lizzy T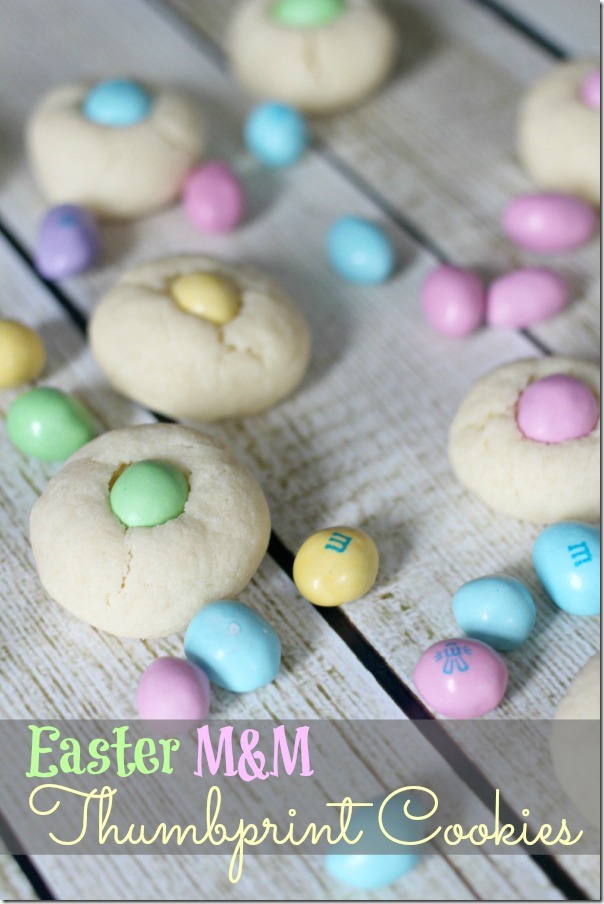 Easter M&M Thumbprint Cookies by Baking Beauty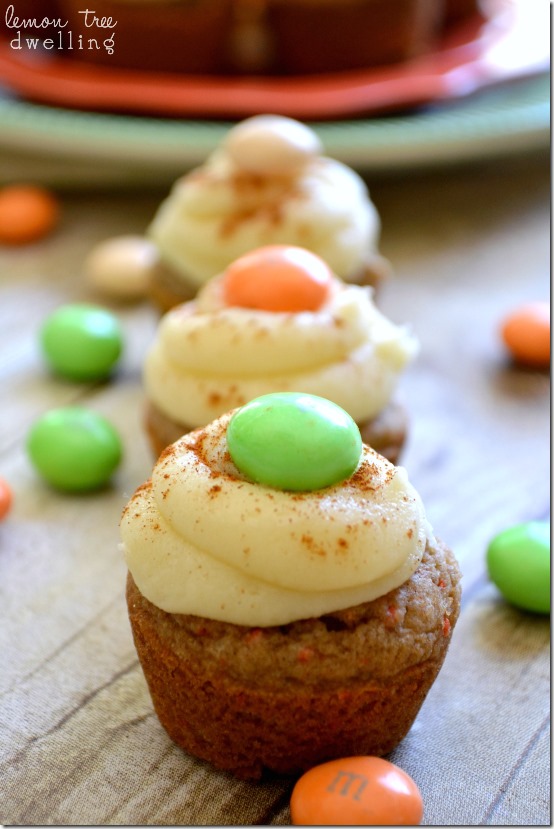 Carrot (Cake Mix) Cookie Cups from Lemon Tree Dwelling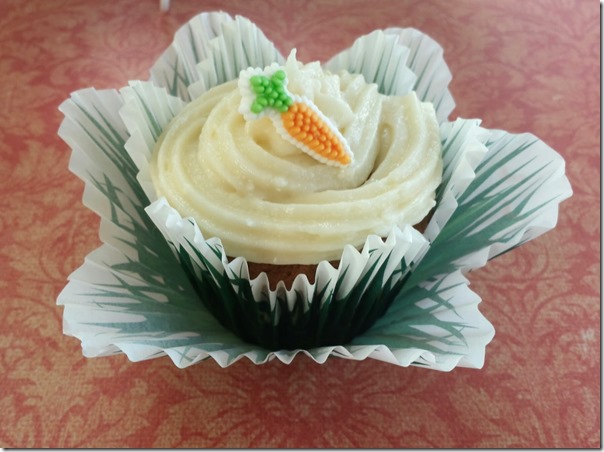 Carrot Cake Cupcakes from Three Kids and a Fish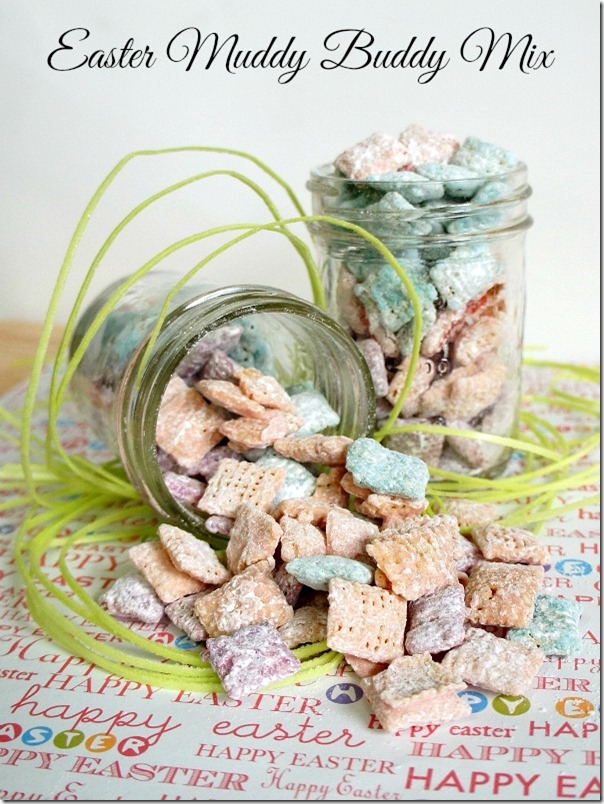 Easter Muddy Buddies Mix from The Rebel Chick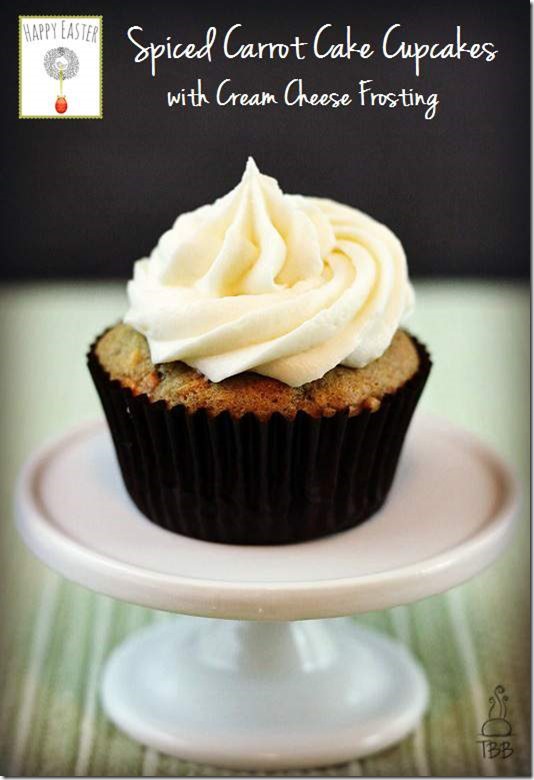 Spiced Carrot Cake Cupcakes from True Blue Baking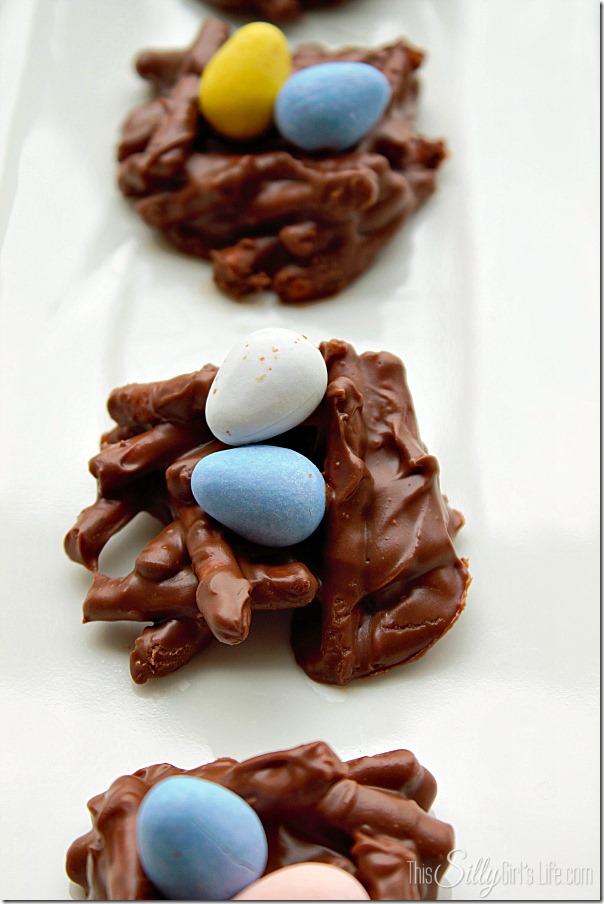 Chocolate Peanut Butter Pretzel Bird Nests from This Silly Girl's Life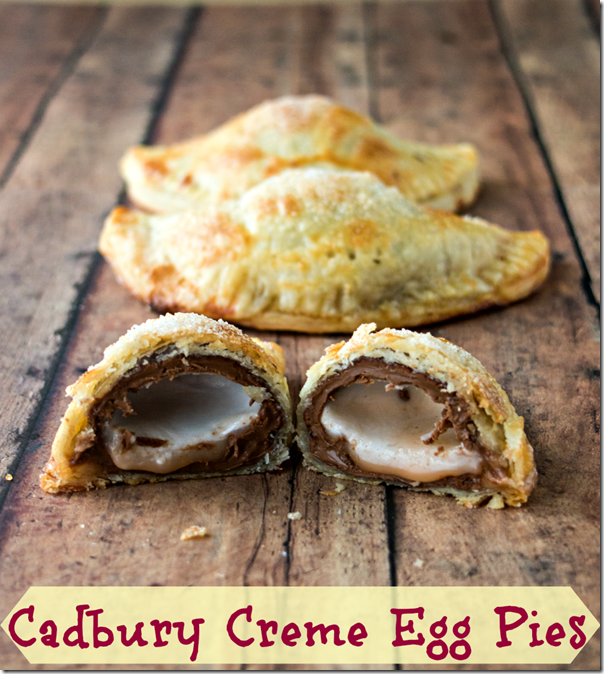 Cadbury Crème Egg Pies from Upstate Ramblings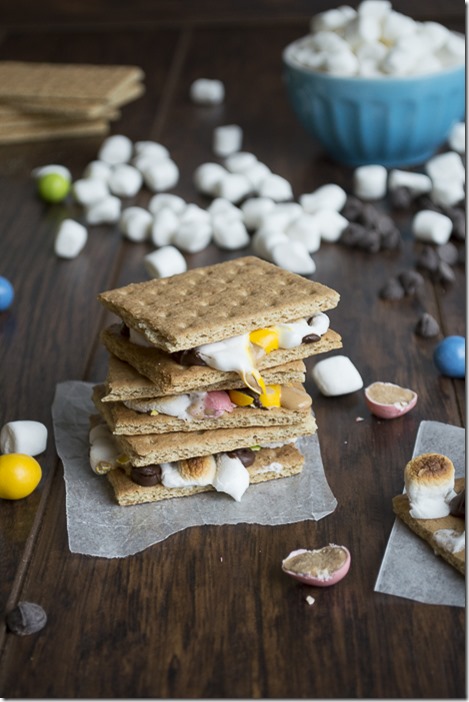 Peanut Butter Egg S'mores from The First Year Blog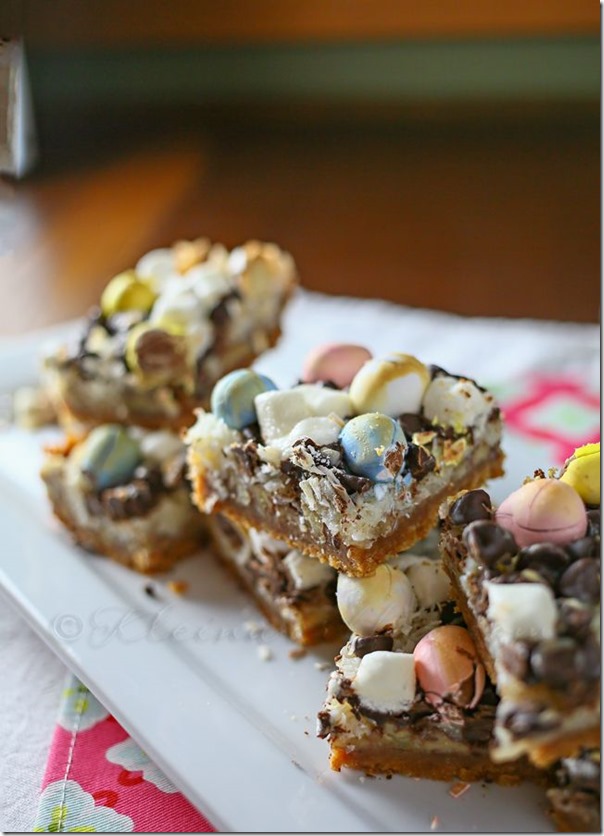 Cadbury Magic Bars from Kleinworth & Co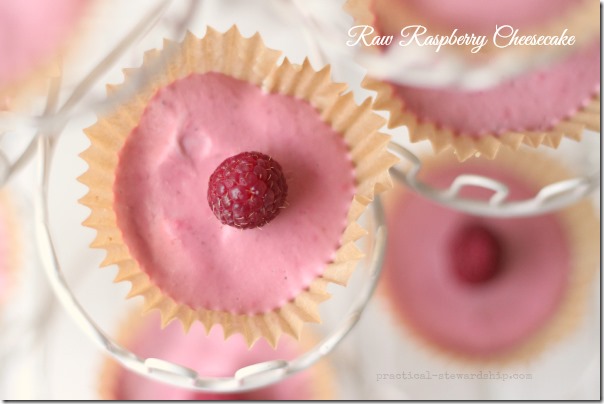 Raw Raspberry Creamy Cheesecake by Practical Stewardship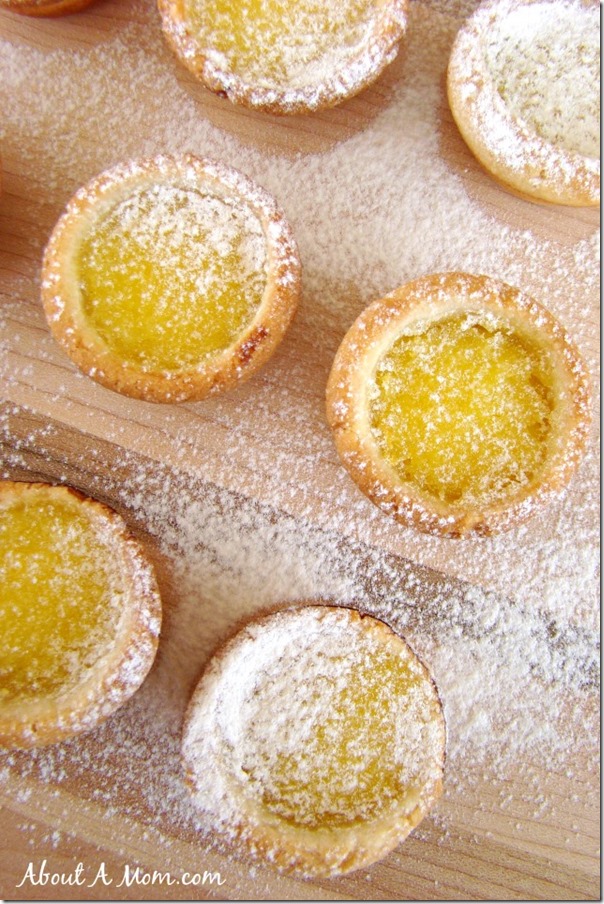 Lemon Tartlets from About A Mom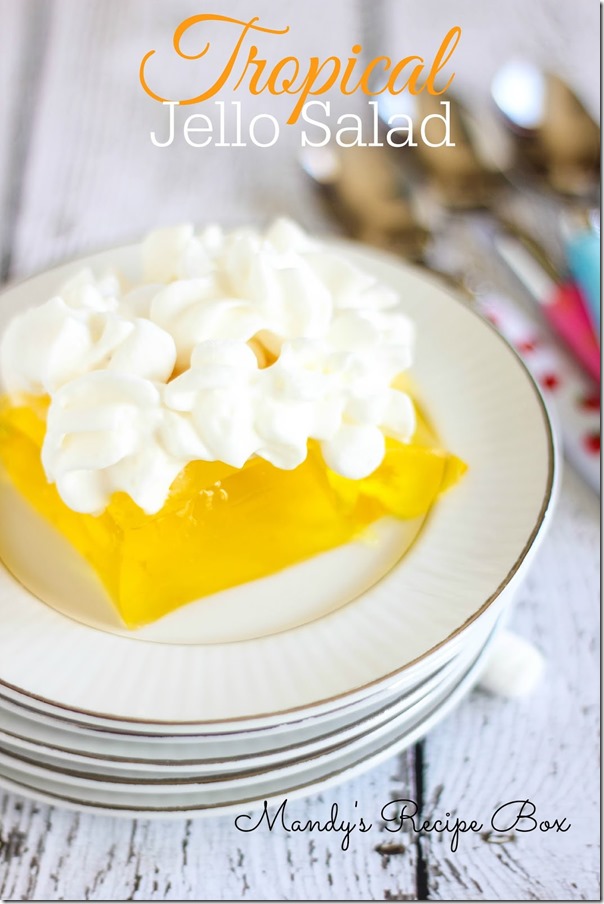 Tropical Jello Salad from Mandy's Recipe Box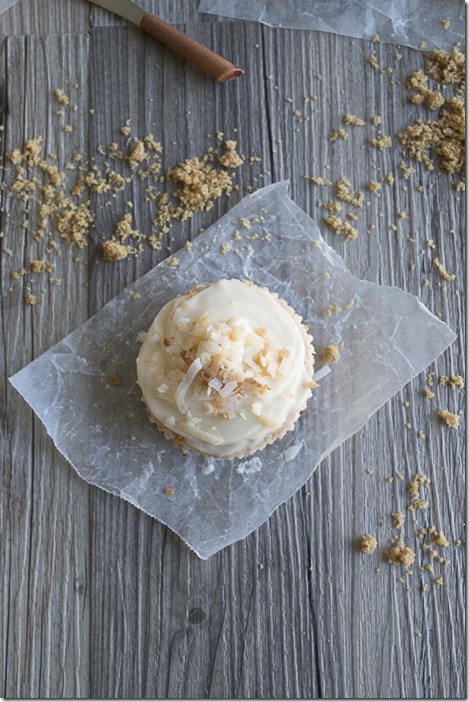 Mini Carrot Cake Cheesecakes from The First Year Blog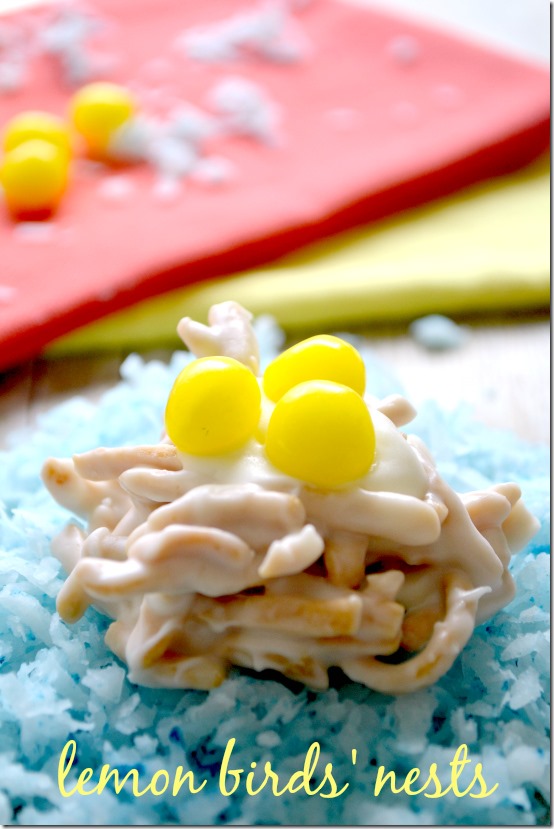 Lemon Bird's Nest from Lemon Tree Dwelling
Lemon Coconut Easter Cupcakes from Life Love Liz
Cream Cheese Carrot Cake Trifle from Tastes of Lizzy T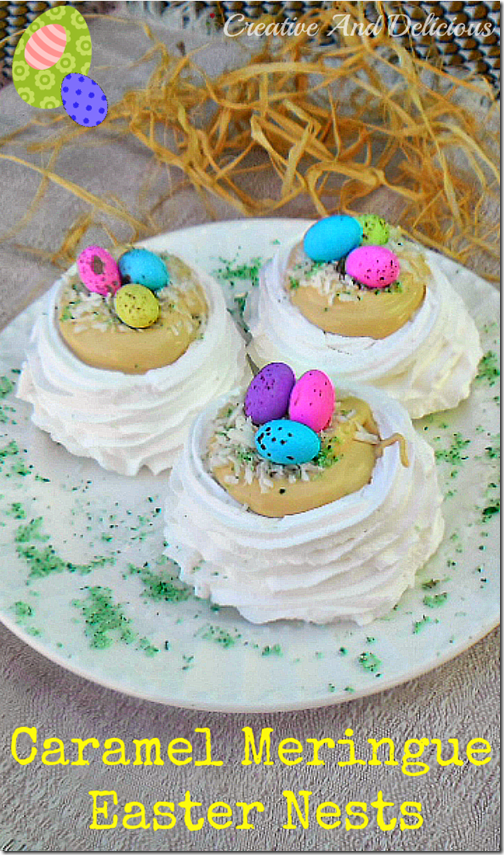 Caramel Meringue Easter Nests by Creative and Delicious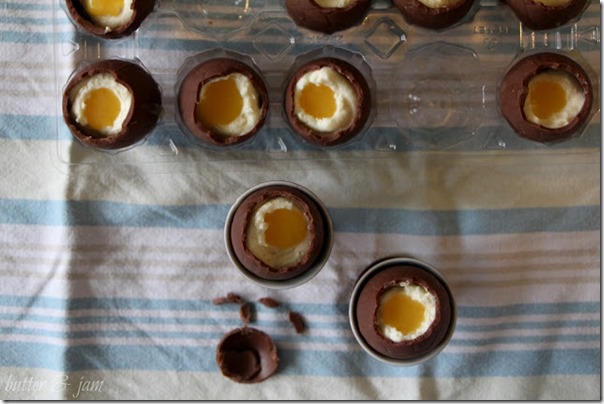 Homemade Cadbury Eggs from Butter & Jam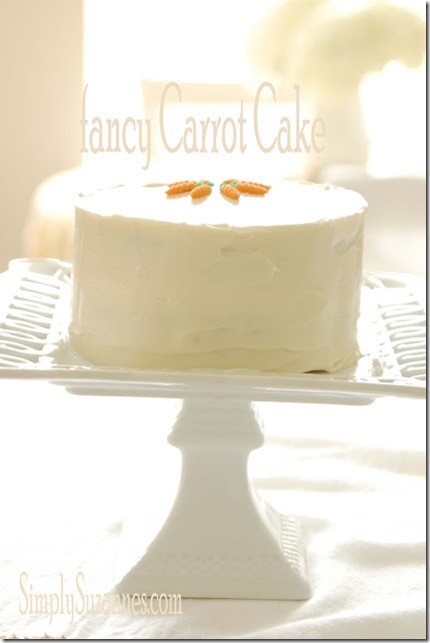 Fancy Carrot Cake from Simply Suzanne's At Home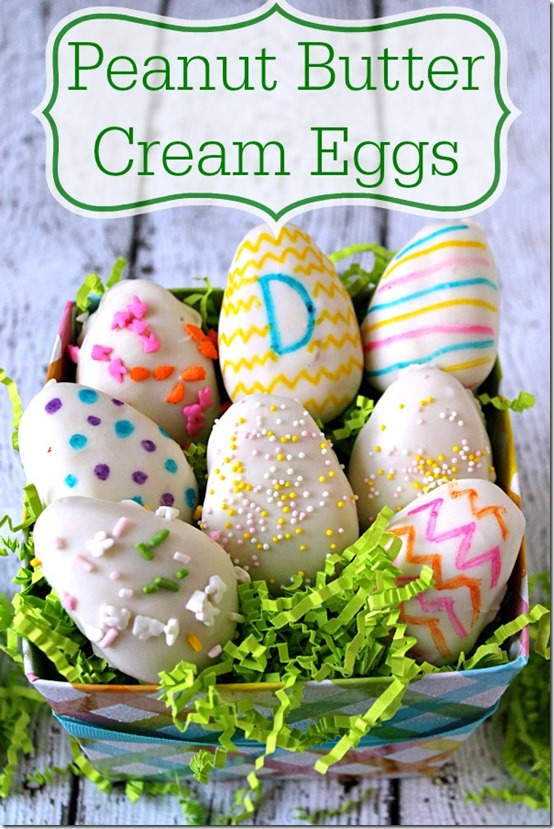 Peanut Butter Cream Eggs from Life With The Crust Cut Off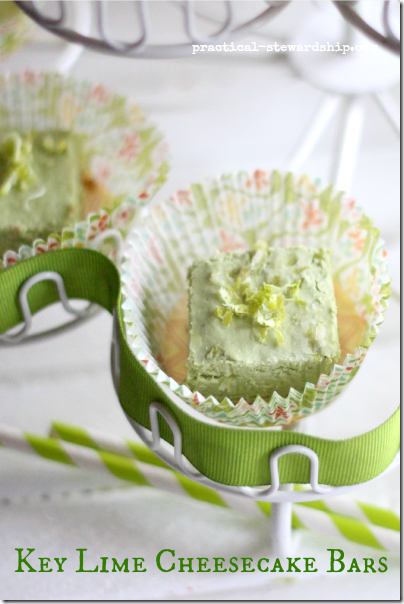 Key Lime Pie Cheesecake Bars from Practical Stewardship
Vegan Carrot Cake from Pickled Okra by Charlie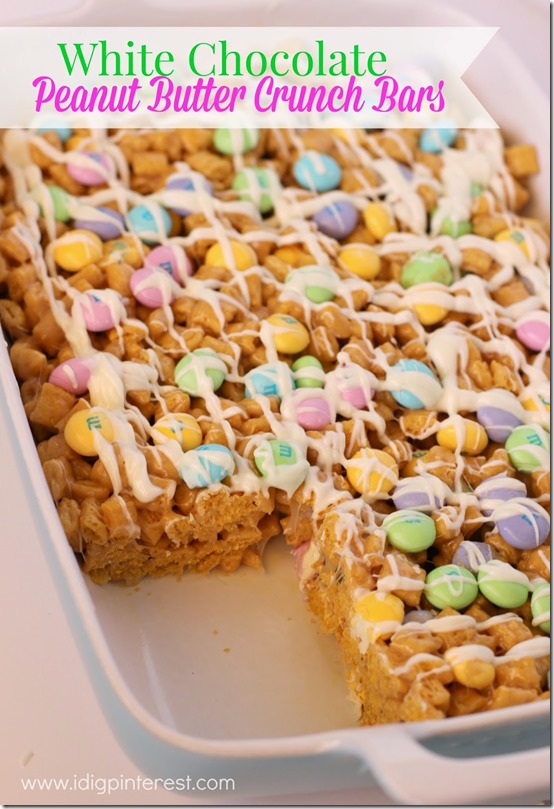 White Chocolate Peanut Butter Crunch Bars from I Dig Pinterest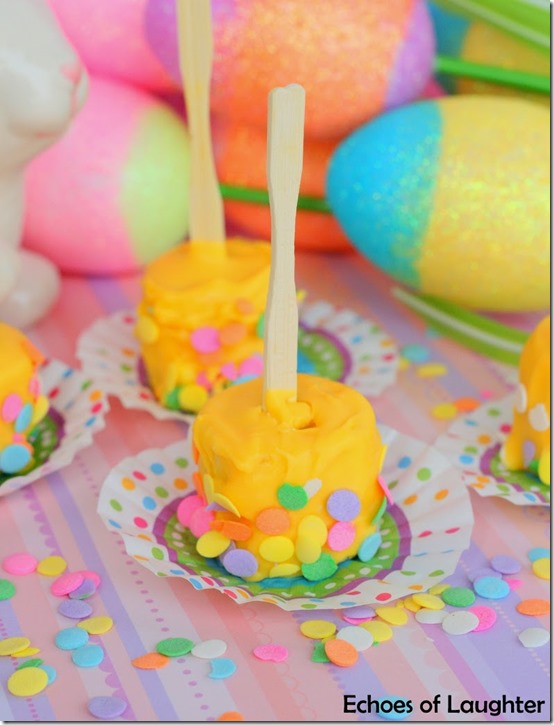 Easter Banana Pops from Echoes of Laughter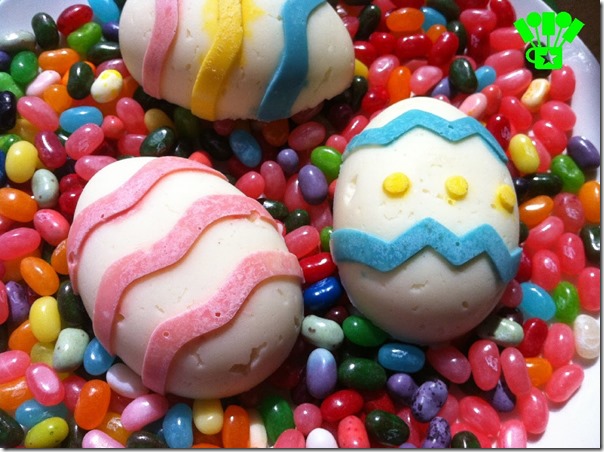 Egg White Chocolate Fudge from Kandy Kreations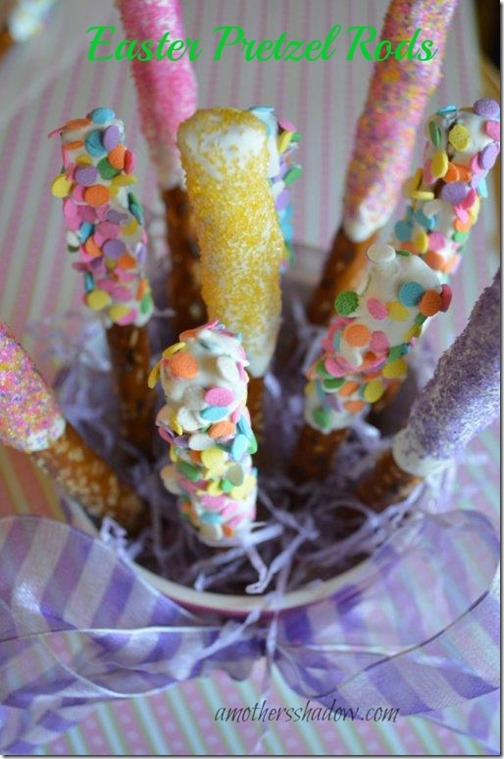 Easter Pretzel Rods from A Mother's Shadow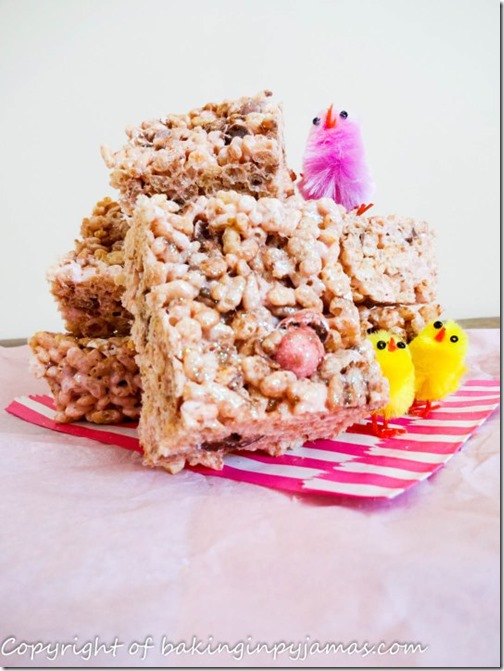 Mini Egg Rice Krispie Treats from Baking in Pyjamas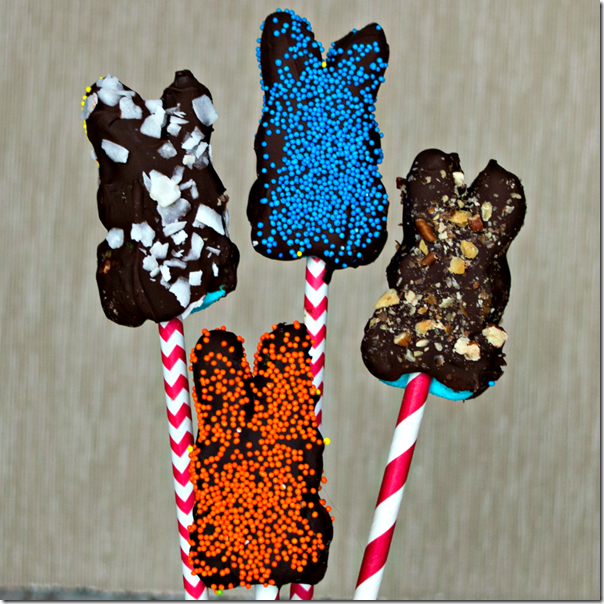 Peepsicles from Upstate Ramblings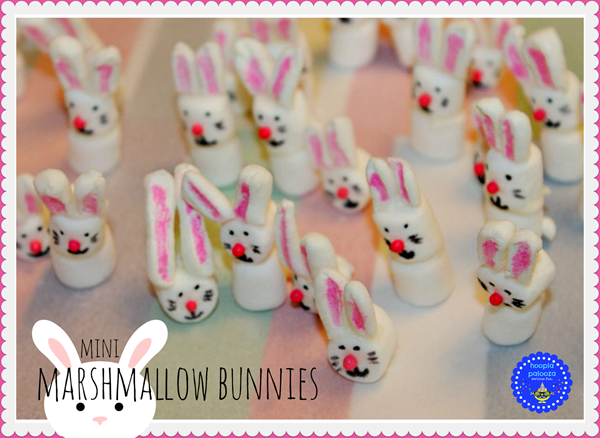 Mini Marshmallow Bunnies from Hoopla Palooza
Key Lime Pie from This Silly Girl's Life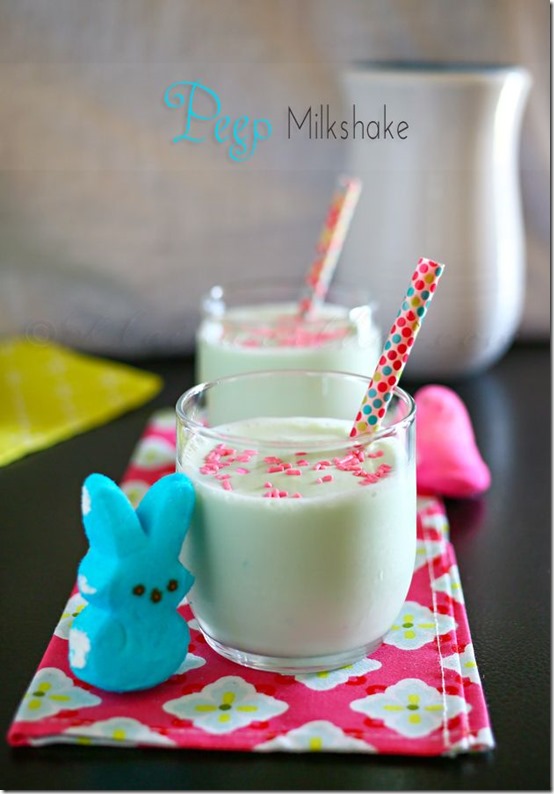 Peep Milkshake from Kleinworth & Co.
And to top off the … well … top of your Easter dessert, The Moon and Me has a fabulous, detailed tutorial on how to make a fondant Easter bunny …
How To Make A Fondant Easter Bunny from The Moon and Me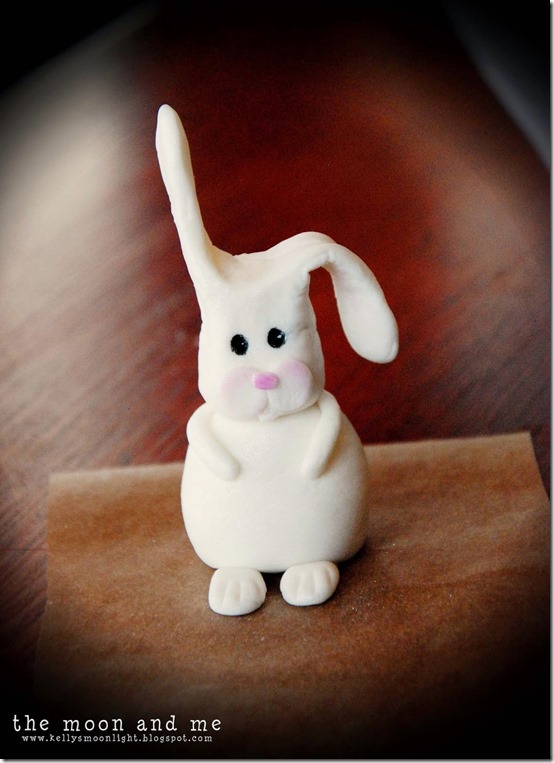 P.S. Here are a few desserts I've made and shared here that are definite Easter dinner contenders …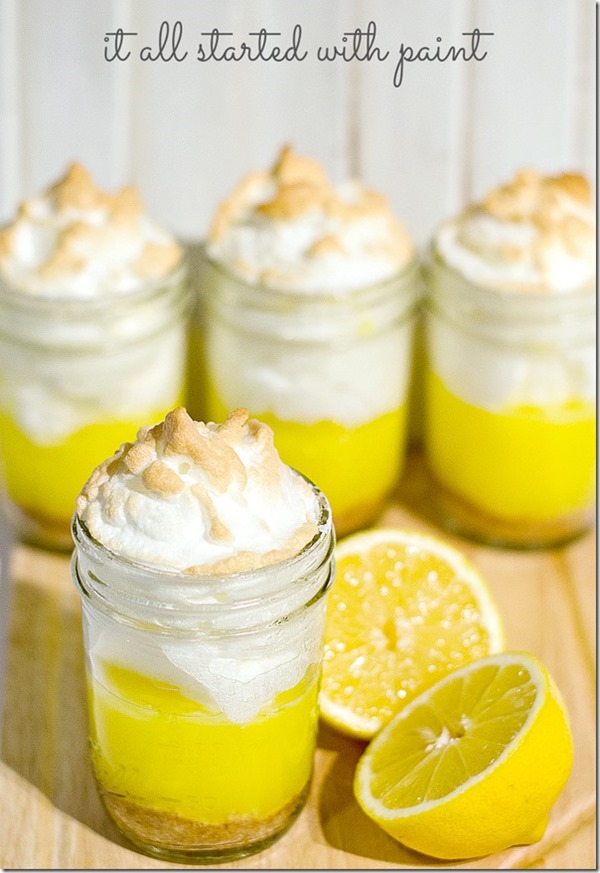 Lemon Meringue Pie in Mason Jars from It All Started With Paint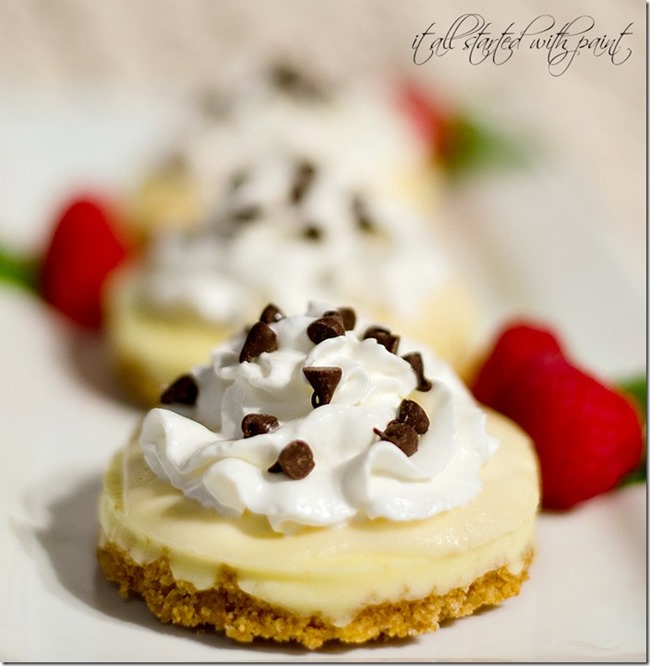 Mini Mason Jar Lid Cheesecakes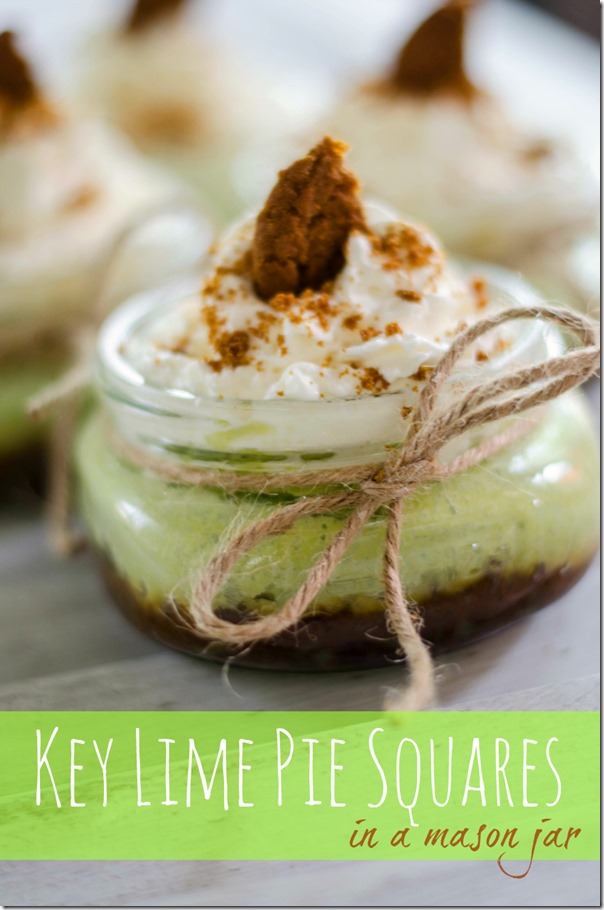 Key Lime Pie Squares in Mason Jar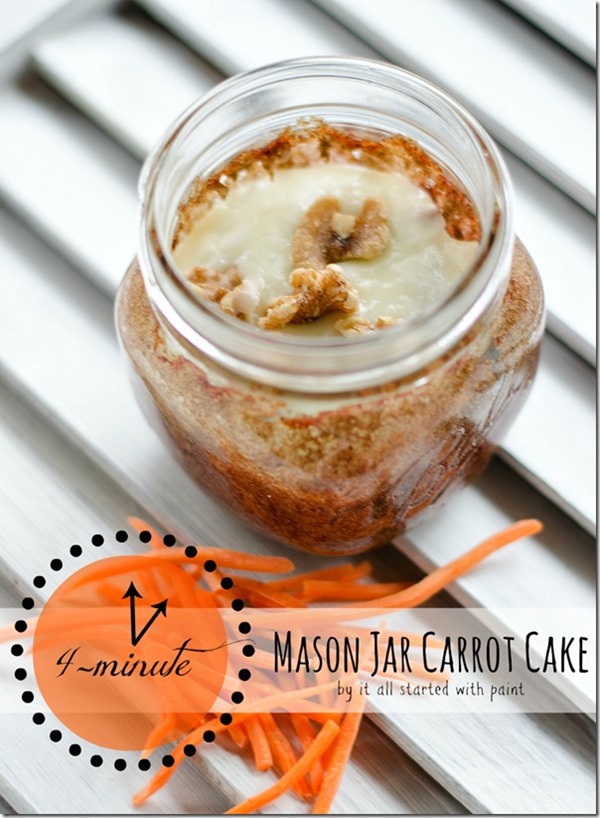 Mason Jar Carrot Cake (in 4 minutes)