Halloween and crafts seem to go hand-in-hand.
For me, it dates back to the days when I made my own Halloween costumes …
back in the day before the Costume Express catalog.  And the massive party stores.
Back when kids used to make ghost costumes from old sheets …
come to think of it, did anyone really do that?  Or is that just a Charlie Brown cartoon thing?
Between you and me, I'm pretty sure my mom would've freaked out if I cut holes in my sheets …
and between you and me, I would ABSOLUTELY freak out if my kids decided to cut holes in their sheets!
But enough about that, right?  You're here to find out how to make Halloween crafts.  That's what the collage promises after all …
and I aim to please!
So here are the links to all those Halloween crafts pictured above in the collage …
1.  Bats Flying Across the Pumpkin
3.  Monster Pots
8.  Bats Flying Across the Door
Now it's time to craft away …
just be sure to stay away from those white sheets. 


You might also like …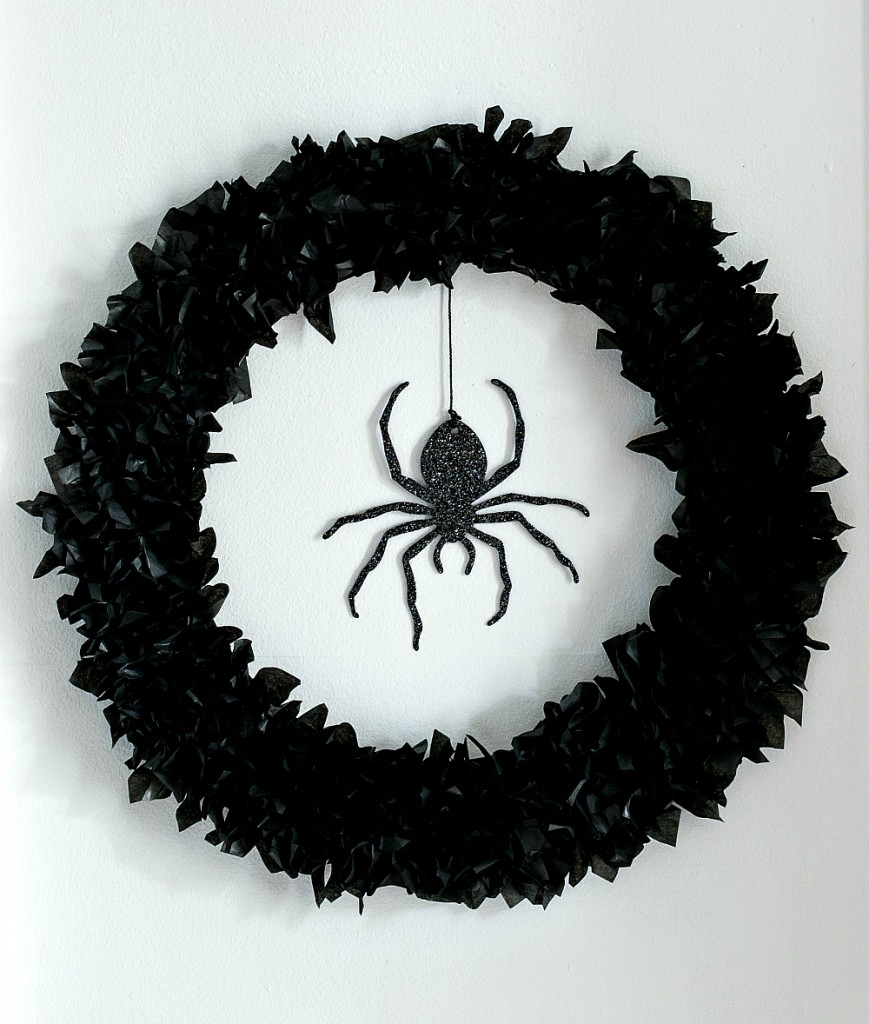 Spider Wreath from Martha Stewart Crafts (click here)