Where have I been?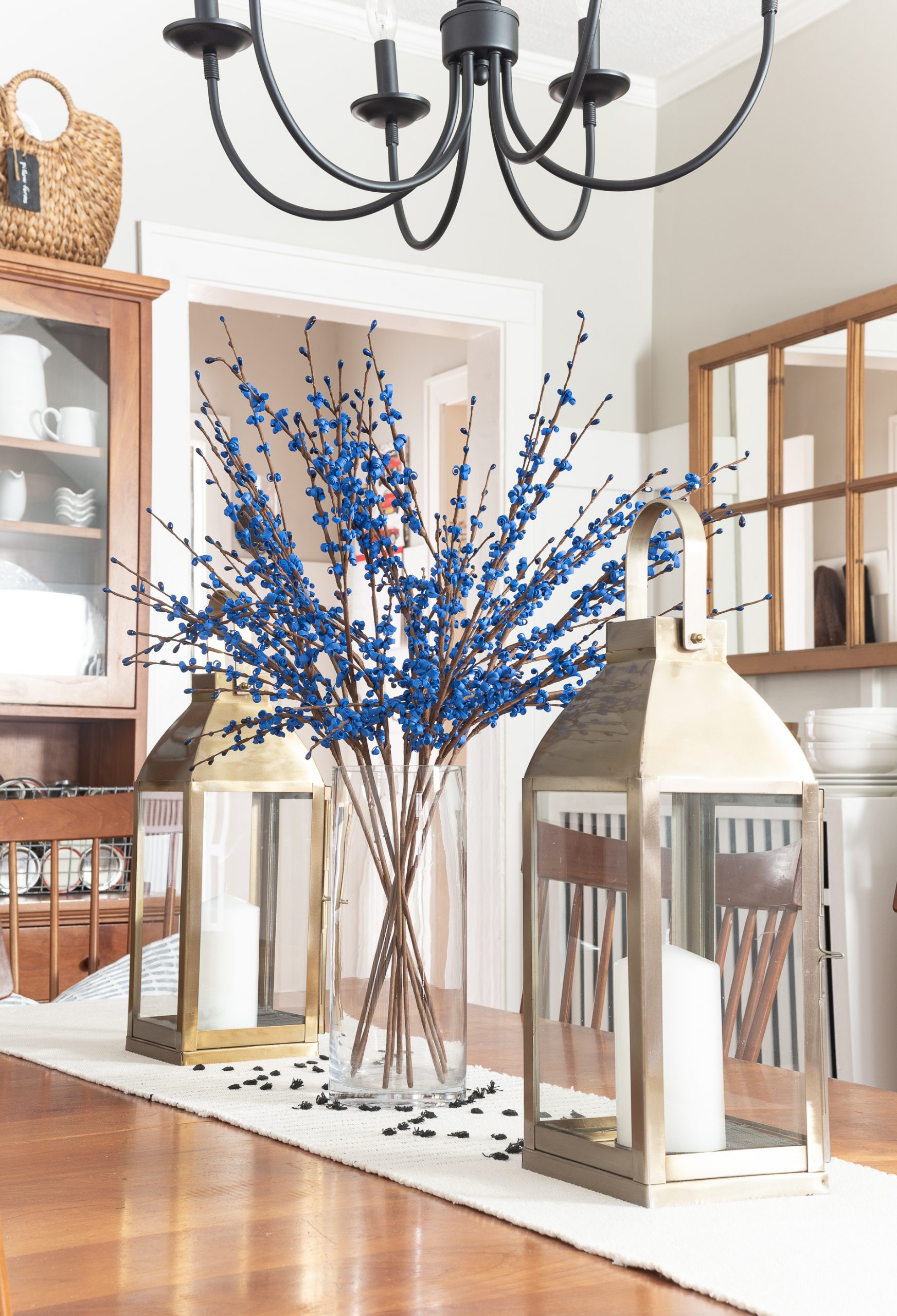 It's a fair question. My blogging over the past few years has been spotty. At best.
It's also a conundrum because technically I've been right here. In the same place I've been for close to three decades. But just not here here on the blog.
It's not to say that things haven't changed while I've been away. But not really away. Just away from the blog.
Did you follow that?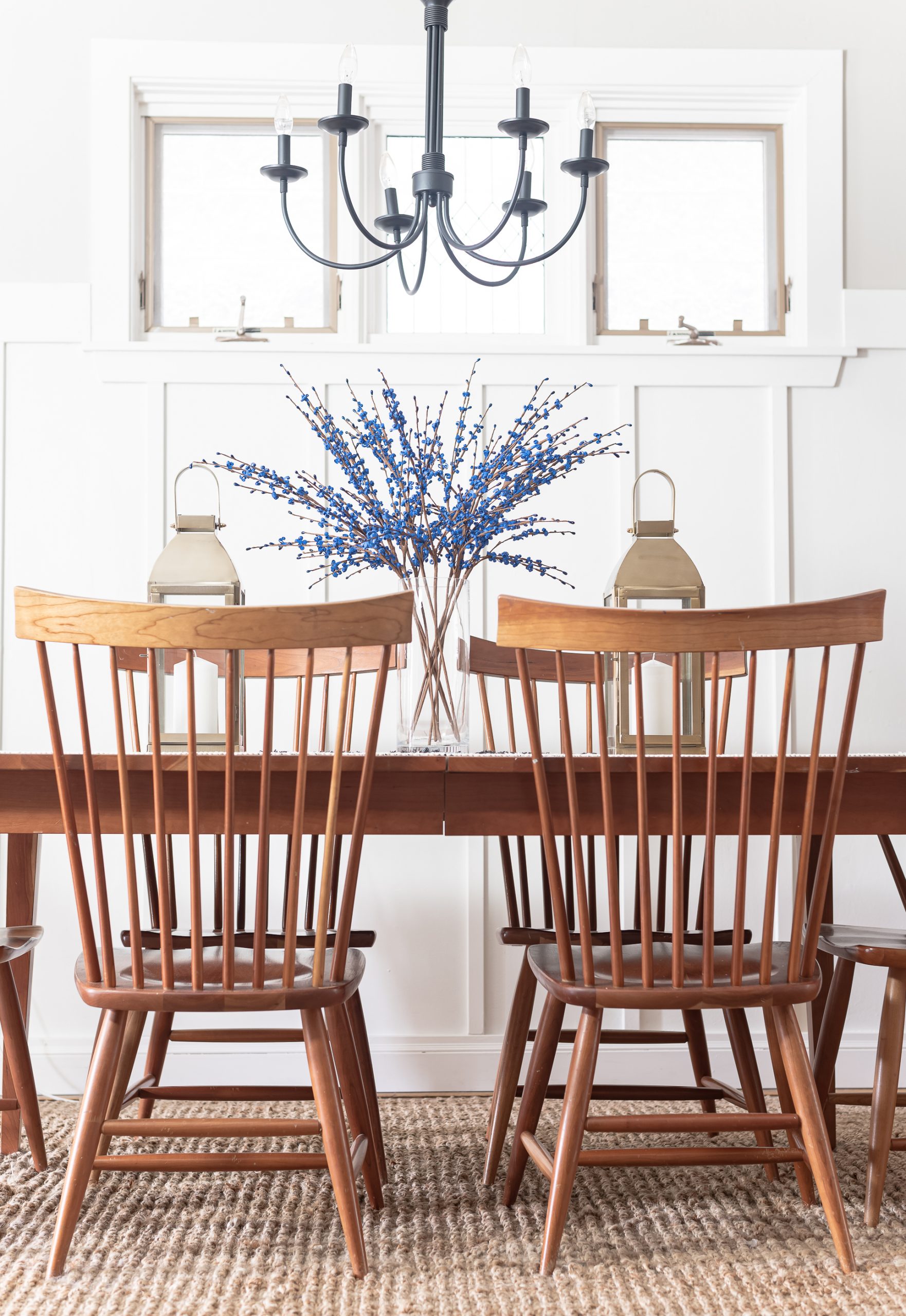 So where to begin.
The most logical place is where a lot of stories about this decade will begin: with an international health crisis and lockdown.
Now, there are many who went into this new "challenge" with a determination to come out on the other side with a new skill. Or language. Or body. Or attitude. Or fill-in-the-blank-positive-outcome.
I, too, was determined to make the most of this time at home by creating blog content. I mean, this "challenge" wasn't much of a challenge for me. I've been a homebody since I decided to stay home with the kids. I've been training for this very event for more than a decade.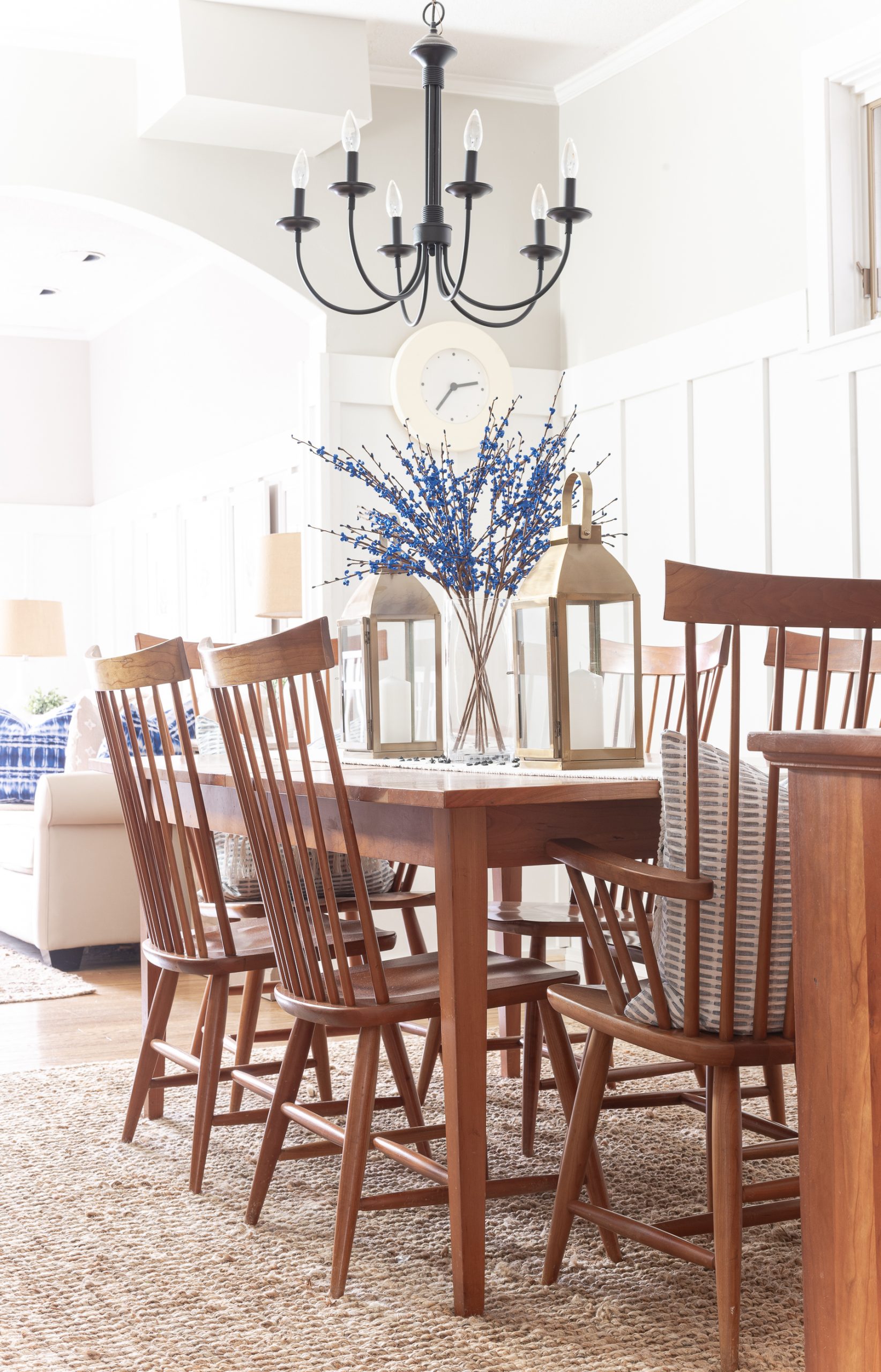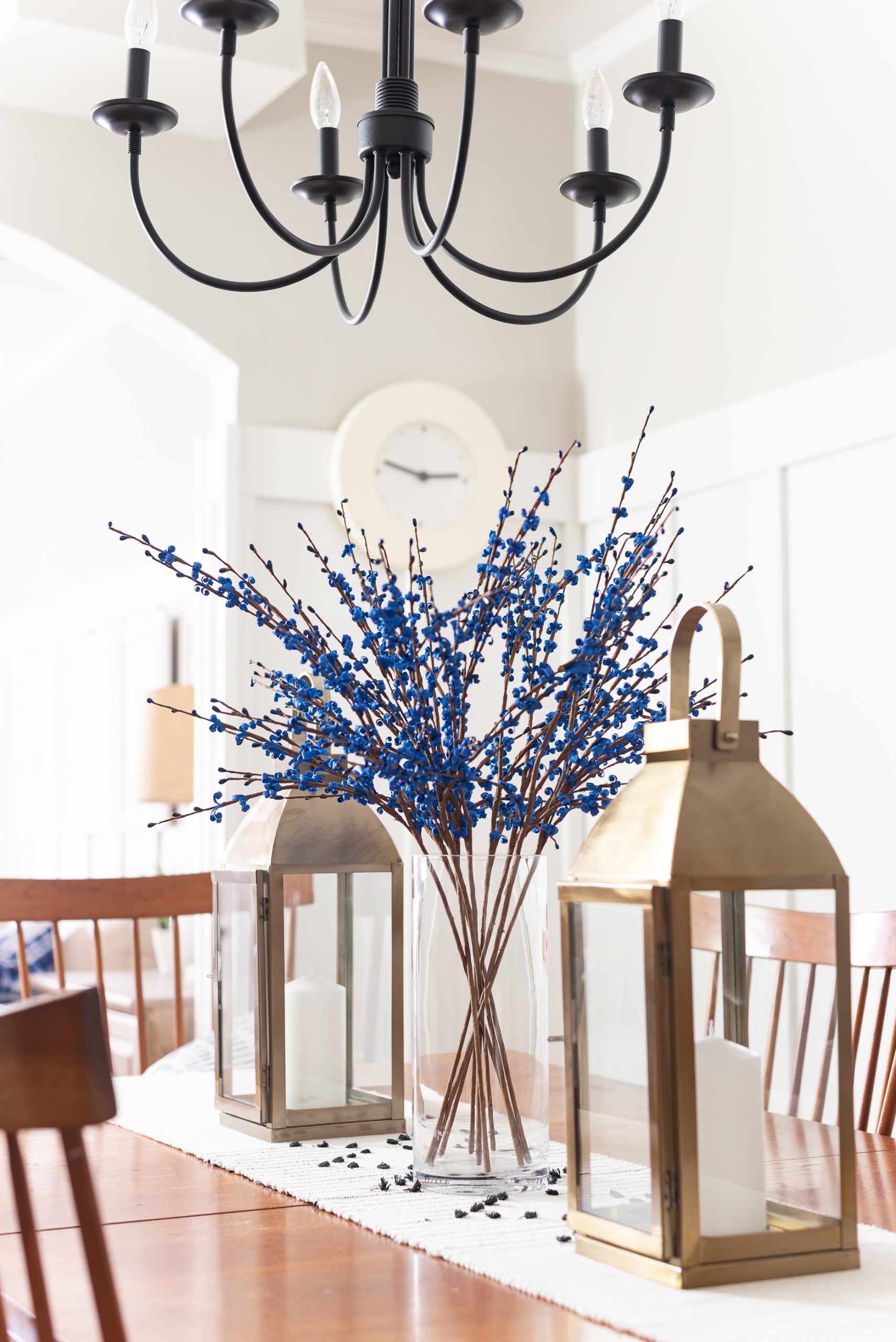 And at first it worked …
until it didn't.
Things started to fall apart around the time I had to pick up my daughter from college in mid-March.
So I took a short break. Which turned into a long break. With a few spurts of content here and there.
On a personal note, last spring I found myself spending weeks at a time in Florida trying to help my parents who were dealing with a host of health issues. My brother and sister and I alternated time with them. But eventually both my parents passed within weeks of one another. My mother just shy of 89. My father a few short weeks after turning 91.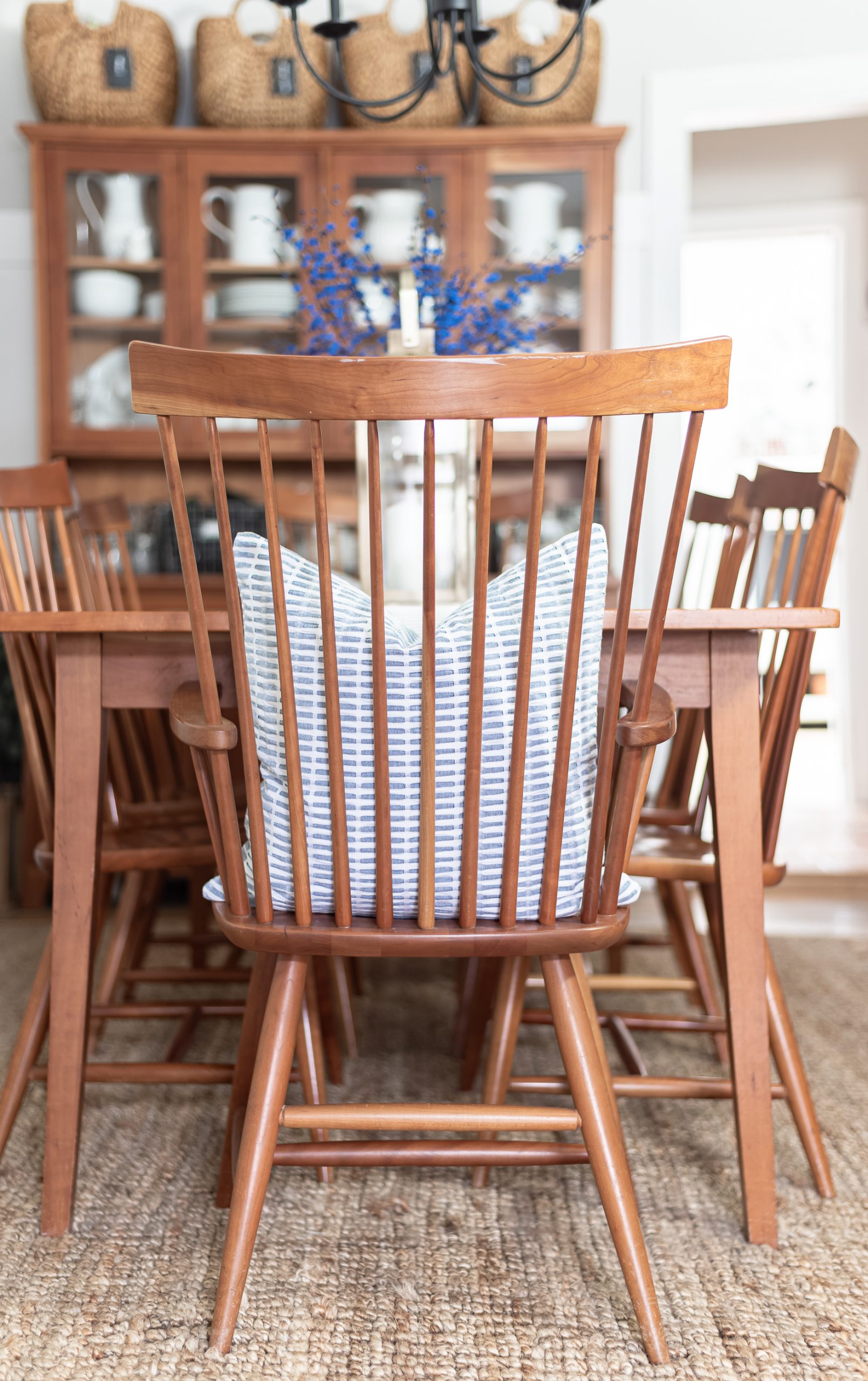 Since then, from time to time I would find myself with blogging inspiration. And would pull out the camera. And capture a craft or diy or room decor. And then …
nothing.
The inspiration would disappear as quickly as it sparked.
I also recently realized I have a very bad habit of being all or nothing. With diet. With exercise. With this house. And with this blog.
And if I get in a groove and miss one day. Or one week. Then I would go for months (and years!) engaging in unhealthy eating. Or no exercise. Or neglecting the house. Or no blogging.
But I'm trying to turn that bad habit around. Starting with my health. I'm trying not to be too hard on myself if I miss a day – or week – at the gym. Or don't get those 10,000 steps. Or eat a carb (or two or more) …
… and then devolve into weeks and months (and years!) of unhealthy habits.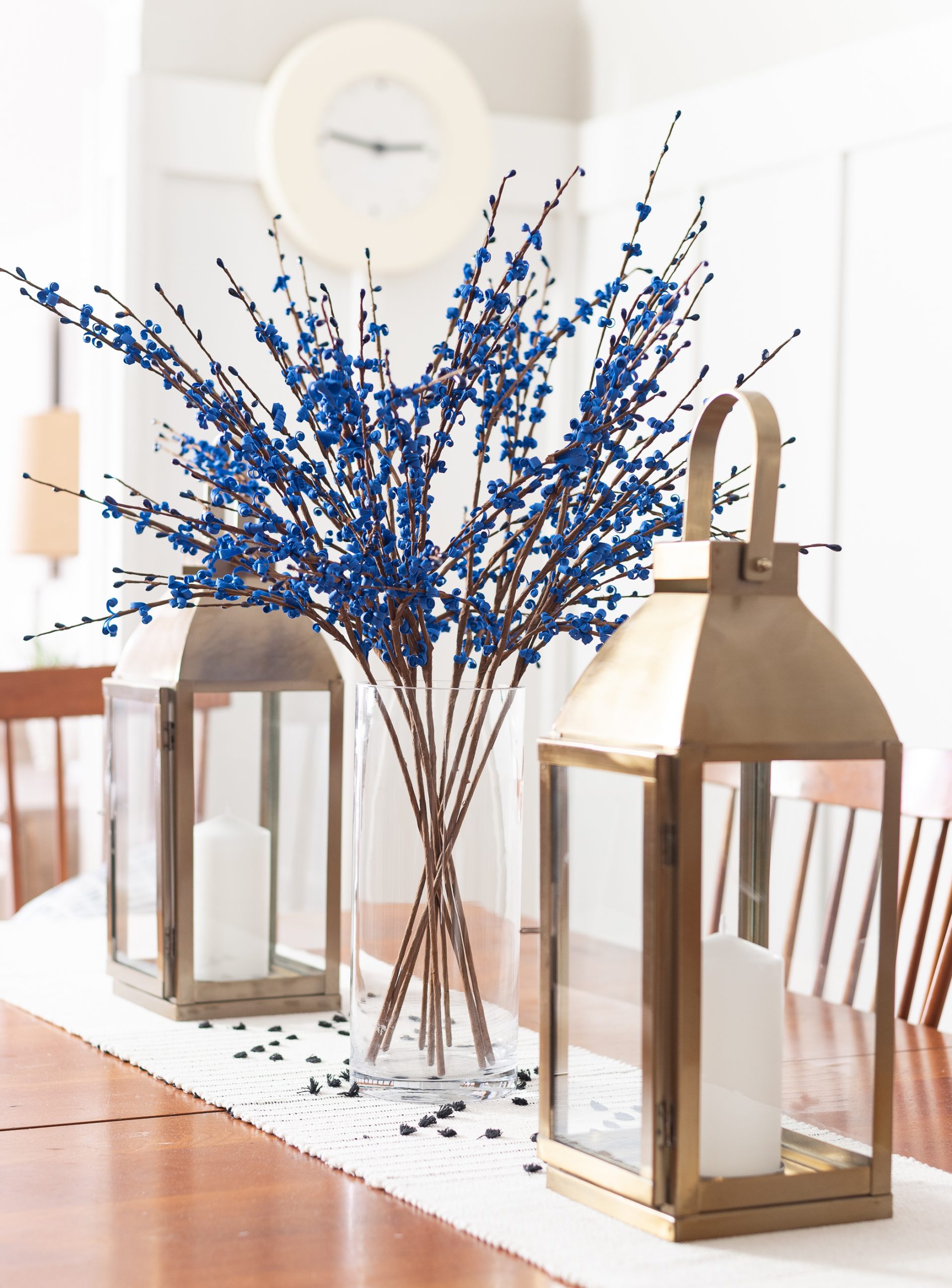 And I'm going to give it a try here too. Here here. On the blog. My goal is to get at least one blog post up a week. Some weeks it might be two. And if I happen to skip a week, so be it. I won't let it steamroll into weeks. Plural. And then months. Plural. And years. Plural …
You get the idea.
So I'll see you all again here here next week.
Or maybe in a few days … 🙂
P.S. The long faux blue flower stems can be found at this (affiliate) link on Amazon. Just click here …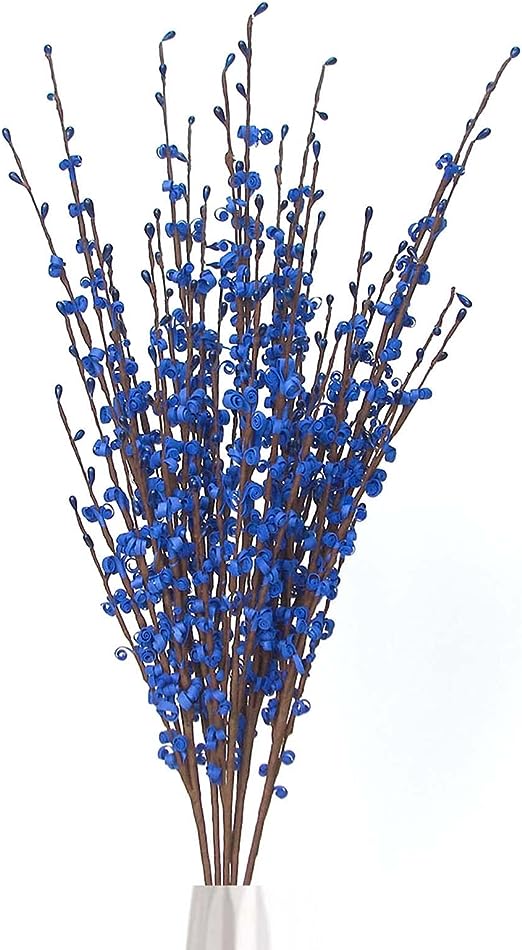 You Might Also Like: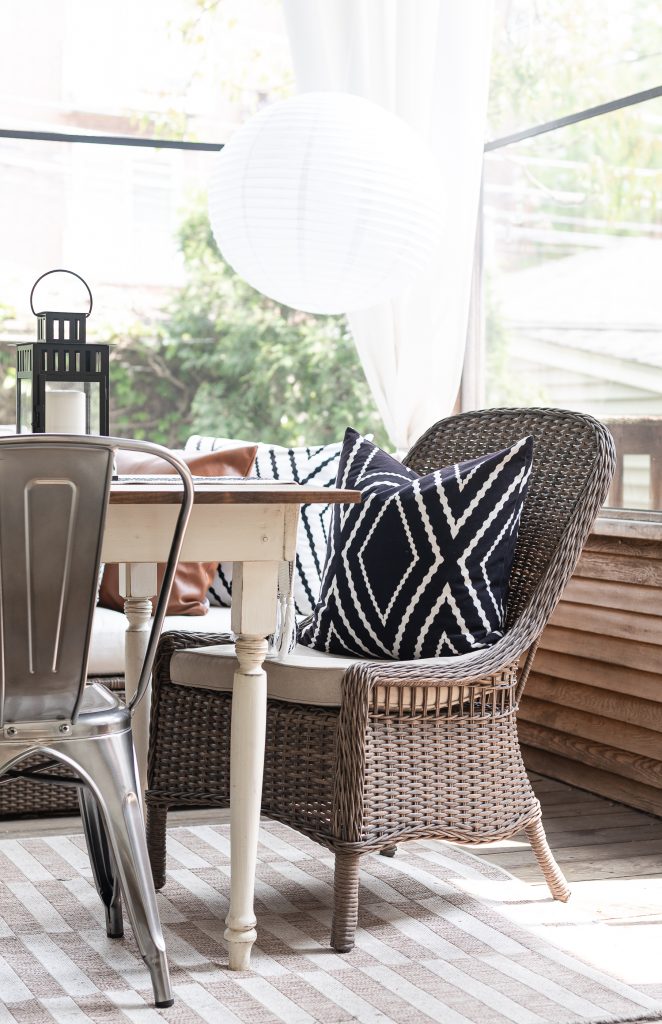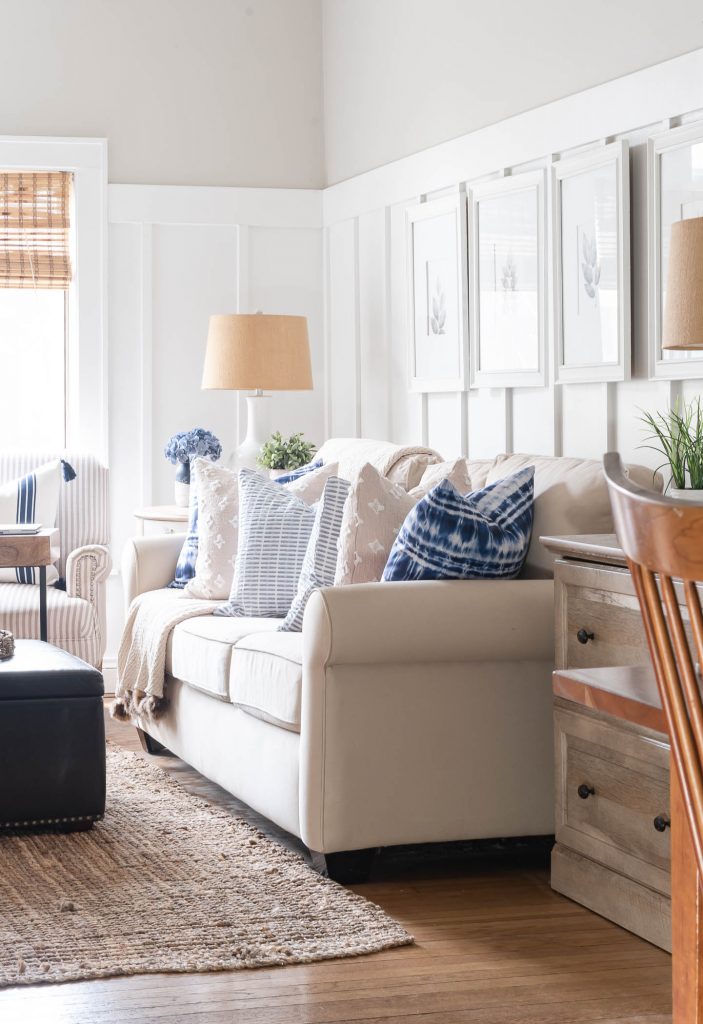 Spring 2023 Living Room in Blue & White
Sharing @Between Naps on the Porch