Four minutes.
What can I do in four minutes or less?  Take a shower?  Probably.  But not my preference.  Brush my teeth?  Absolutely.  Eat my lunch?  Typically.  But it would probably be better for my waistline if I slowed things down.  Make Minute Rice?  Nope.  It needs a full minute more cooking time.  Run a mile?
Hahahahaahhaha …..
When I crossed paths with this blog (and vlog) post telling me I could make delicious carrot cake with cream cheese frosting ~ in a mason jar, to boot ~ in four minutes, I knew I needed to try it out.  I mean, it did fit in with my whole-mason-jar-only-projects-as-the-tendon-in-my-finger-takes-six-to-eight-weeks-to-heal-theme …
Oh, and it took me less than four minutes to make the decision to make my very own 4-minute microwave carrot cake in a mason jar  …
Now if you want the recipe, you'll need to click here.  It's brilliant.  It's delicious.  It comes with a video tutorial.  And because of all that, I just don't feel right cutting and pasting it here onto my blog …
But what I can offer are a few tips.  Lessons learned, if you will …
Lesson #1:  Only fill the jar about 1/4 full with batter.  As it cooks in the microwave it will rise.  And rise.  And if you thought it was a good idea to cram all that batter into one 500 ml mason jar … packing it in right to the tippy top of that jar …  about two-minutes into cooking you'll quickly learn that it was NOT a good idea.  In fact, it was a very, very bad and very, very messy idea …
Lesson #2:  You won't need the full 4-minute cook time if you divide the batter into two 500 ml mason jars.  You'll need half that …
Lesson #3:  This is not a make-ahead-and-serve-hours-later kind of recipe.  This is a cook and eat right away.  Well, within 30-minutes or so.  Because hours later your scrumptious carrot cake will harden into a brick-like substance that will need to be scraped and scrubbed and soaked for hours in soapy water to dislodge it from the jar …
Lesson #4:  Cream cheese frosting is bad news. As in it tastes so amazingly delicious that you'll be tempted to keep spooning it into your mouth while the microwave timer counts down from 2:00 …
1:59 … 1:58 … 1:57 … 1:56 … 1:55 …
… ding.  Thus forcing you to make a second batch …
And once that carrot cake was cooked and topped with cream cheese frosting and nuts, I had something new to add to my four-minutes-or-less list:
Devour mason jar carrot cake. 


P.S. These mason jar desserts are not helping my diet. Like this one.  And this one.  I'm thinking my next mason jar recipe  might just involve a vegetable or two …
You Might Also Like …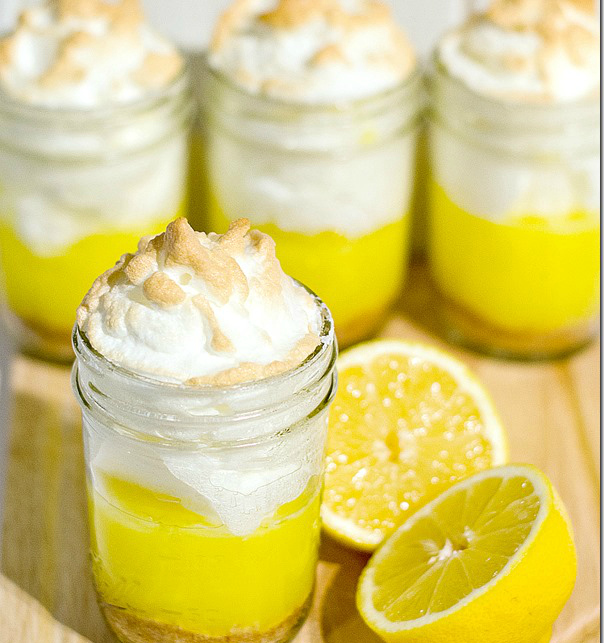 Lemon Meringue Pies in Mason Jars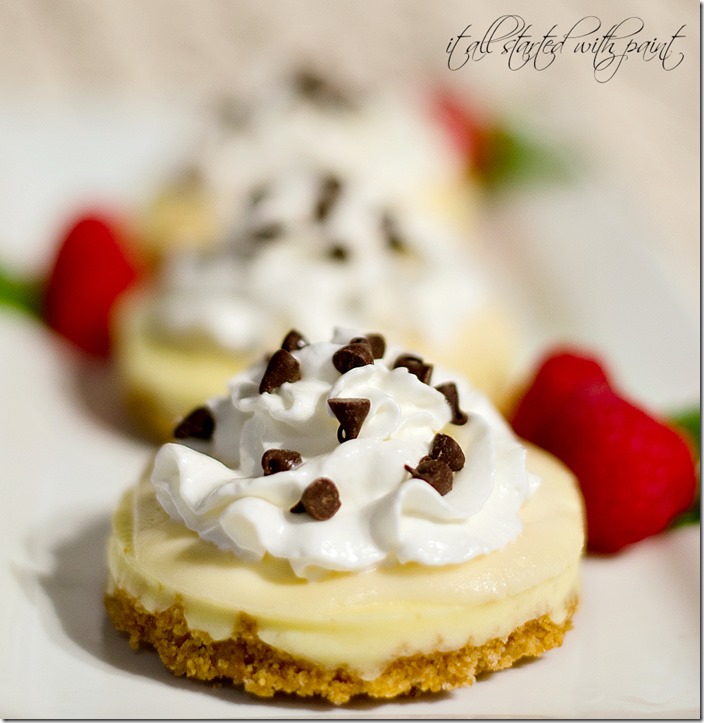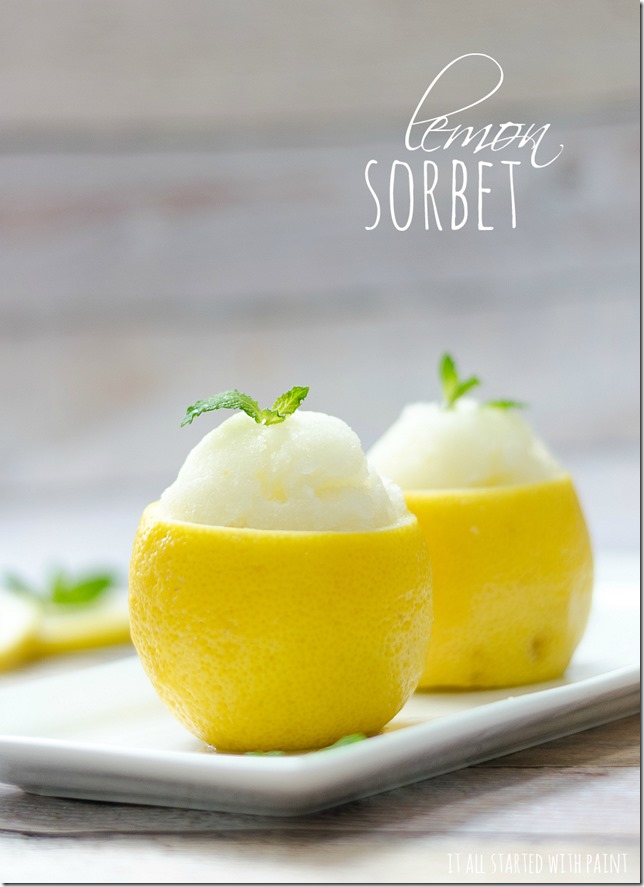 Lemon Sorbet (without Ice Cream Maker)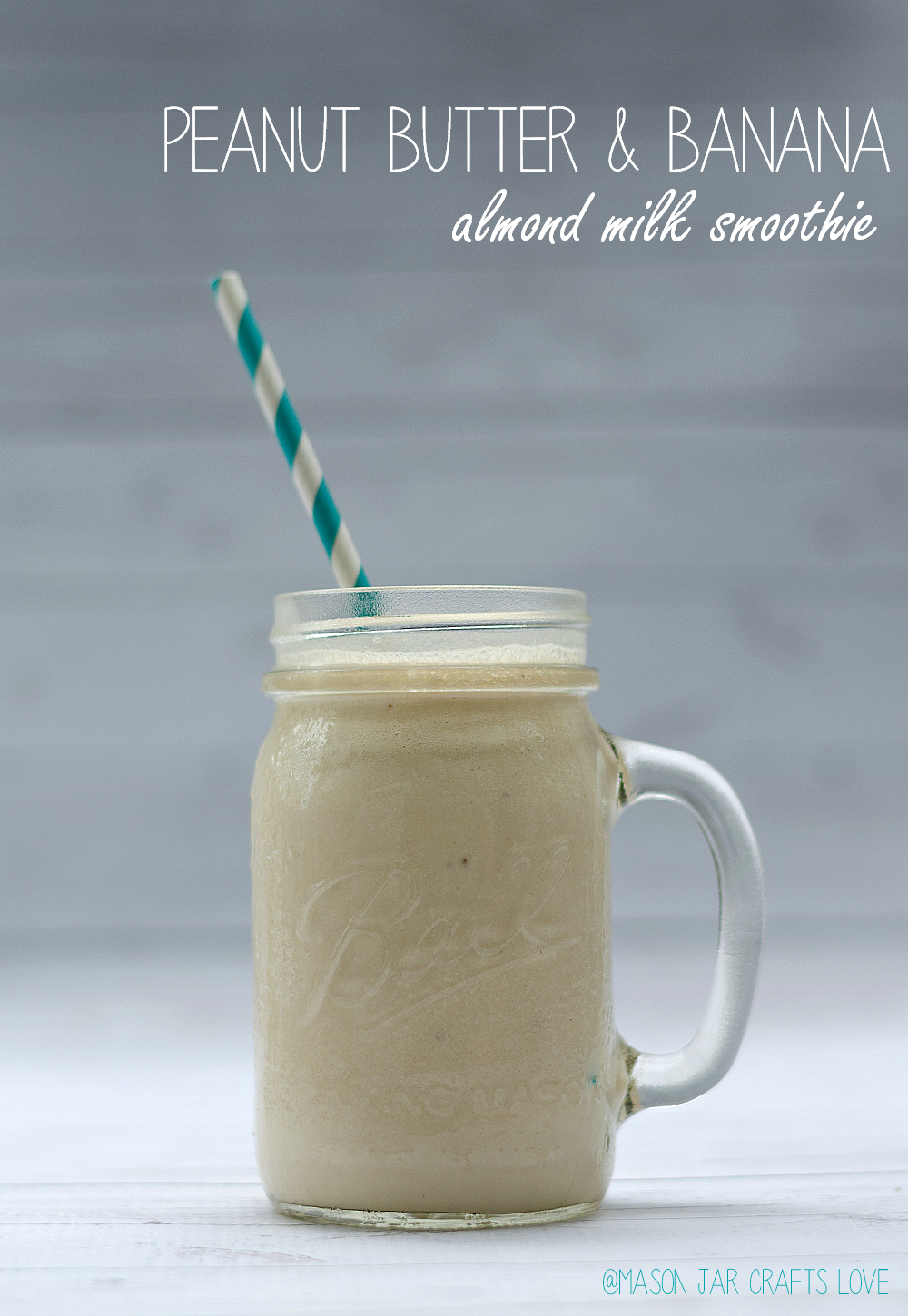 Peanut Butter & Banana Almond Milk Smoothie
You can find more recipe ideas by clicking here …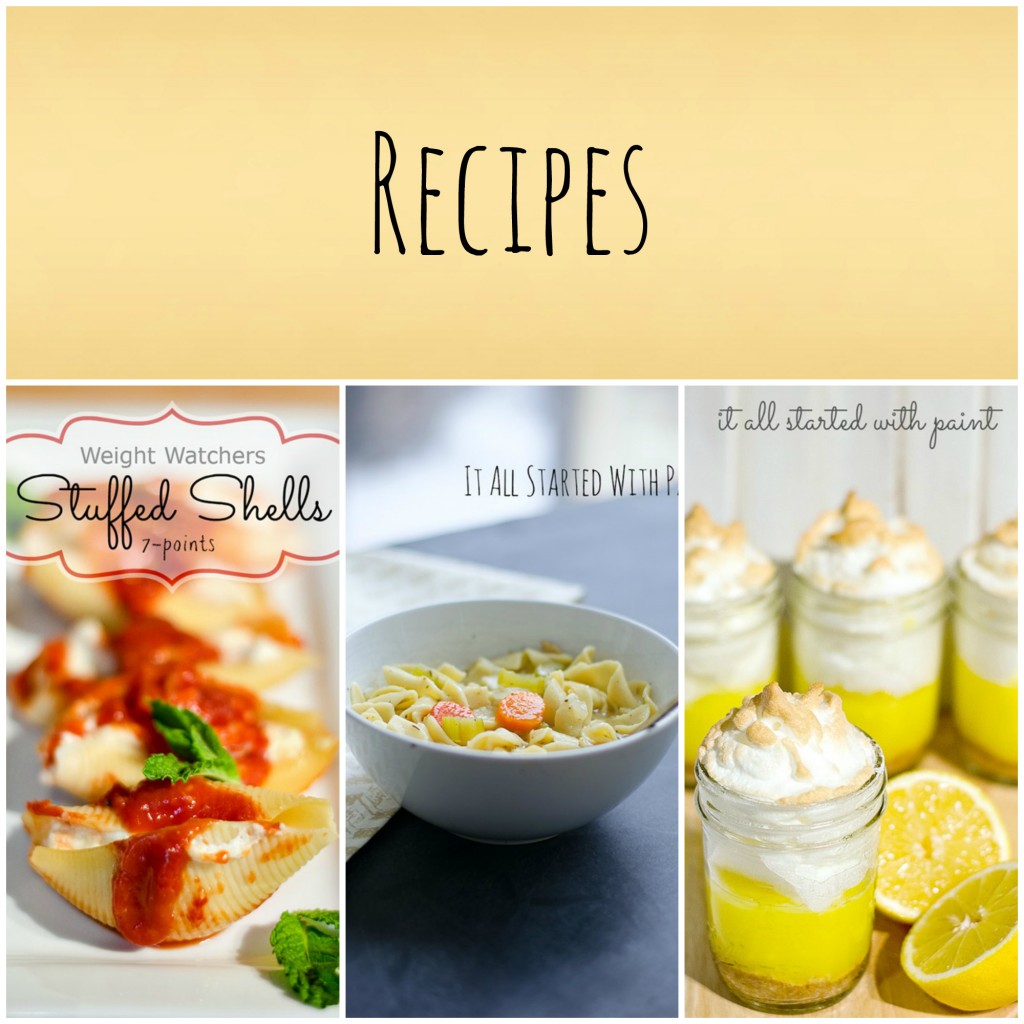 Want to keep up with my projects?
It's easy. Get it all started with paint delivered to your email inbox:
Jarden Home Brands provided me with the mason jar mugs but all opinions are my own.